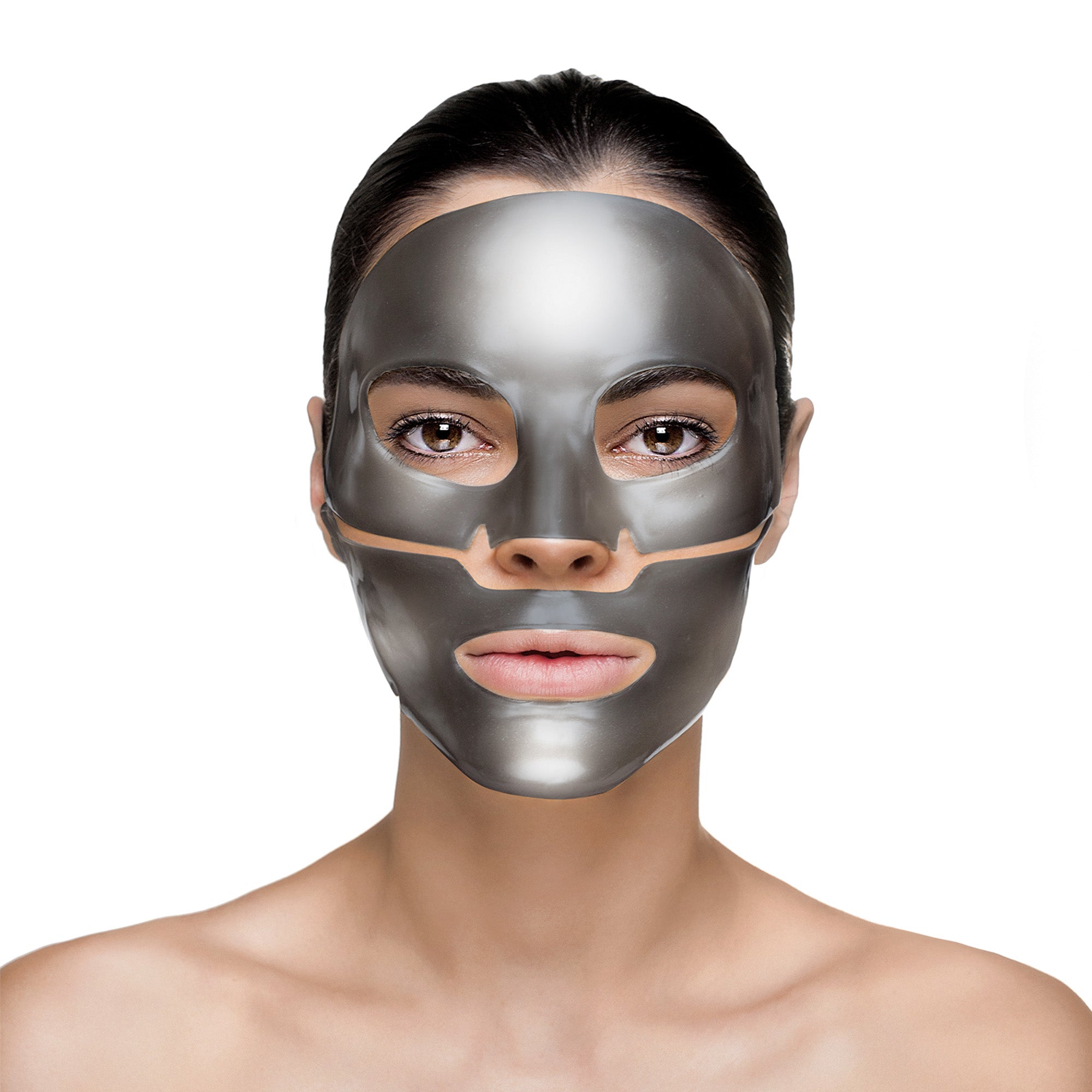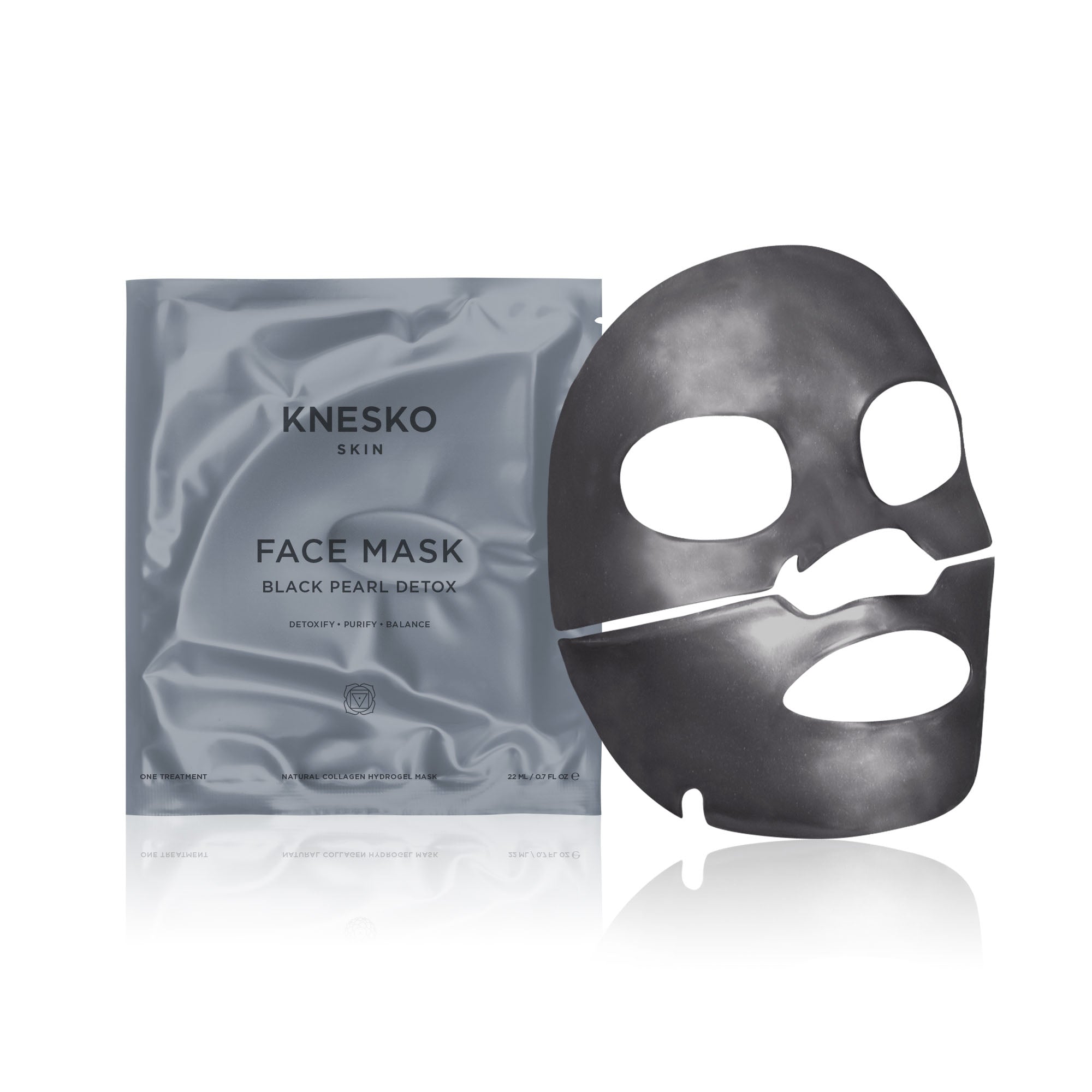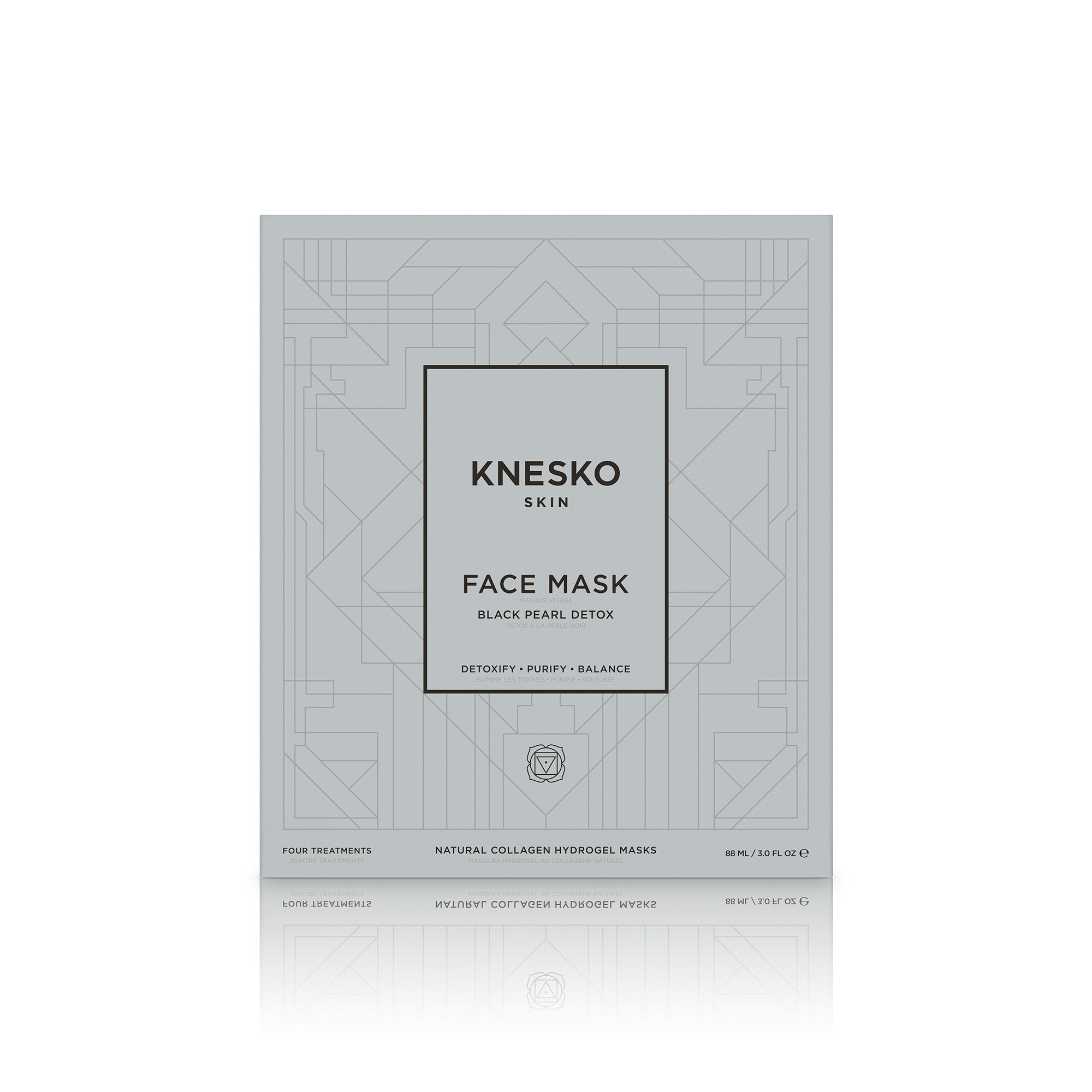 Black Pearl Detox Face Mask - Single | Knesko
---
Knesko - Black Pearl Detox Face Mask - Single
The Black Pearl Detox Face Mask delivers a powerful black pearl infused serum deep within your skin. The hydrogel mask acts as a second skin allowing powerful, natural ingredients like pearl powder, charcoal powder, hyaluronic acid, marine collagen, green tea leaf and coffee seed extract, and tea tree leaf oil to penetrate and rejuvenate the skin. Knesko's Proprietary GEMCLINICAL® technology works to detoxify, exfoliate, and balance the skin. Enjoy a luxurious mask treatment charged with healing Reiki energy and balance your Root Chakra with the mantra "I am Grounded".
Perfect for: Toxin build up, breakouts, dryness, large pores, dark circles, puffiness, stress, fatigue, fine lines, and wrinkles on all skin types
Tip: Store in the fridge for an extra cooling and depuffing benefit.
TREAT YOUR SKIN, MIND, BODY & SPIRIT WITH BLACK PEARL AND ACTIVATE YOUR ROOT CHAKRA FOR FEELINGS OF GROUNDING AND SAFETY.
 
BENEFITS:
DETOXIFYING
HYDRATING
PURIFYING
PORE-MINIMIZING
ANTI-INFLAMMATORY
BALANCING
EXFOLIATING
AGE-DEFYING
AREAS OF CONCERN: TOXIC BUILD UP IN THE SKIN, BREAKOUTS, DRYNESS, LARGE PORES, DARK CIRCLES, PUFFINESS, STRESS AND FATIGUE, FINE LINES, WRINKLES.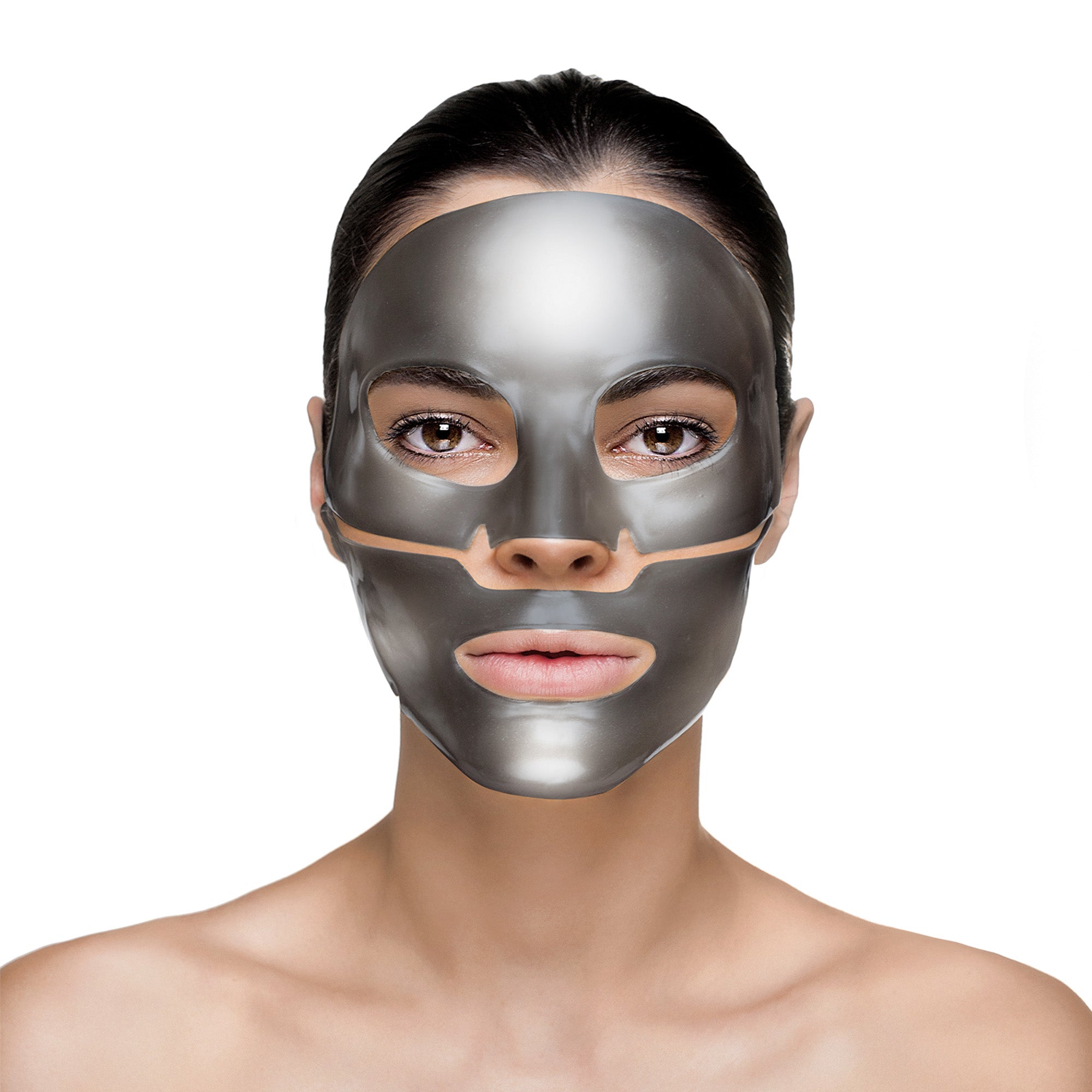 This product has no reviews yet.