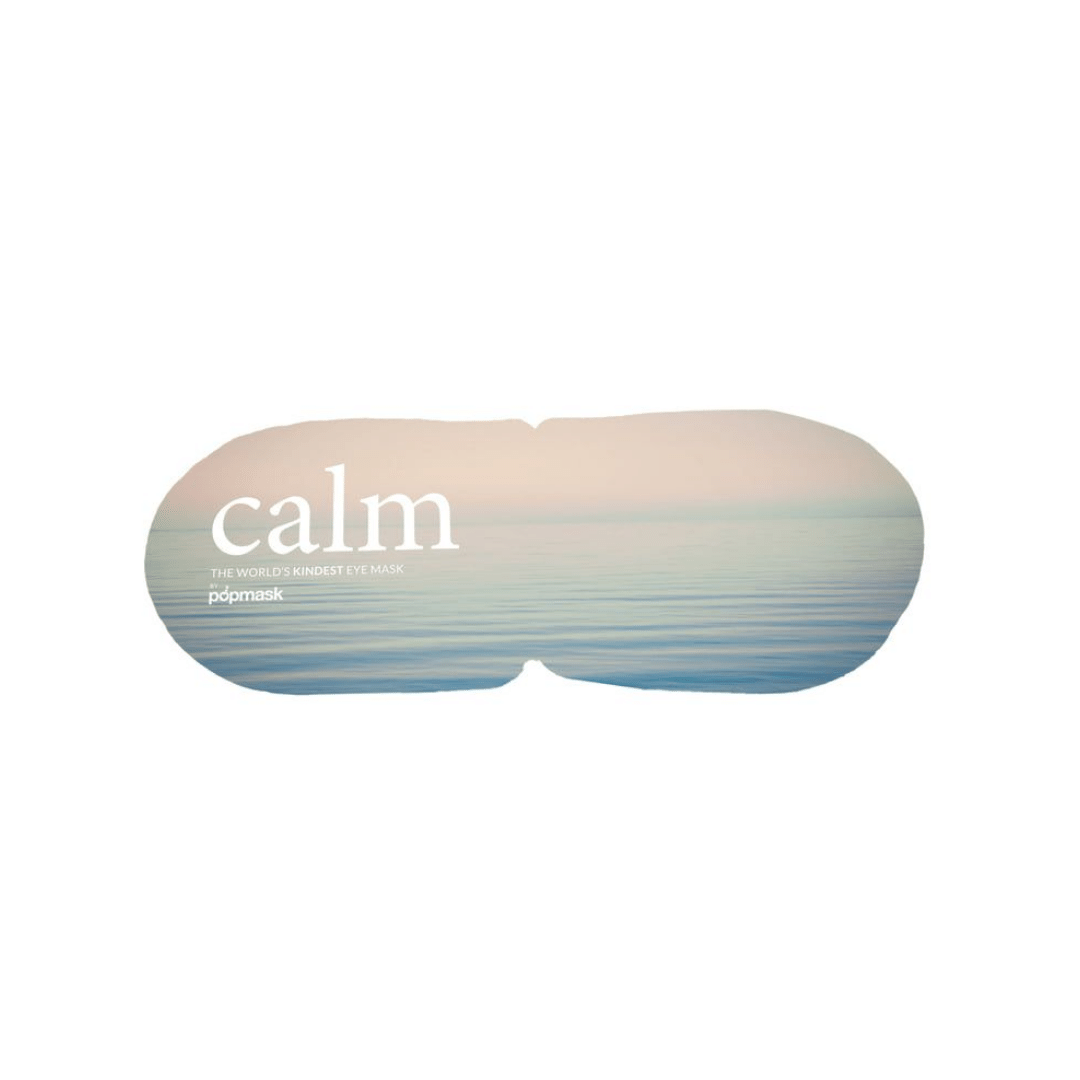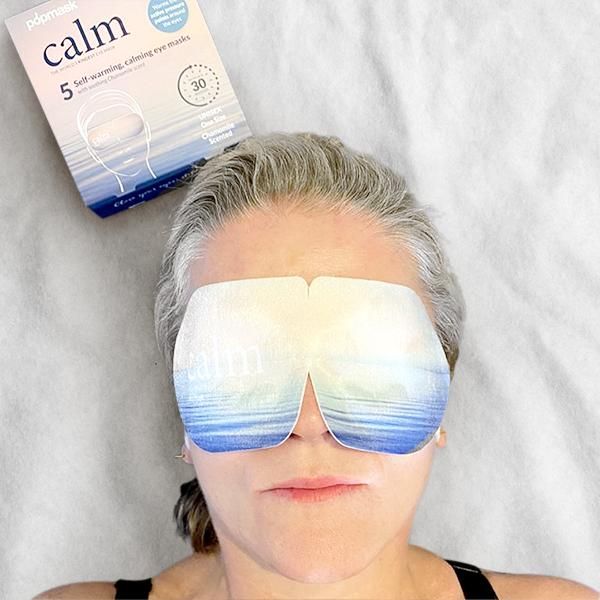 Calm Self Warming Pressure Point Eye Mask - Single | Popmask
---
Calm Self Warming Pressure Point Eye Mask - Single | Popmask
The Calm Mask is self-heating, providing you with 20 minutes of soothing bliss. The heat specifically targets and warms key Chinese pressure points around your eyes as studied in Chinese medicine to be as relaxing as possible. 

The Calm Mask is also chamomile scented (which happens to be their favorite tea flavor🍵). 
Starts warming within 20 seconds

Warmth targets pressure points around the eyes

Earloops provide a secure fit

Heat lasts 20 minutes
What's inside?
The mask itself is made from non woven cotton, each heat cell contains iron powder, vermiculite, activated carbon, salt, and water, all naturally occurring ingredients. The mask is naturally chamomile scented and free from artificial ingredients.
How it works?
When the pouch is opened, the iron powder inside heat cells reacts with oxygen in the air causing it to heat up gently. The mask reaches a maximum temperature of 100.4 F or 38 C and stays at this temperature for at least 20 minutes.
MSRP: $5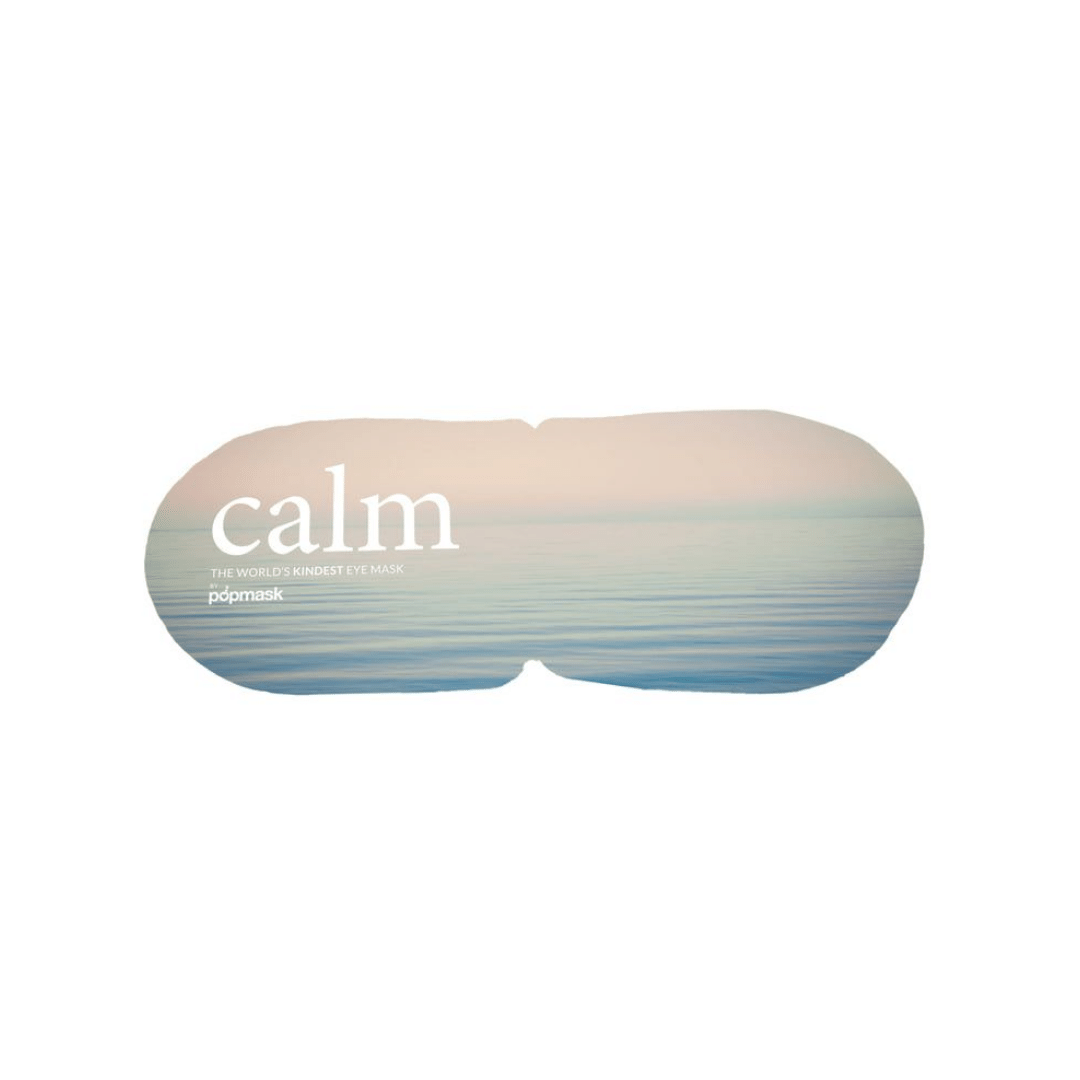 This product has no reviews yet.