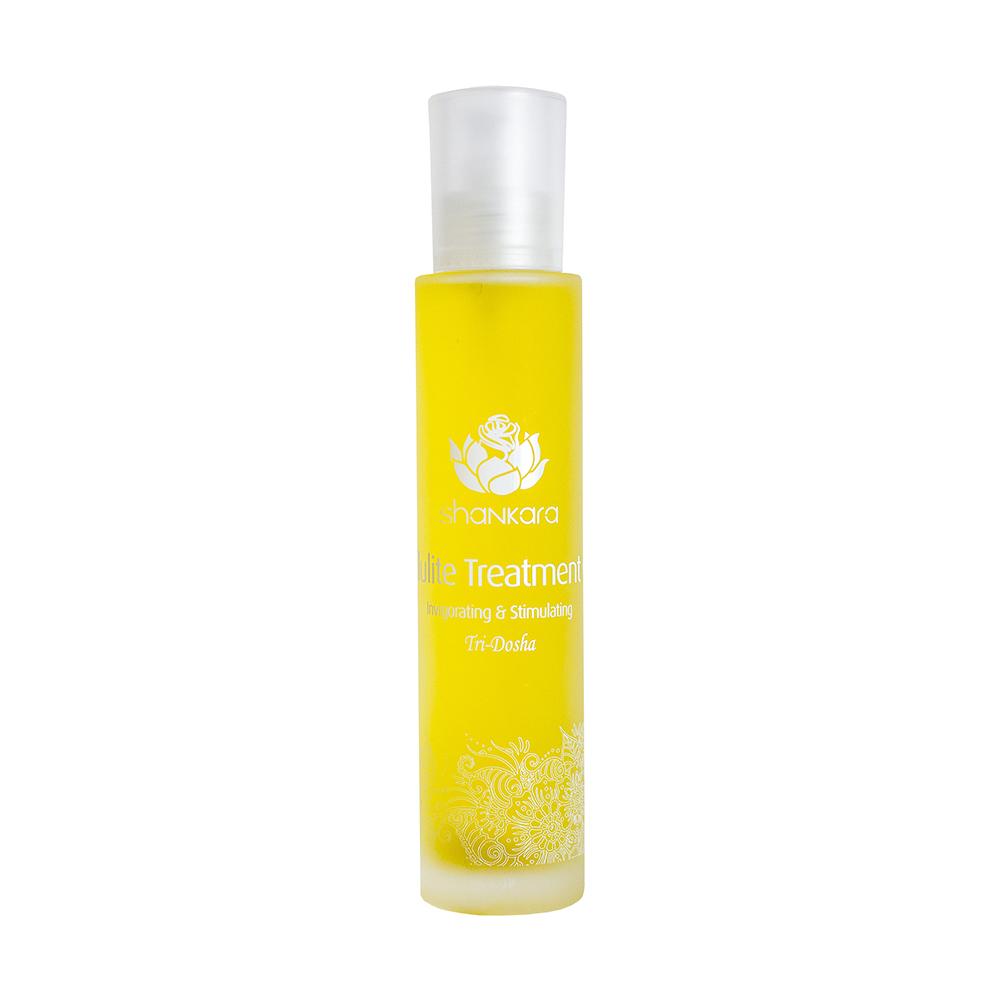 Cellulite Support Oil | Shankara
---
Cellulite Support Oil | Shankara - 100 mL
Active body oil with essential oils to energize and invigorate, naturally supports cleansing, and leaves the skin feeling and looking smooth. This oil helps to activate the lymphatic drainage system, improve blood circulation, and flush out broken down cellulite. For optimal results, apply over the Cellulite Support Activator.
Perfect For: Cellulite, dry skin, water retention, poor blood circulation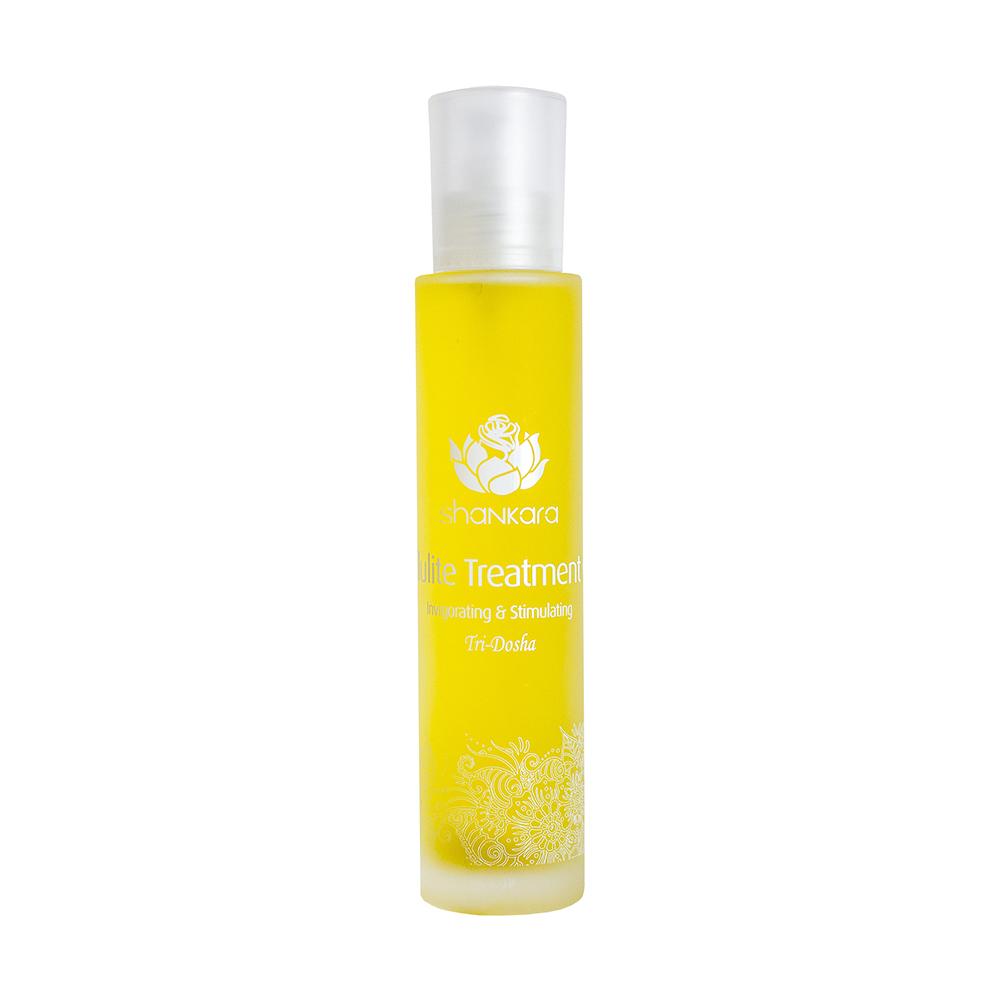 This product has no reviews yet.