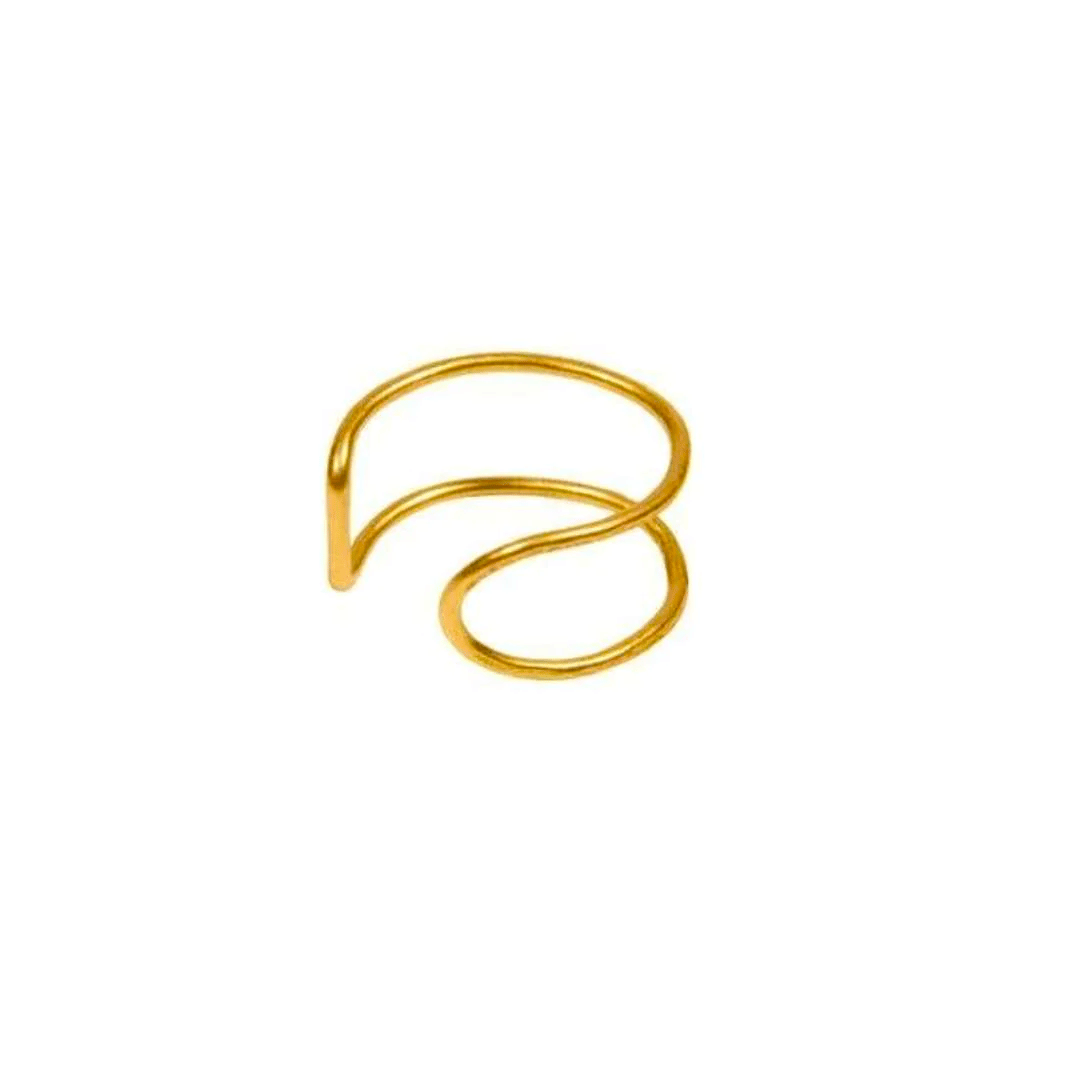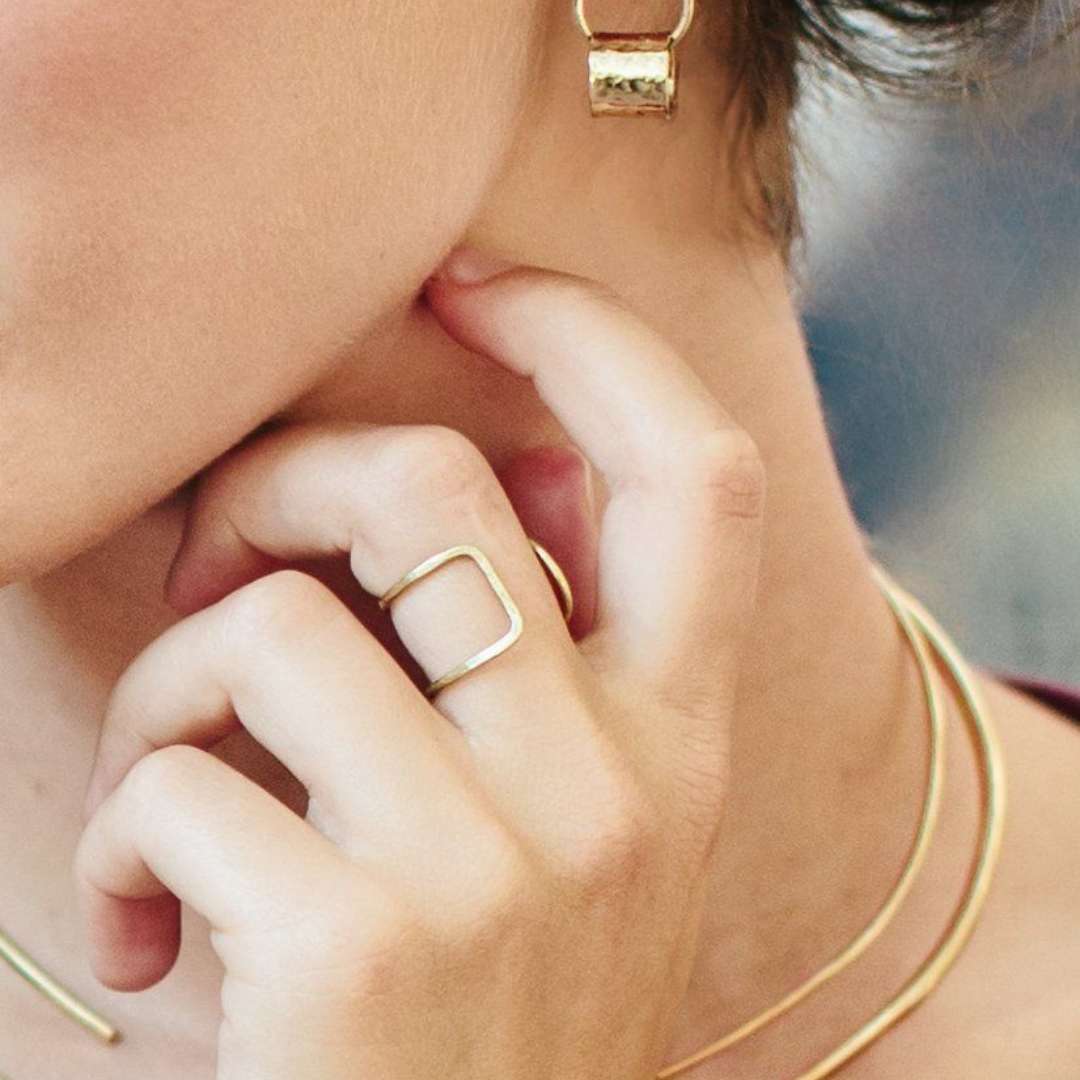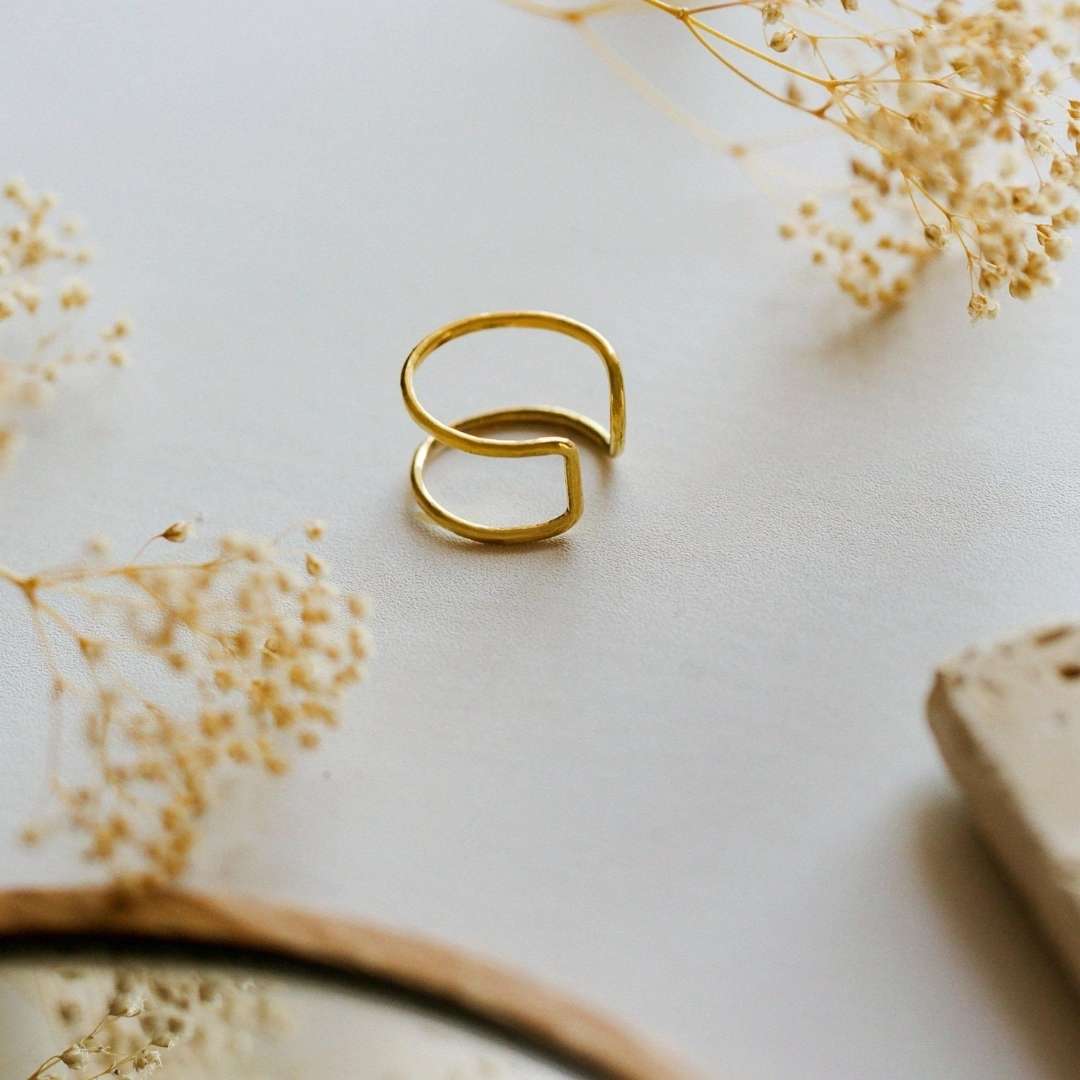 Chloe Ring | Purpose Jewelry
---
The Chloe Ring mixes the delicate and modern. Open for a versatile fit, with a unique geometric design, this handmade ring is unlike any other. 
This ethically handcrafted ring is designed to teach young women introductory jewelry making skills, as they begin their path to true freedom.
Made with love in their Tijuana and Uganda Sanctuaries, this ethically handcrafted ring impacts lives for women and tells the world that you stand for freedom. Your purchase represents one day of freedom for a survivor. 
Ring Size: 7, adjustable to fit
Available in brass
Sustainably handcrafted by artisans escaping human trafficking
100% of proceeds go to their non-profit,
International Sanctuary
, to provide each artisan with fair wages, education & holistic care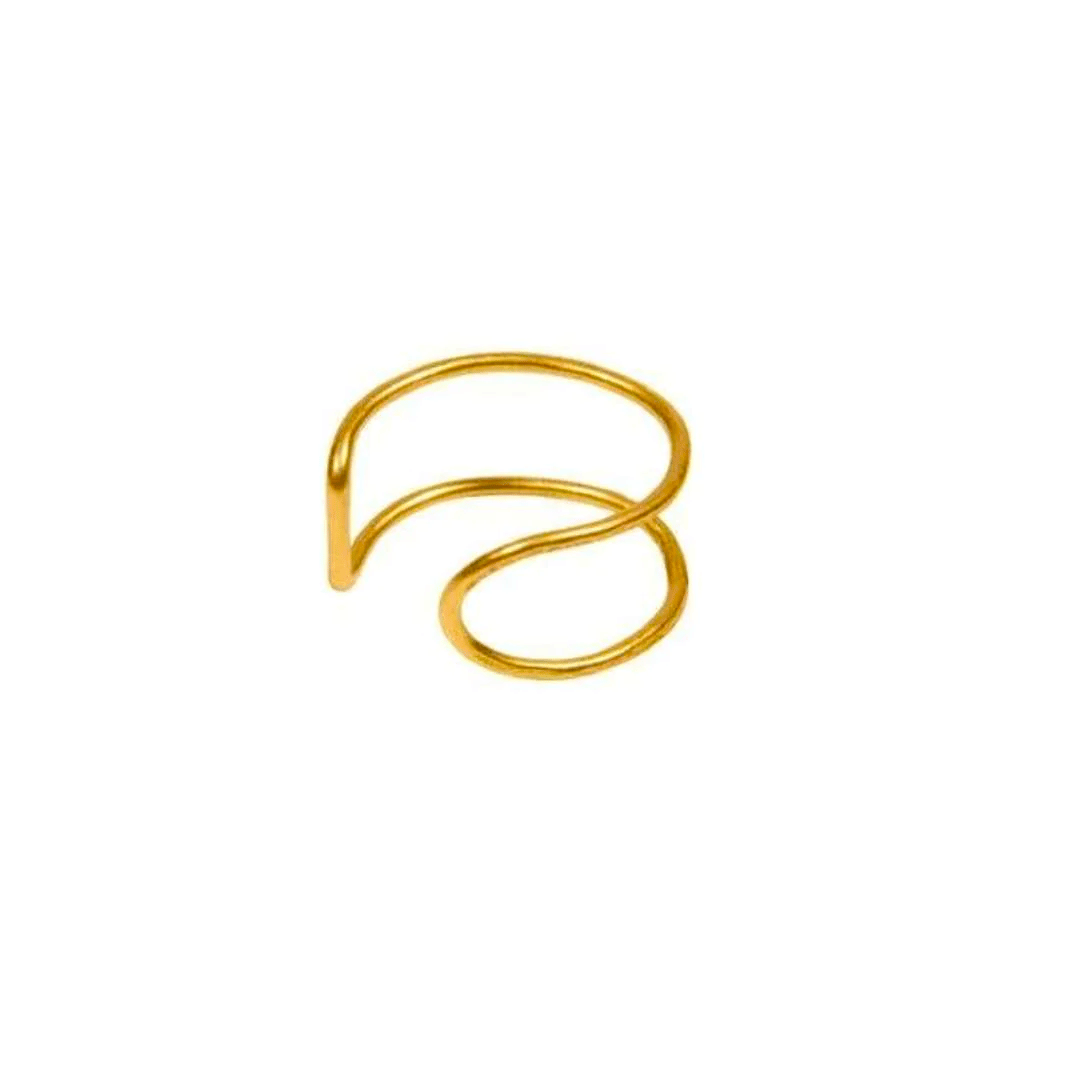 This product has no reviews yet.