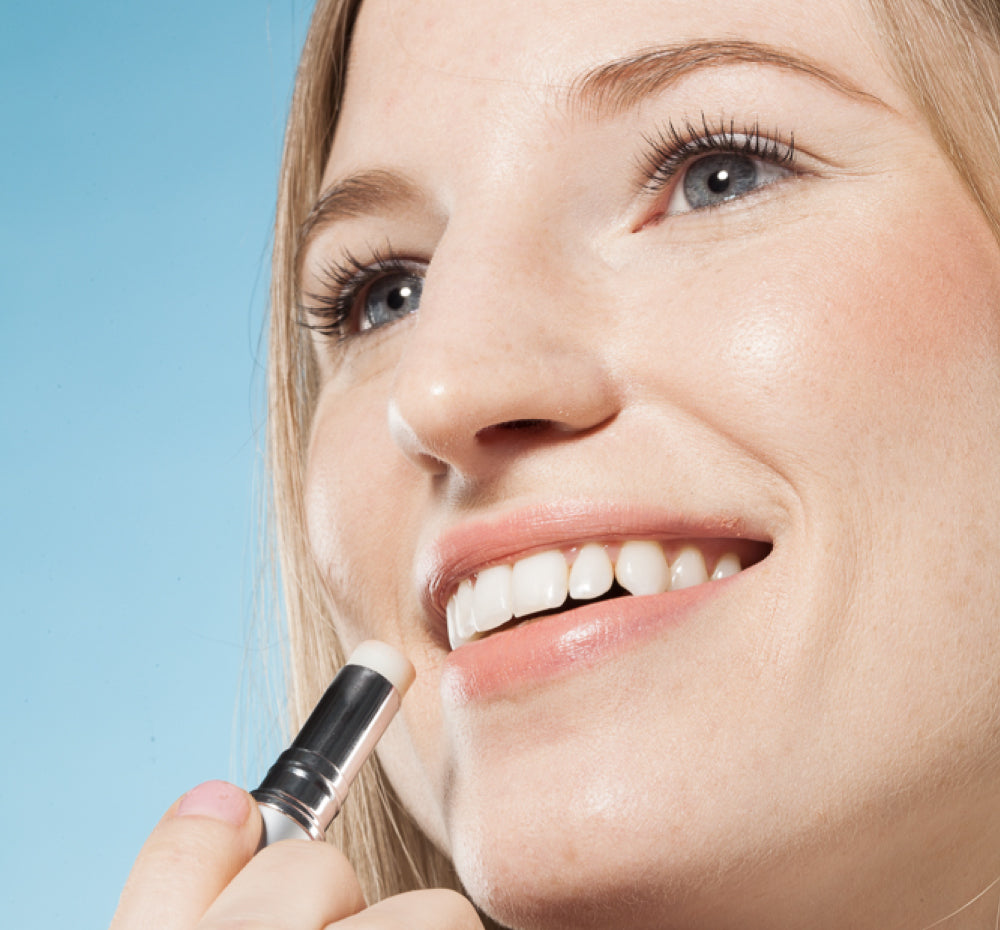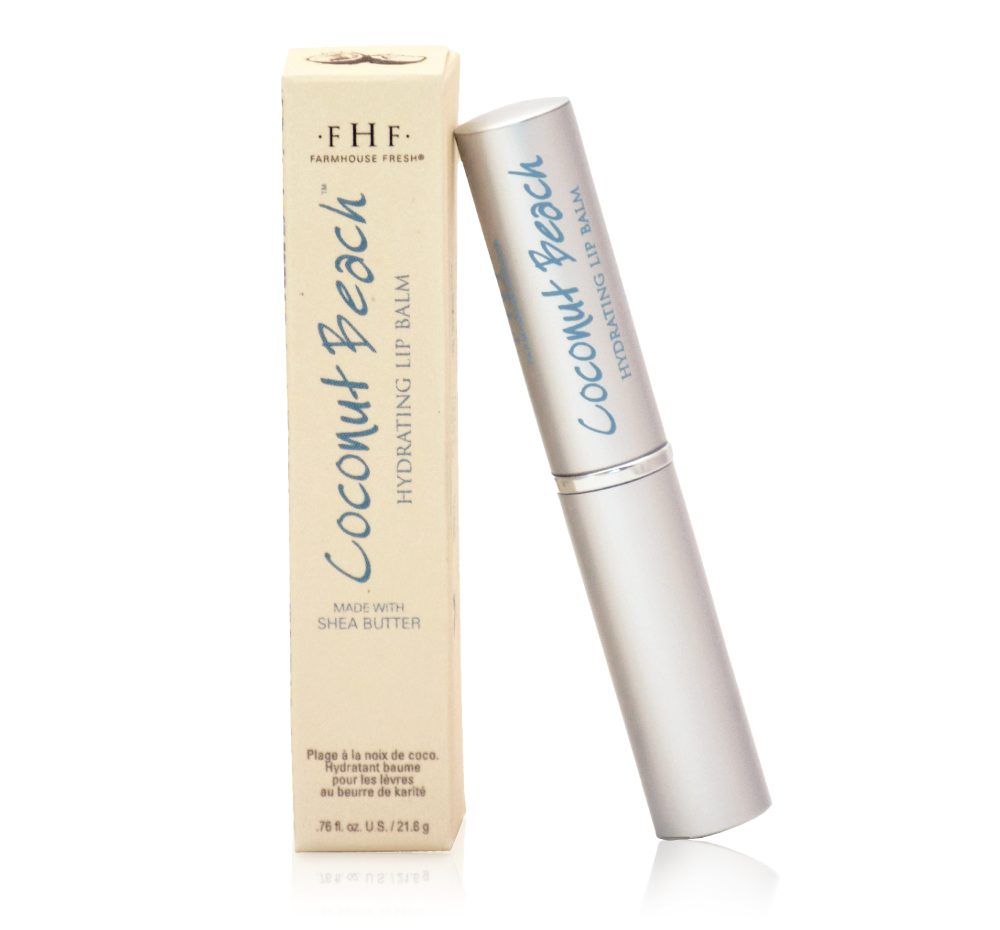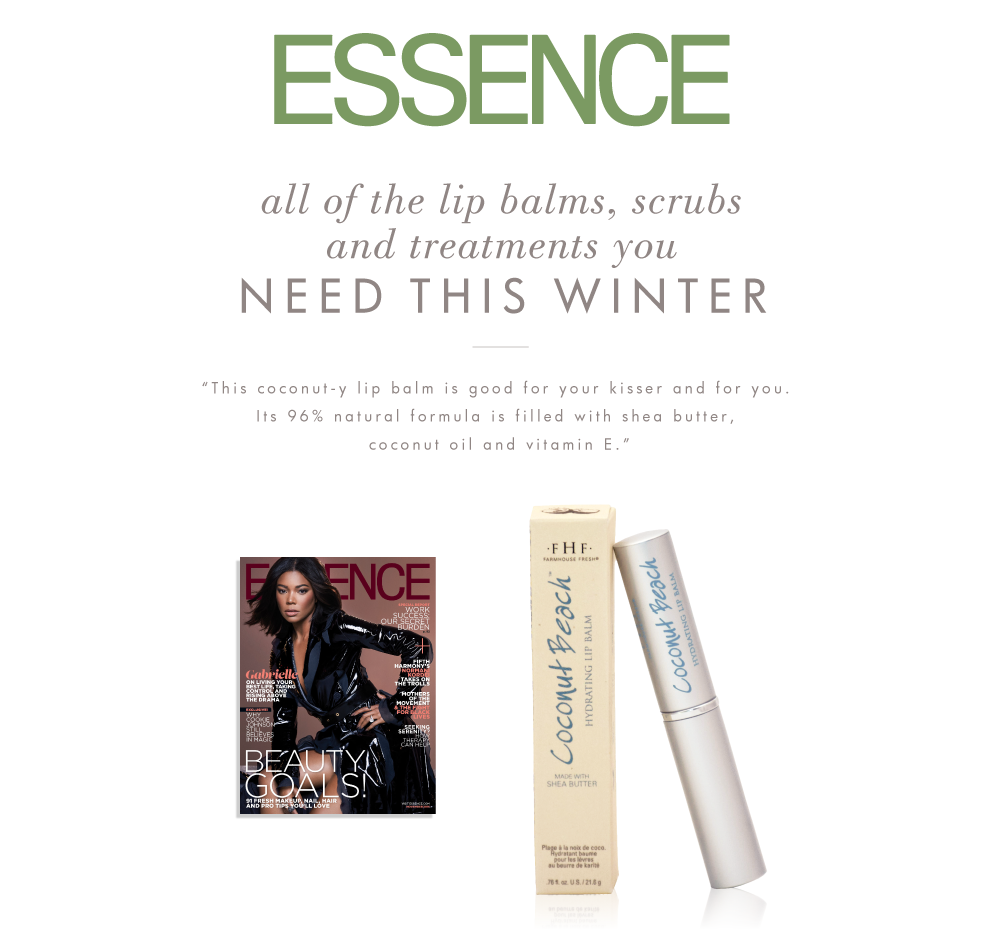 Coconut Beach® Hydrating Lip Balm | Farmhouse Fresh
---
Permanent lip vacation!
What it is: Coconut fans – your chapped lips are in for a restorative and hydrating treat with our decadent Coconut Beach® Lip Balm! Ridiculously rich, scrumptiously creamy – this long-wear formula lasts and lasts with just one application.

Why you'll love it: Take it from a fan: "Love this lip balm! Perfect to use for nighttime since it doesn't make my lips feel weird in the morning like other products. The smell is amazing and love how smooth it makes my lips feel! Also, I'm weird about chapsticks and glosses bc I don't like the way it feels so this product is perfect!" - Read more reviews below.

Made with jojoba oil, vitamin E and shea butter to promote softness and hydration.
This product has no reviews yet.