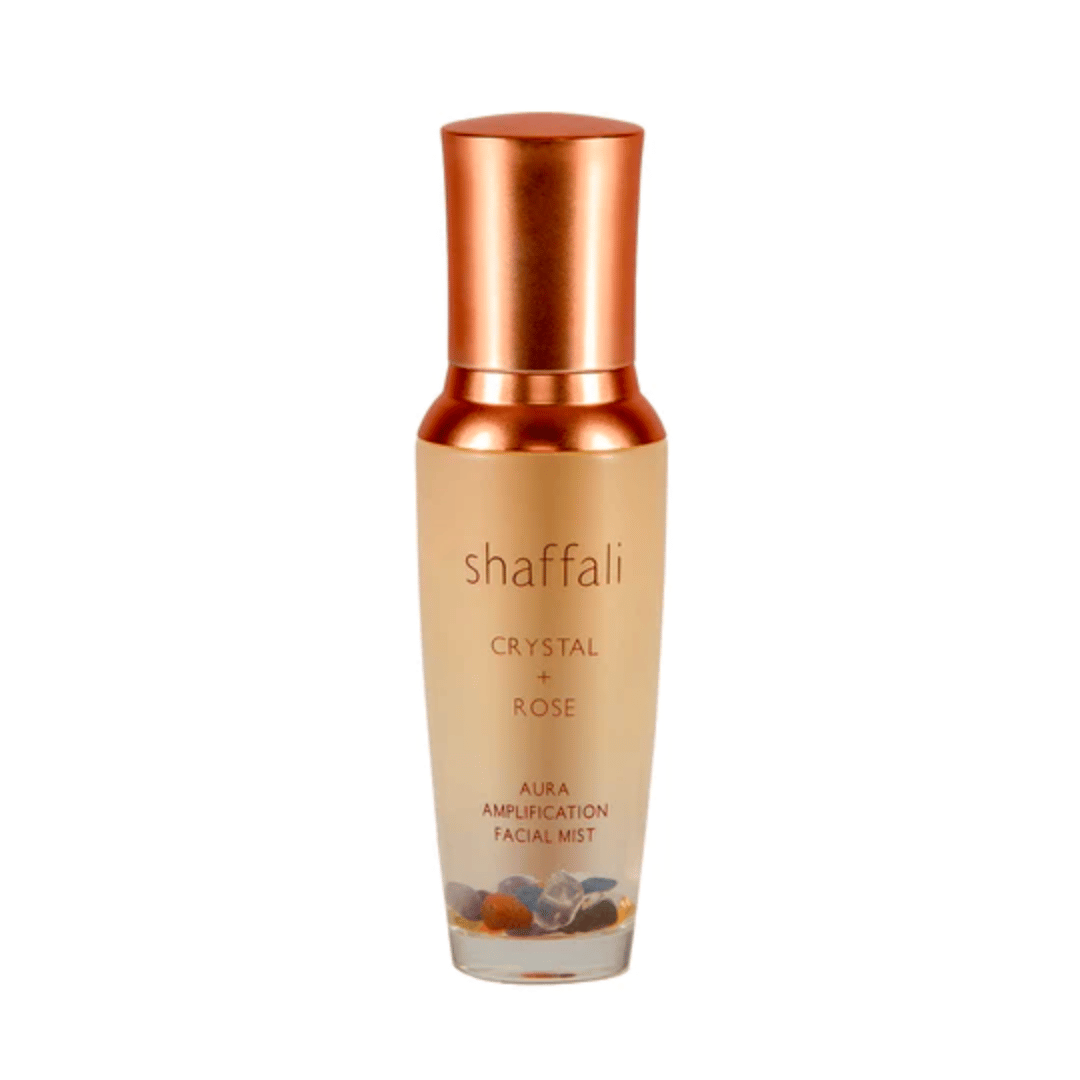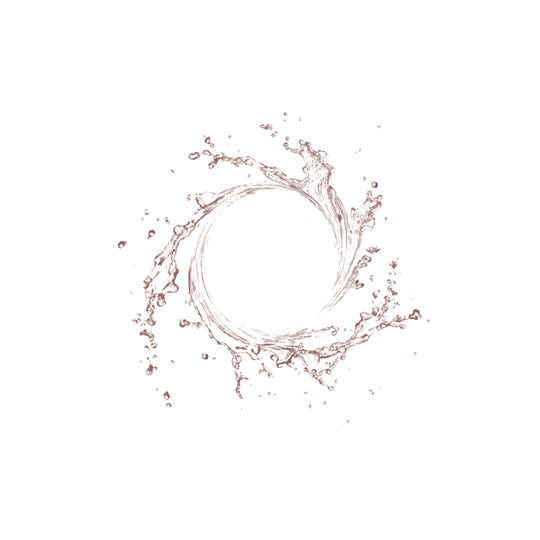 Crystal + Rose Aura Amplification Facial Mist | Shaffali
---
Crystal + Rose Aura Amplification Facial Mist | Shaffali - 1.07 oz/50 mL
Refreshing facial toner keeps skin and space clear with beautiful and fragrant essences from flowers such as rose and helichrysum and trees such as sandalwood and myrrh. This formula is energized by gemstones for each chakra to double as an aura amplification mist - perfect for heightening before a yoga or meditation practice or for after keeping the effects of it going. Use anytime you need to clear the air or your skin.

This product was recognized as standout toner at The Indie Beauty Expo in Dallas, May 2018. 


MSRP: $36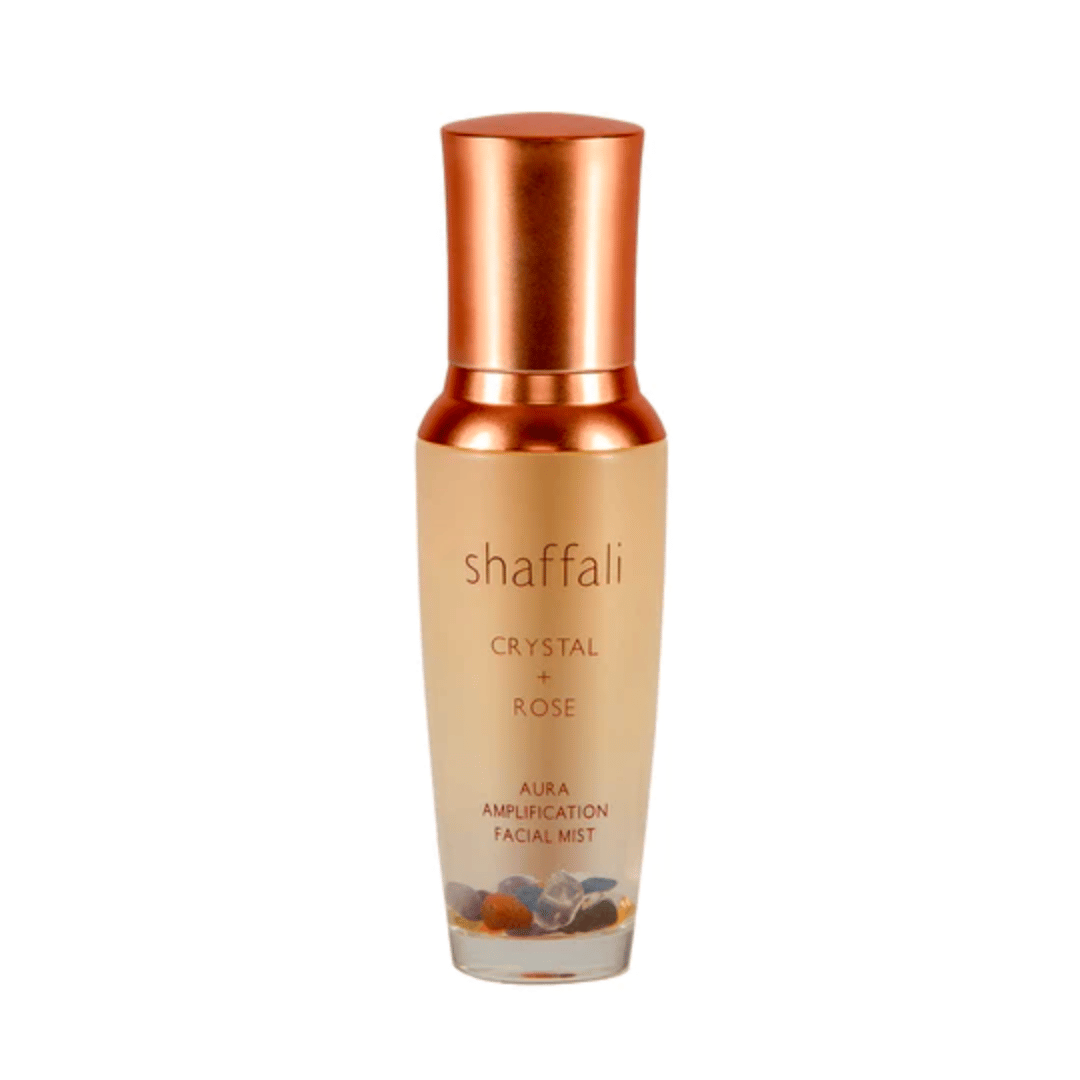 This product has no reviews yet.