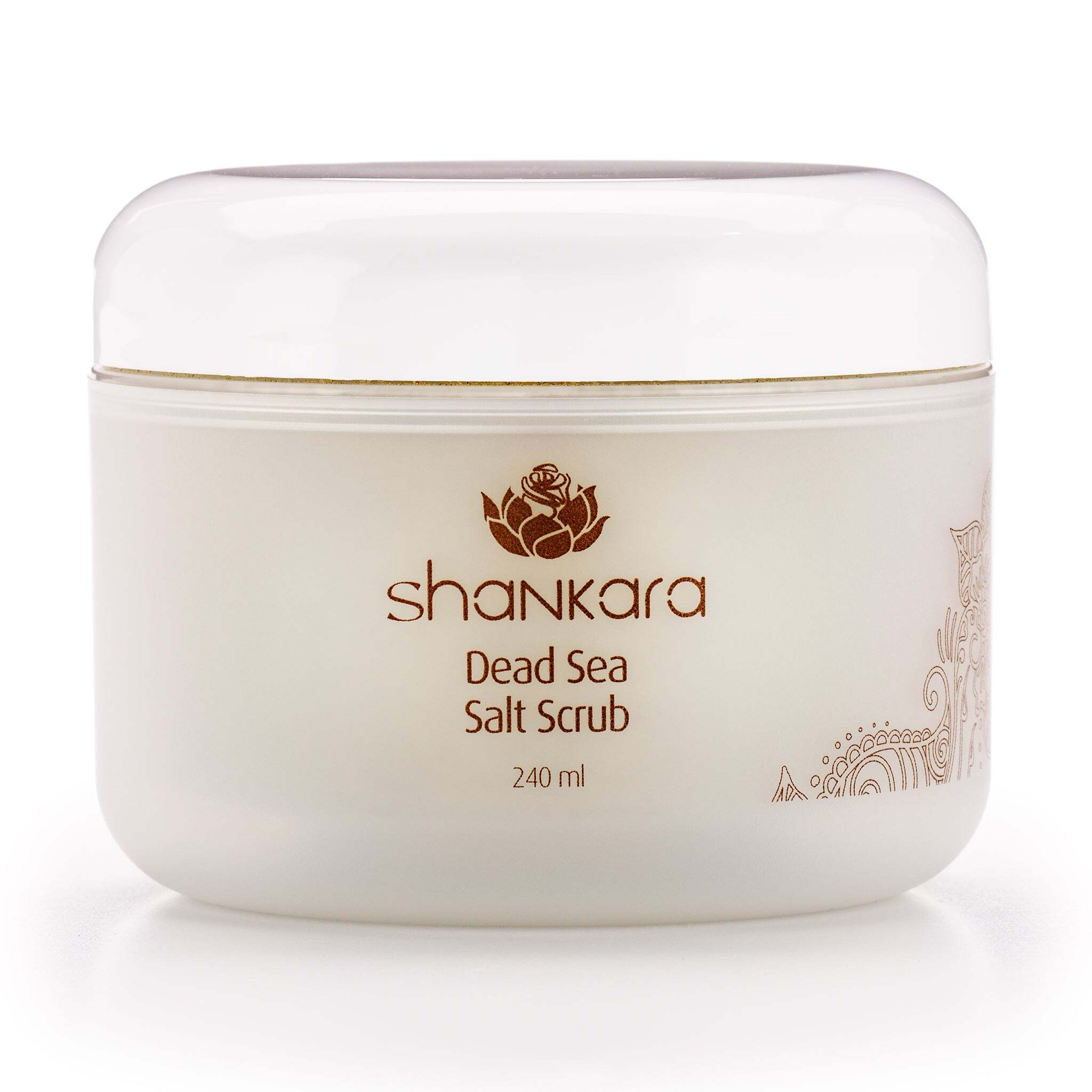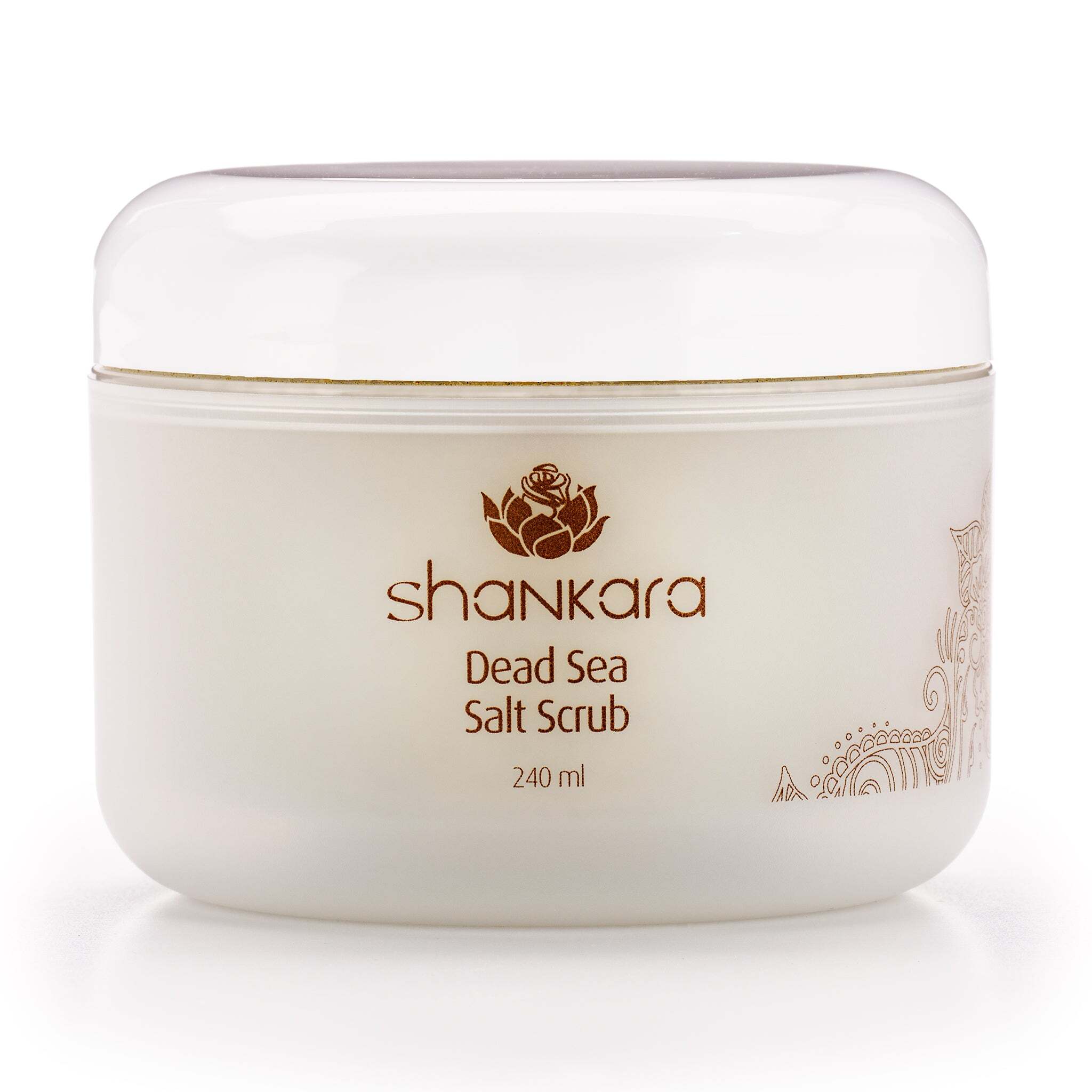 Dead Sea Salt Scrub | Shankara
---
Dead Sea Salt Scrub | Shankara - 240 mL
Remove unwanted dead skin cells through a blend of sea and mineral salts that have been infused with carefully selected botanical ingredients to refine, purify, and restore all skin types. We recommend following with Cellulite Support Activator then Cellulite Treatment Oil!
Perfect For: Dry skin, cellulite, bumpy skin, body acne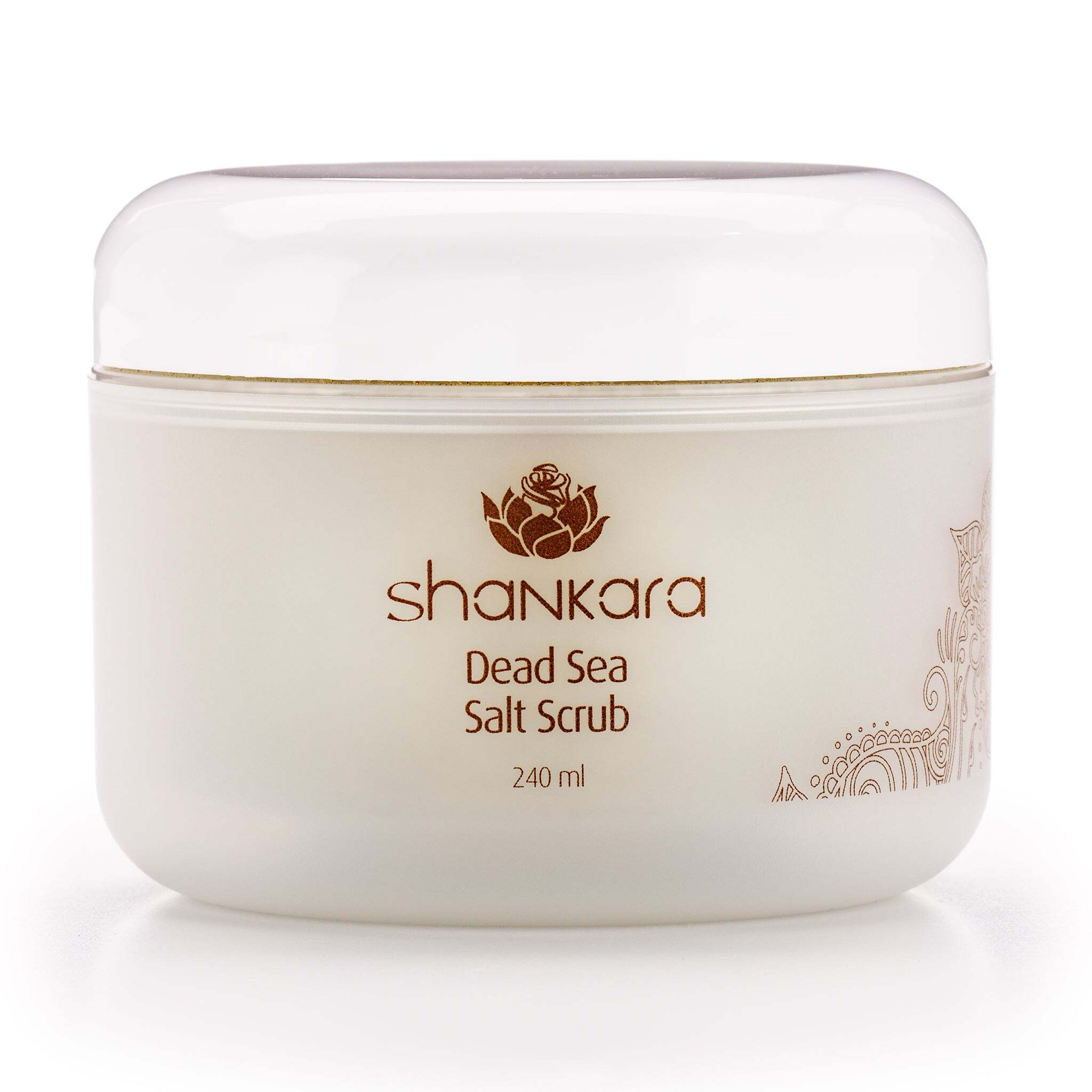 This product has no reviews yet.