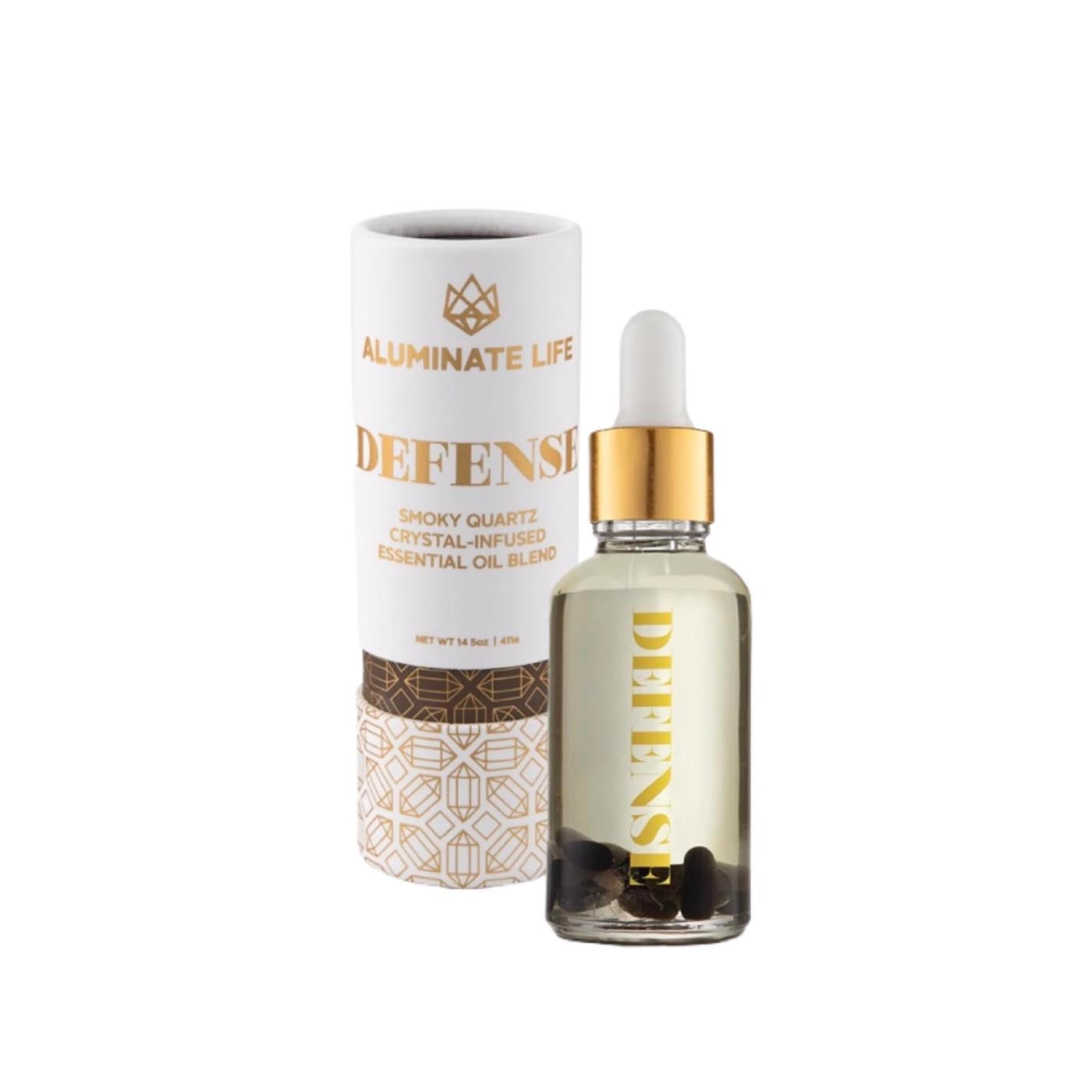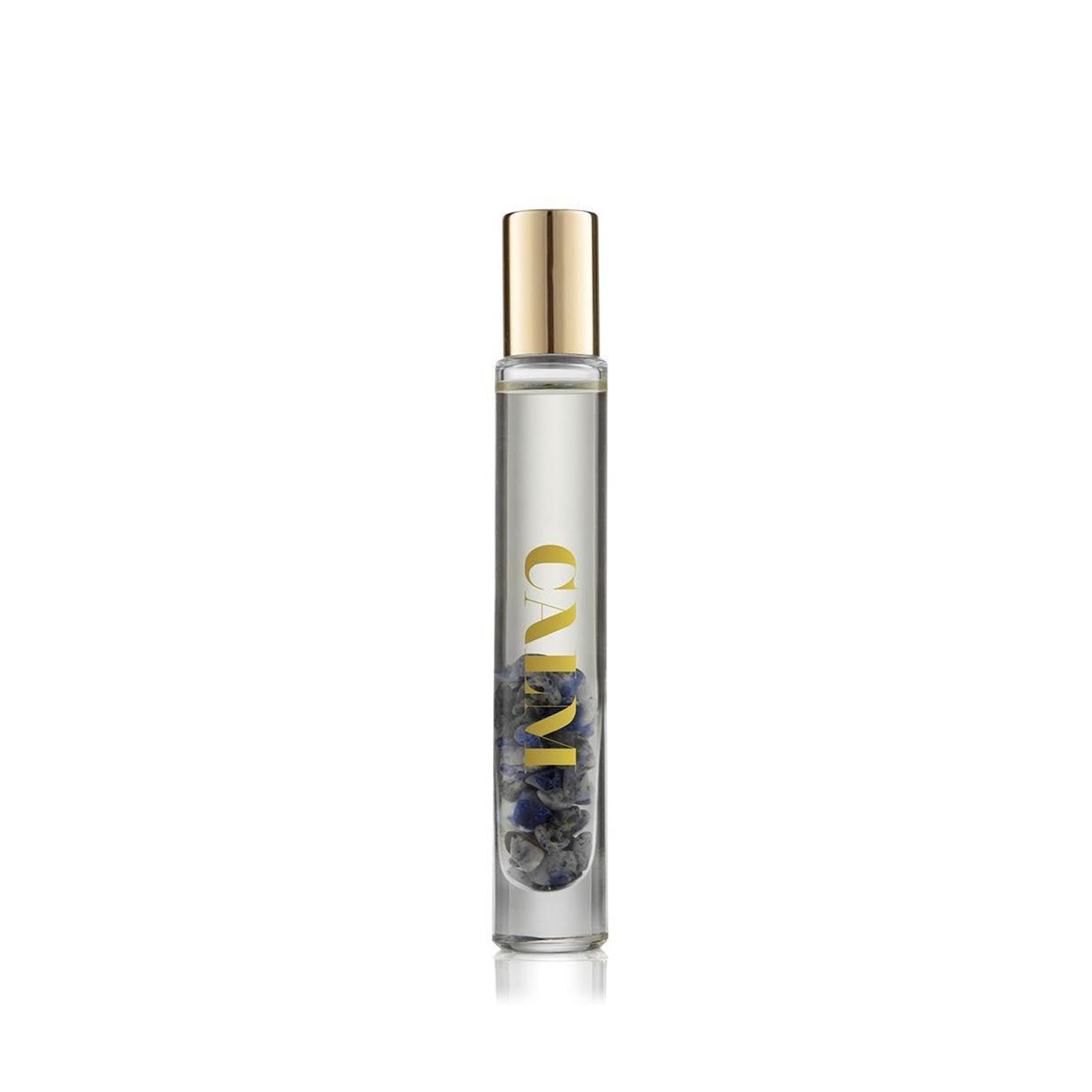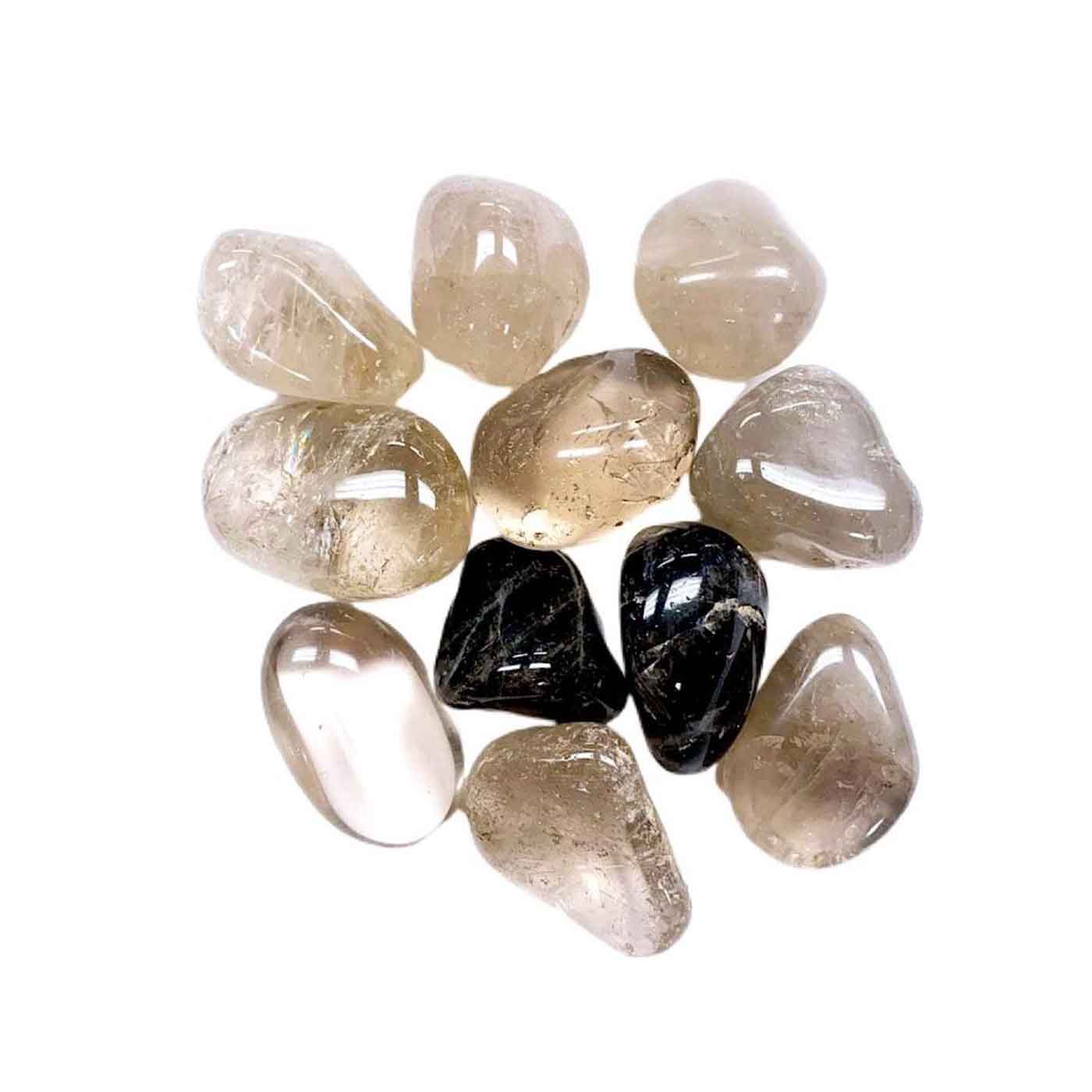 Defense Essential Oil Vial | Aluminate Life
---
Defense Essential Oil Vial | Aluminate Life - 30 mL/14.5 oz
This Aluminate Life Defense Essential Oil Vial is a Smoky Quartz Crystal-Infused Dropper that shields against negative energy and protects your natural well-being with the restoring fragrance of frankincense, neroli and smoky oak. 
Each Crystal-Infused Essential Oil Vial is made with natural premium therapeutic-grade essential oils. Features a euro dropper to inhibit oxidation and measure your step to wellness each time.
How to: Place a few drops into your palms, rub together and inhale to de-stress. Massage into back of neck and shoulders. Add to your mist diffuser. Add to epsom salts and dissolve in bath water or add to shower. Blend with coconut oil and massage into skin. Add a few drops to a damp cloth or dryer balls in laundry.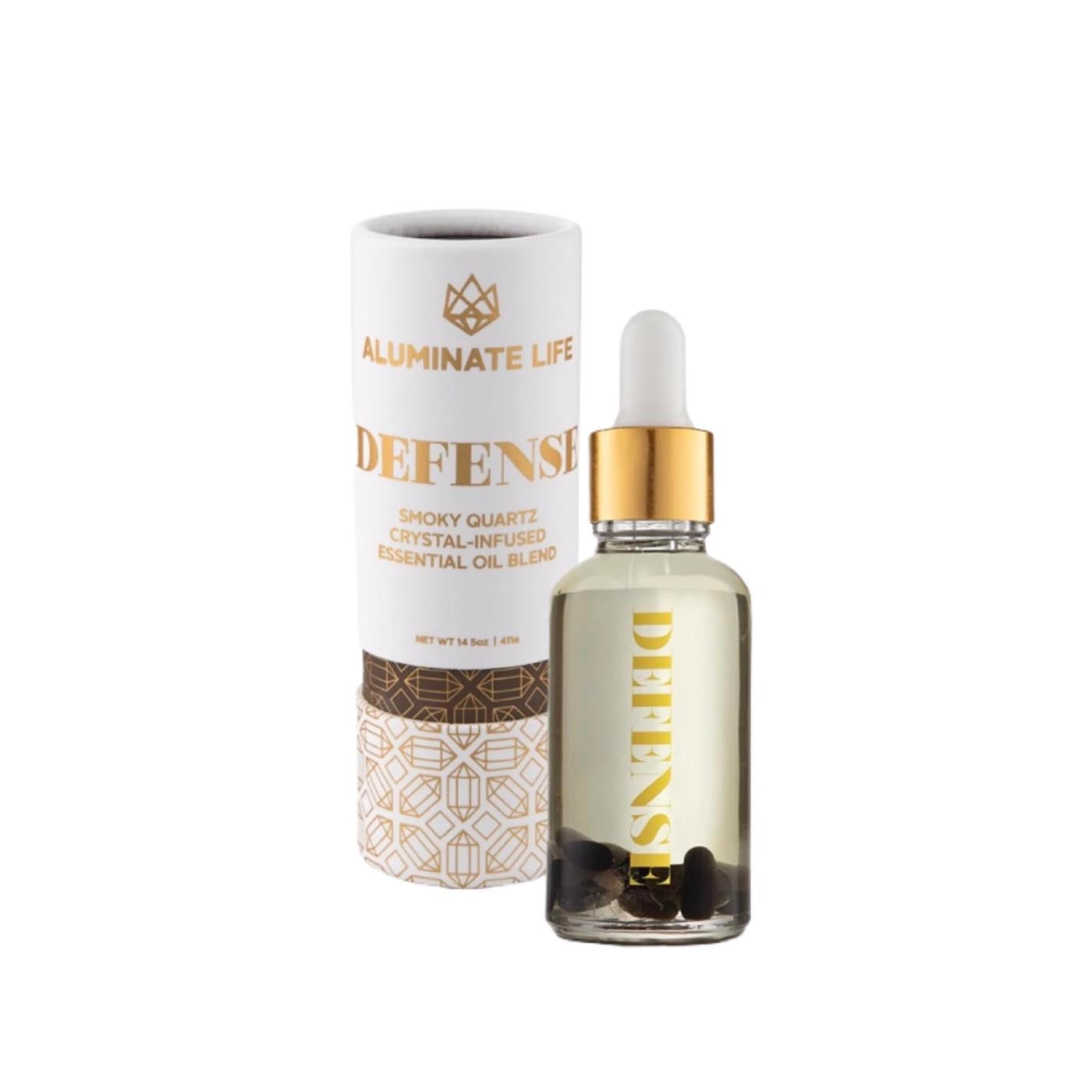 This product has no reviews yet.