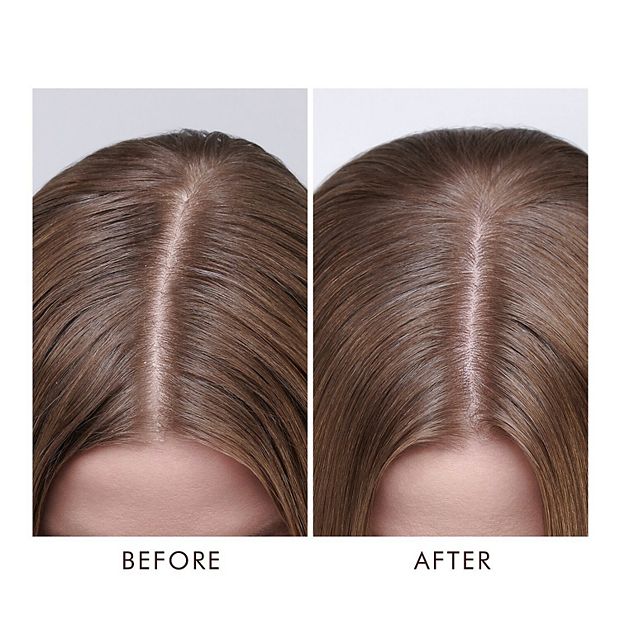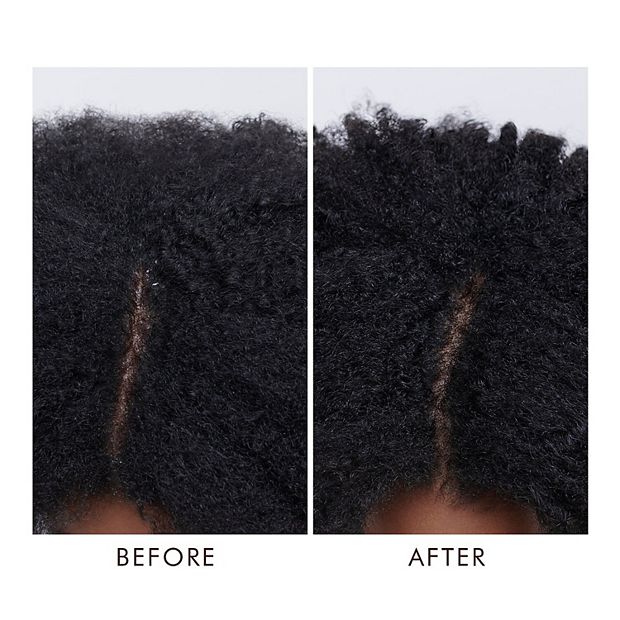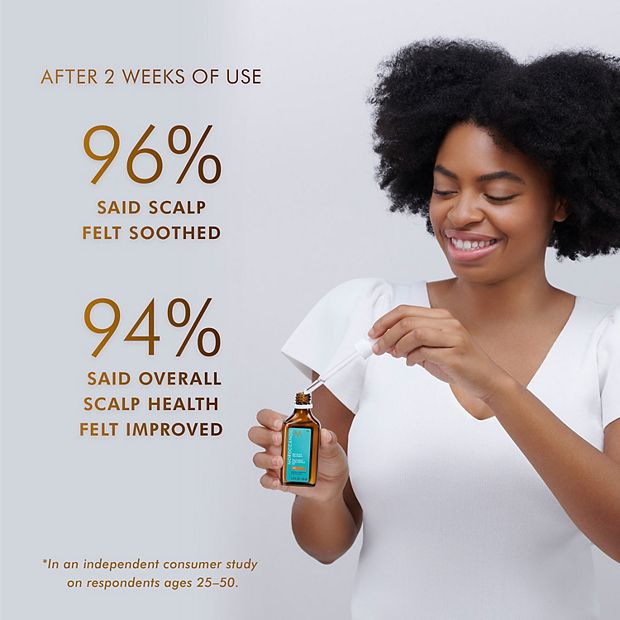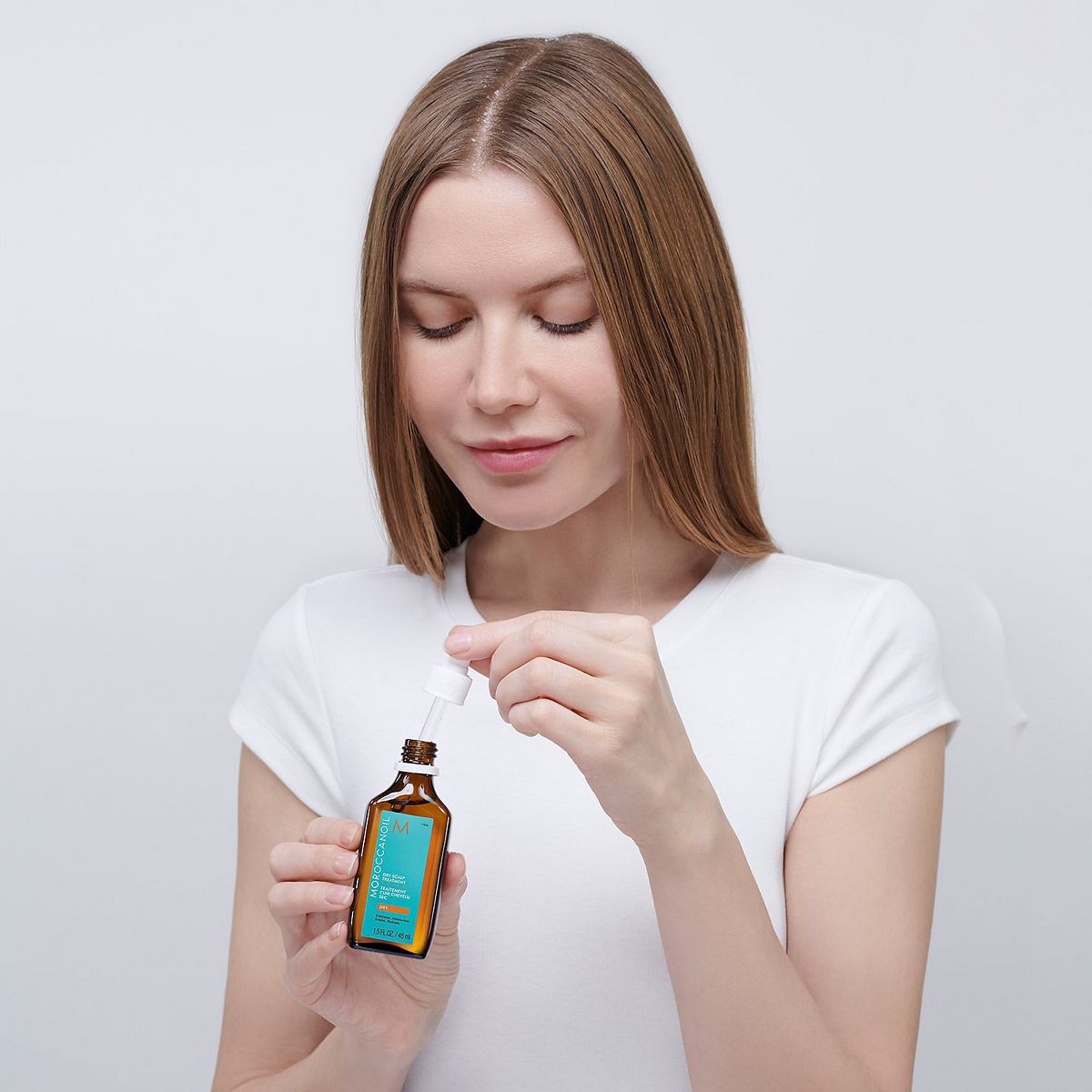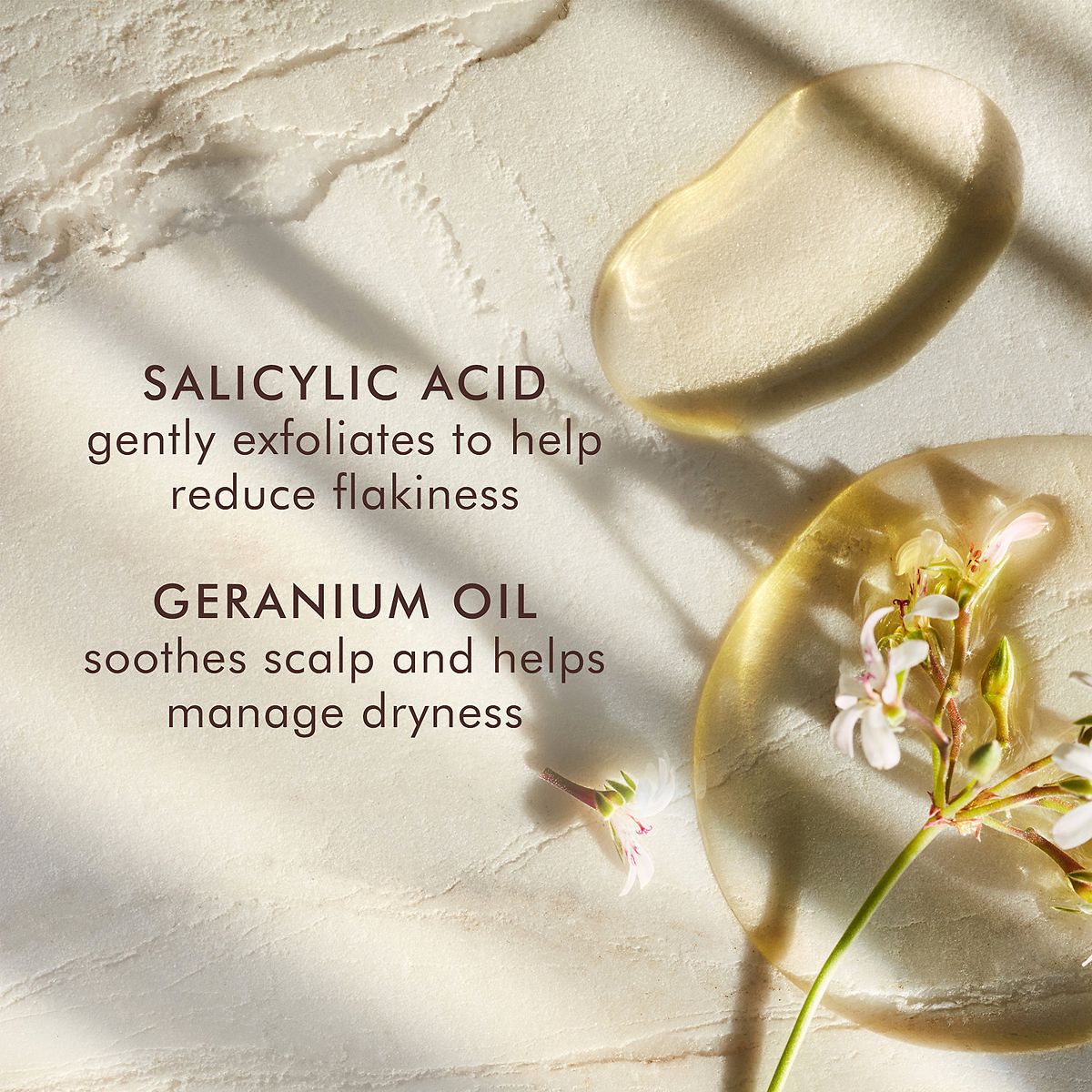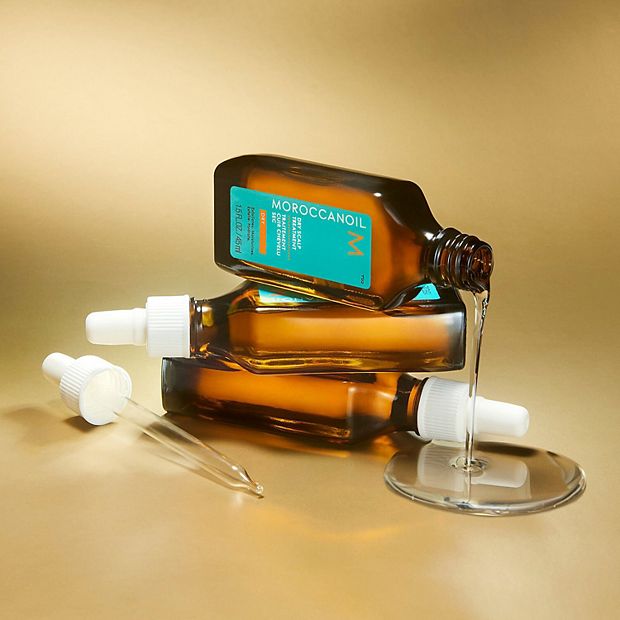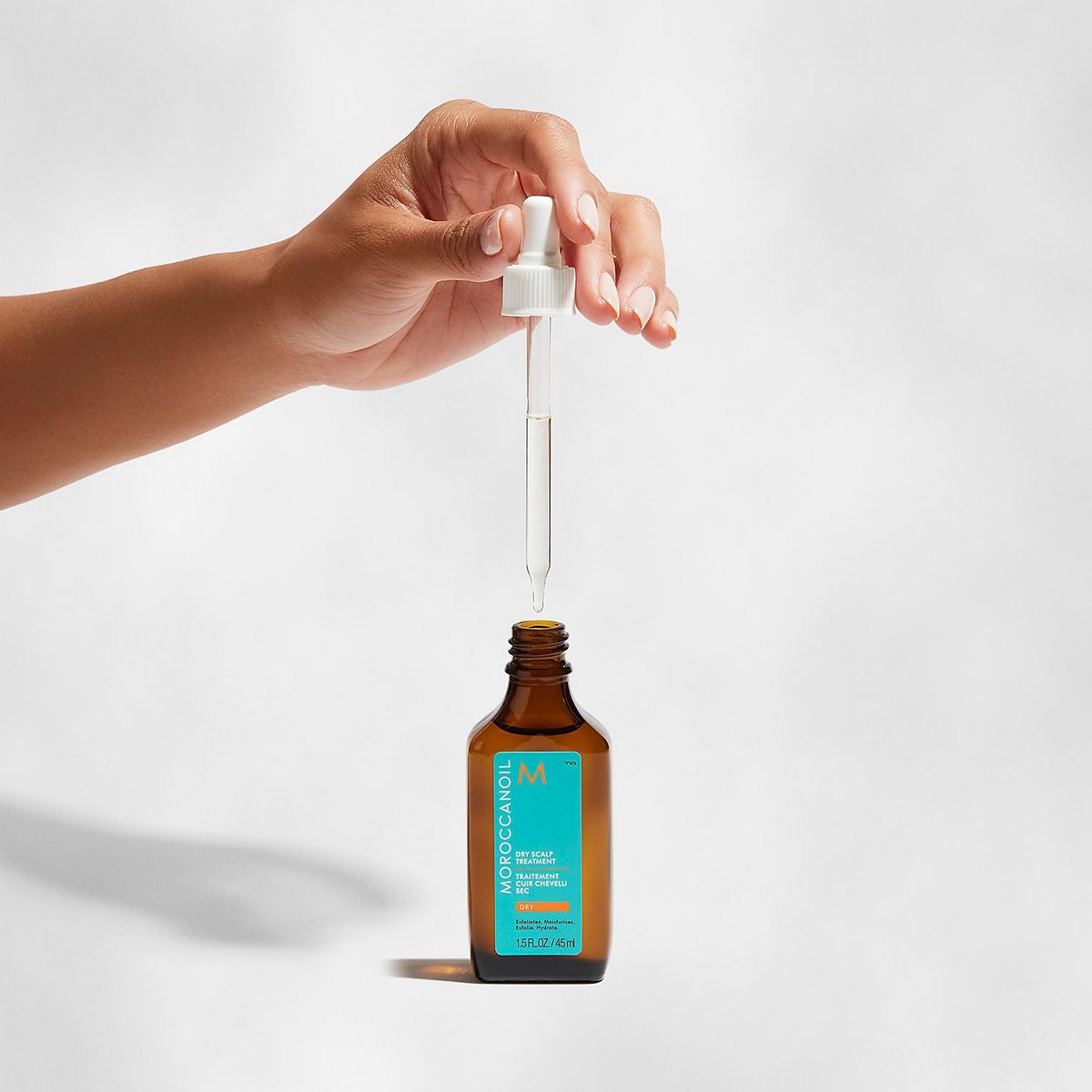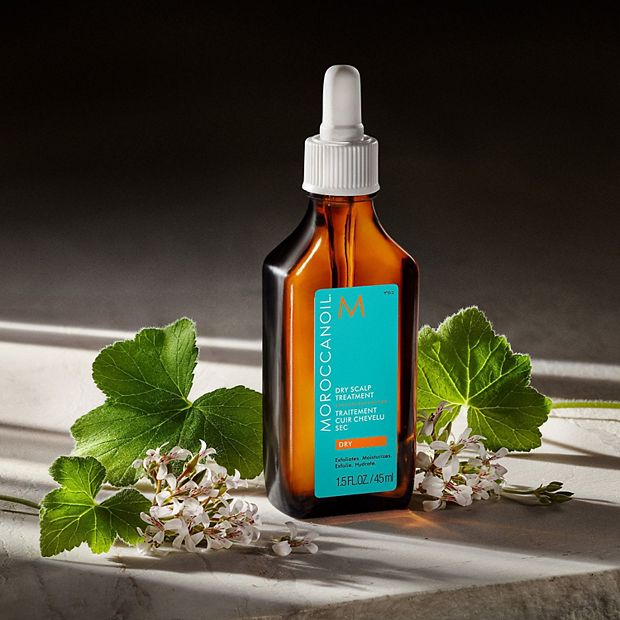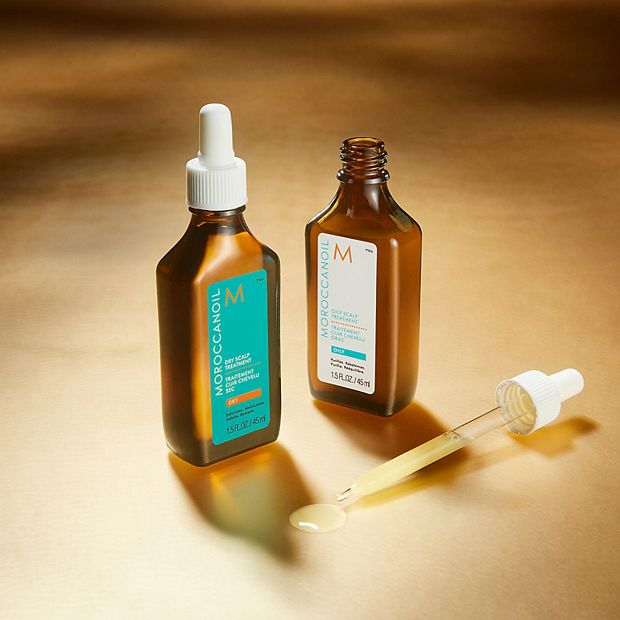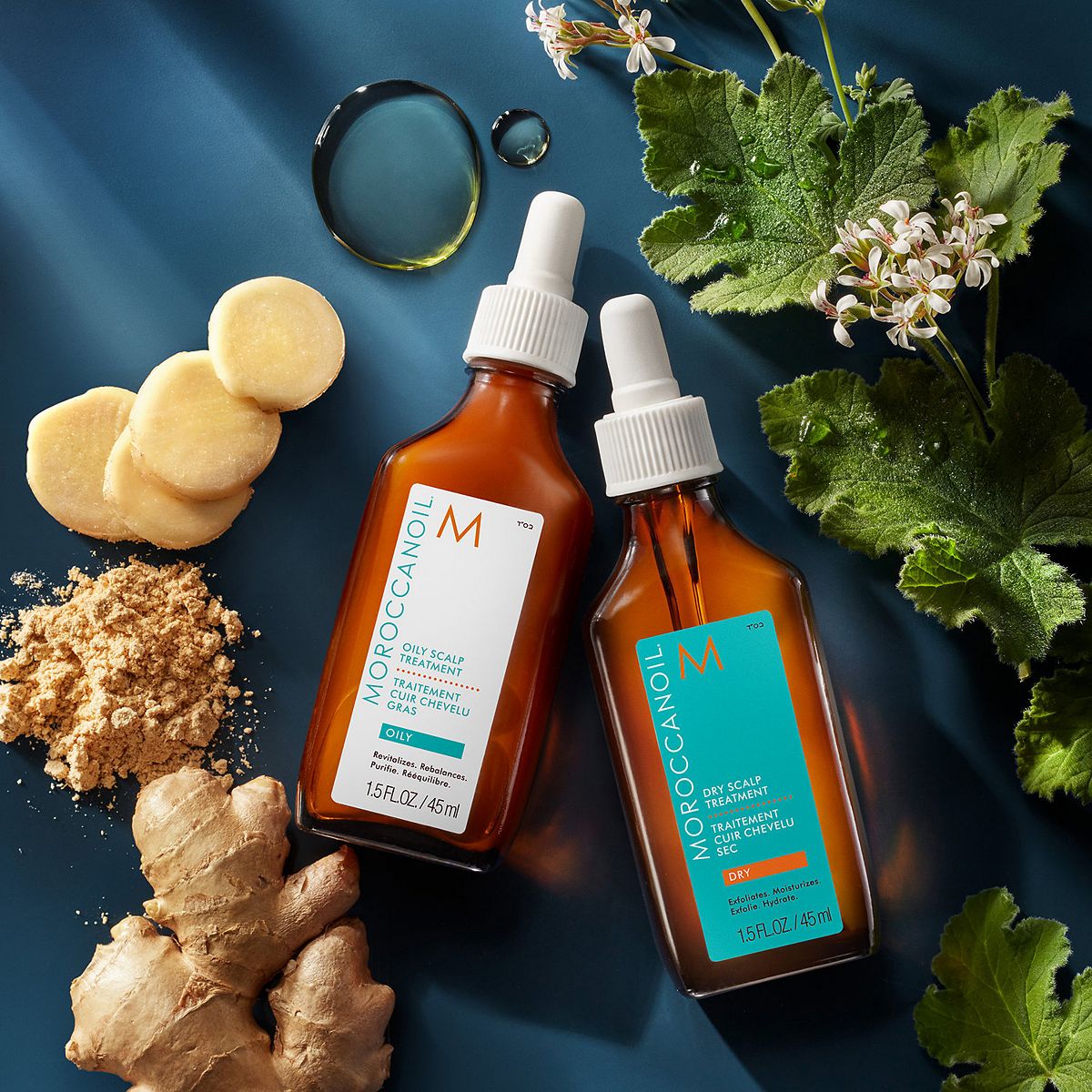 Dry Scalp Treatment | Moroccanoil
---
Dry Scalp Treatment | Moroccanoil - 45 ml / 1.5 oz
A pre-shampoo treatment to soothe dry, flaky, or itchy scalps. Formulated with argan oil to nourish and salicylic acid to exfoliate.
Soothe, moisturize, and exfoliate a dry scalp with Dry Scalp Treatment. This five-minute pre-cleansing treatment is infused with a powerful blend of natural ingredients and essential oils to provide instant relief for dry, flaky, or itchy scalps.* It is formulated with salicylic acid to assist in preventing flakiness, geranium oil to soothe, argan oil to nourish, and Vitamin E to help revitalize and repair damaged hair. Together, they help protect the scalp from future outbreaks and imbalances and moisturize to help maintain the look and feel of a healthy scalp, resulting in fuller, shinier hair. Features a natural aroma with a deeply relaxing lavender and geranium blend.
In a consumer perception study conducted on 50 respondents, after just 2 weeks:
96% said the scalp felt soothed

94% said the feeling of scalp itchiness was reduced

94% said their scalp felt moisturized

94% said overall scalp health felt improved

90% said the formula cleansed scalp of loose flakes
*Based on immediate results of consumer study.
This product has no reviews yet.