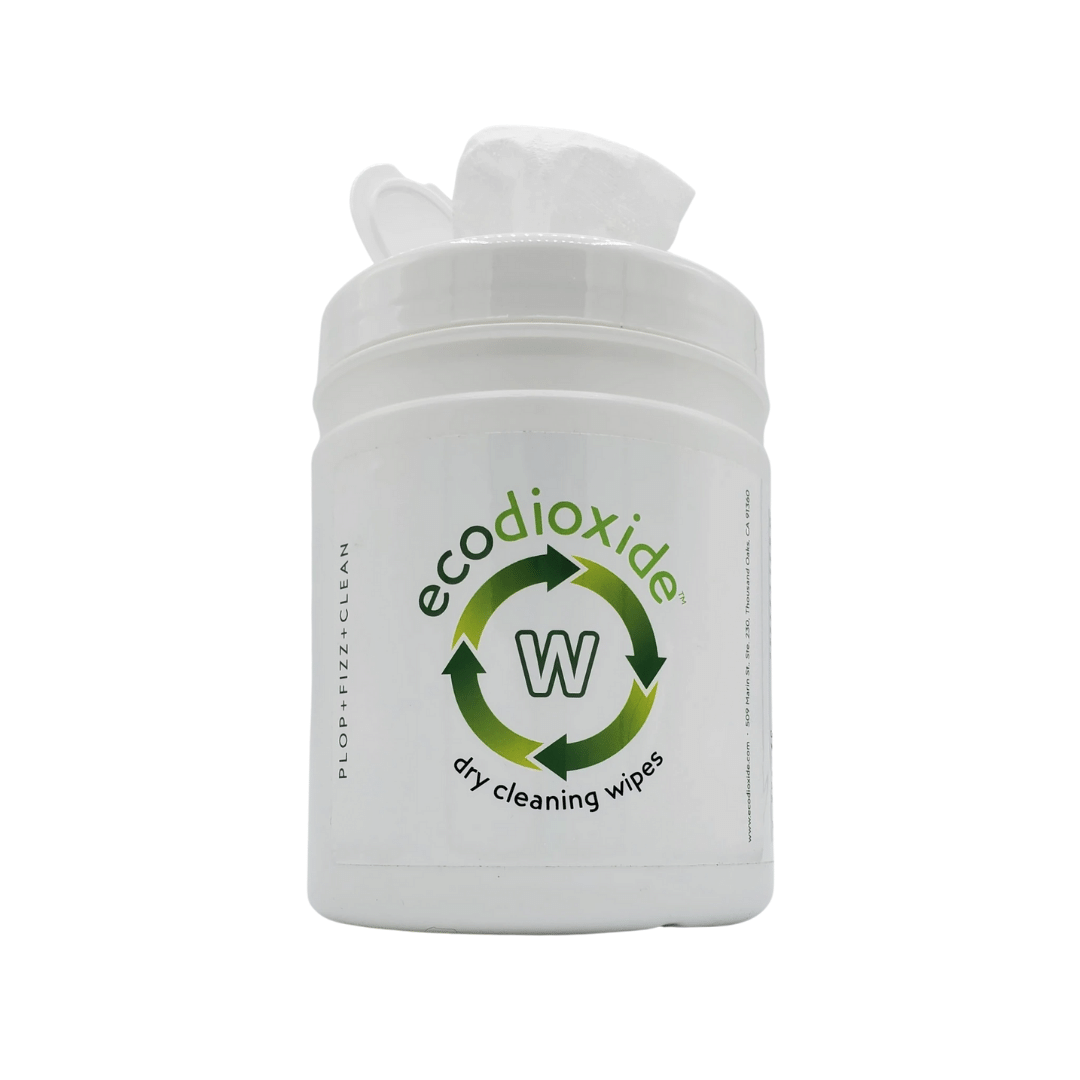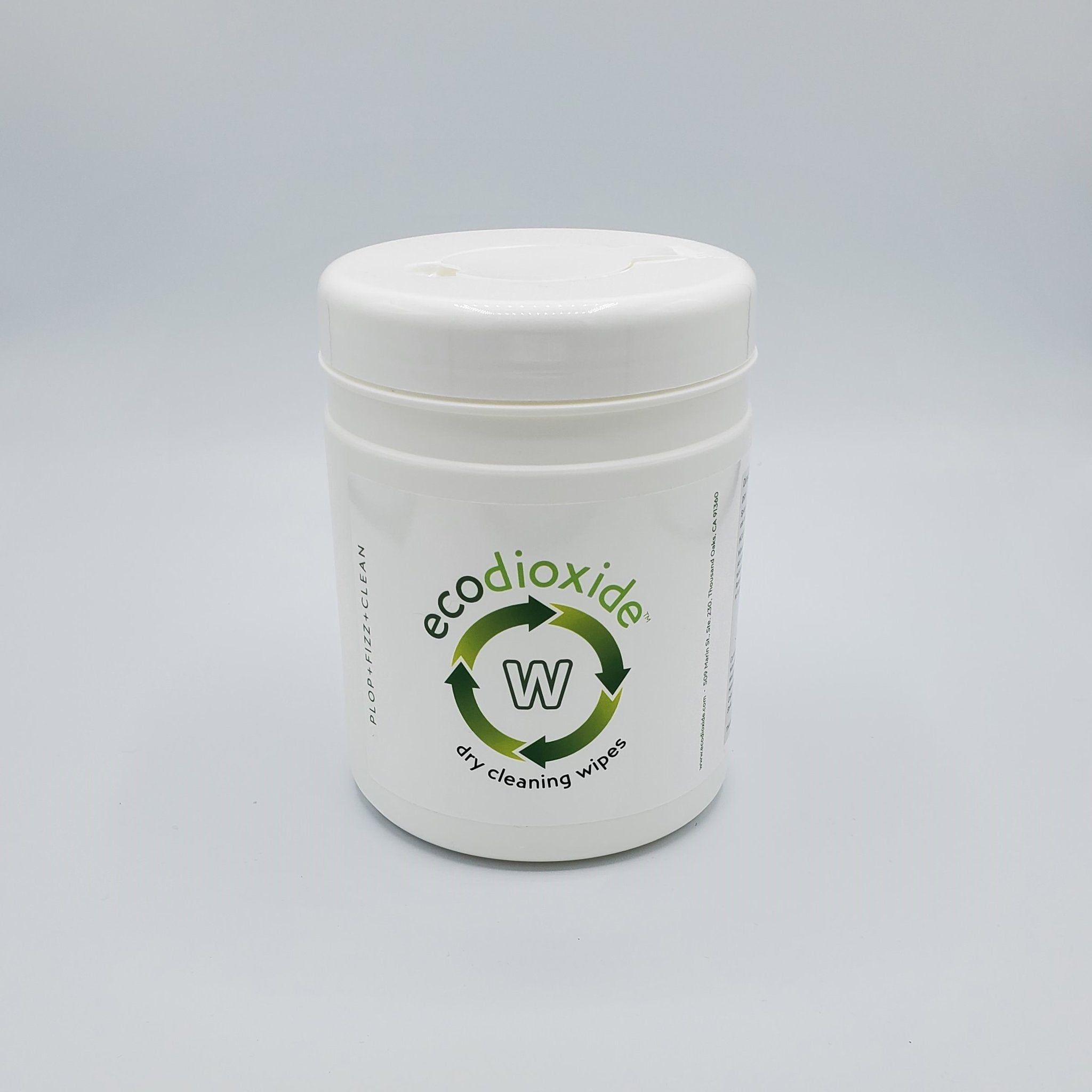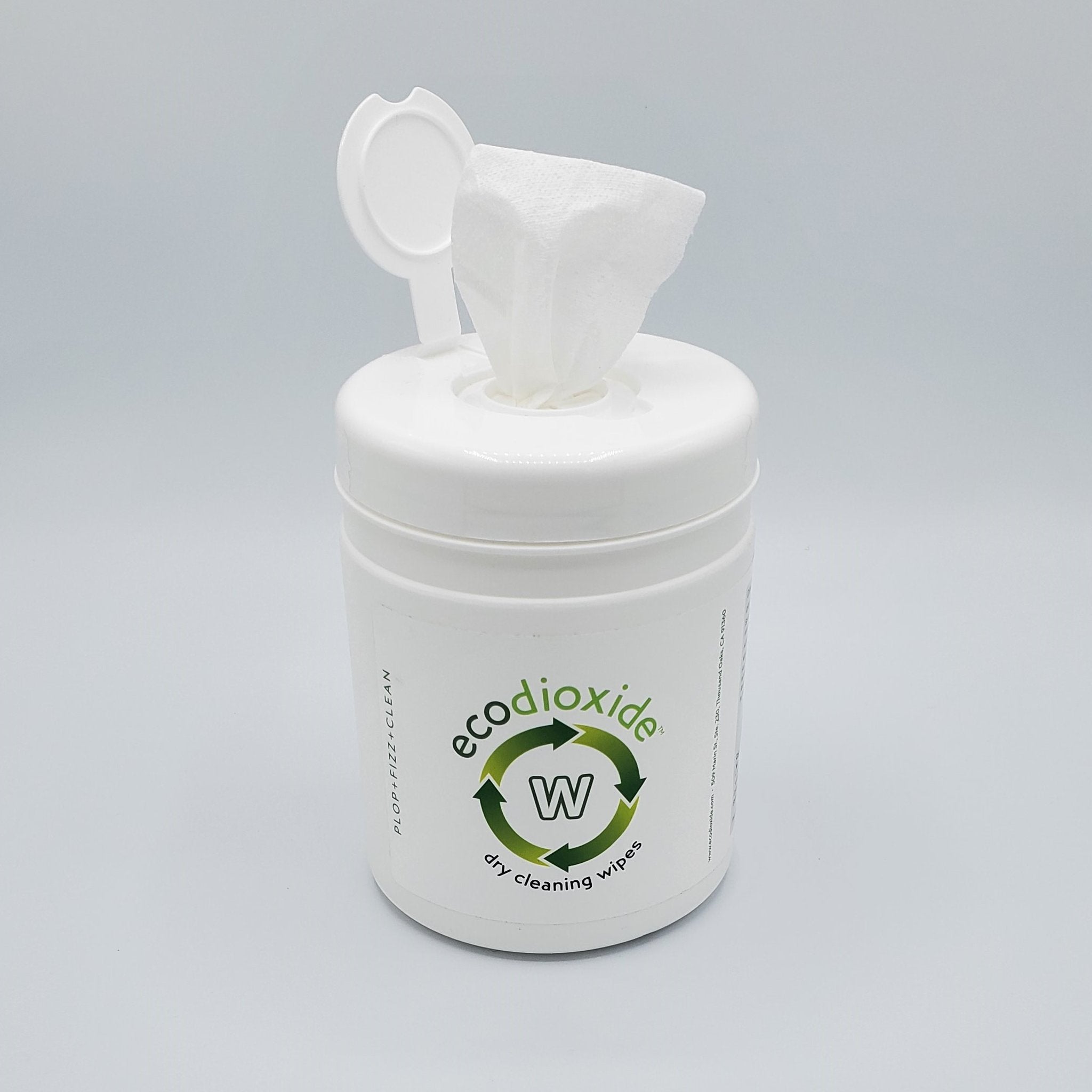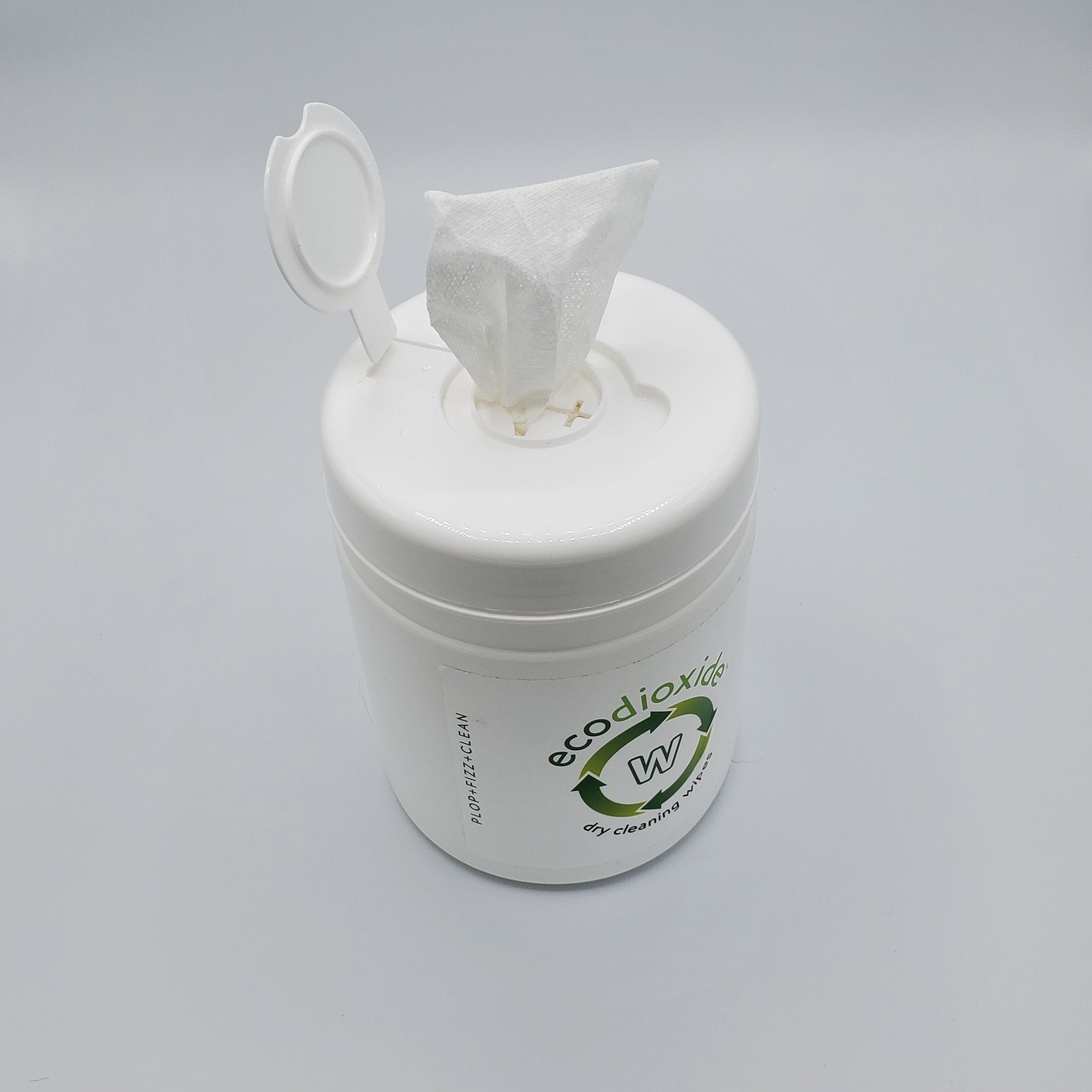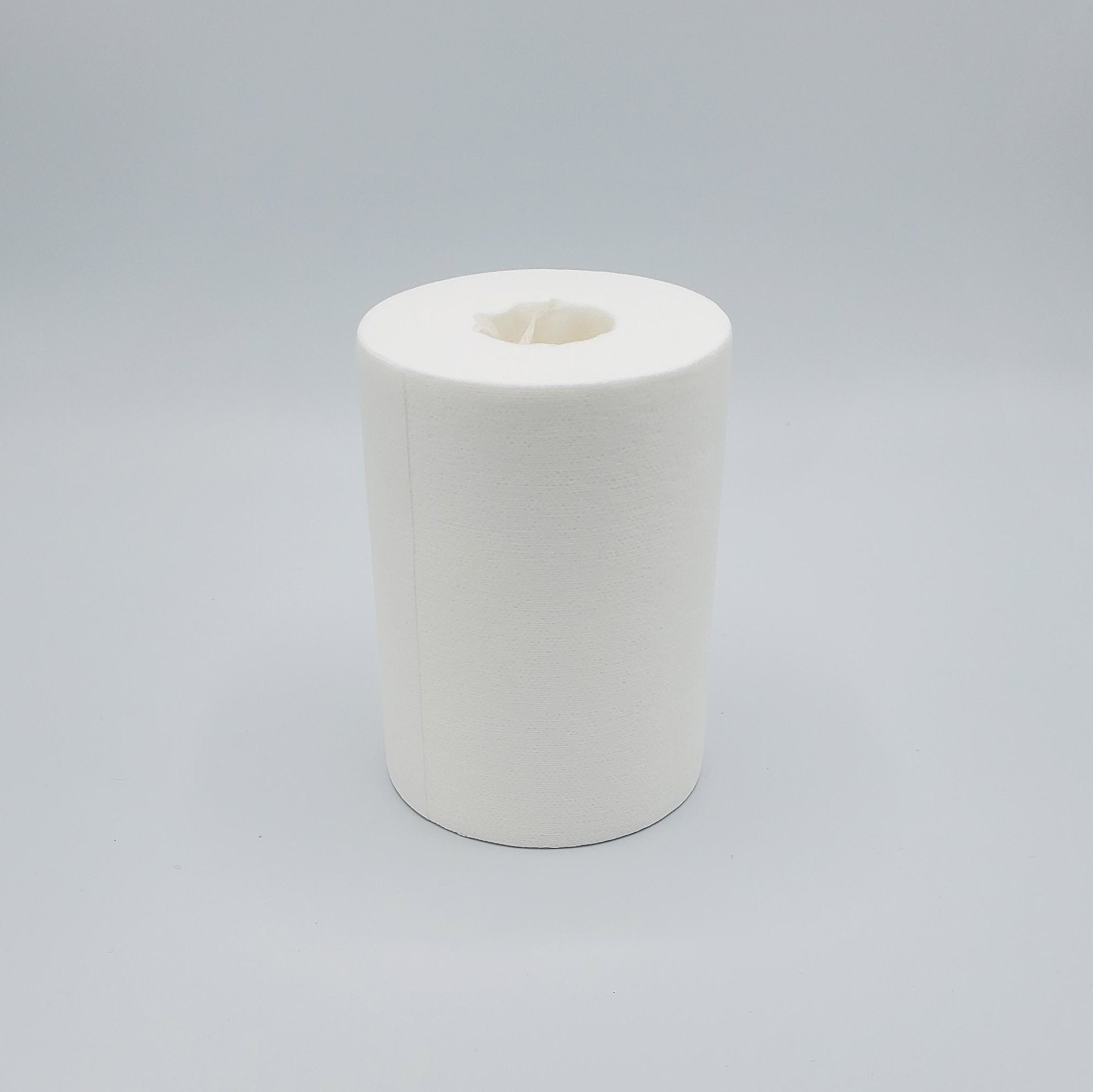 Dry+Wet Cleaning Wipes | Ecodioxide
---
DRY+WET CLEANING WIPES | Ecodioxide - Individual Wipe Size: 5.75" x 9"
Wipes Per Container:  100 wipes
Use a dry wipe, or simply add 16-32oz of water for a moistened wipe. Add one Chlorine Dioxide tablet to experience all the cleaning and sanitizing of their signature products. 
In keeping with their mantra for efficient products and "not shipping water", we have created their Dry Wipe System.  These wipes can be used to simply clean up spills and messes, or converted to Wet Wipes by simply adding water.  Add a Chlorine Dioxide tablet to supercharge your sanitizing and disinfecting needs. 
Individual Wipe Size: 5.75" x 9"
Wipes Per Container:  100 wipes
Refill Only:  100 wipes (no container)
Other benefits include:

Soft & Absorbent - Get softness, strength and absorbency with these soft and disposable wipes
Non-Abrasive - These softer wipes are designed to avoid scratching surfaces and gentler on your hands.
No Additives - use dry or wet and dispose when done!  There's no scent or fragrance.
Multi-surface Safe - Their wipes are safe for use on most surfaces including counters, metals, vinyl and more.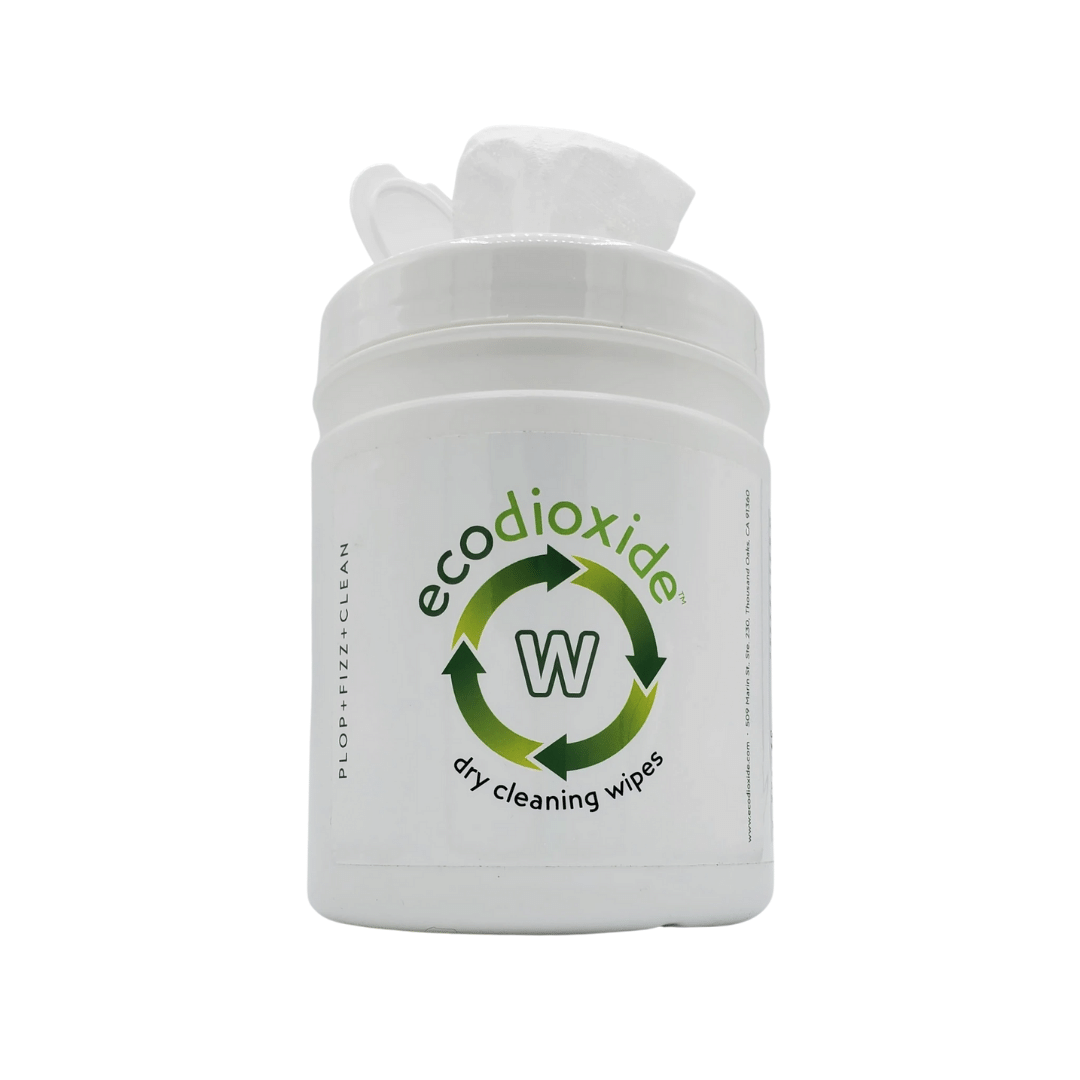 This product has no reviews yet.