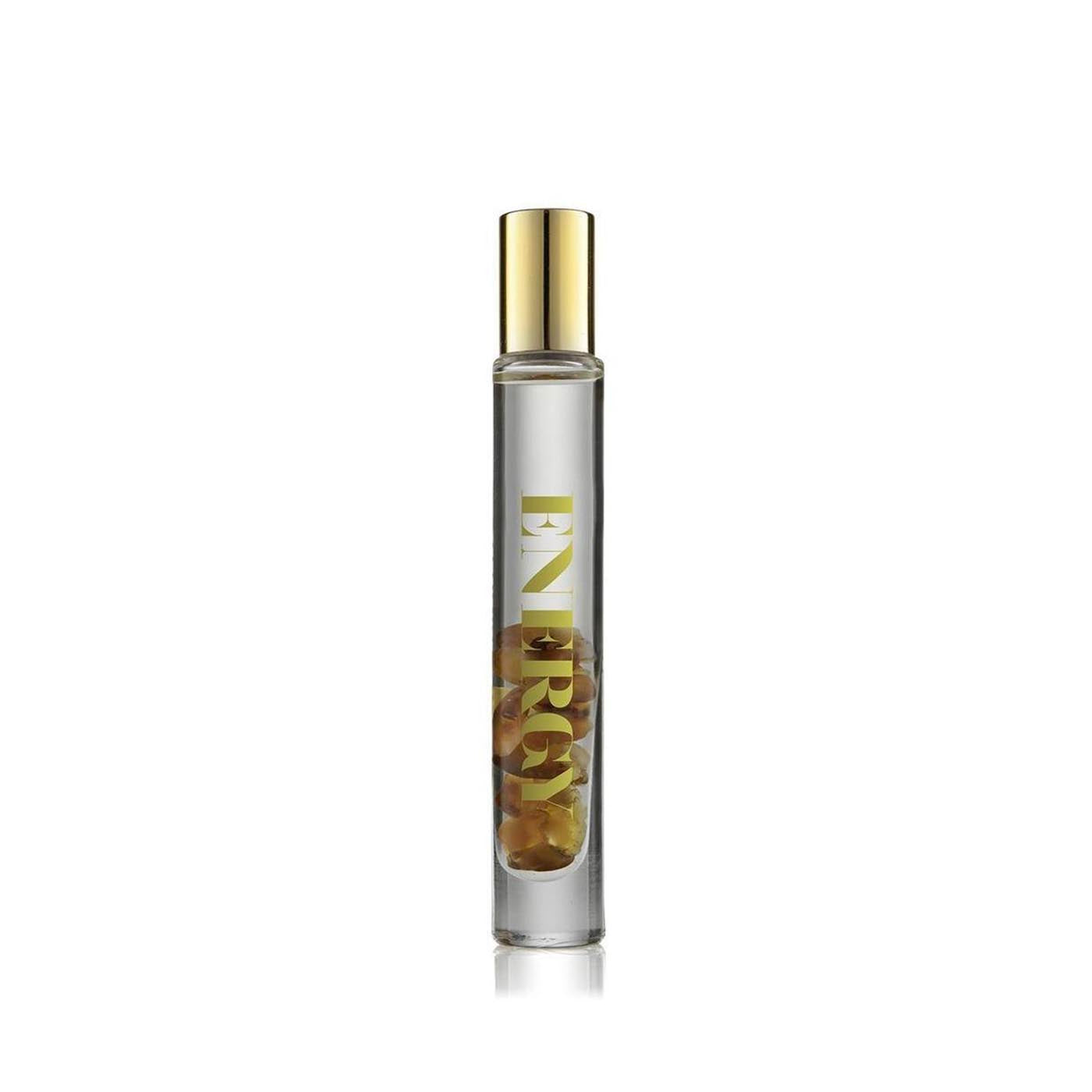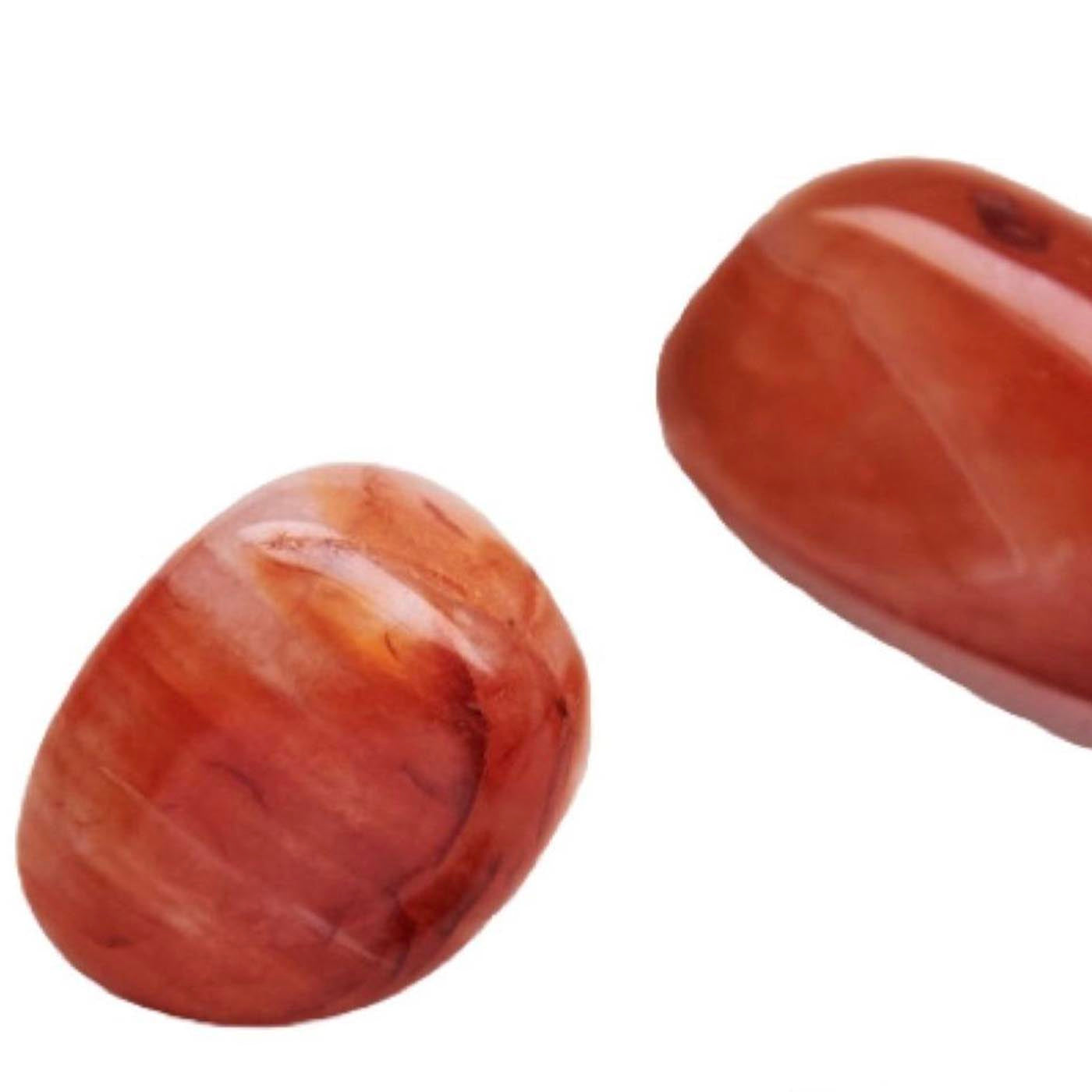 Energy Rollerball | Aluminate Life
---
Energy Rollerball | Aluminate Life - 10mL/0.34 oz
This Aluminate Life Energy Rollerball crystal infused with red carnelian boosts and activates your mind, body and spirit with the bright blend of lemon, grapefruit and bergamot.
Each Crystal-Infused Rollerball is made with natural premium therapeutic-grade essential oils. Apply generously to pressure points on the body.
Pro Tip: Apply to wrists, back of neck, temples, soles of feet to destress. Rub on palms and inhale, or roll over heart, to promote peace-of-mind.
This product has no reviews yet.