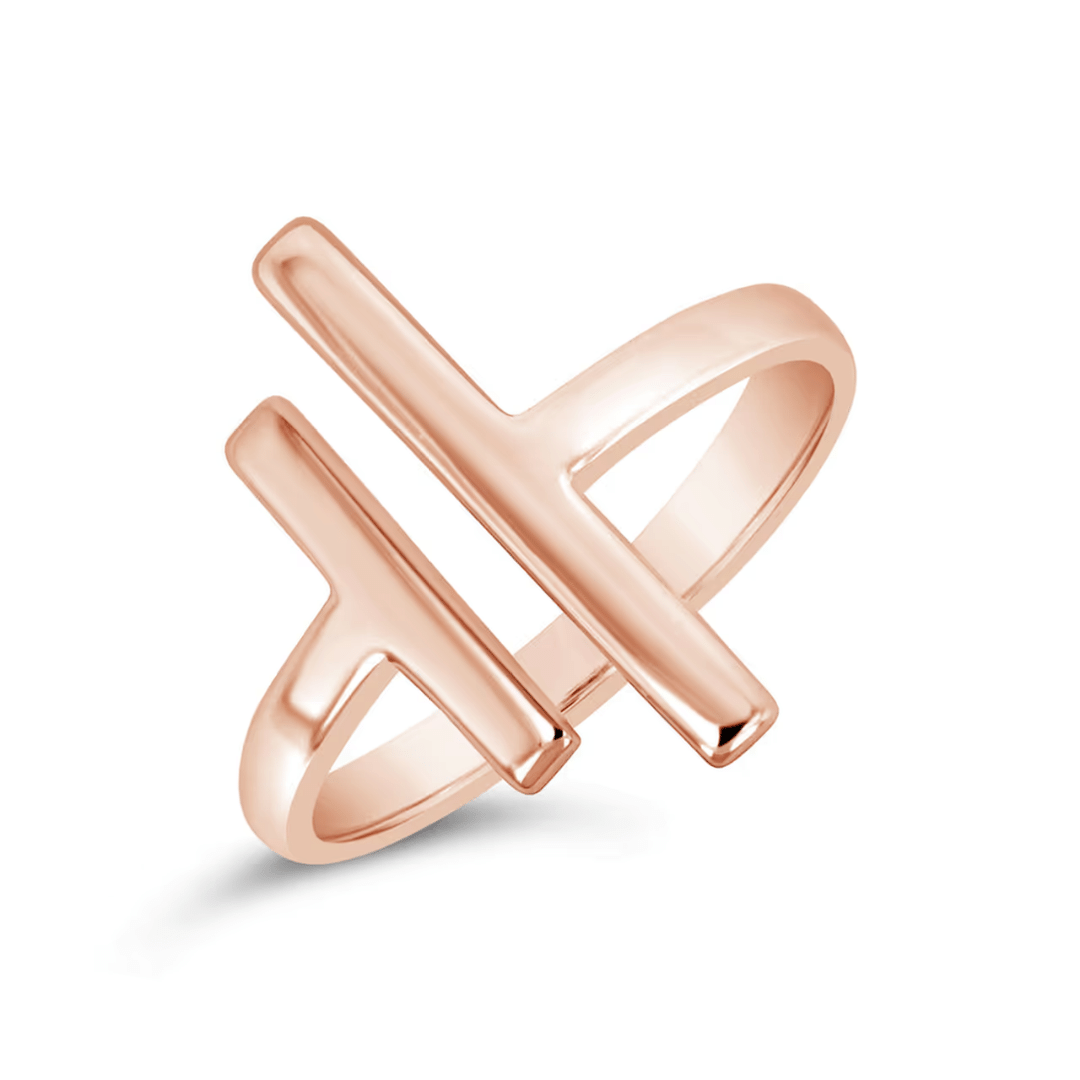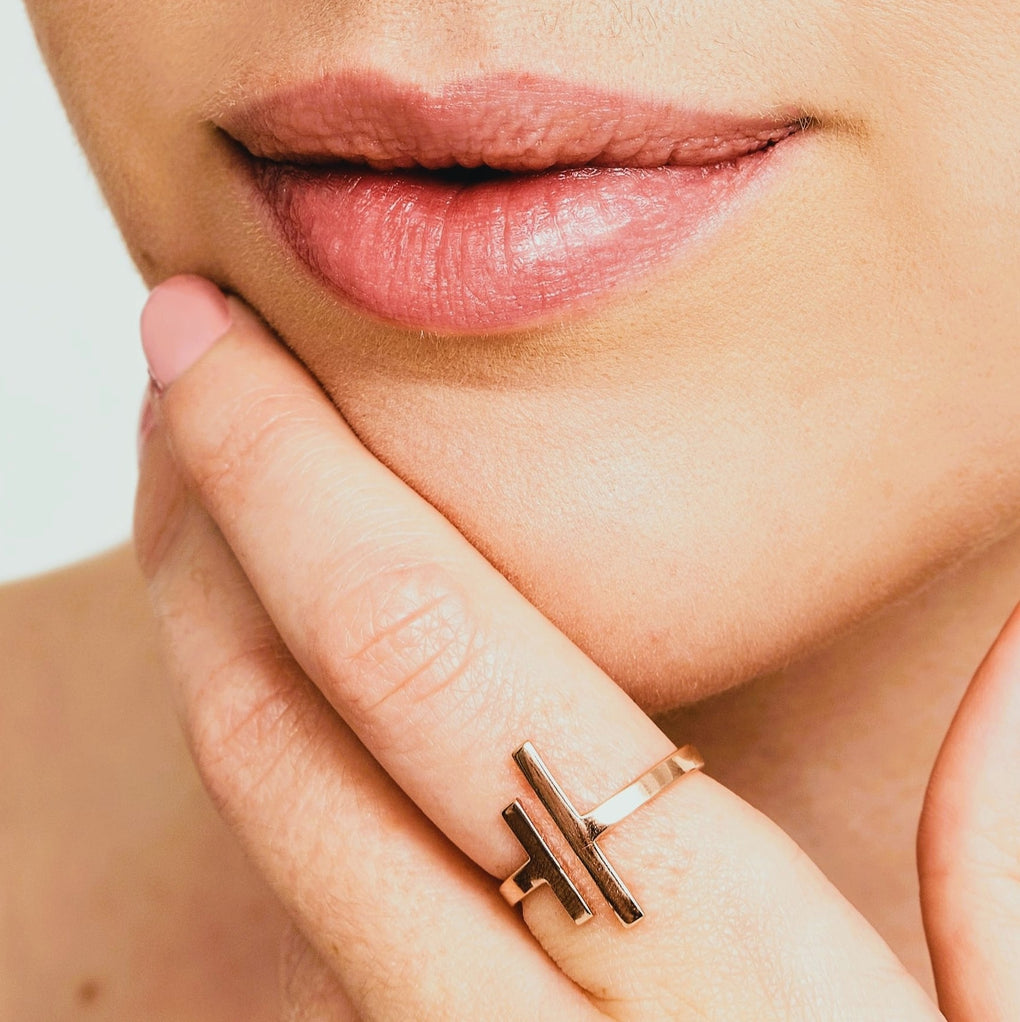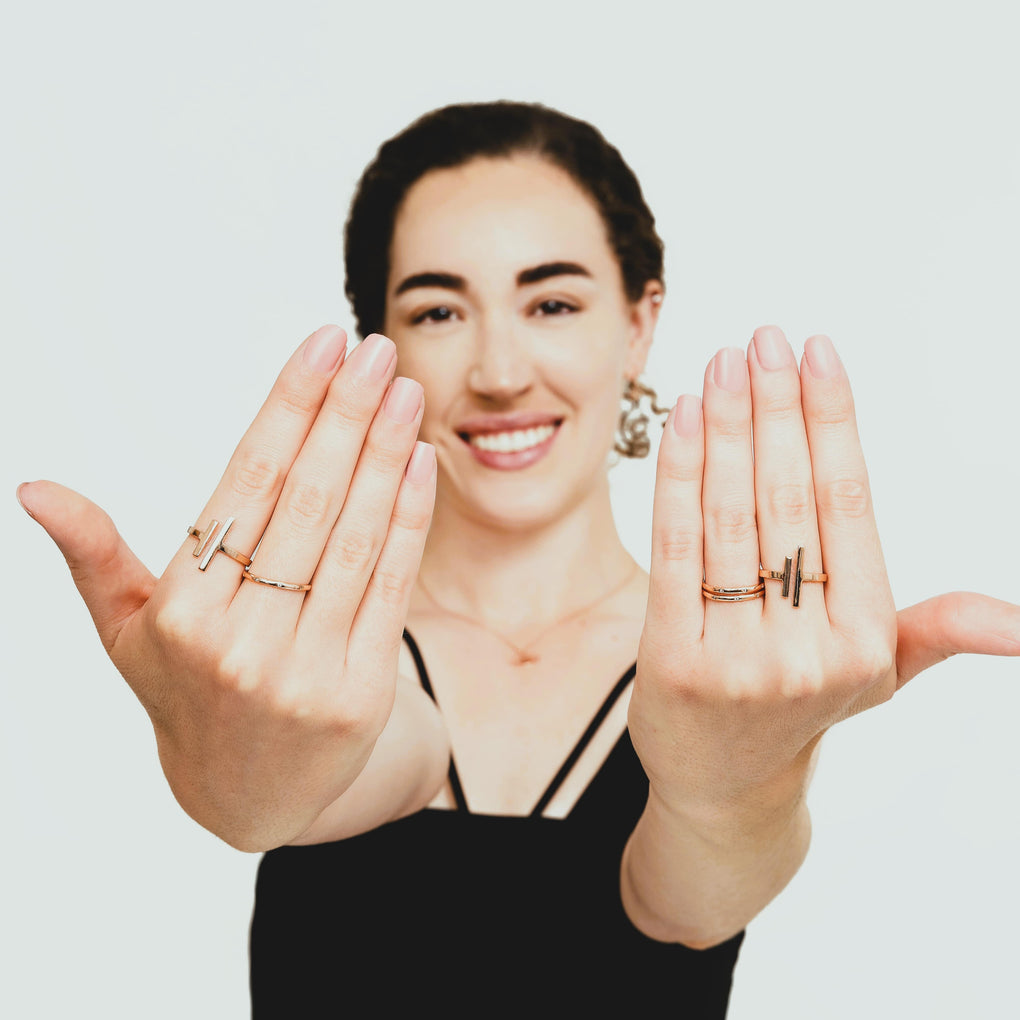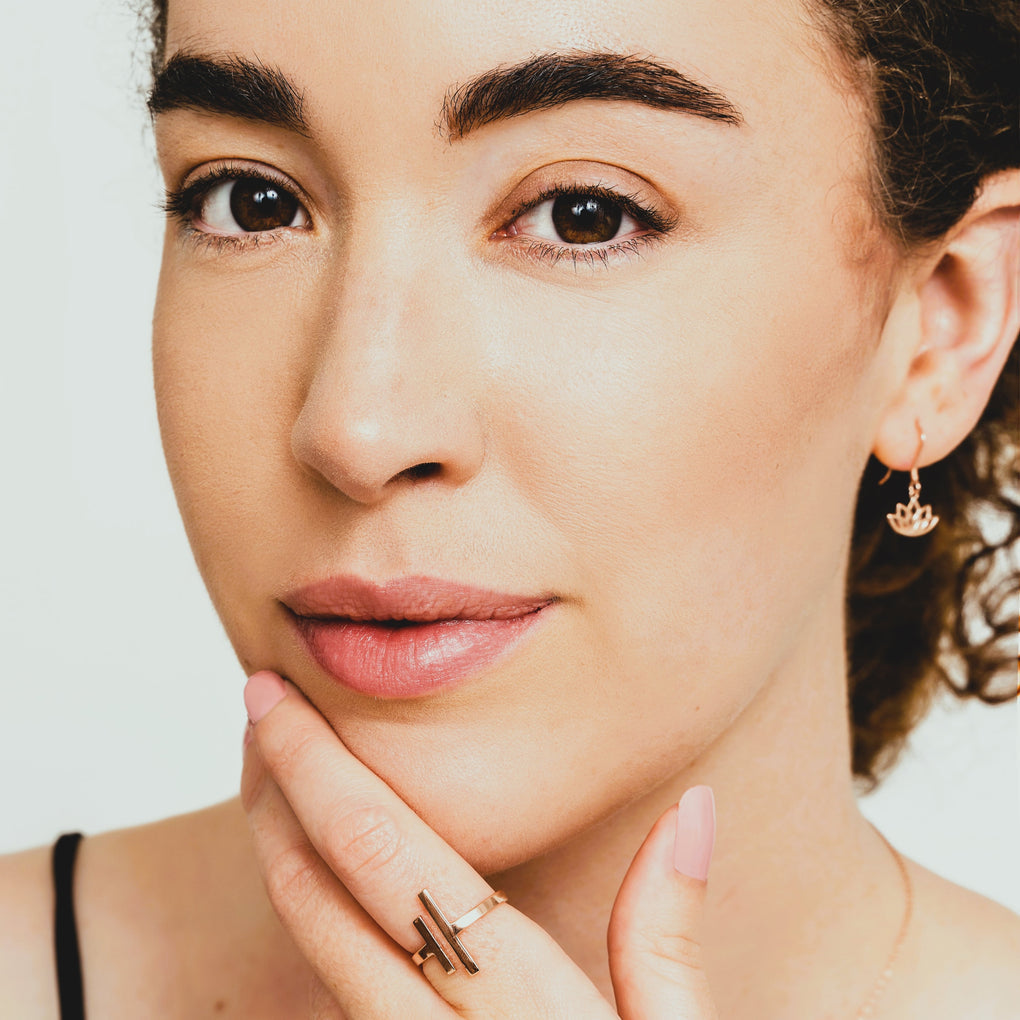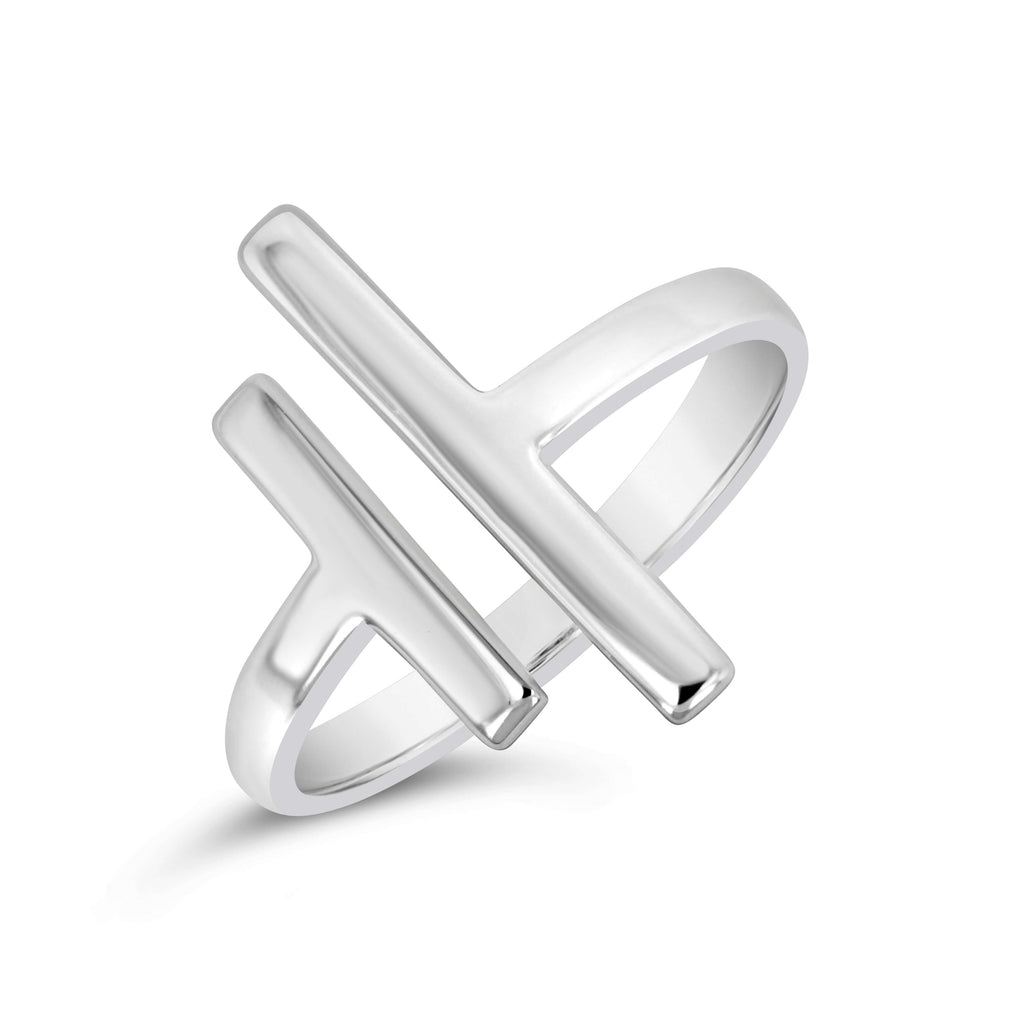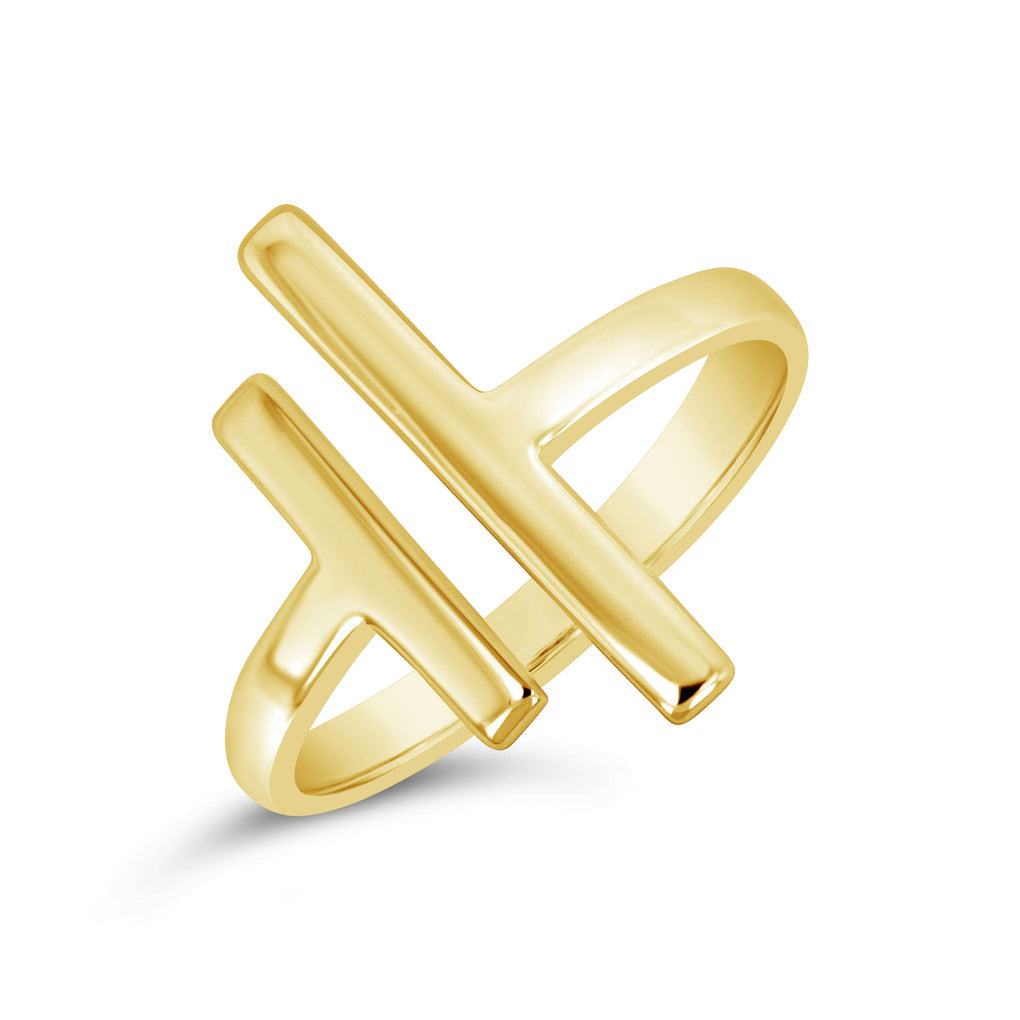 Equilibrium Ring | Little Sparkles
---
Equilibrium Ring | Little Sparkles
Not on either side, but on every side. Within every perspective there is merit and there is peril. Embrace dualities: the ups and downs, joys and challenges. That equilibrium is within you. Balanced and doing what we love.
No harmful metals
No harmful alloys
Organic lacquer that adds protection, durability & sparkle
Hypoallergenic for clean, healthy skin
MSRP: $50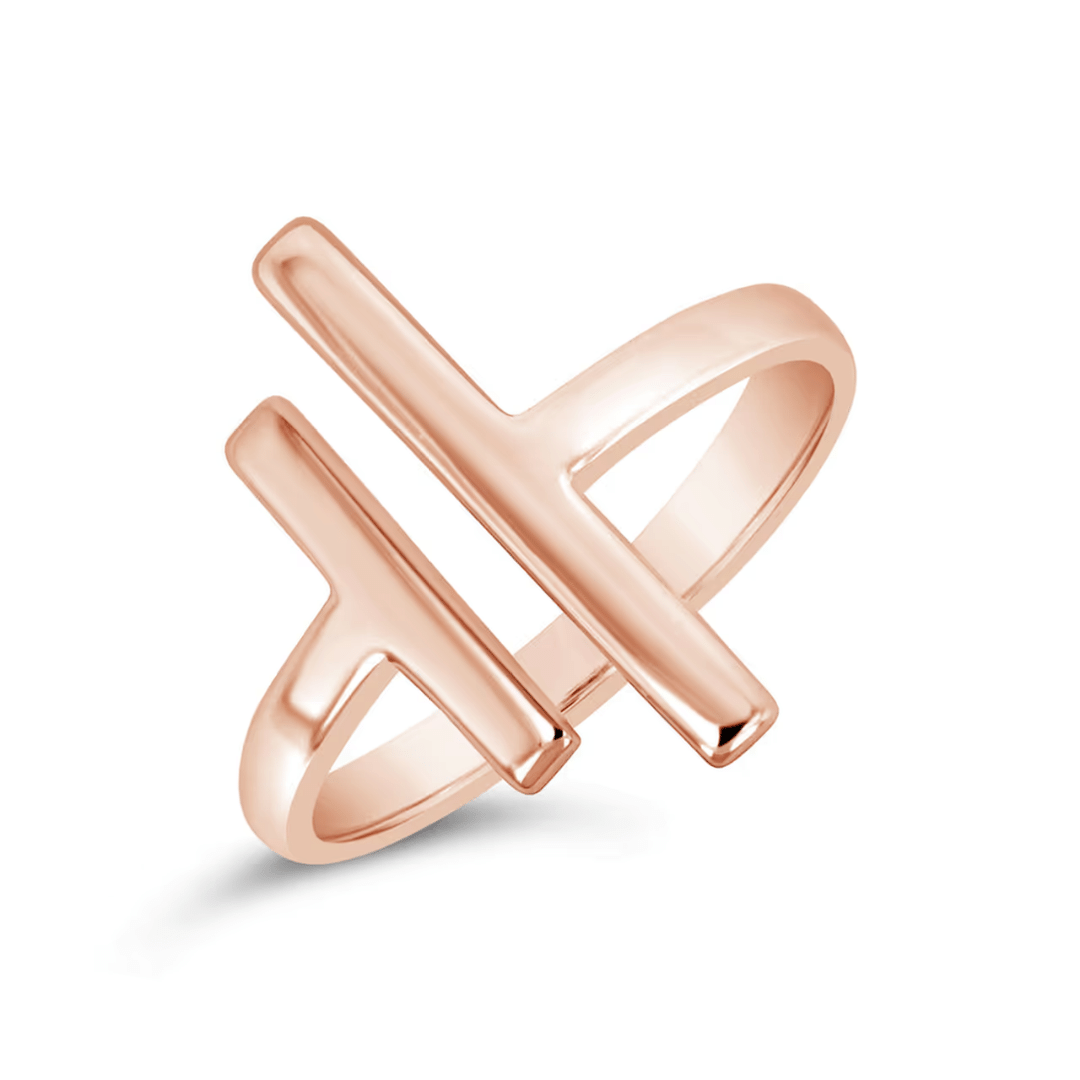 This product has no reviews yet.