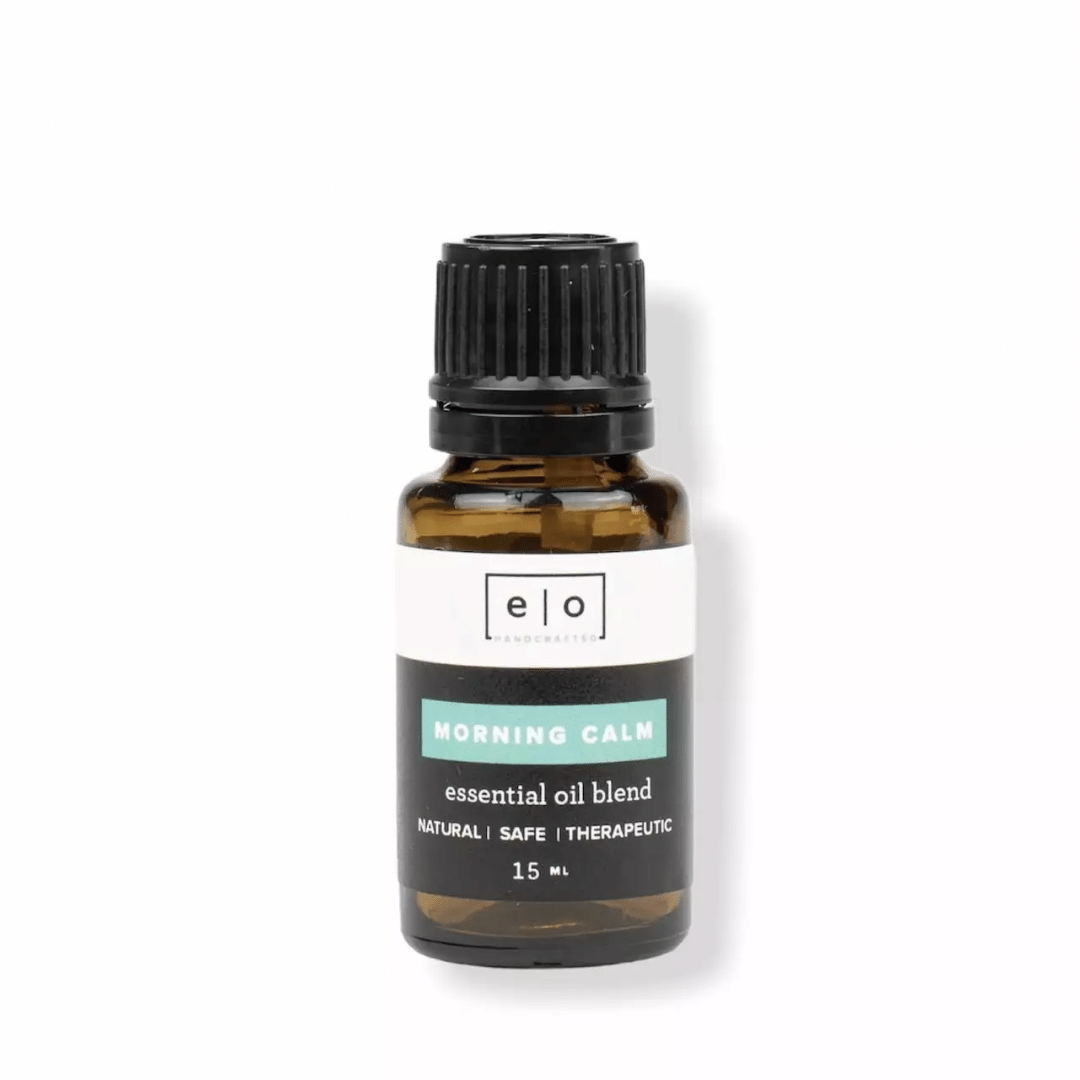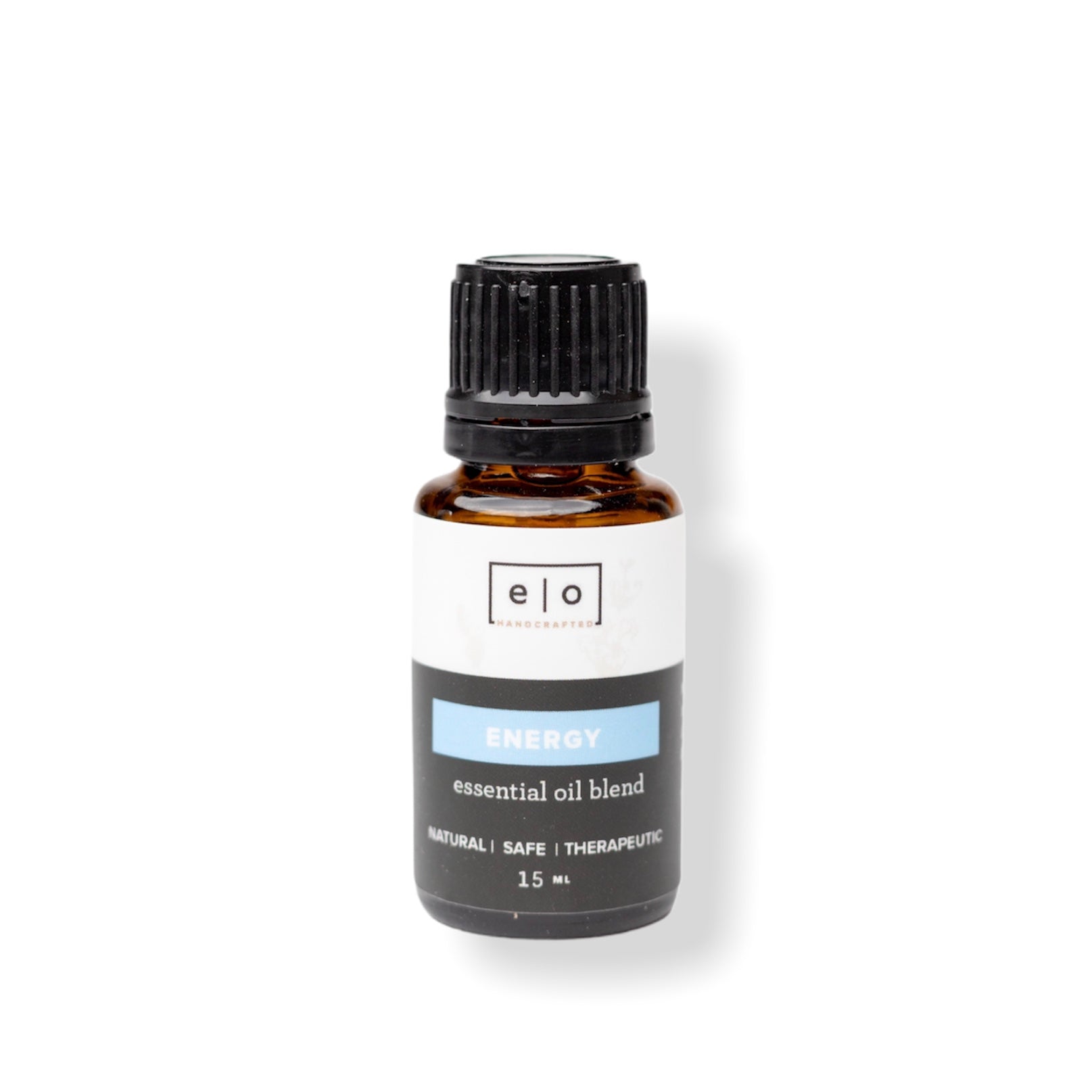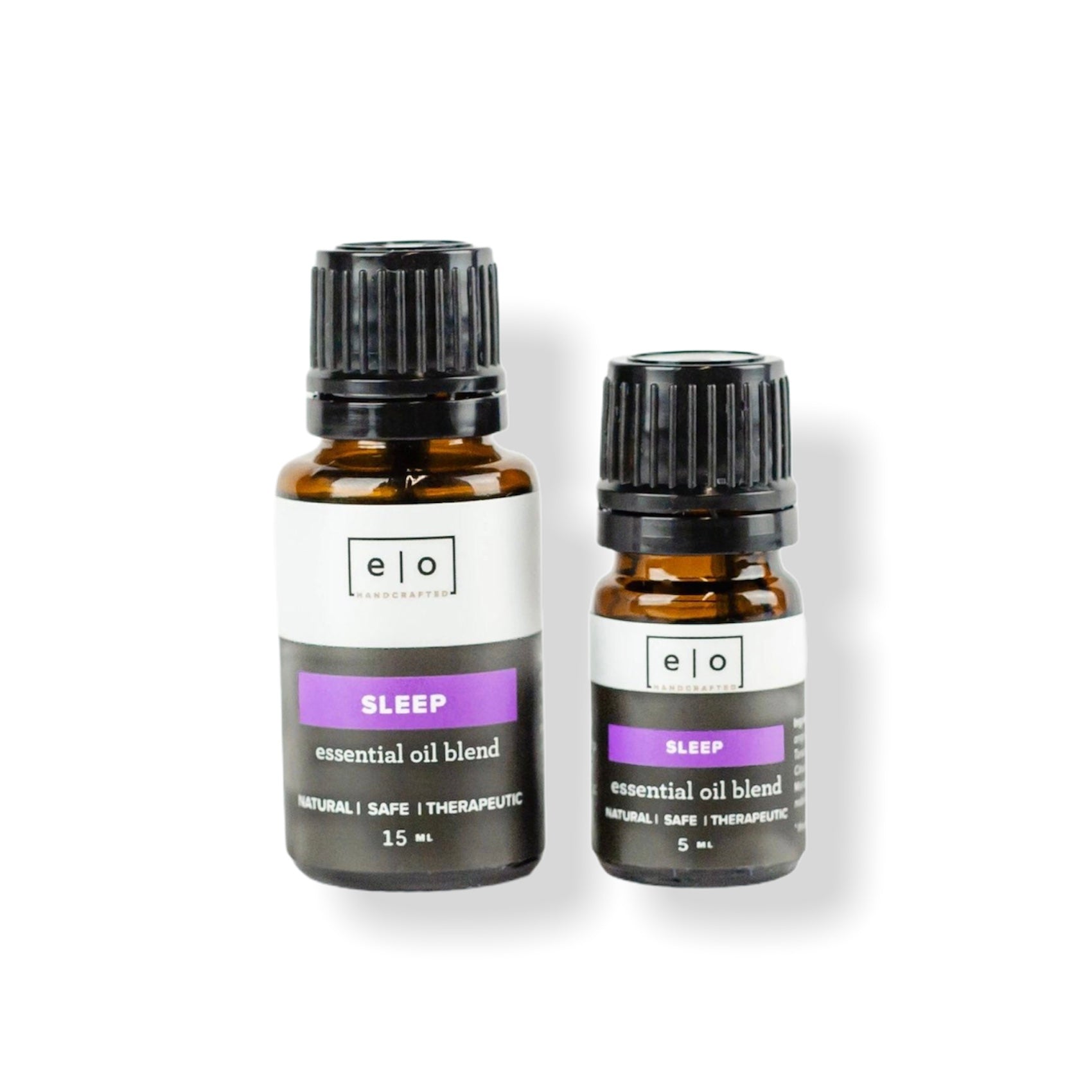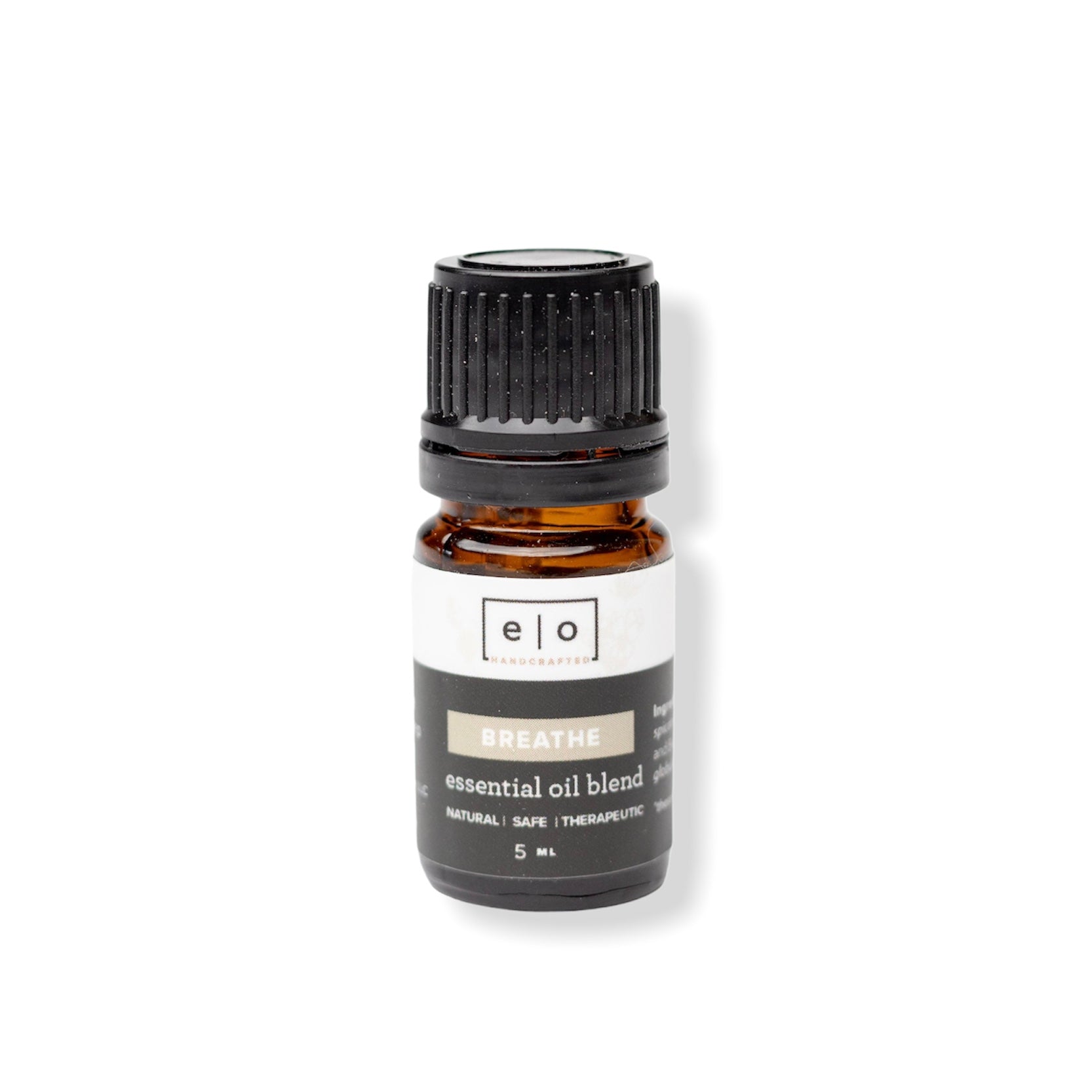 Essential Oil Blends | Essence One
---
Essential Oil Blends | Essence One
The essential oil blends have been formulated to be used in essential oil diffusers, diffuser jewelry, added to your favorite rollerball carrier oil and/or diluted on the skin. They are all custom blends created by Essence One. The current offered blends are:
Energy - citrus blend, awakening, uplifting, revitalizing
Morning Calm - minty, clarifying, refreshing, grounding
Breathe - eucalyptus and spearmint, clarity, vitality, positivity
Sleep - sweet and balancing, relaxing, calming, soothing
MSRP: $18 - 5 mL | $36 - 15 mL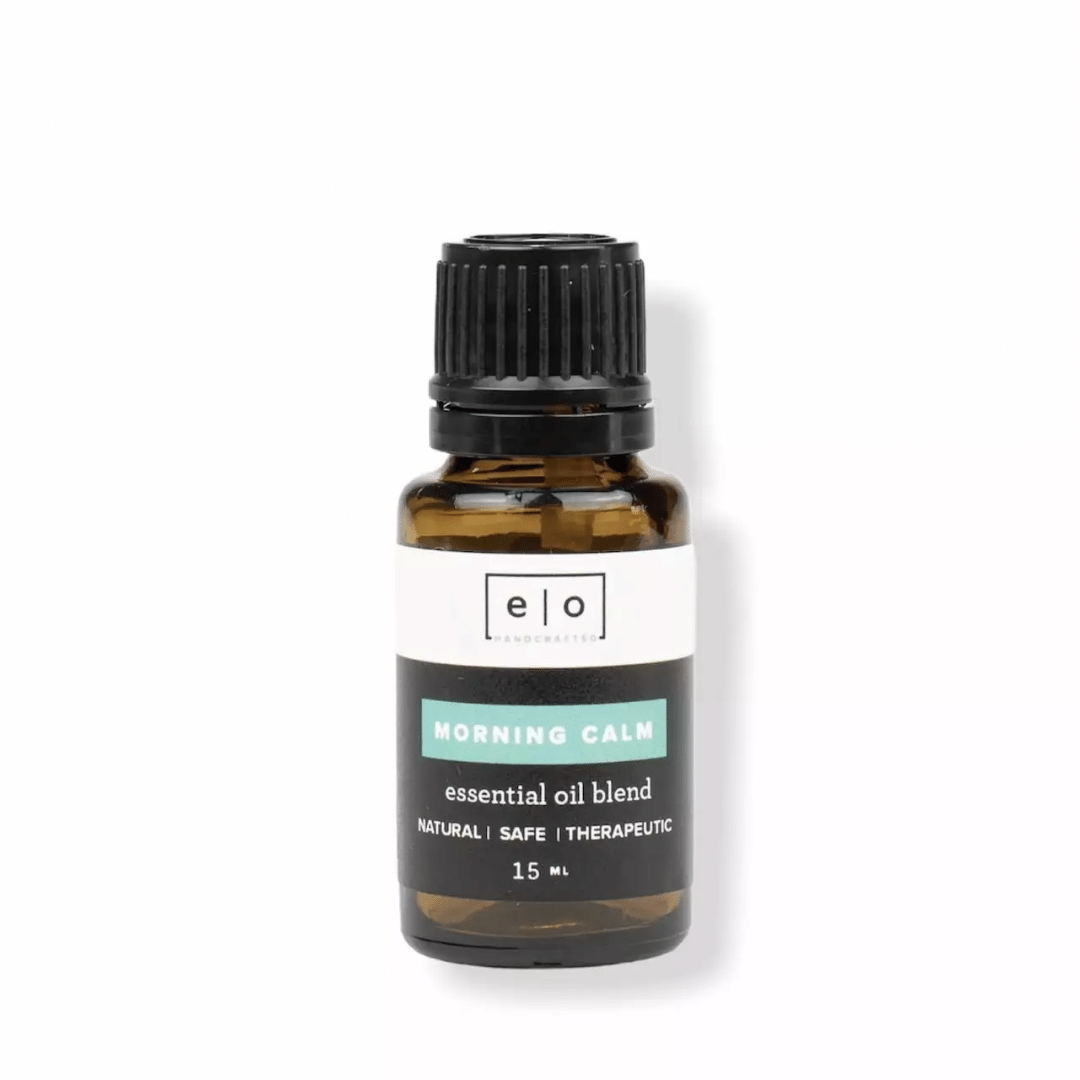 This product has no reviews yet.