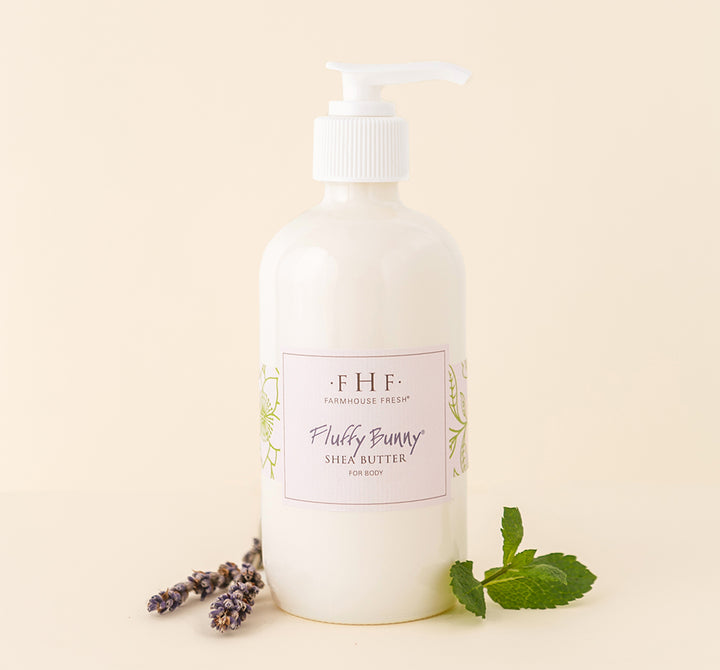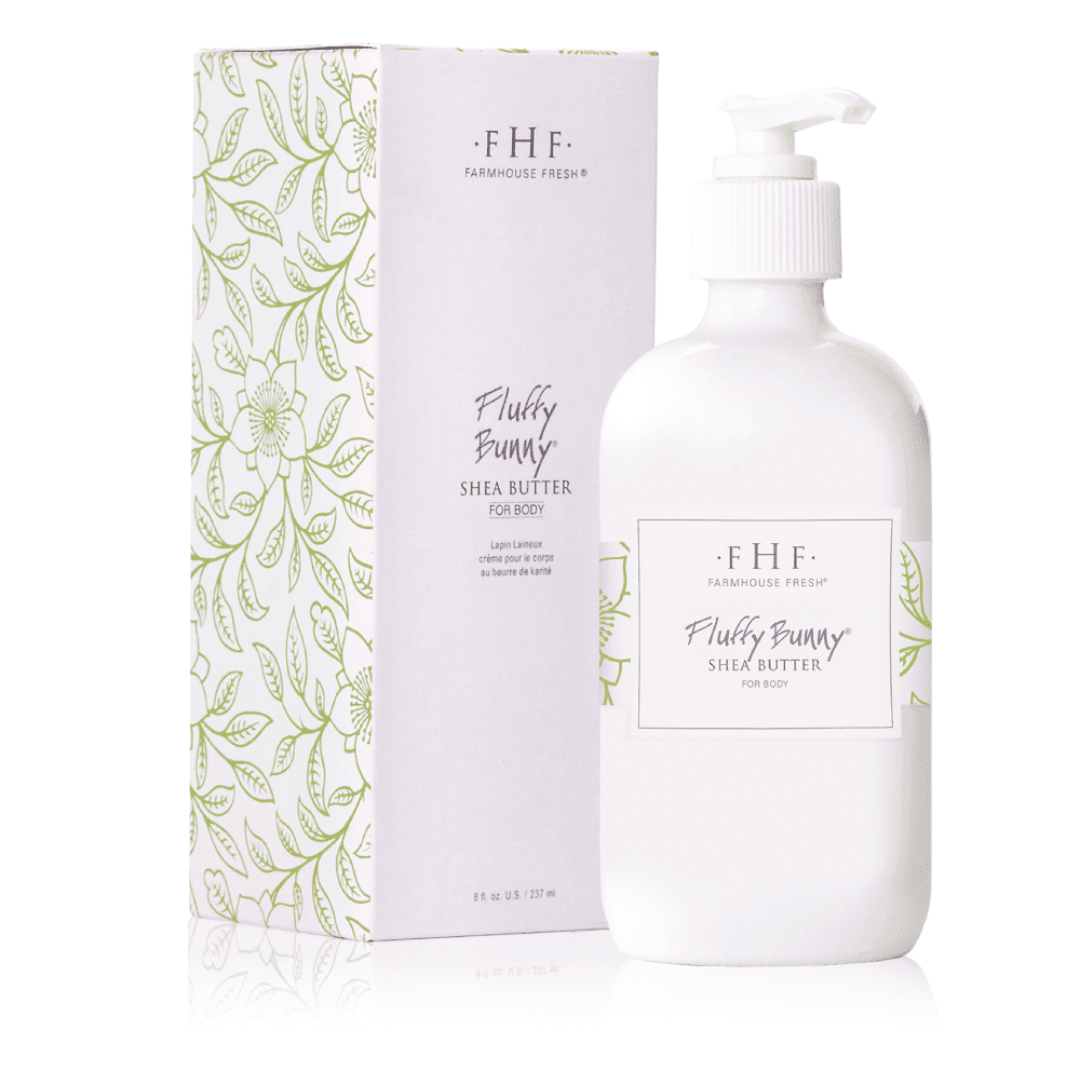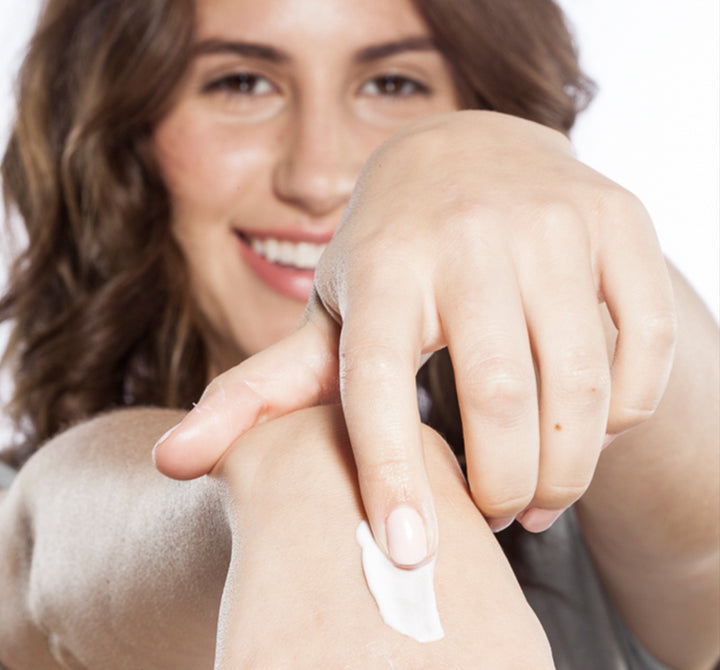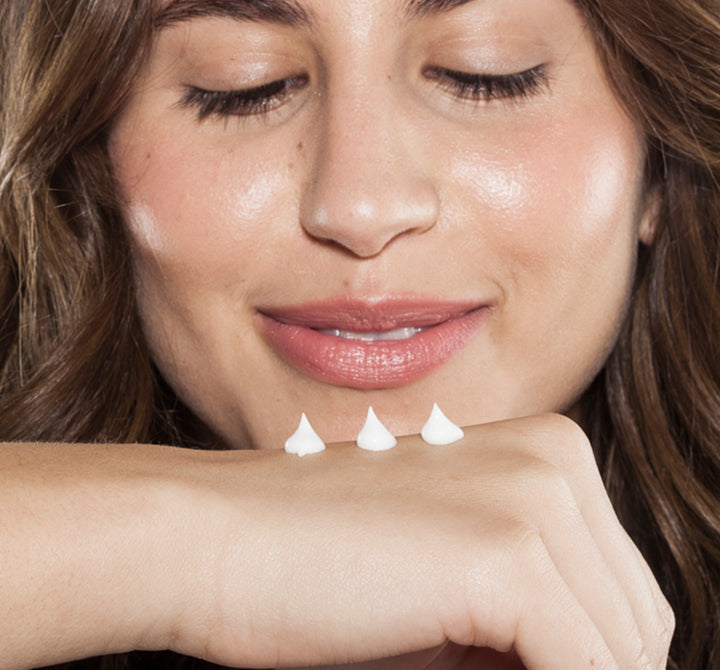 Fluffy Bunny Shea Butter | Farmhouse Fresh
---
Fluffy Bunny Shea Butter | Farmhouse Fresh - 8 fl oz/237mL
Fluffy Bunny Shea Butter whip is a jarful of comfort! Our lightest, fluffiest scent will swirl you into a dreamlike state with mint-julep, cream and just a hint of lavender. It's fresh, but uplifting and delicious at the same time. Try this Farmhouse Fresh Goods cream if you've gotten too much sun, it swooshes burning sunburn pain into a cool oasis.
Perfect For: normal to dry skin types. Protects against chapping, cracking and roughness. Relieves itching due to dry skin.
Pro Tip: Great for post-sun skin.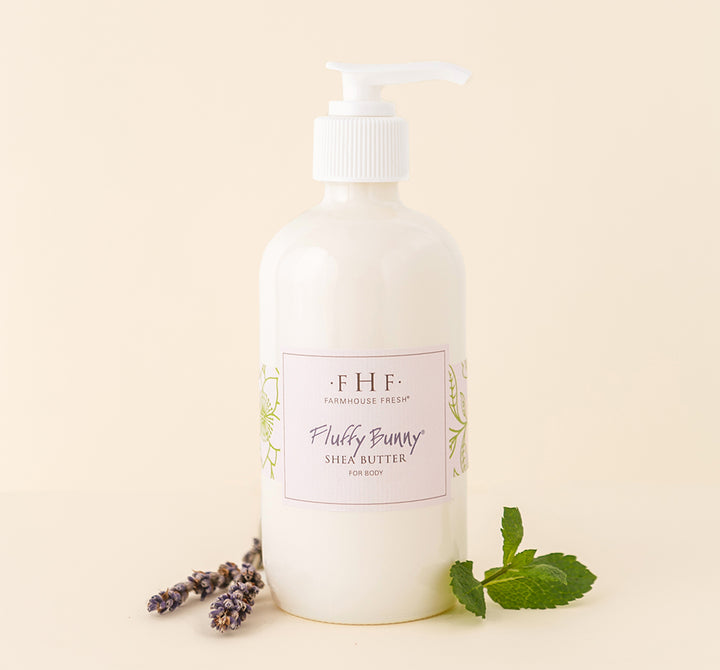 This product has no reviews yet.