Circadia
Full Circle Eye Repair | Circadia
Sale price
Regular price
$112.00
Save $-112.00
/
---
Full Circle Eye Repair | Circadia - 30 mL/1 fl oz (15mL/0.5 fl oz each)
The dynamic duo- Circadia Full Circle Eye Repair contains two formulations designed to treat eyes in the morning and evening.  Contains innovative peptide technology to address dark circles, puffiness, fine line, wrinkles and moisture deficiency.
Day Formula: Innovative peptide technology and vitamins coupled with smoothing agents make this system unlike any other. Night Formula: Amplifies the natural repair cycle while helping prevent the formation of new lines and reducing puffiness.
Perfect For: All skin types, dark circles, fine lines, wrinkles, dehydration, puffiness
Find a Circadia Facial or Body Treatment experience near you - Spa Locator 
MSRP: $100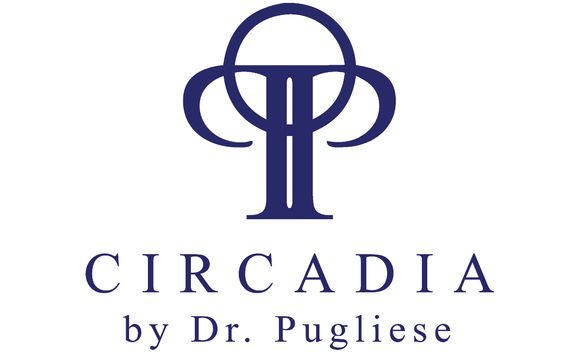 Committed to bringing you the latest technology in skin science through education and innovative product development.
At Circadia, the philosophy of skincare is centered on those circadian rhythms, defending from environmental insult during the day, and stimulating repair mechanisms during sleep. Circadia's products utilize paraben-free preservative systems, a multitude of cutting-edge ingredient technologies and specialty items for comprehensive treatment of aging skin, pigmentation disorders, acne and rosacea.