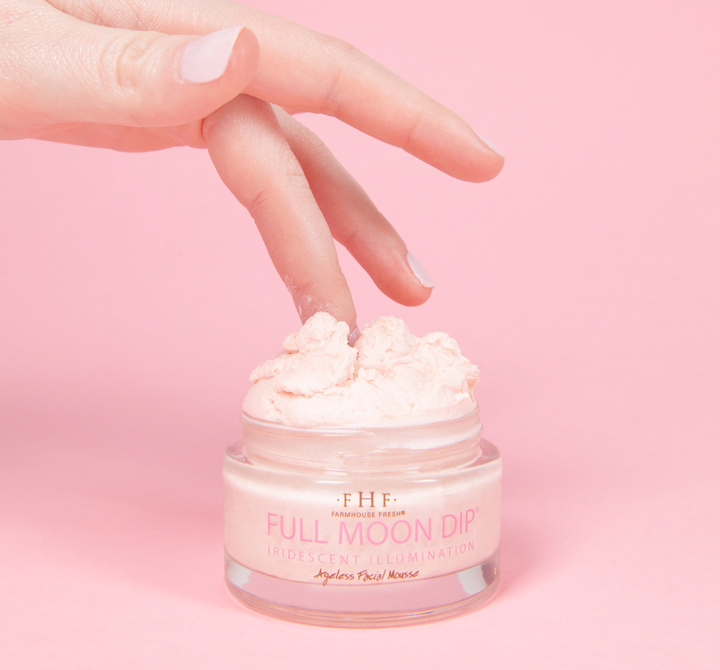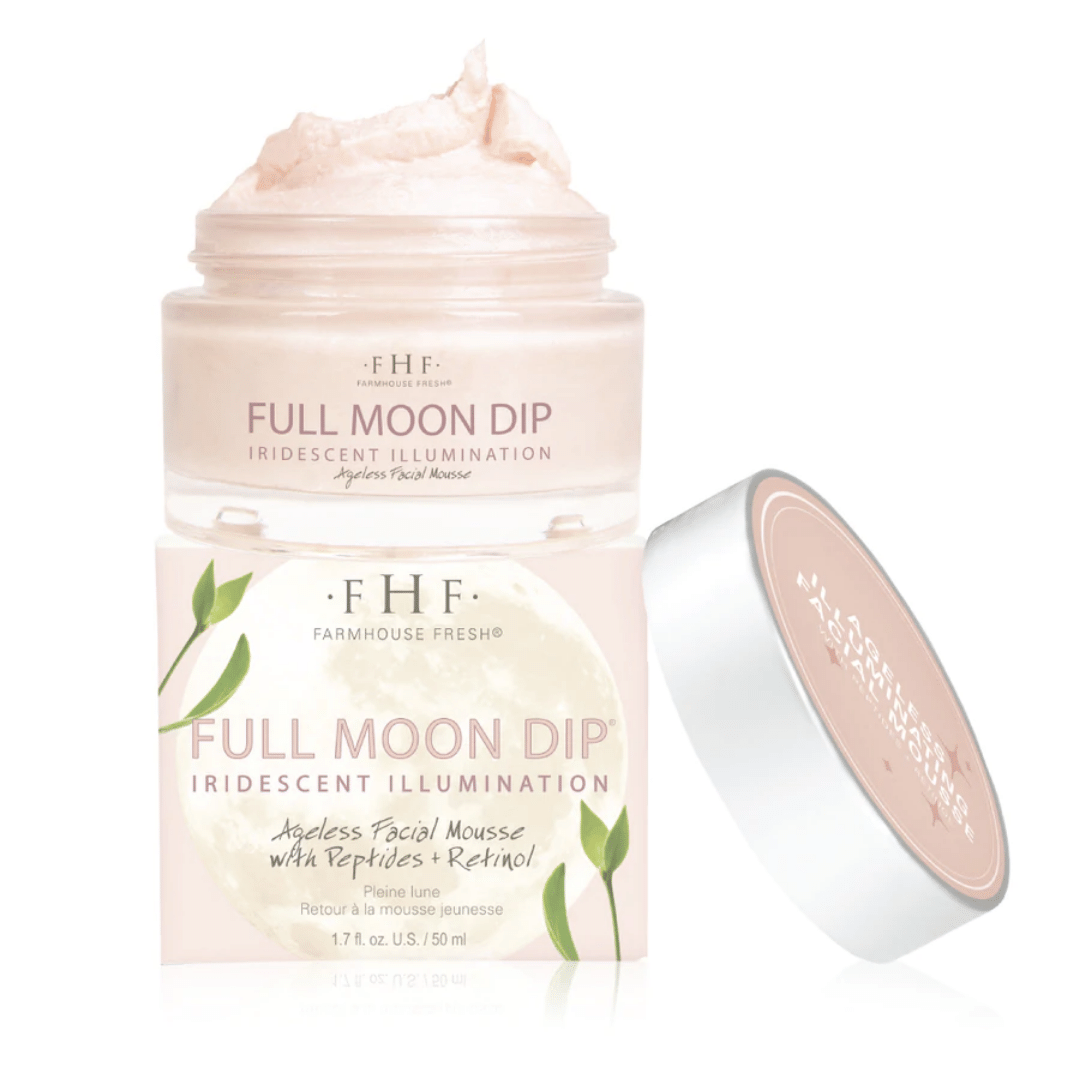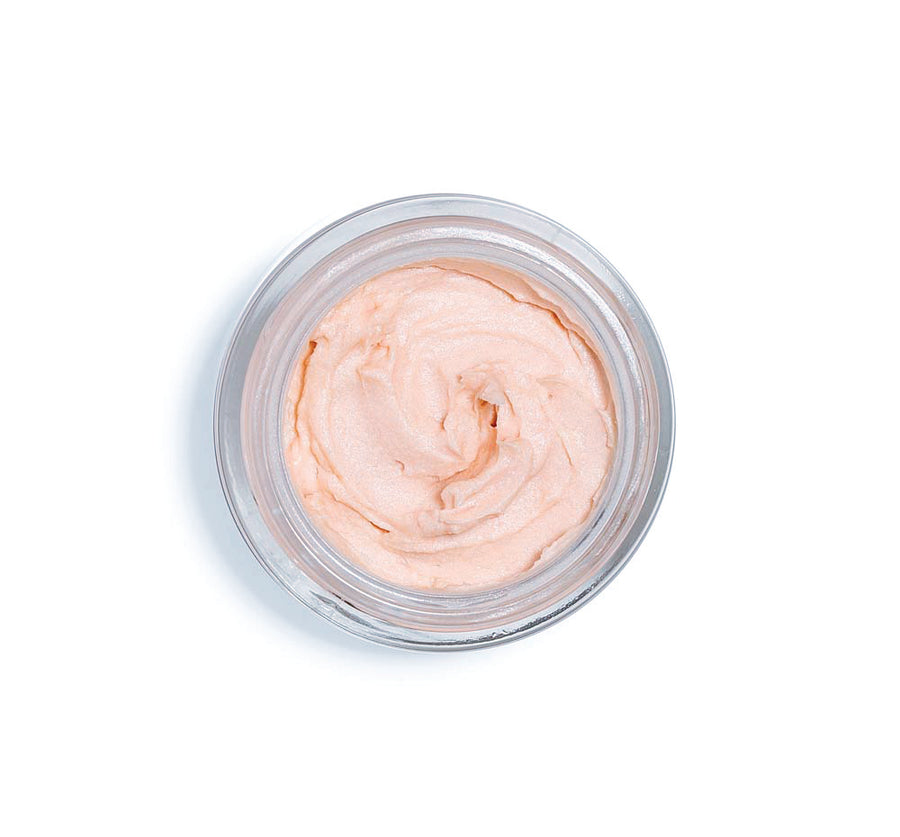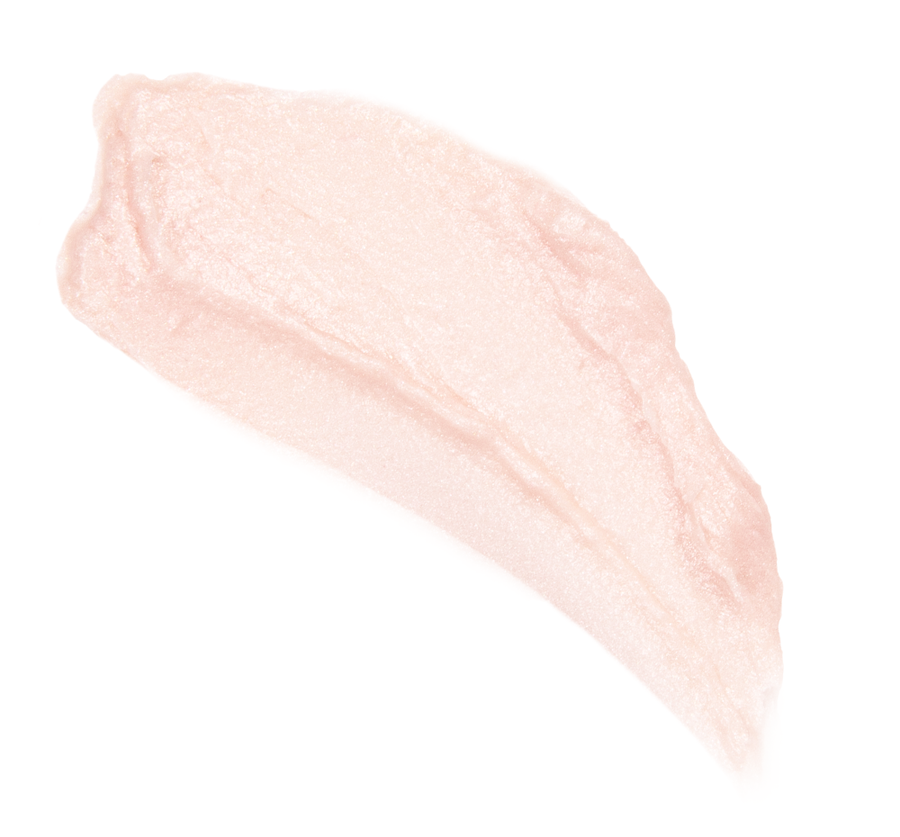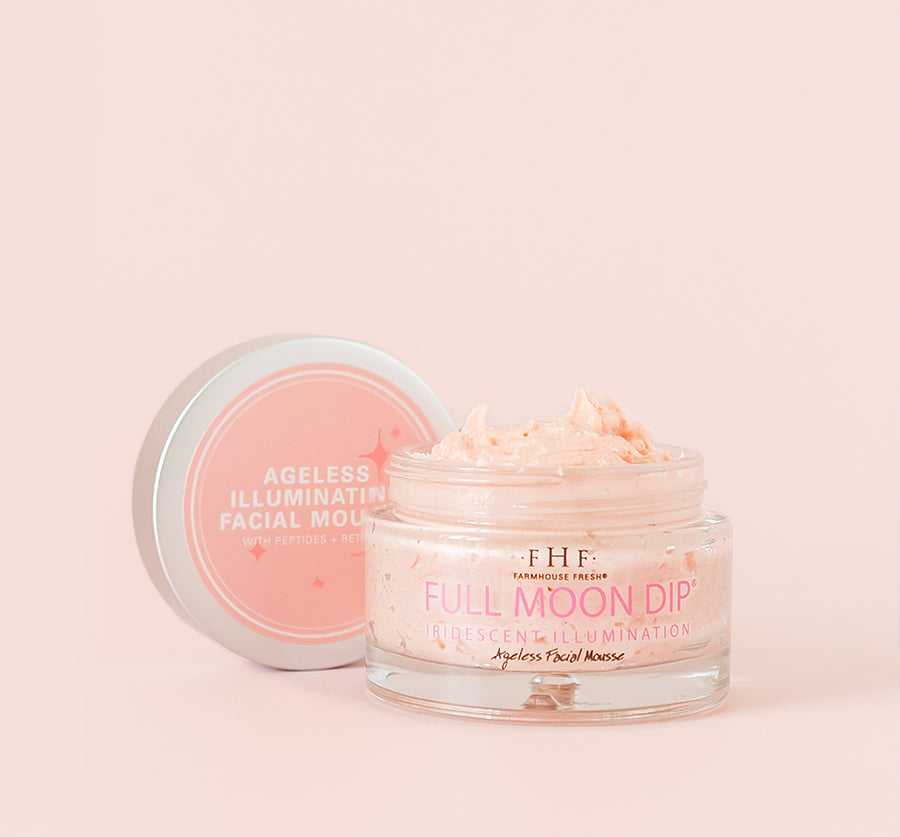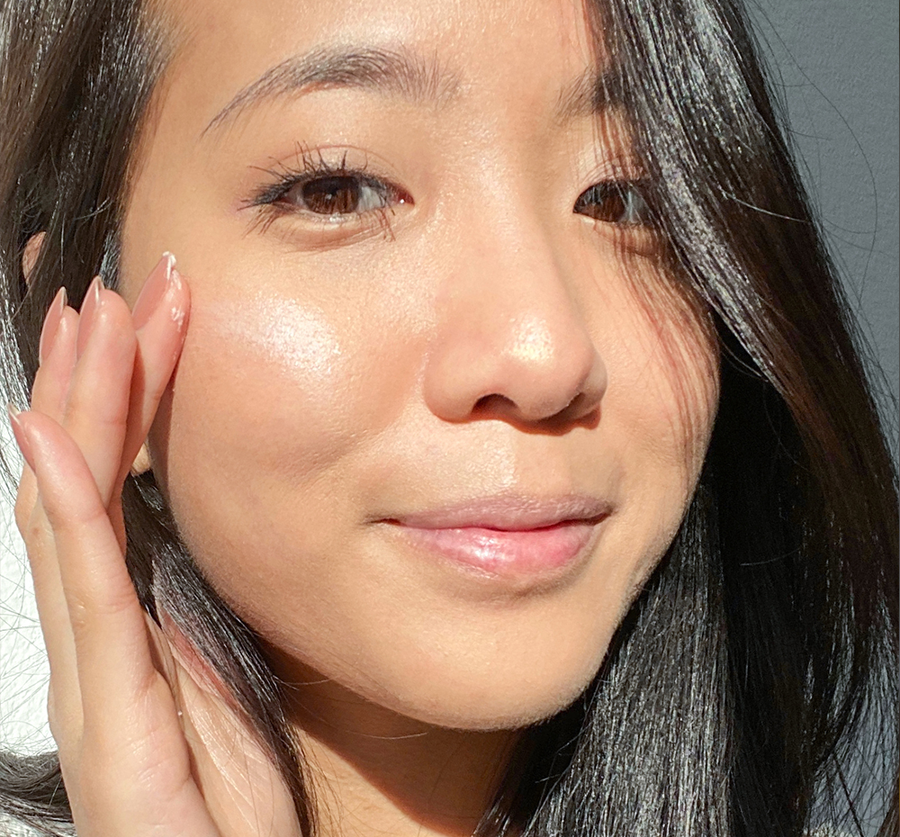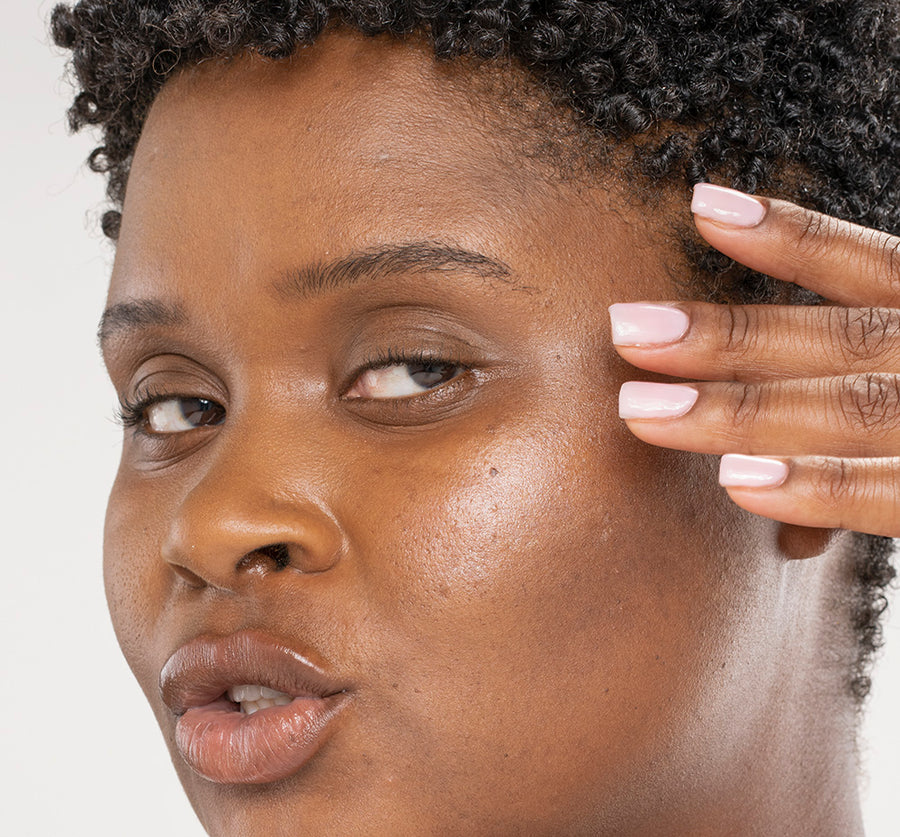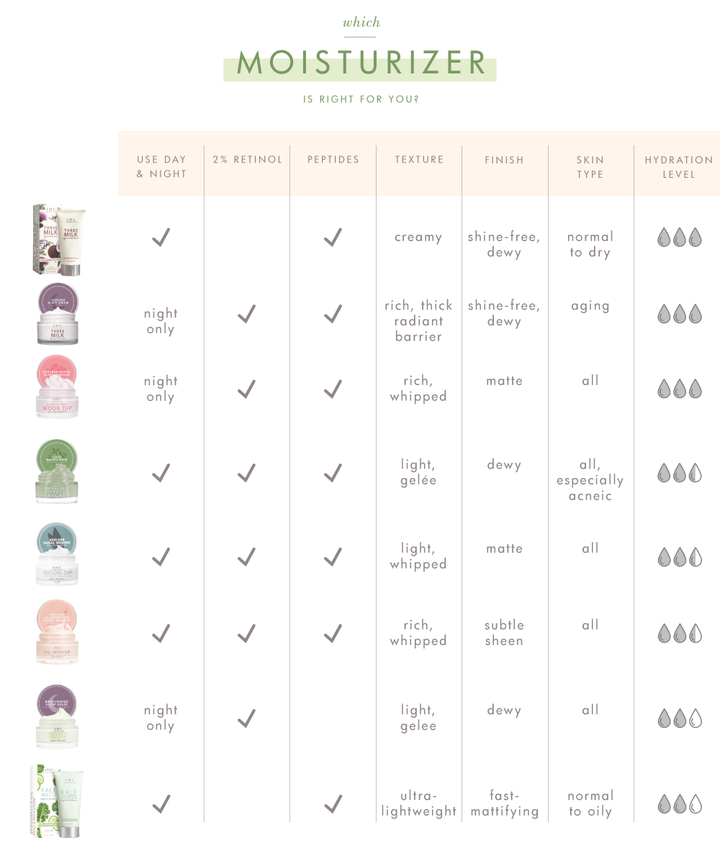 Full Moon Dip® Iridescent Illumination Ageless Facial Mousse with Peptides + Retinol | Farmhouse Fresh
---
Full Moon Dip® Iridescent Illumination Ageless Facial Mousse with Peptides + Retinol | Farmhouse Fresh - 1.7 fl oz/50 mL
Instagrammable skin in an instant!
What it is: A light-as-air whip that deeply hydrates skin, leaving a supple feel and natural mineral iridescence - a subtle sheen that catches light at every turn.

Why you'll love it: Formulated off their top-selling Moon Dip® Ageless Facial Mousse. So it has the same powerhouse blend of wrinkle-targeting peptides and gentle 24 hour time release retinol that visibly firms the look over time.

Fans say: "My skin looks so much better when I wear this iridescent moisturizer. I put it on in the morning before and sometimes without make-up. One of my favorites!"
Read more reviews below

Nourishing results: Caffeic acid from organic cucumber extract grown on their farm delivers antioxidants and nourishes your skin with vitamins and essential fatty acids.

Many retinol products cause redness and irritation. Not Full Moon Dip® Facial Mousse! The unique time-release system of skin-nourishing pure form encapsulated retinol ensures it delivers softness, illumination, firmness and more – without the side effects normally associated with pure form retinol.

Within weeks their advanced peptide visibly reduces the appearance of deep wrinkle surface area by up to 45% (female participants over 2 months using this magnificent peptide showed overwhelming success).

The texture of this cream is so light and airy – it melts into skin, allowing the retinol and peptides to work their magic as you go about your day.

Use as an all-over daily moisturizer! Under makeup it brings a beautiful, youthful glow. Tap onto cheekbones and brow bones over your makeup for extra illumination! Your new complexion? Simply out of this world.

Their Farmies are loving their new look. Join the flock. Share your best Full Moon Dip® illumination! Use #FarmieGlow.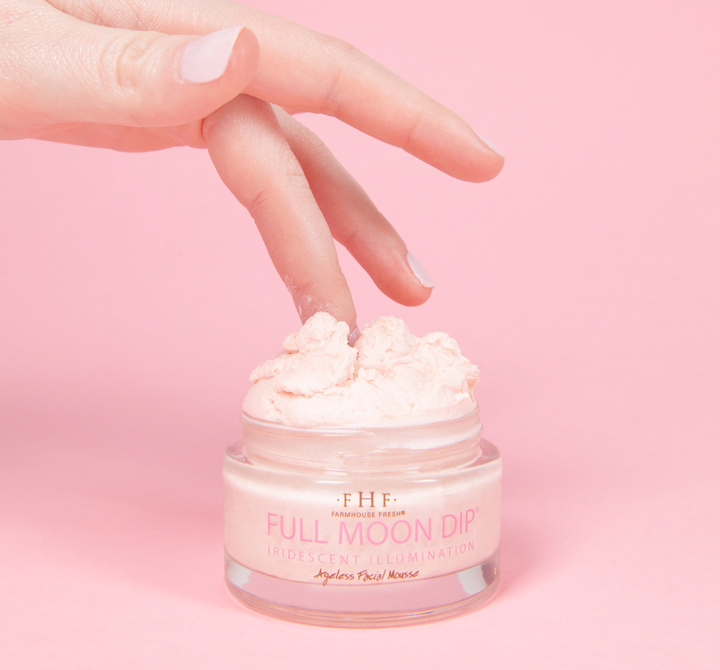 This product has no reviews yet.