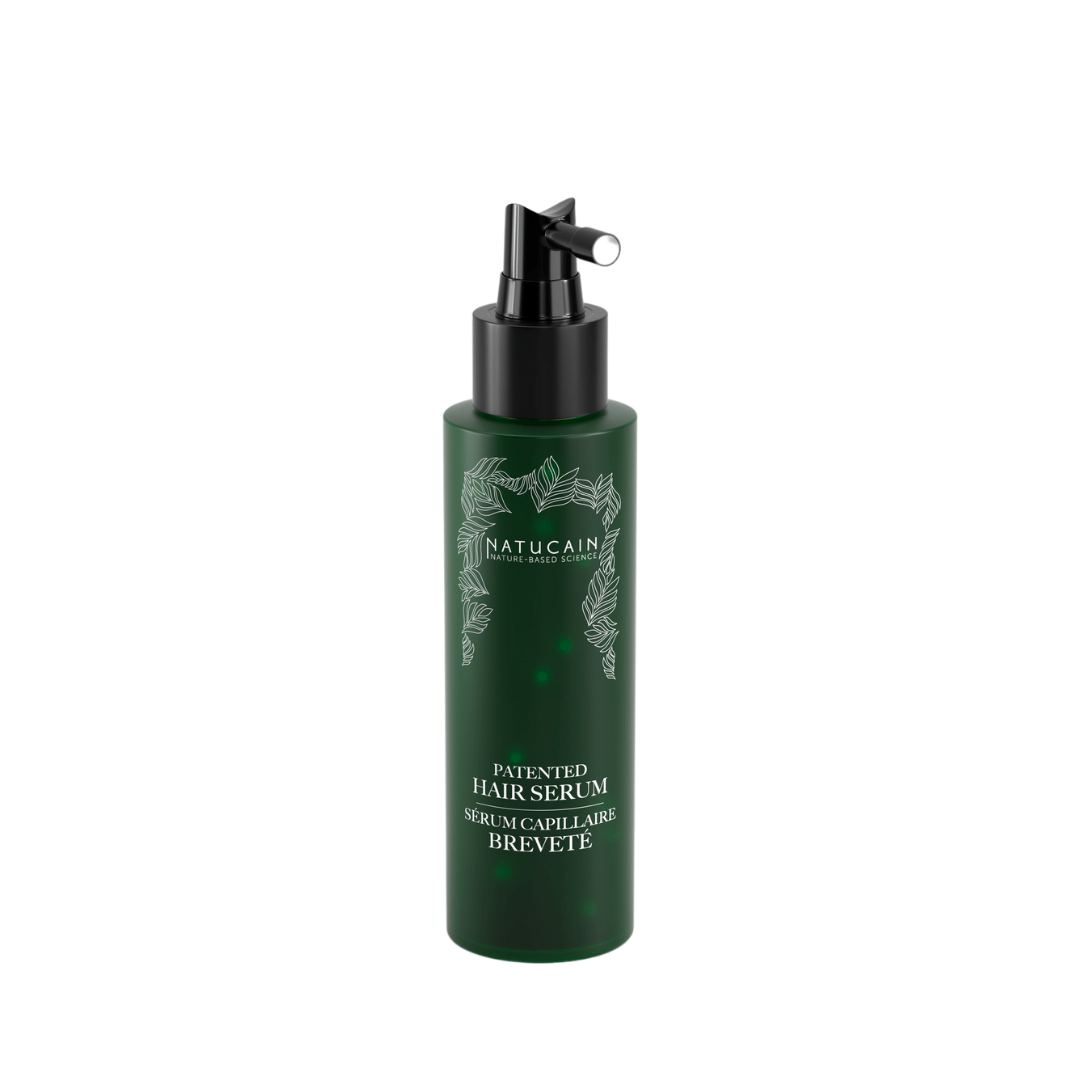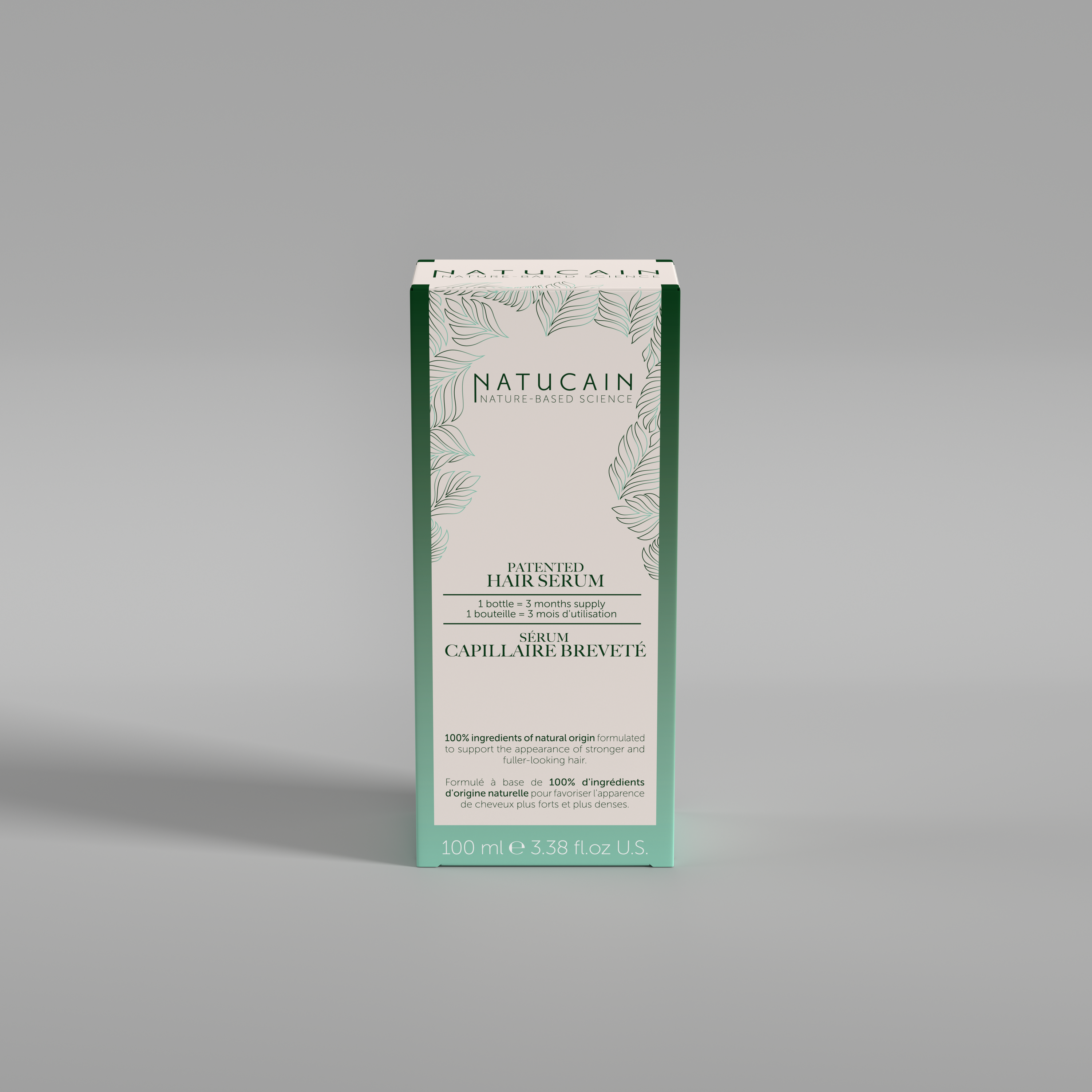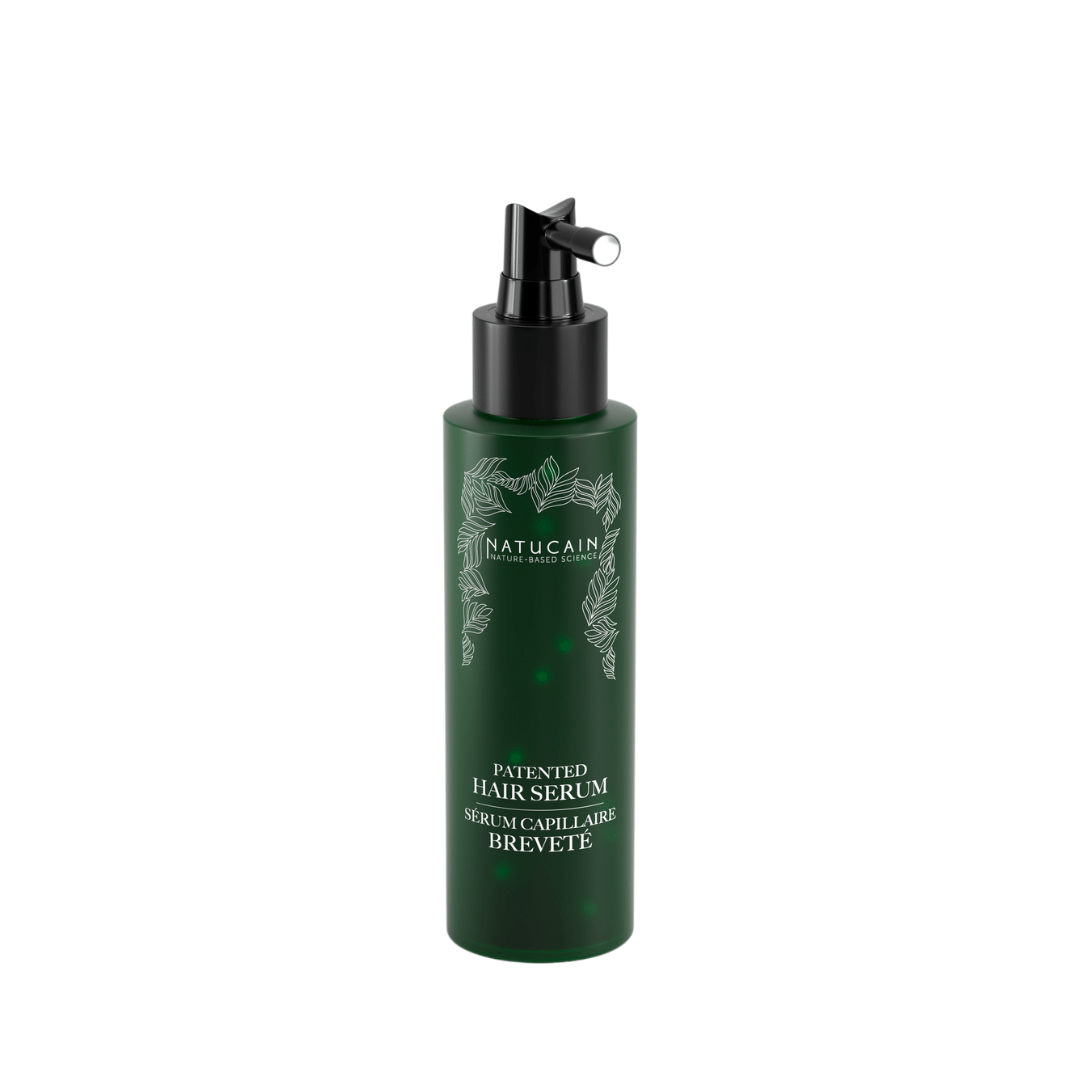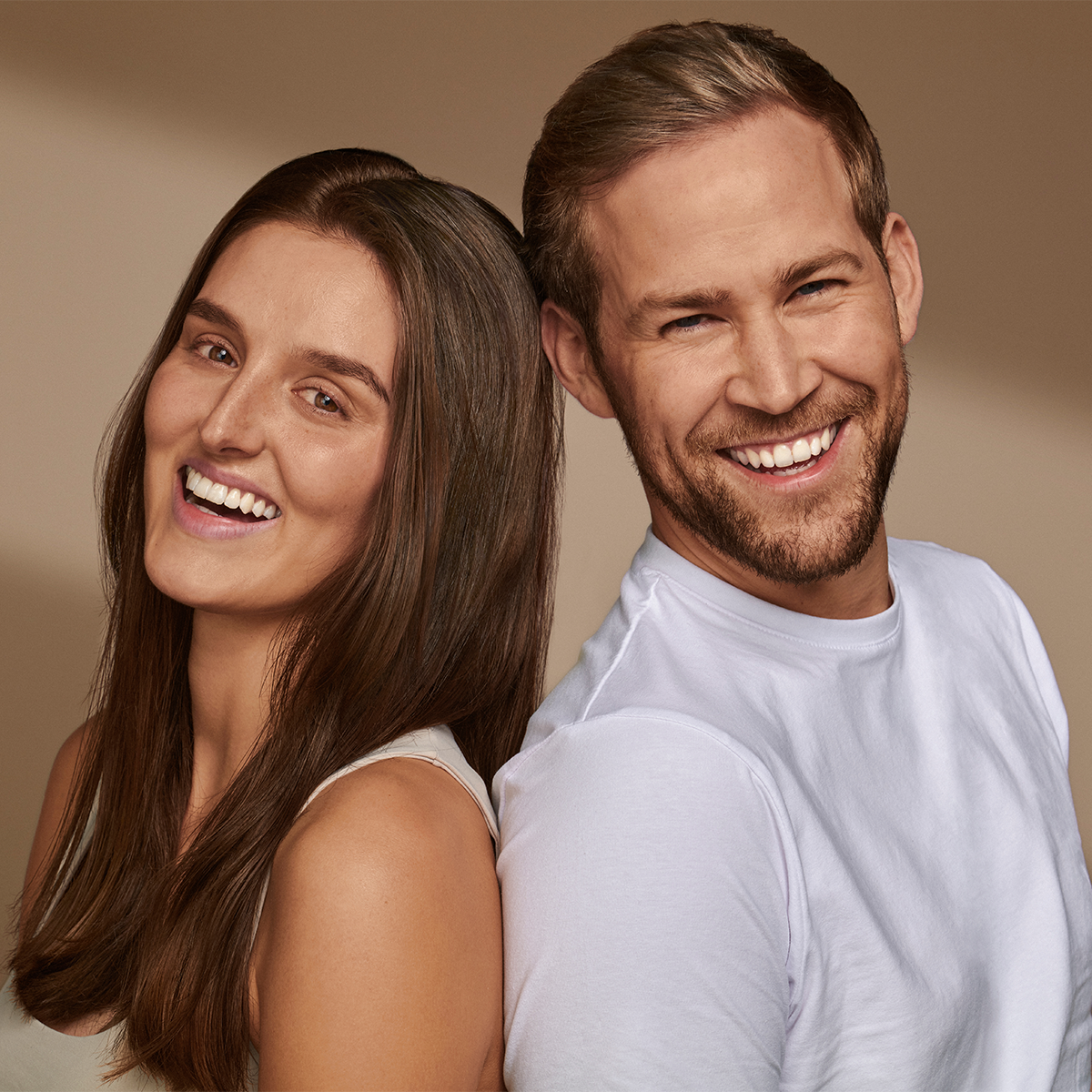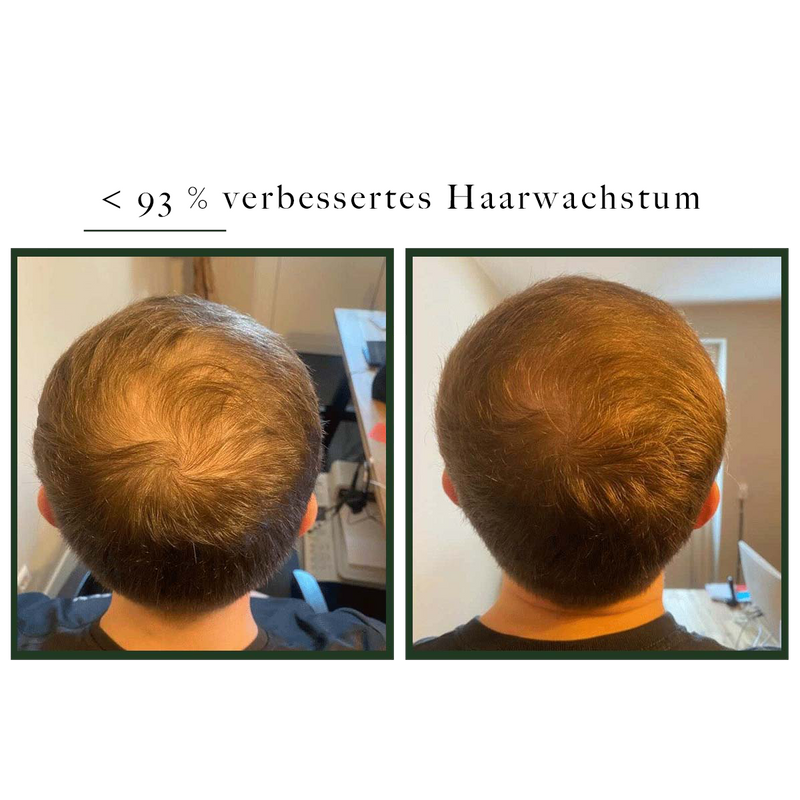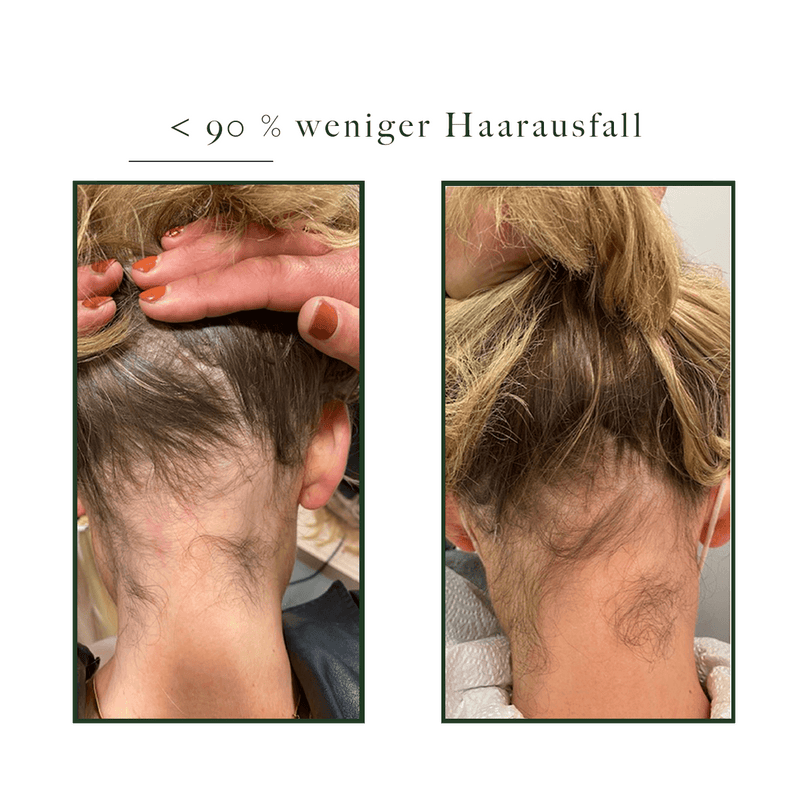 Hair Activator | Natucain
---
Hair Activator | Natucain - 100 mL/3.38 fl oz
Natucain Hair Serum with patented formulation with MKMS24 plant based technology derived from bamboo, thyme and lentil. 100% ingredients of natural origin formulated to support the appearance of stronger and fuller-looking hair.
Are you suffering from hair loss or do you want to strengthen your hairline?

 

Then the Natucain hair serum offers you the perfect solution without side effects!
Full and healthy hair thanks to the power of nature! The unique combination of 100% natural, hormone-free origin and patented stem cell technology stimulates the hair at the root and allows the hair growth phase to be extended, resulting in significantly less hair loss and more and faster growth. Developed by medical doctor Stefanie Seyda MD and manufactured in Germany.

Thanks to the patented formula without hormones, side effects such as an itchy, burning scalp, dandruff, dizziness, redness, hair growth in unwanted places all over the body, an irregular heartbeat and headaches can be avoided. First results already 8 - 12 weeks after the first application.
What types of hair loss does Natucain treat?
Natucain has been specially formulated to meet the different needs of men and women with thinning or already lost hair to strengthen and revitalize hair. A significant percentage of men suffer from hereditary, circular or hormonal hair loss. Clinical studies have shown that subjects' hair can grow back in three months.
MSRP: $100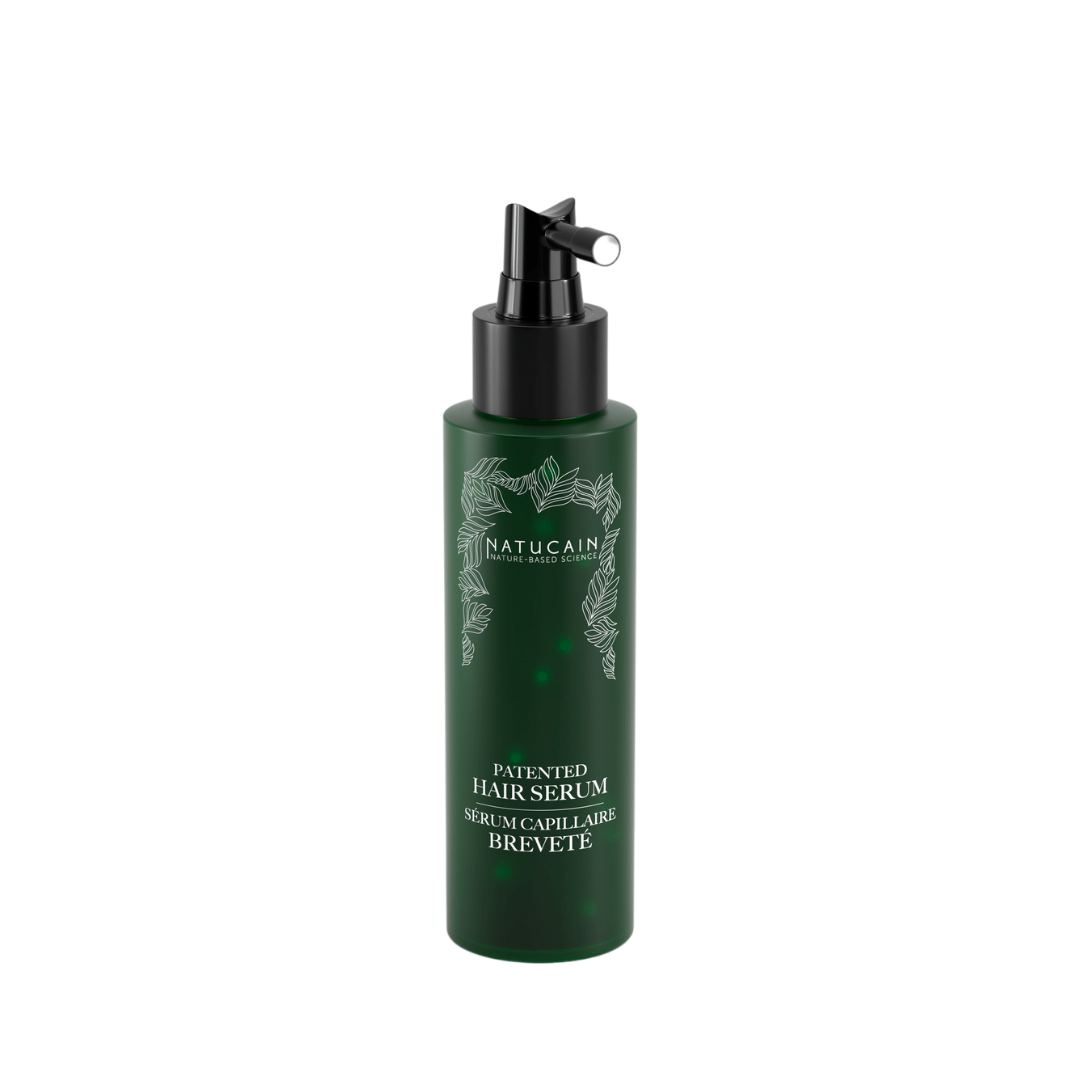 This product has no reviews yet.