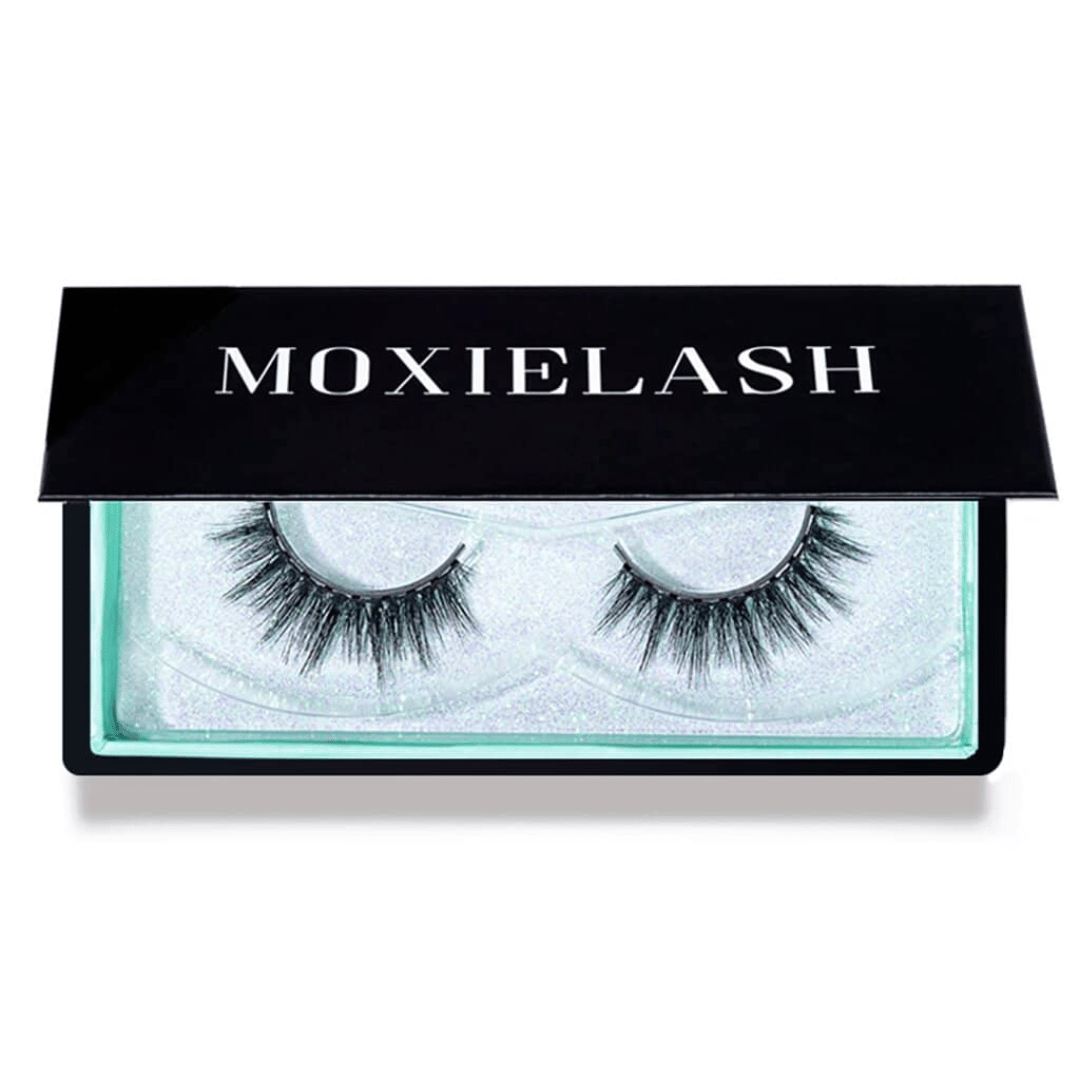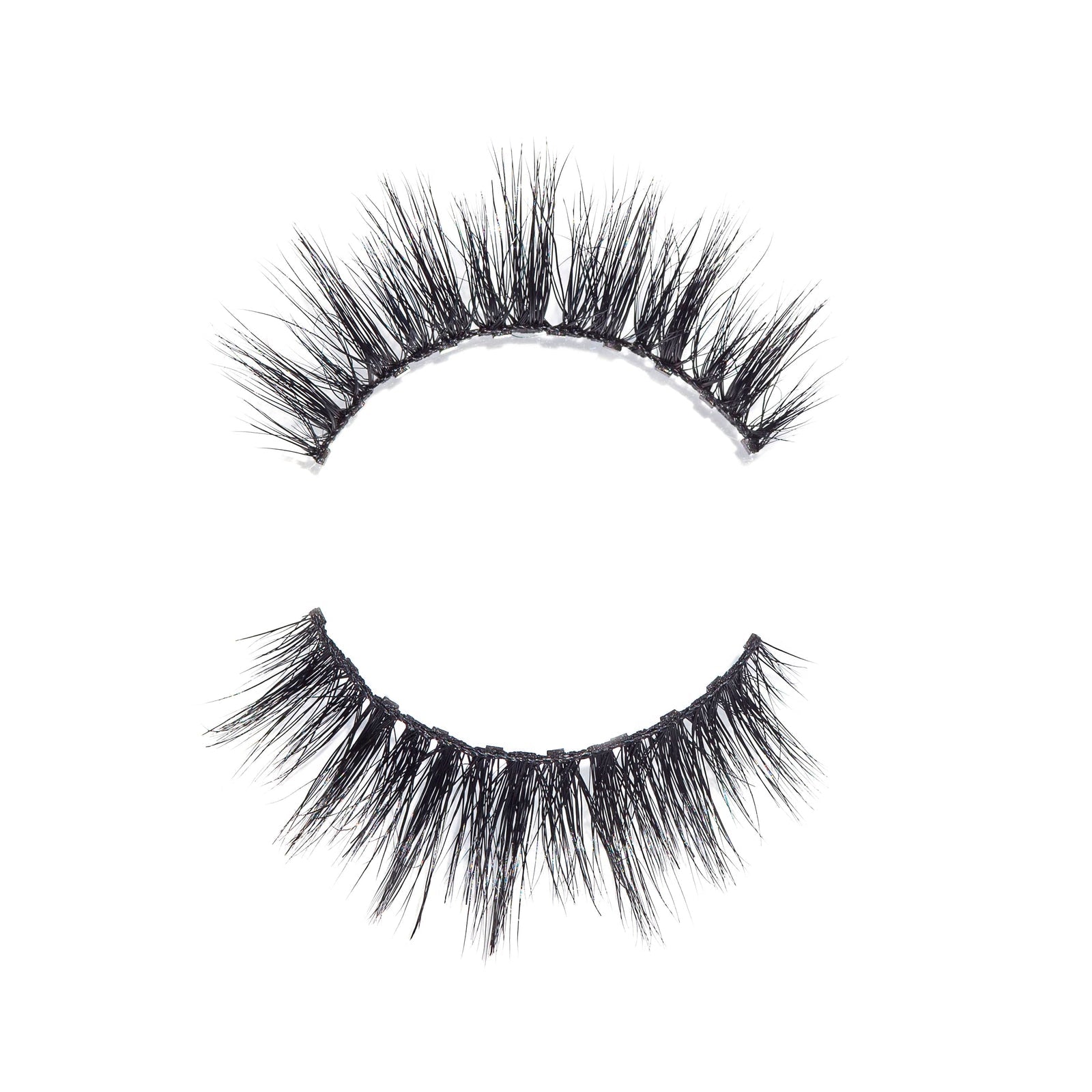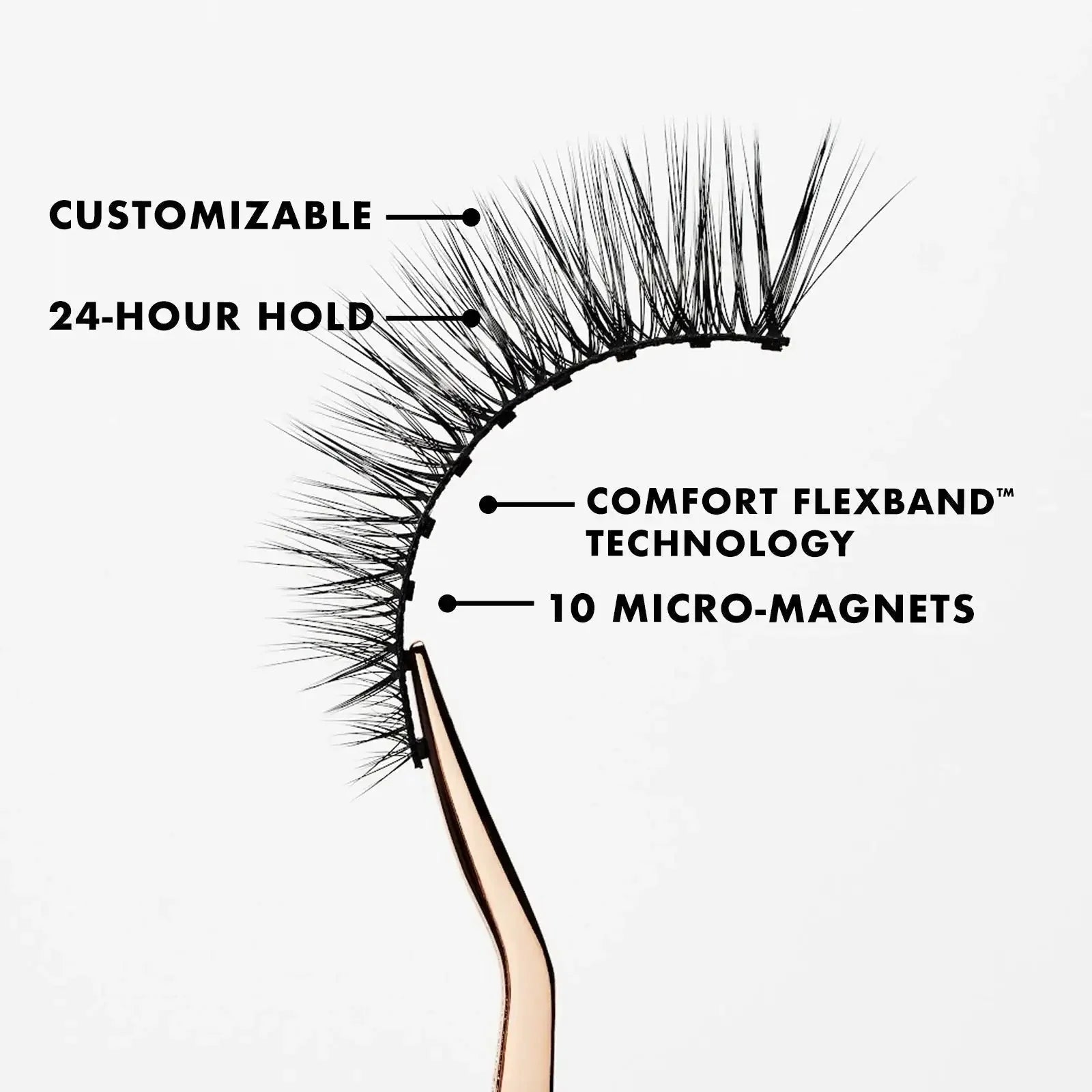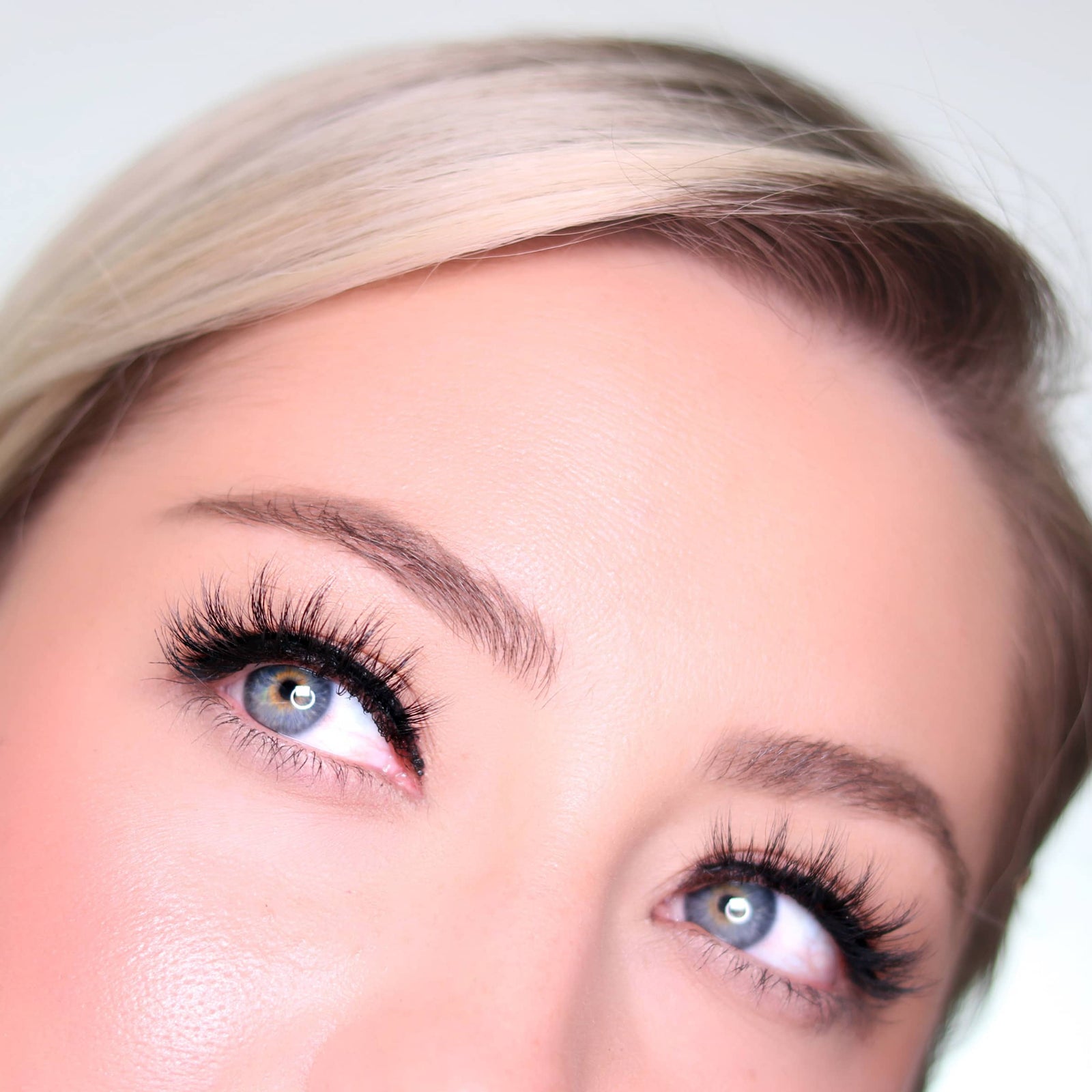 Happy Lash | Moxielash
---
Happy Lash | Moxielash
MID-GLAM WISPY
Brighten and balance your eye shape with center lash volume and tapered ends. This 10 magnet lash softly curls up to open, enhance, and draw attention to all the right places.
10 MAGNET FLEXBAND TECHNOLOGY™
ALL DAY HOLD
CUSTOMIZABLE
THE LOOK
A mid-glam lash that brightens and balances your eyes.
EYE-SIZE
The Happy Lash works best with medium to large eye shapes.
LASH MATERIAL
Made from high-end, luxurious mink allowing for up to 30 uses.
USES
These lashes are designed for 1 month of daily use
MSRP: $12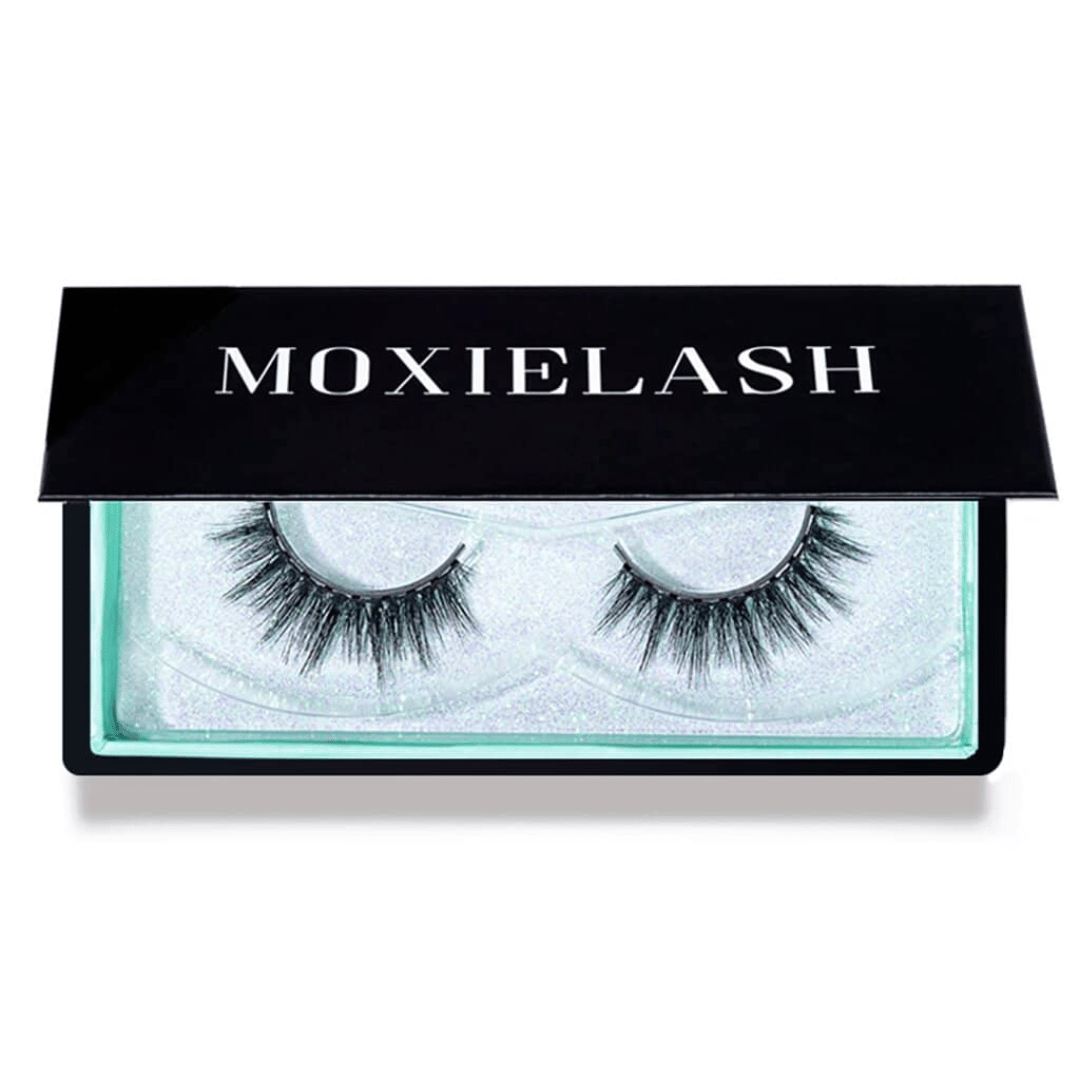 This product has no reviews yet.