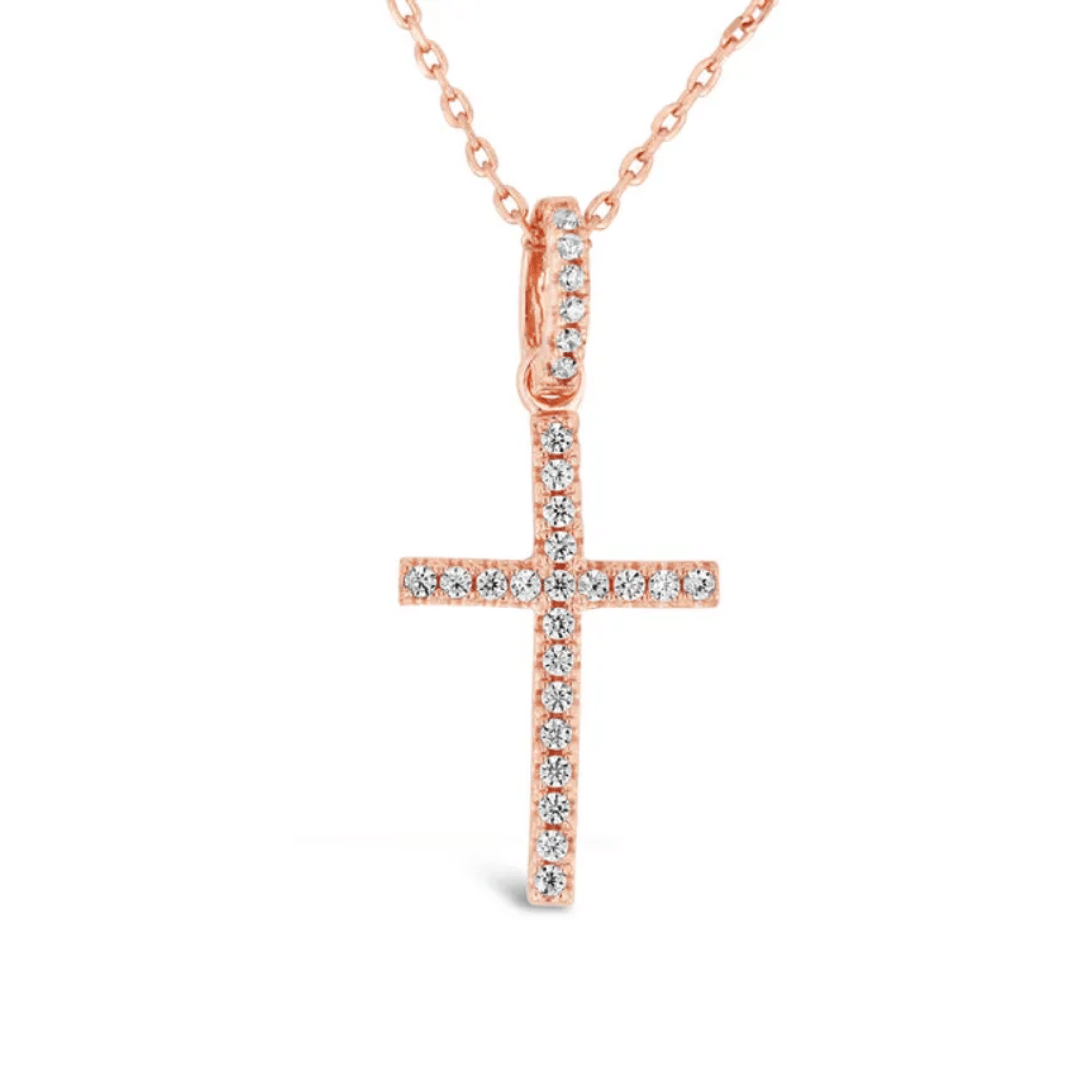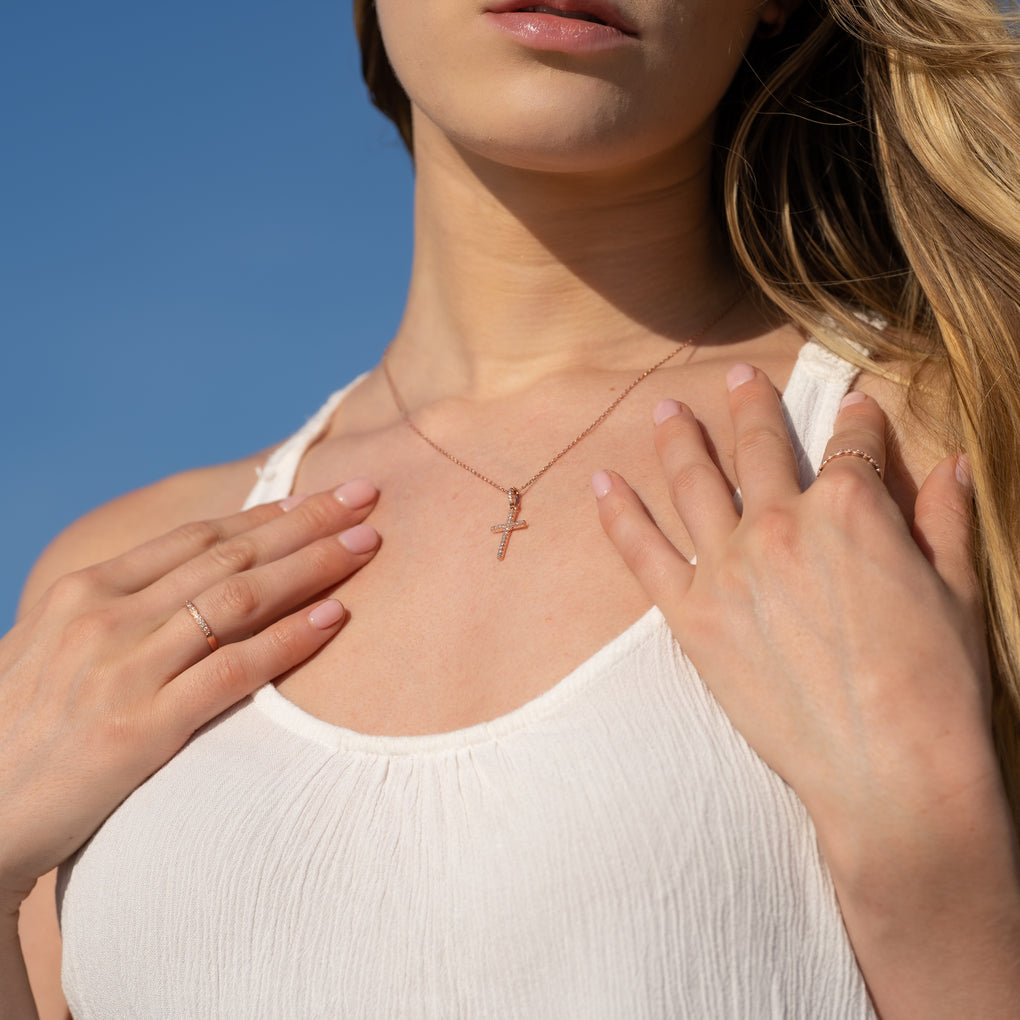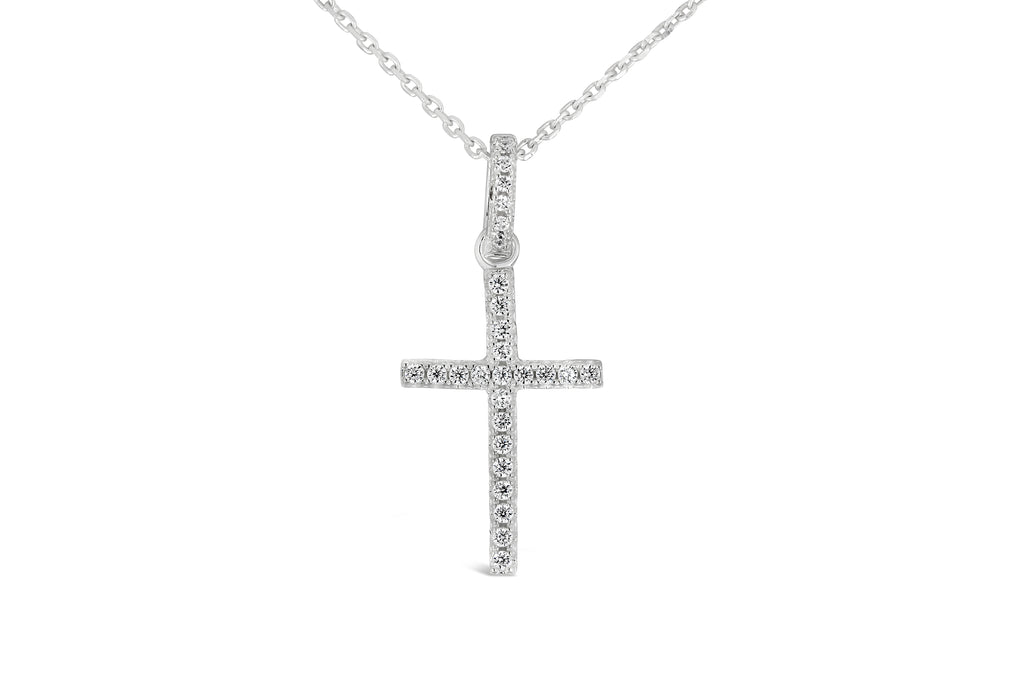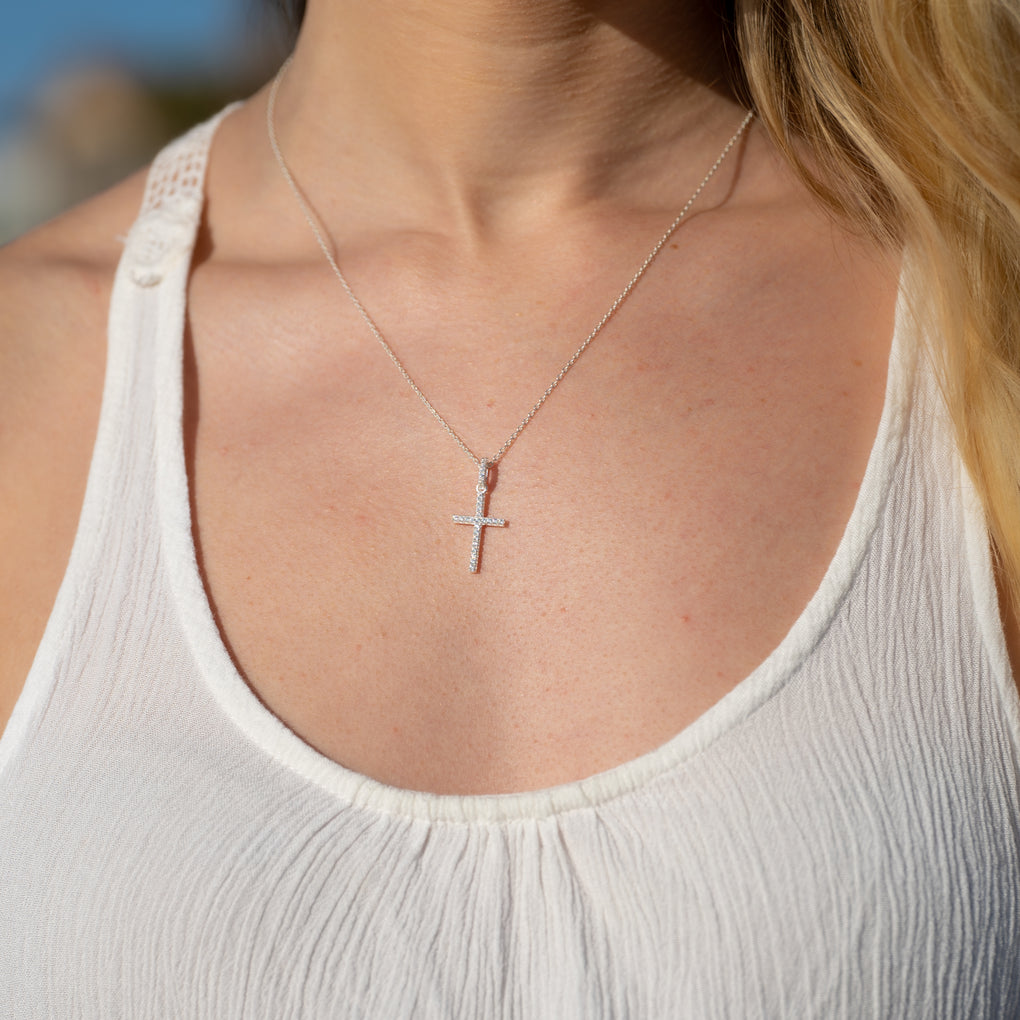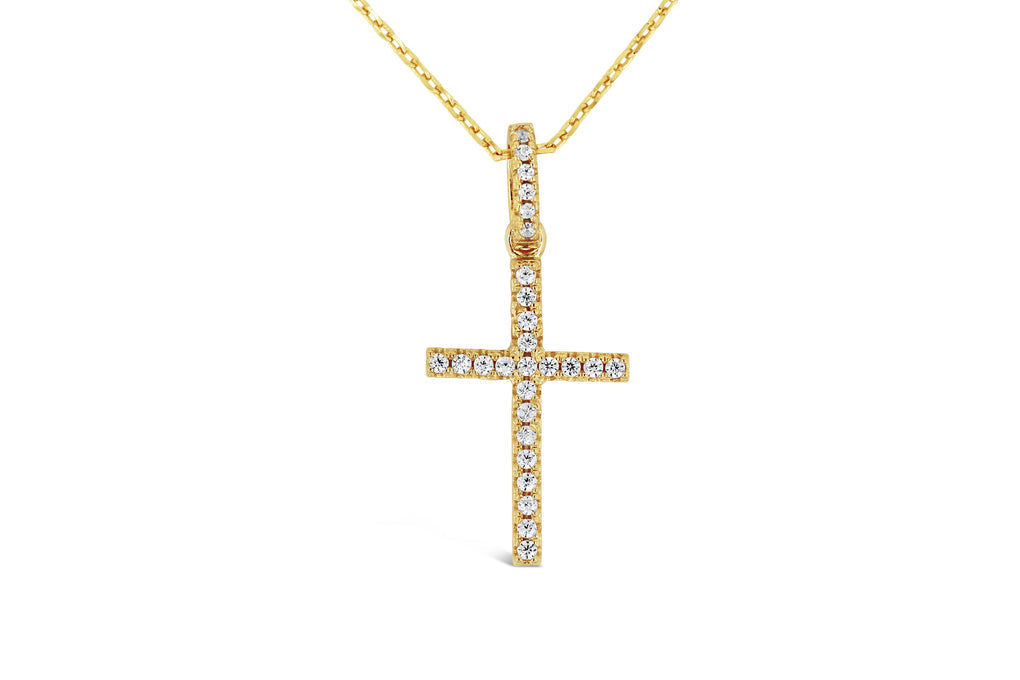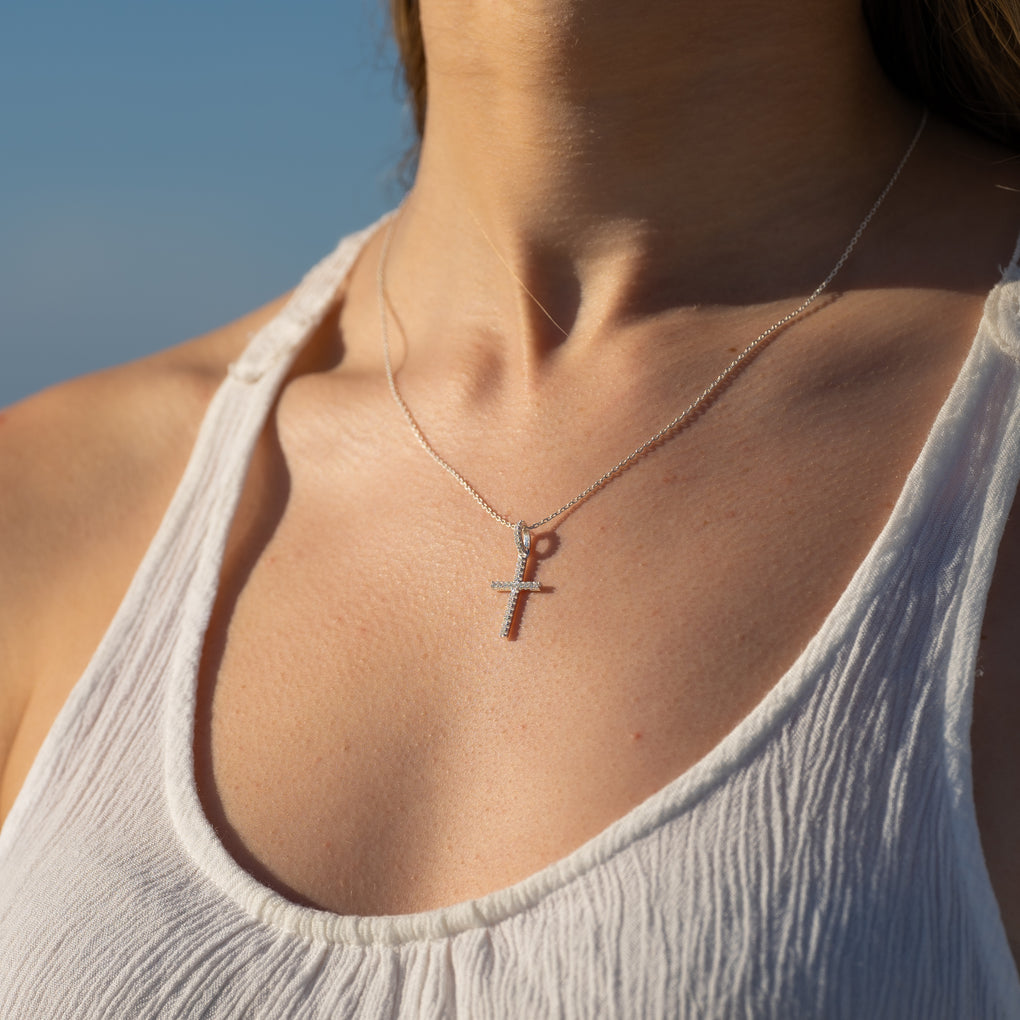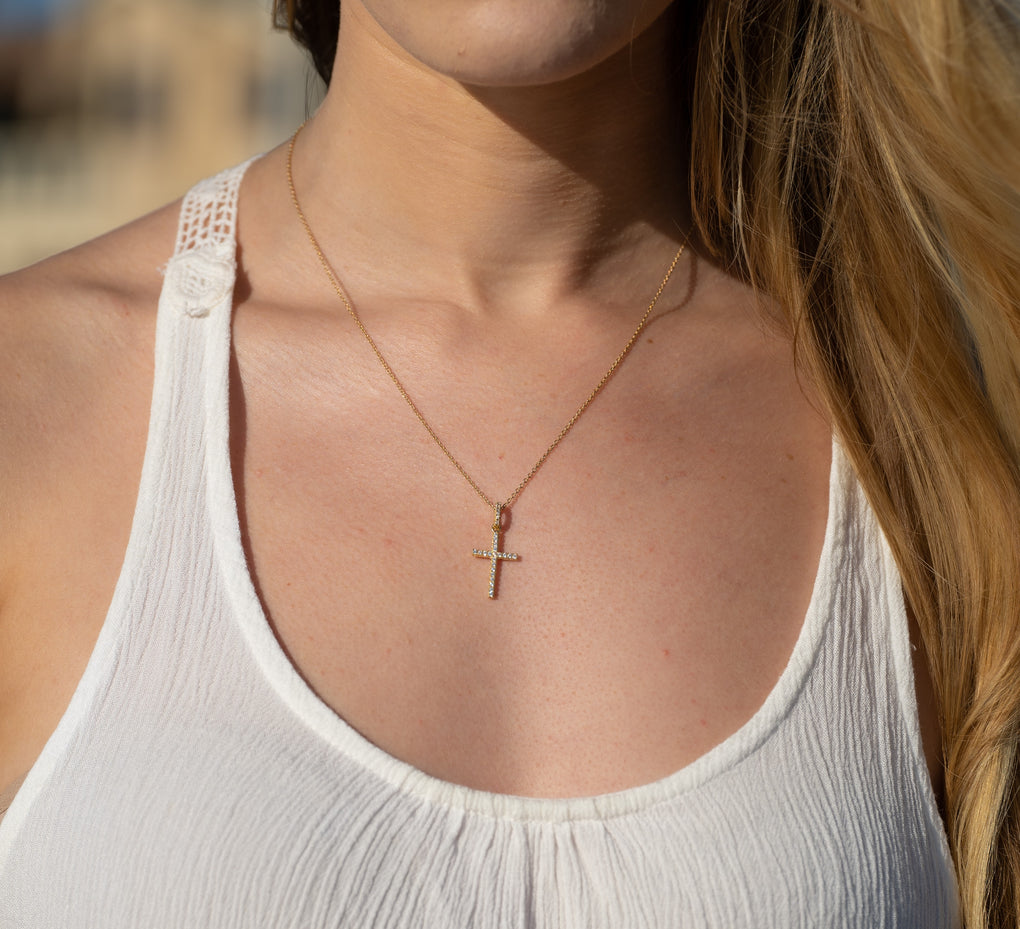 Have Faith Necklace | Little Sparkles
---
Have Faith Necklace | Little Sparkles
The radiant cross necklace is a reminder that pathways to solutions begin with faith. Have faith in what you hope for and expect greater things to come, in time.
No harmful metals
No harmful alloys
Organic lacquer that adds protection, durability & sparkle!
Hypoallergenic for clean, healthy skin!
MSRP: $60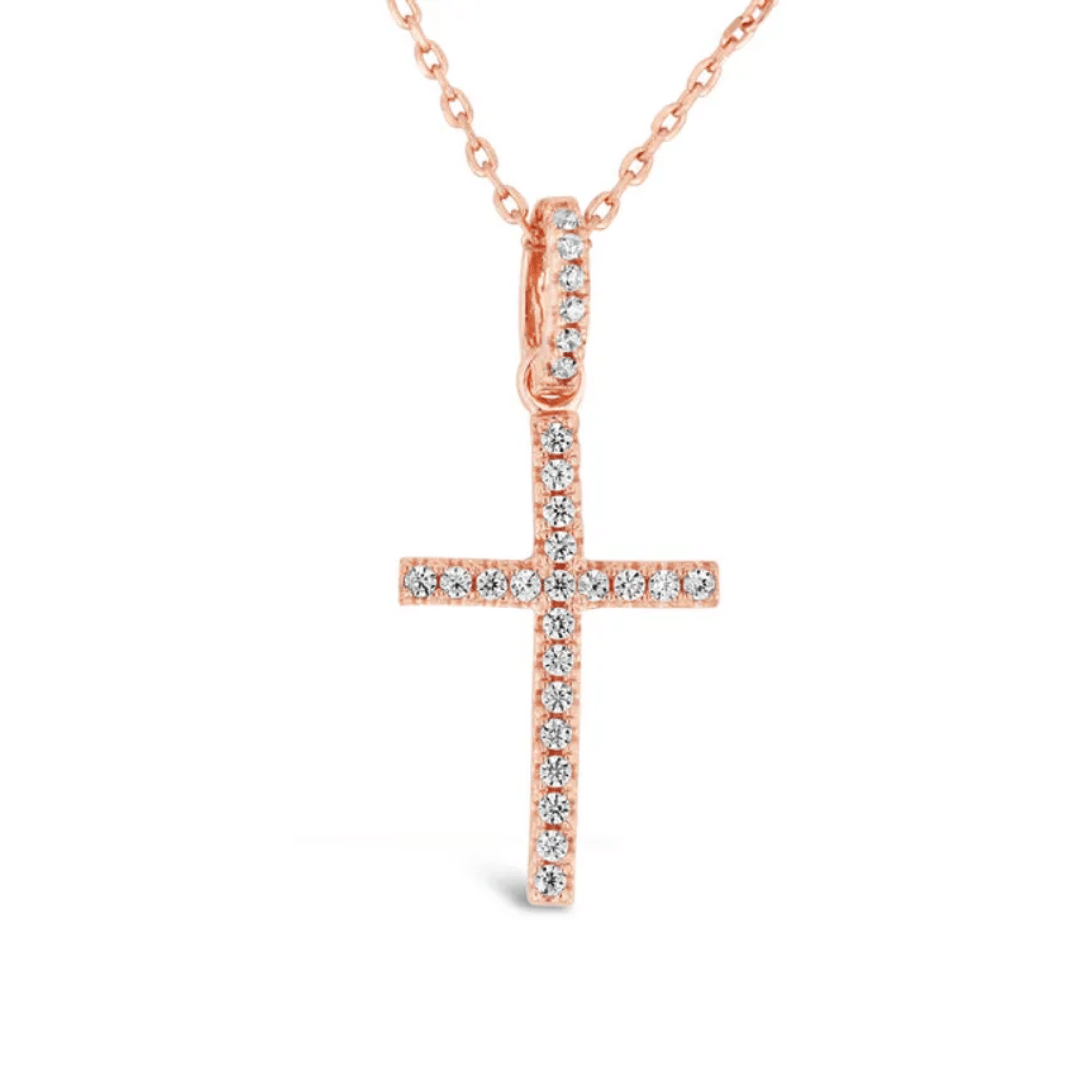 This product has no reviews yet.