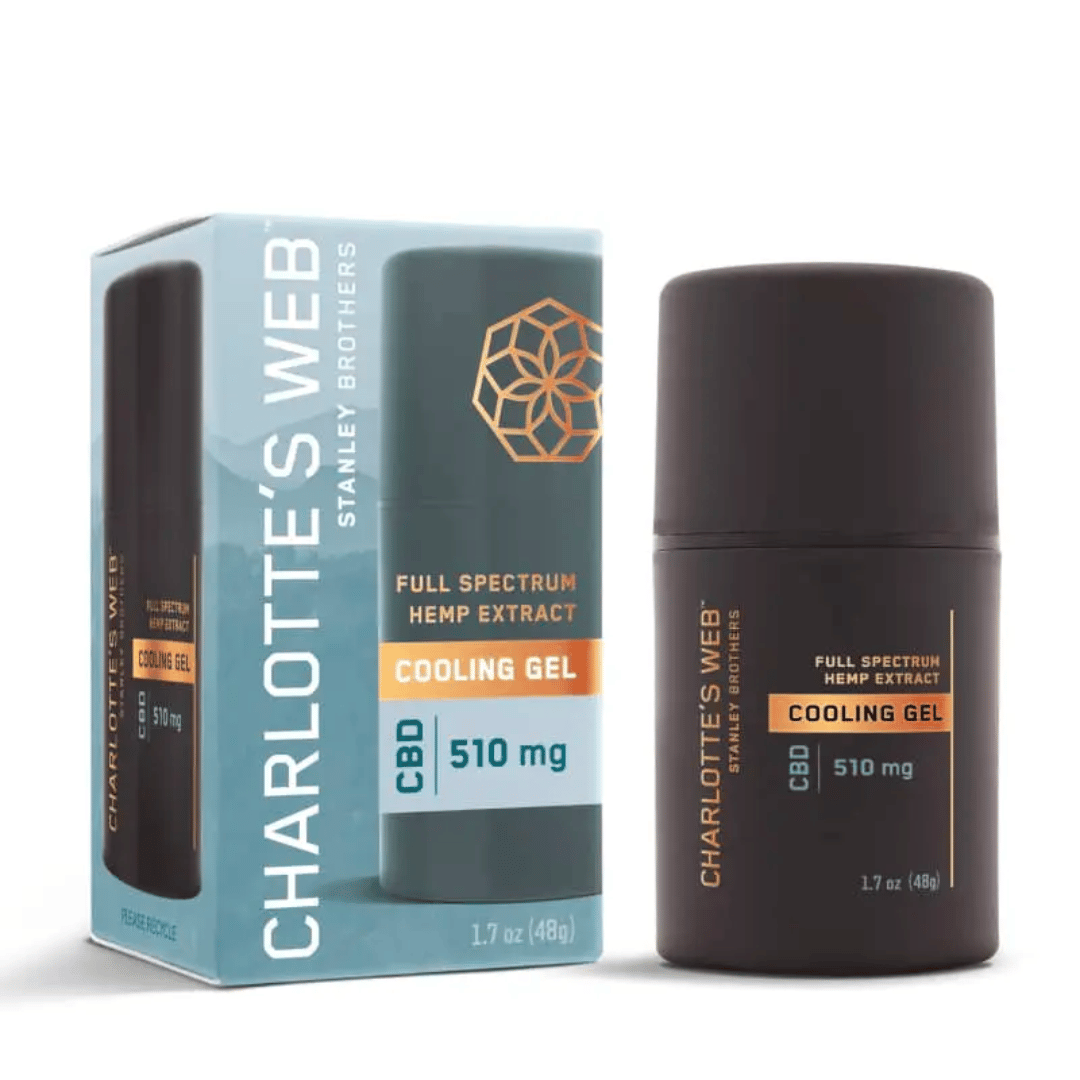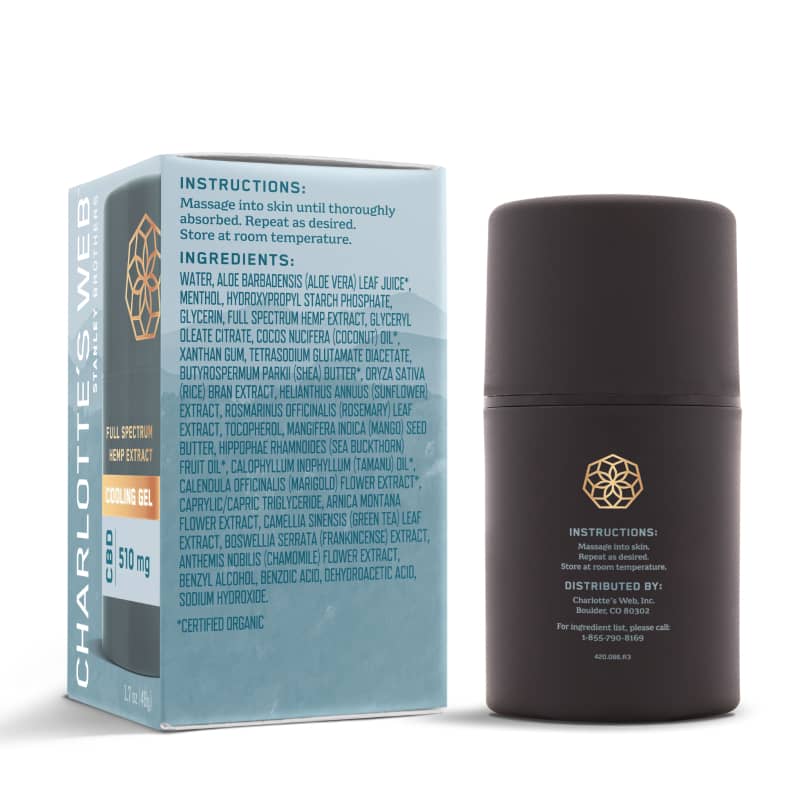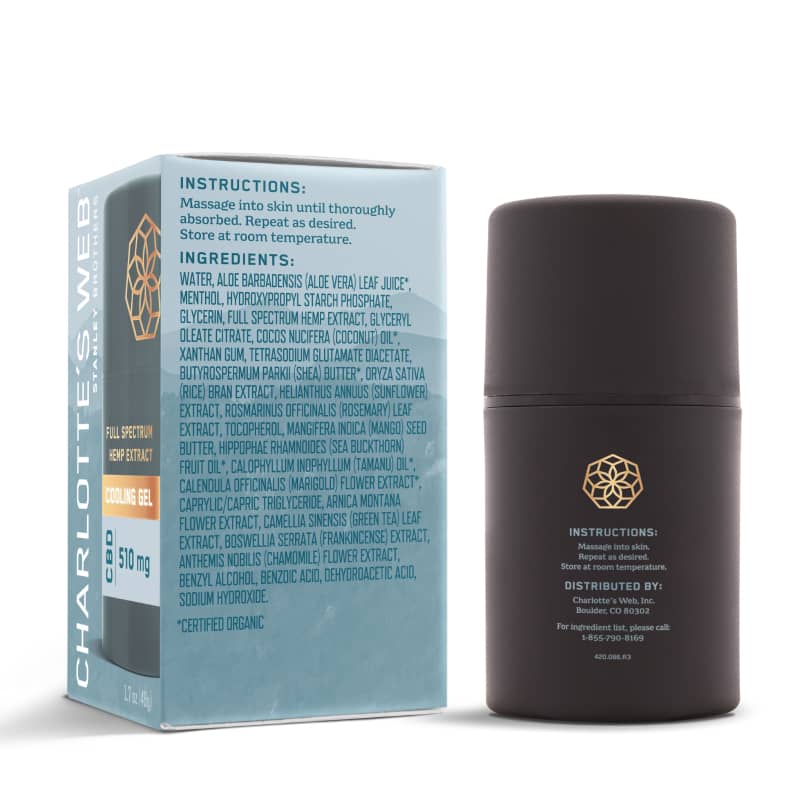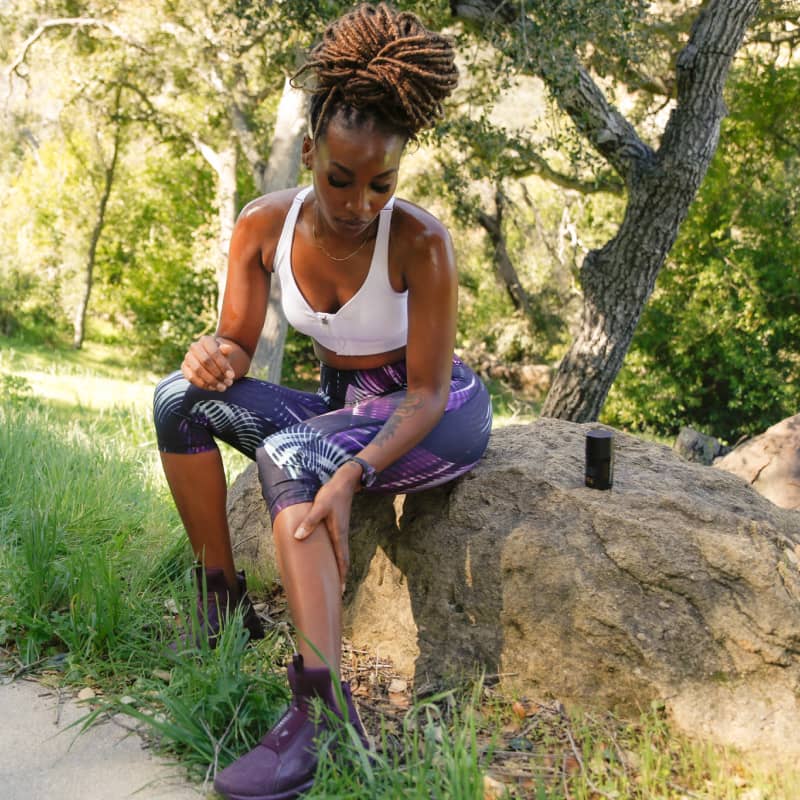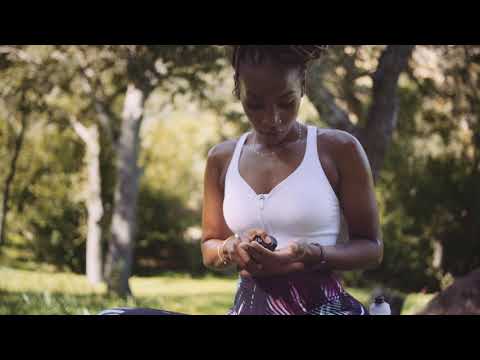 Hemp-Infused Cooling Gel | Charlotte's Web
---
Hemp-Infused Cooling Gel | Charlotte's Web - 1.7oz
Charlotte's Web's borrow the goodness of Mother Nature to create their most soothing products. Their Cooling Gel is formulated for a more mindful wellness routine and it's hemp-infused with menthol and arnica so you can hit the gym, trail and personal goals.
Use anywhere you want a cooling effect for serious soothing
1.7 oz pump contains 510mg CBD
A premium 2 oz, airless pump dispenses a dime-sized amount of product per pump
All topical products contain 300mg CBD per ounce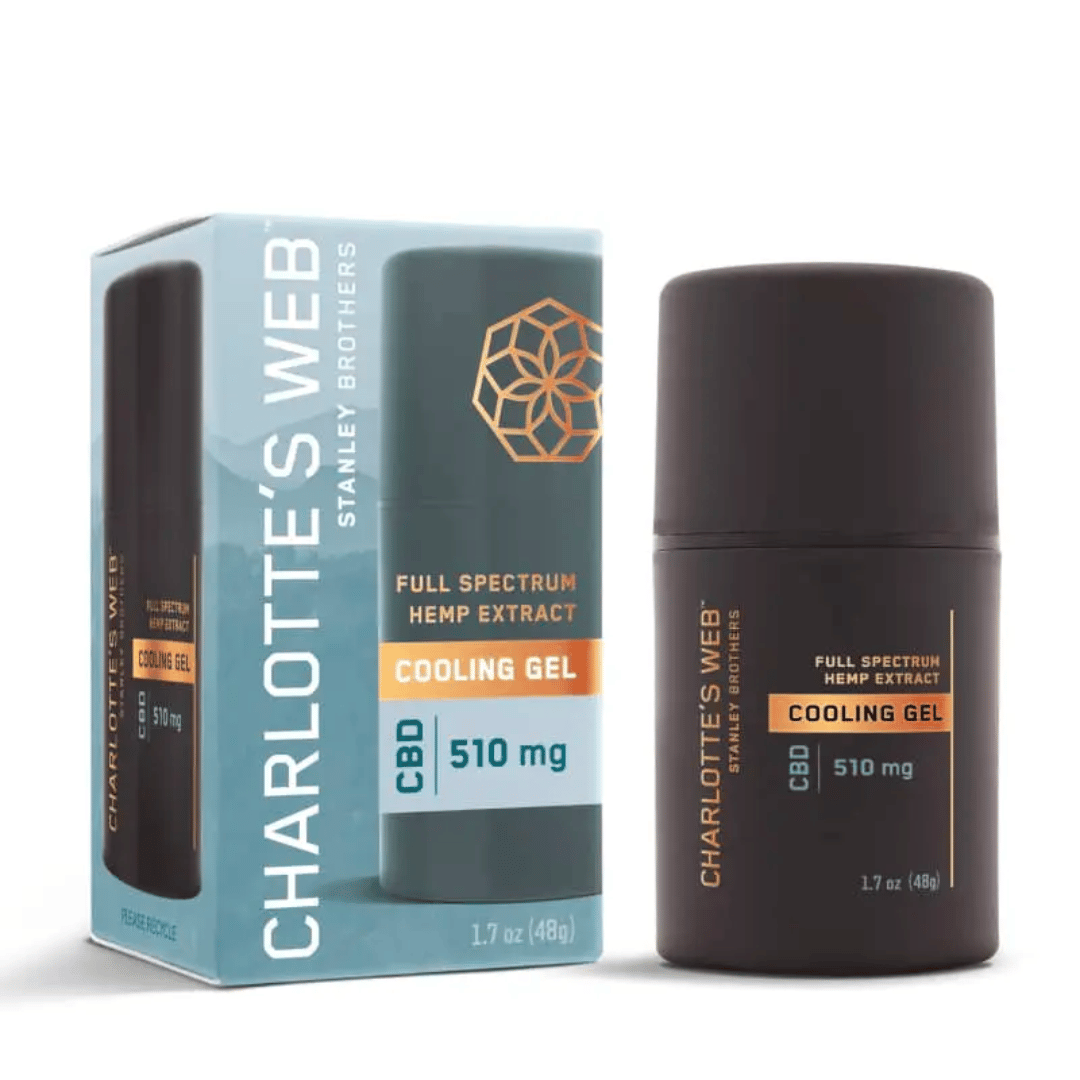 This product has no reviews yet.