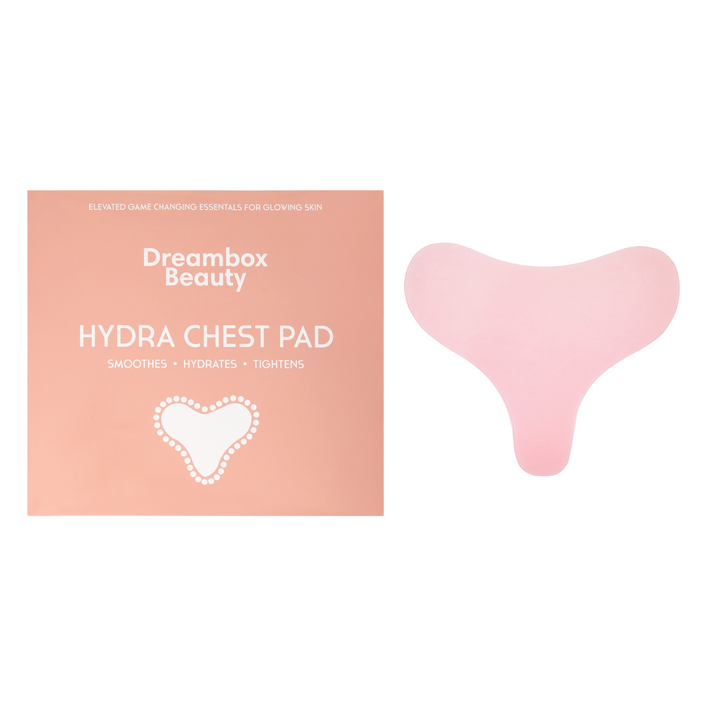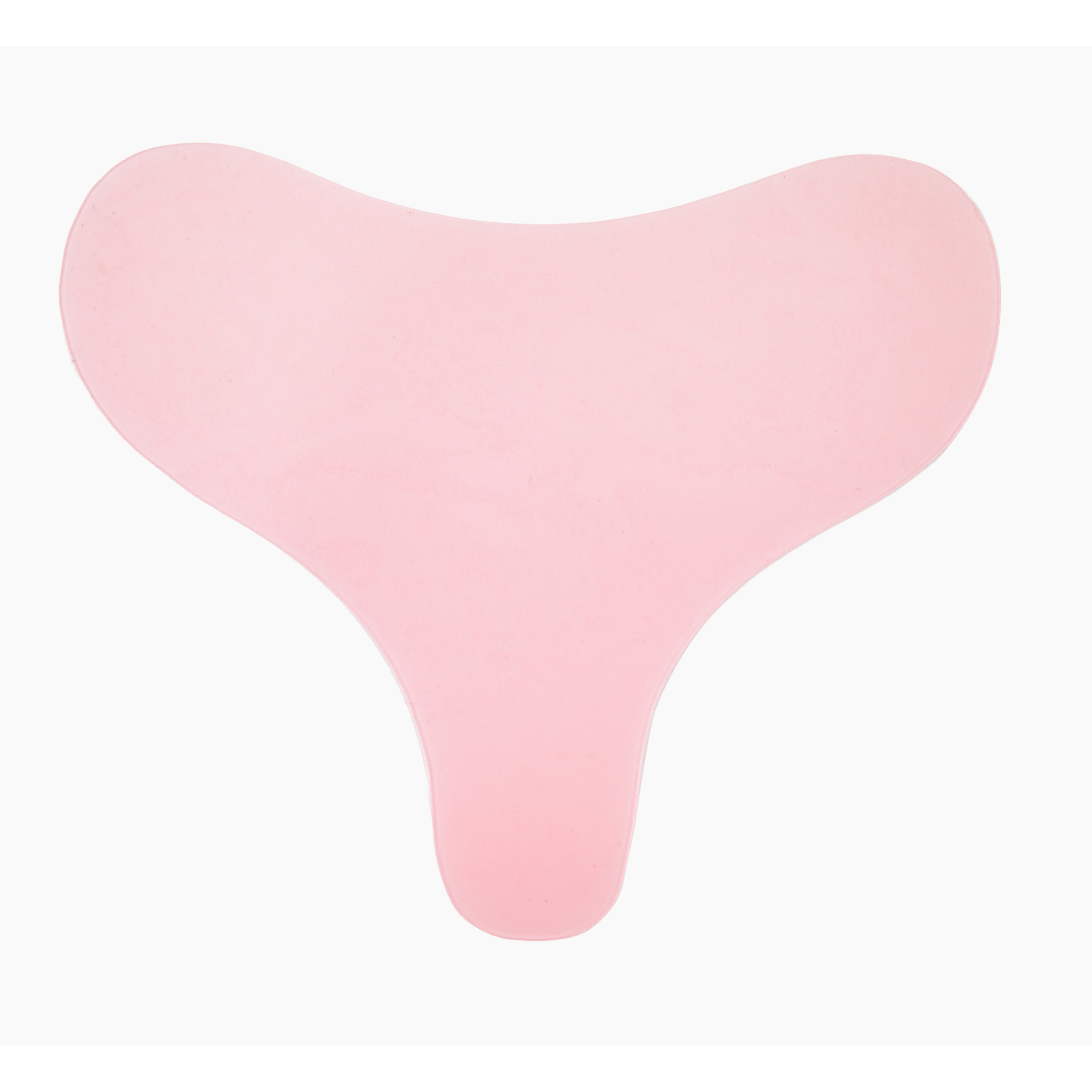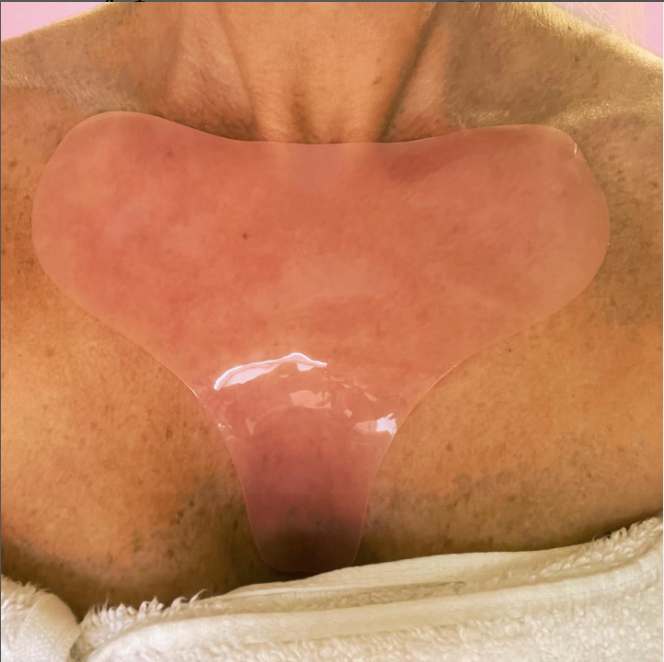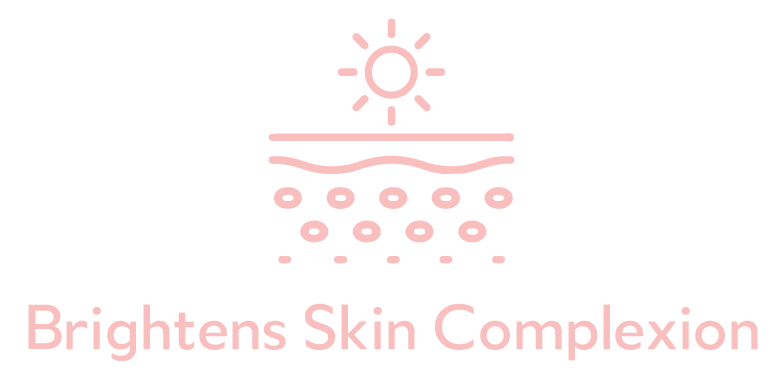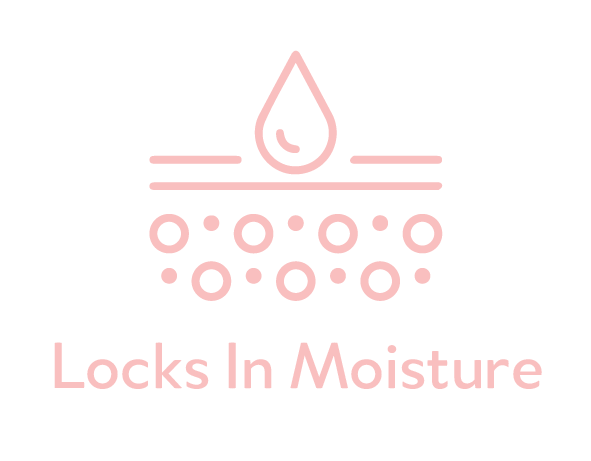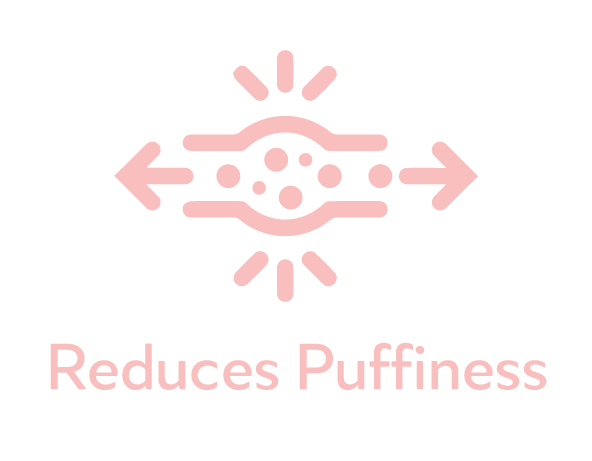 HYDRA Reusable Chest Patch | Dreambox Beauty
---
Hydra Reusable Chest Patch | Dreambox Beauty
SMOOTHES | HYDRATES | TIGHTENS
Now you can create your own custom masks using your favorite creams or serums! These medical-grade silicone masks were designed to be paired with your favorite serum or creams to hold the product close to the skin and prevent evaporation, turning it into your own custom masks!

PATCHES FOR DEWIER SKIN WITHOUT THE WASTE
Our re-usable chest patch helps to wake up your chest in the most convenient and eco-friendly way. Designed to be used with your favorite products.
TIP
Keep it cool.  Anything chilled helps firm and deflate, store in the fridges to instantly calm, treat and hydrate.  Refrigerated Hydra Patches feel indulgent, especially if you're dealing with any redness or irritation.  The cooler temps will absolutely help noticeably constrict blood vessels and reduce swelling in your skin!
Benefits
Increases efficacy of serums and creams and locks them in.
Encourages hydrated, plump and rejuvenated skin.
MSRP: $30.00
Can be used with any friendly skin care products.

Helps minimize the appearance of fine lines and wrinkles.

Best used with non-oil based products.
Reusable up to 50+ uses per pad or until the silicone breaks.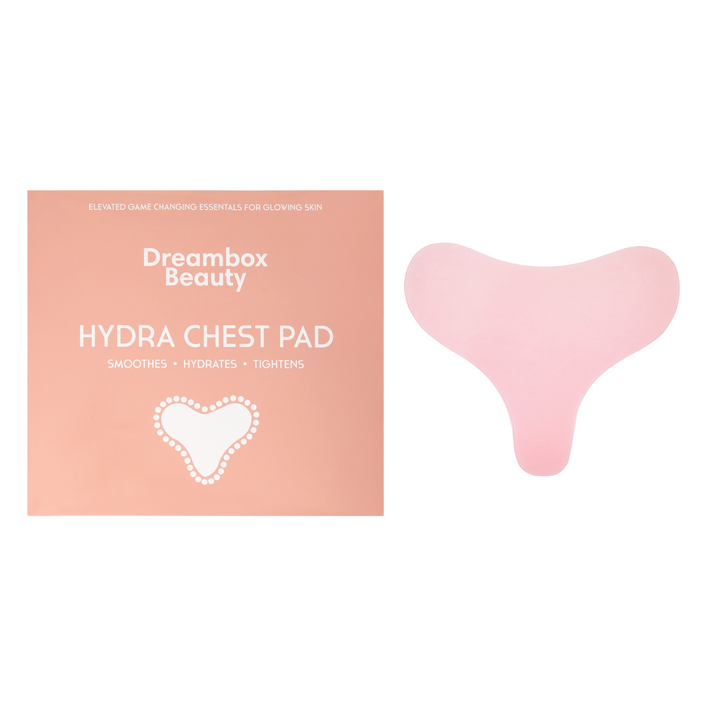 This product has no reviews yet.