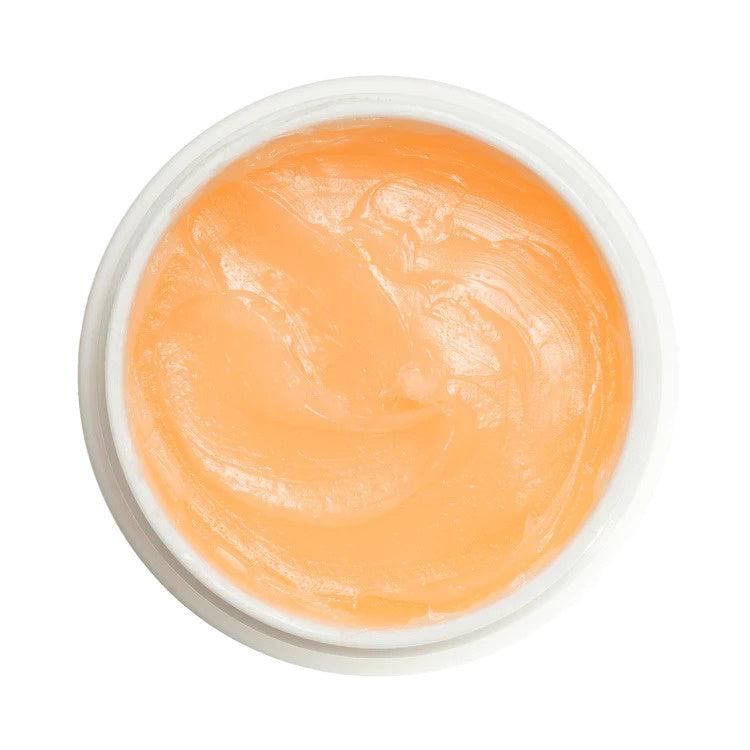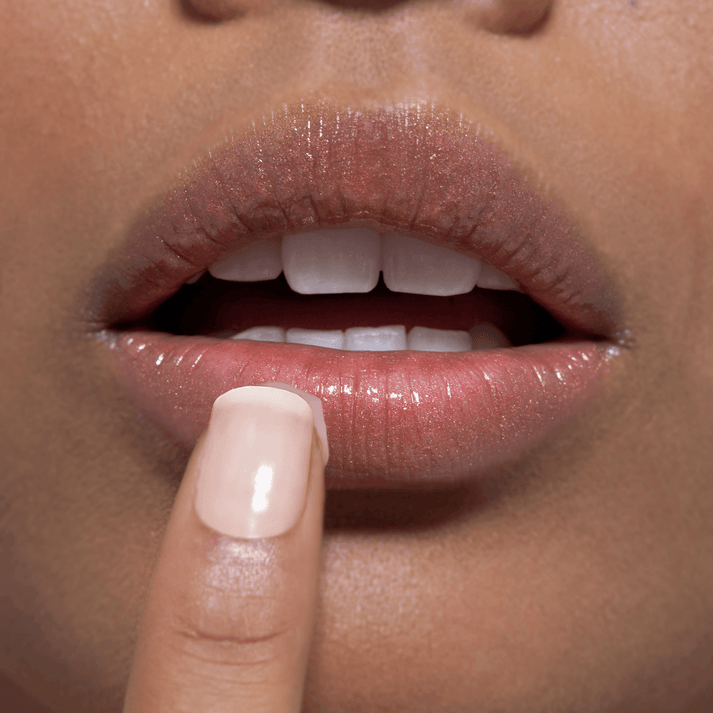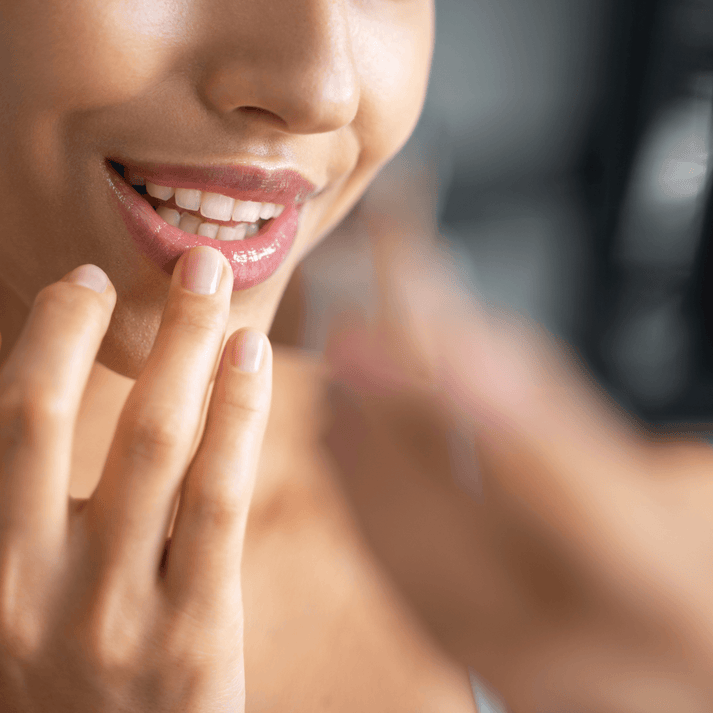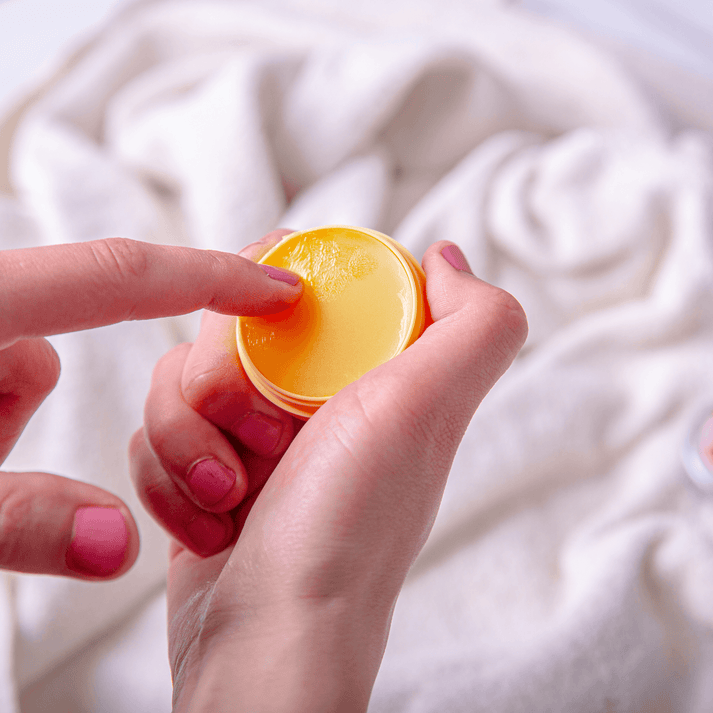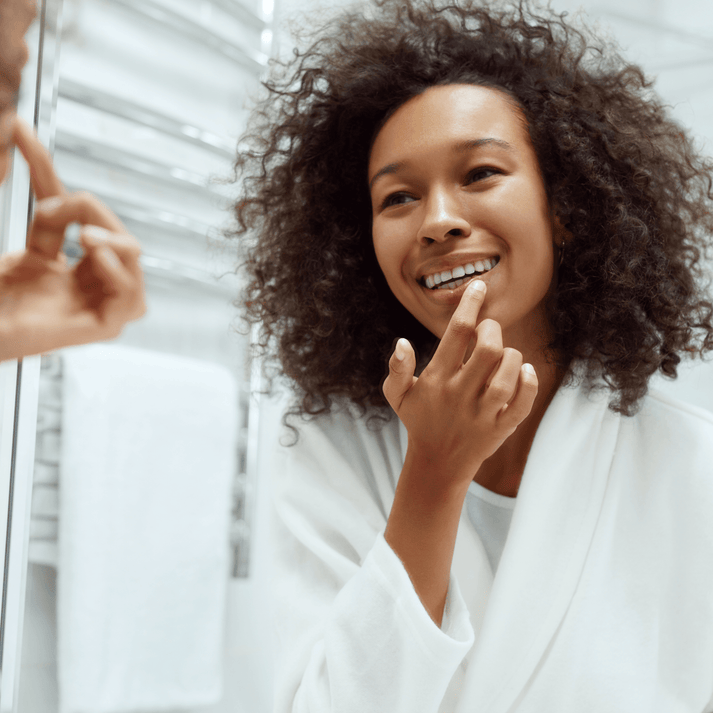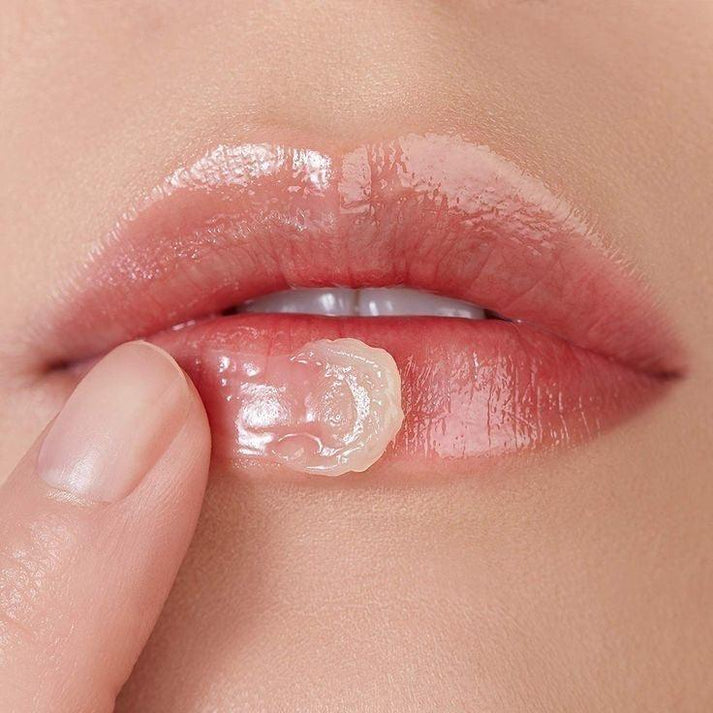 Hydrating Lip Treatment [All Natural] | Dreambox Beauty
---
Hydrating Lip Treatment [All Natural] | Dreambox Beauty - 15 mL/0.5 fl oz
The Dreambox Beauty Hydrating Lip Treatment smoothes your lip texture to help lips feel moisturized and gives a leave-on gloss that'll glow your mind! This product instantly infuses dry chapped or cracked lips with intense conditioning to help soothe and improve texture. This nourishing lip treatment is formulated with hydrating hyaluronic acid, and our Ultra-Moisturizing 8-Oil Blend to give your pout a long-lasting plump, and super-soft look. It's formulated with All-Natural, toxin-free ingredients and free from parabens, phthalates, and other harsh chemicals. With this lip treatment, you can be sure to enjoy a nourishing and safe experience. Smooth on some TLC with this lip treatment; your lips will thank you with a plumped, luscious look! It's made with all the good stuff – free of toxins and harsh chemicals – so you can feel good about the products you put on your lips. Enjoy the perfect finishing touch to your beauty routine.
BENEFITS
Restores suppleness & prevents moisture loss
Visibly helps improves lines & flaking
Supports smoother, fuller-looking lips
This hydrating lip balm helps keep your lips soft and moisturized
Its no waxy feel gives a smooth and non-sticky finish
Get nourished and revitalized lips with its conditioning formula
Sweet coconut-peach flavor
INGREDIENTS:
Lanolin, HydrogenatedPolyisobutene, Beeswax, Caprylic/ CapricTriglyceride,Shea Butter, Olive Oil, Sunflower Seed Oil,Avocado Oil,Grape Seed Oil, Sweet Almond Oil,Coconut Oil, Soybean Oil,Aloe VeraPowder, Vitamin E,Jojoba Seed Oil,Flavor/Fragrance Oil, Hyaluronic Acid, Cocos Nucifera andEupatoriumReaubadania Bertoni Leaf Extract, Mica (Bis Propane /Bisaminomethyl-Norbonane Copolymer, Aluminum Hydroxide), Phenoxyethanol andCaprylyl Glycol and Sorbic Acid.

This product has no reviews yet.