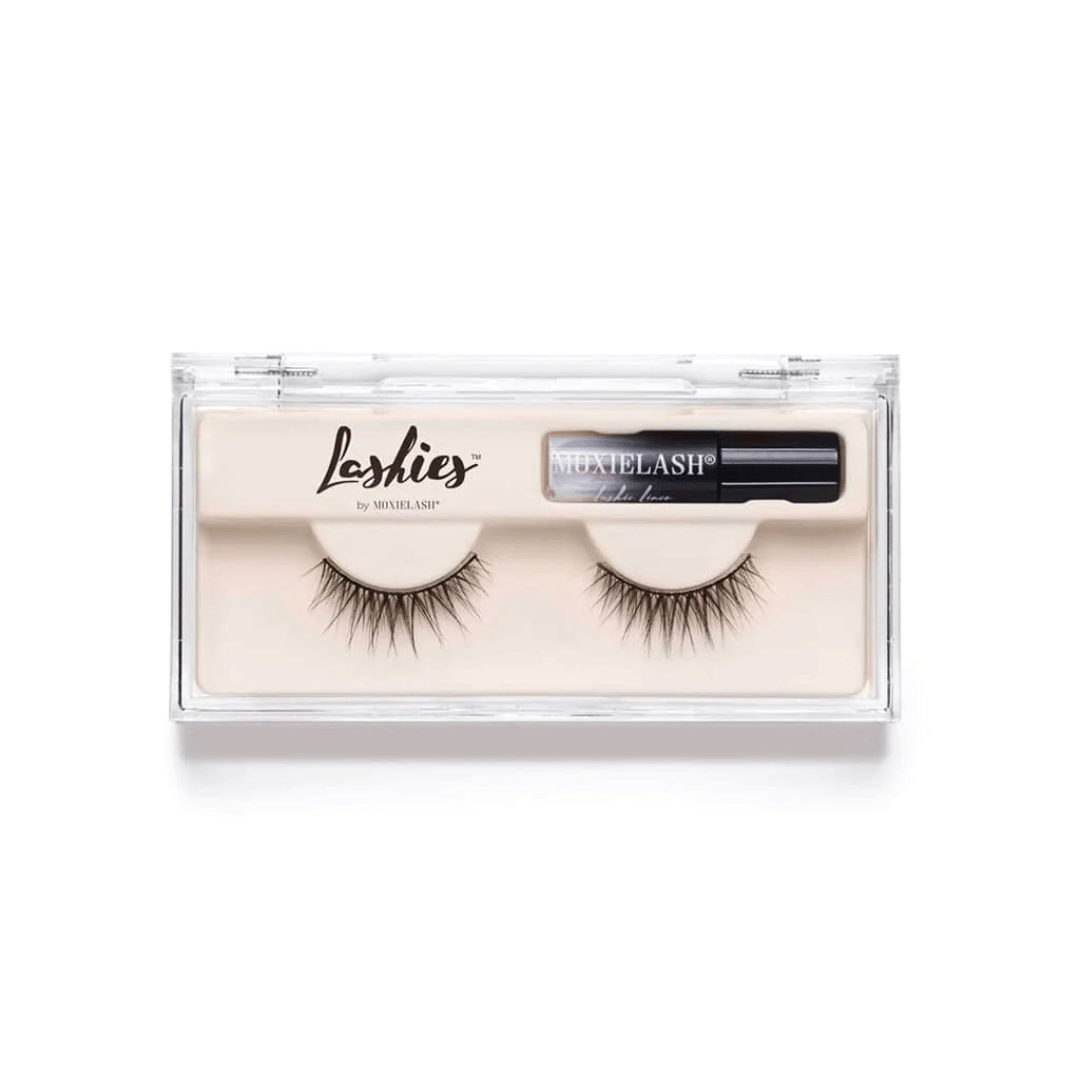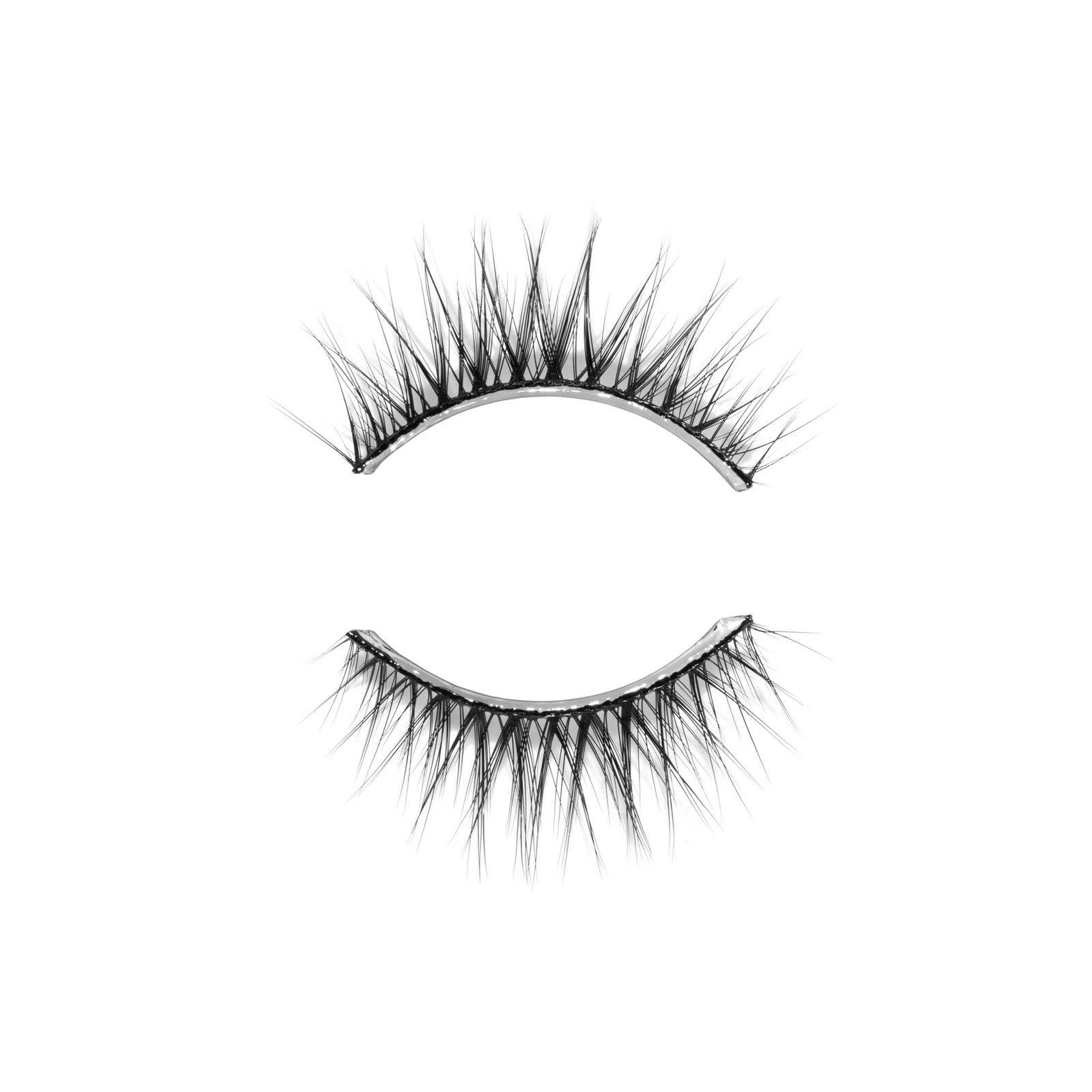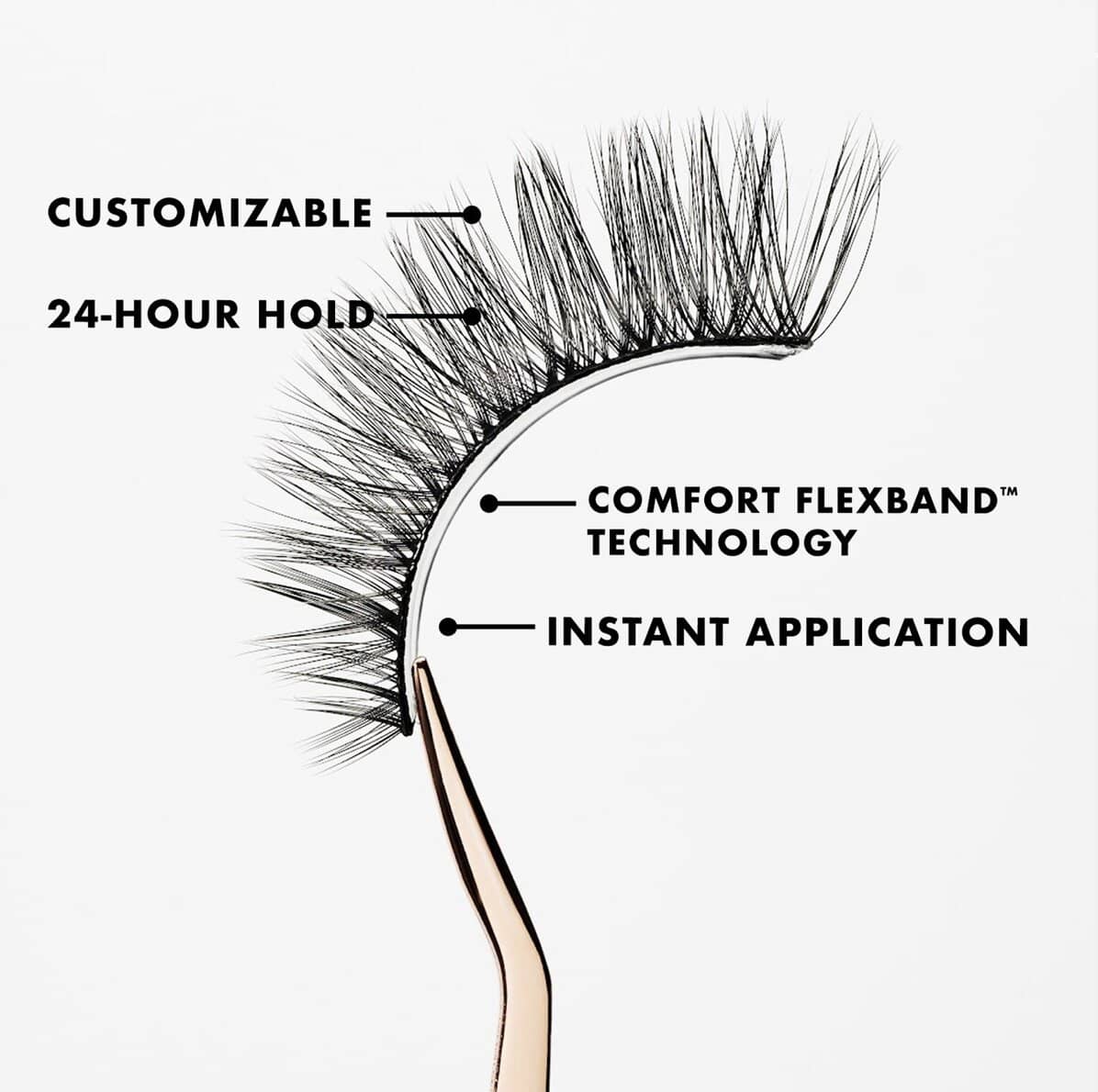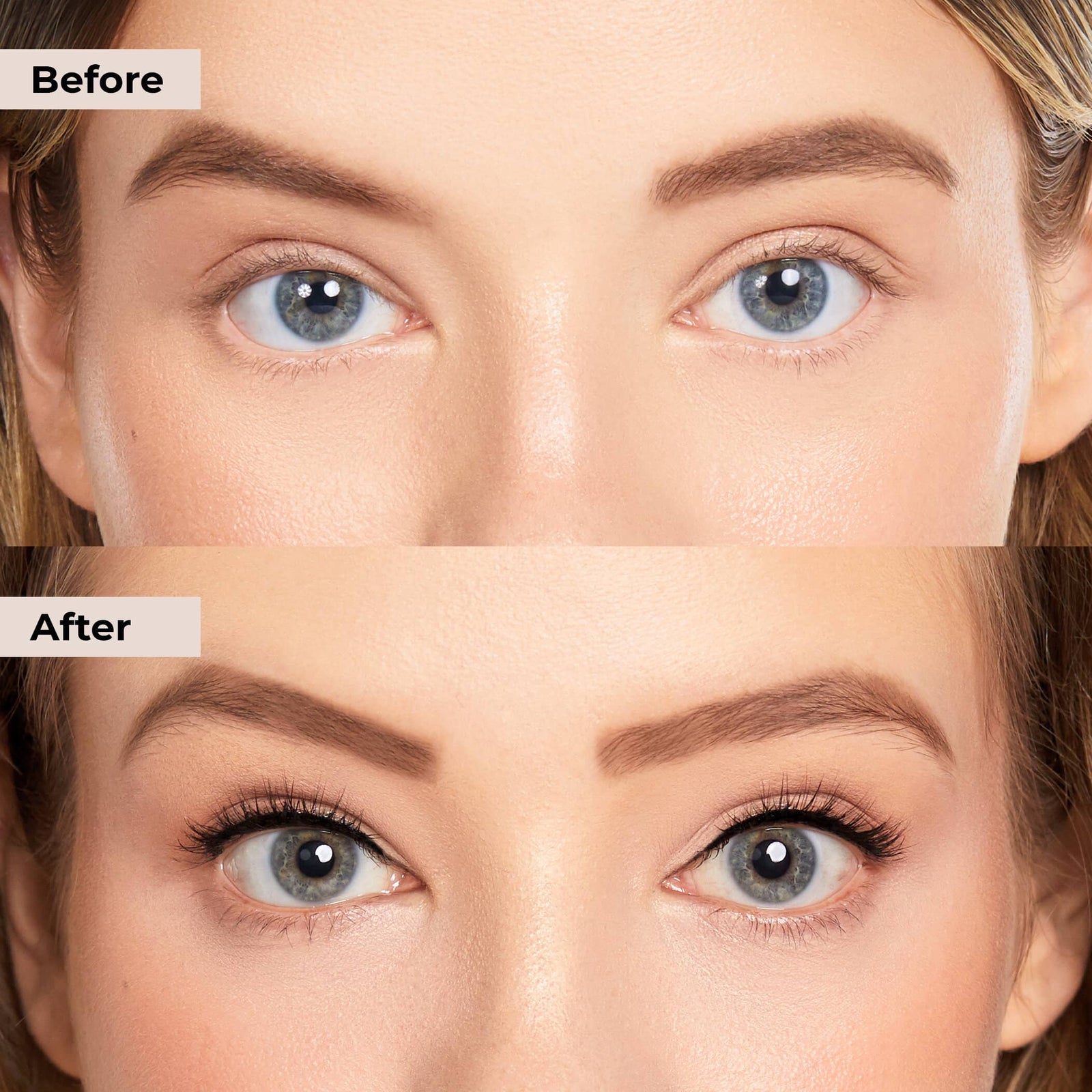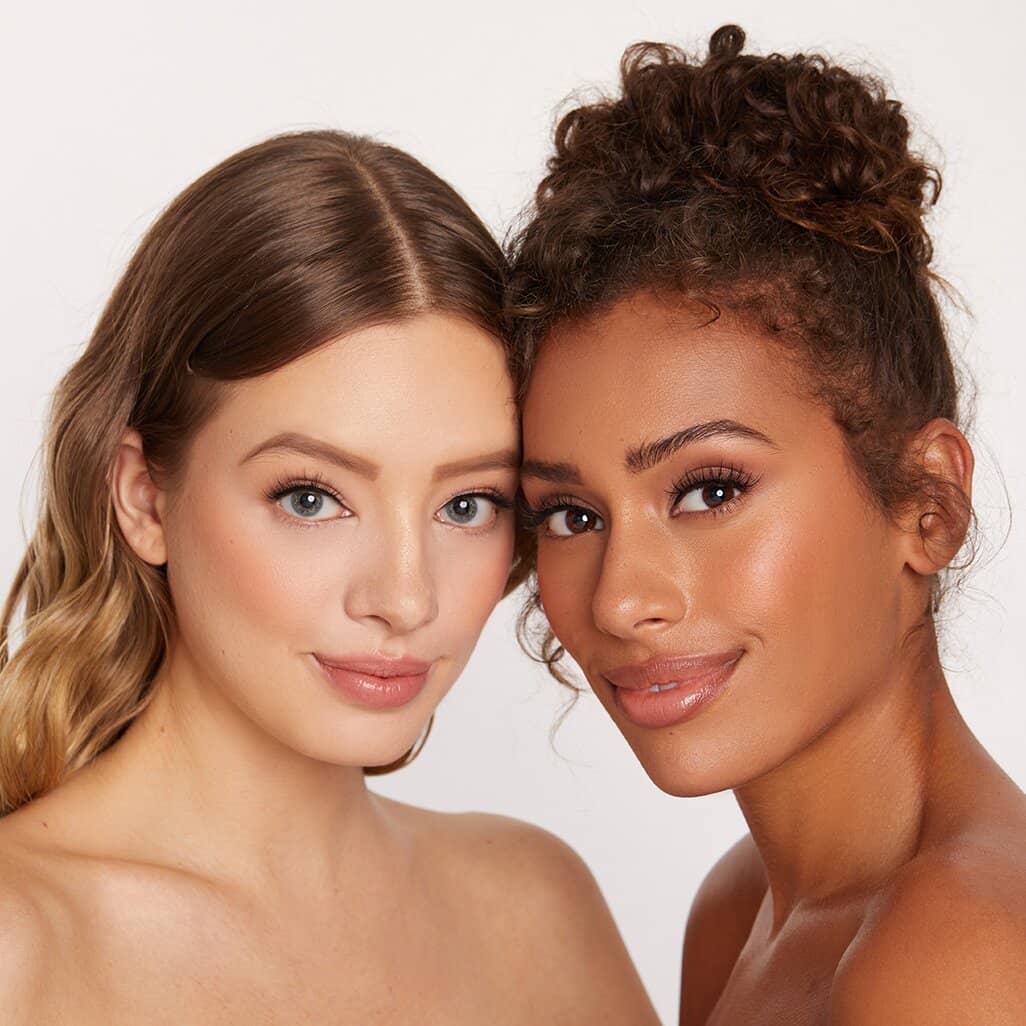 Lashies™ - Airy - On The Go | Moxielash
---
Lashies™ - Airy - On The Go | Moxielash
NATURAL WISPY
This ultra-natural Nano-Grip accent lash fans out and tapers to a cat-eye finish with three-dimensional, fluffy layers. It's subtle, giving small eyes instant lift and a dose of glam. Plus, you're set to glam on the go with a Micro Lashie Liner in Clear.
WHATS INCLUDED
Airy Lashies
Micro Clear Lashies Liner
AIRY LASHIES™
A three-dimensional lash with fluffy layers that fan out to a natural, cat-eye finish.
MICRO CLEAR LASHIES™ LINER:
Applies invisible for a natural look and is designed with Nano-Grip™ Technology that instantly grips, bonds, and holds Lashies™ Lashes without glue or magnets.
MSRP: $30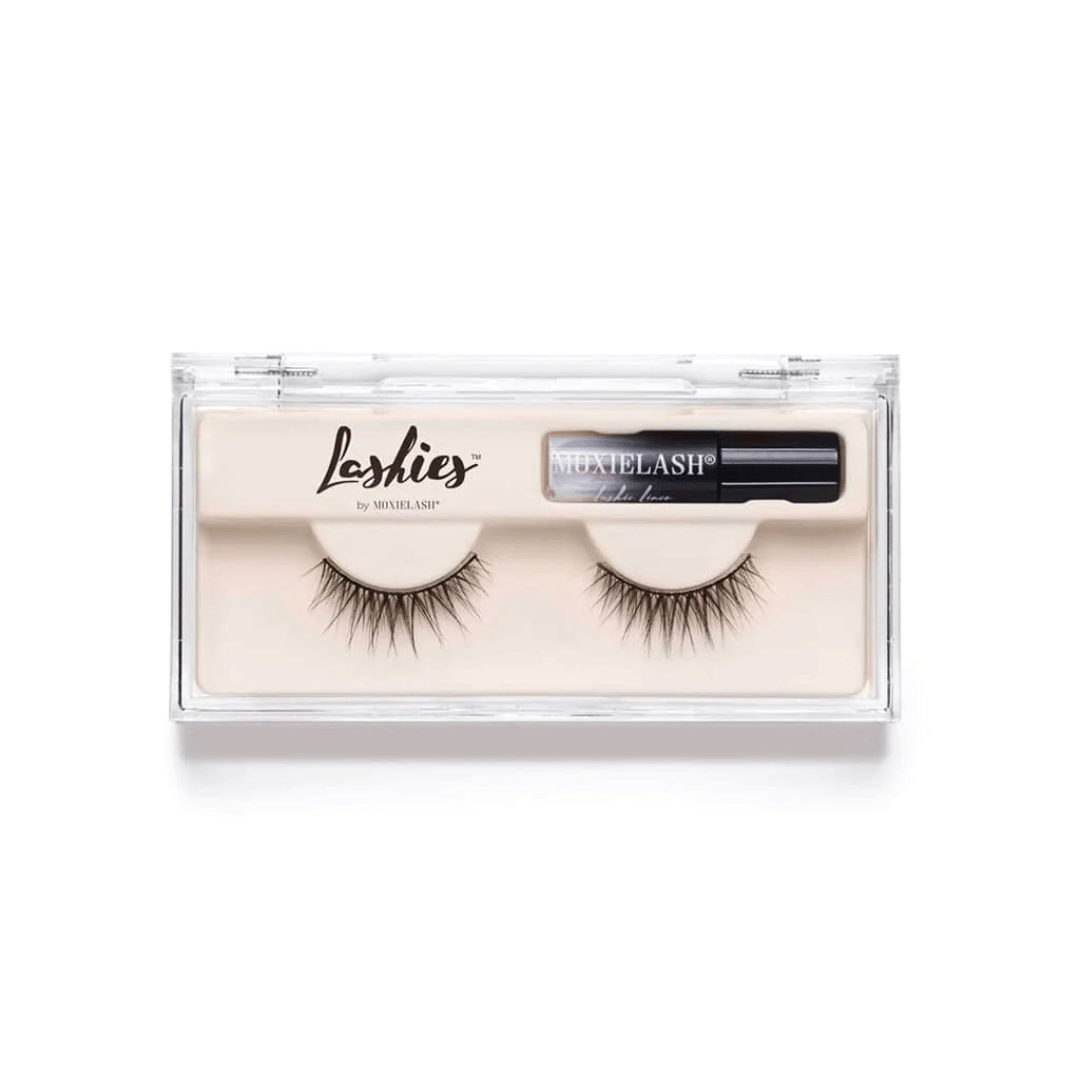 This product has no reviews yet.