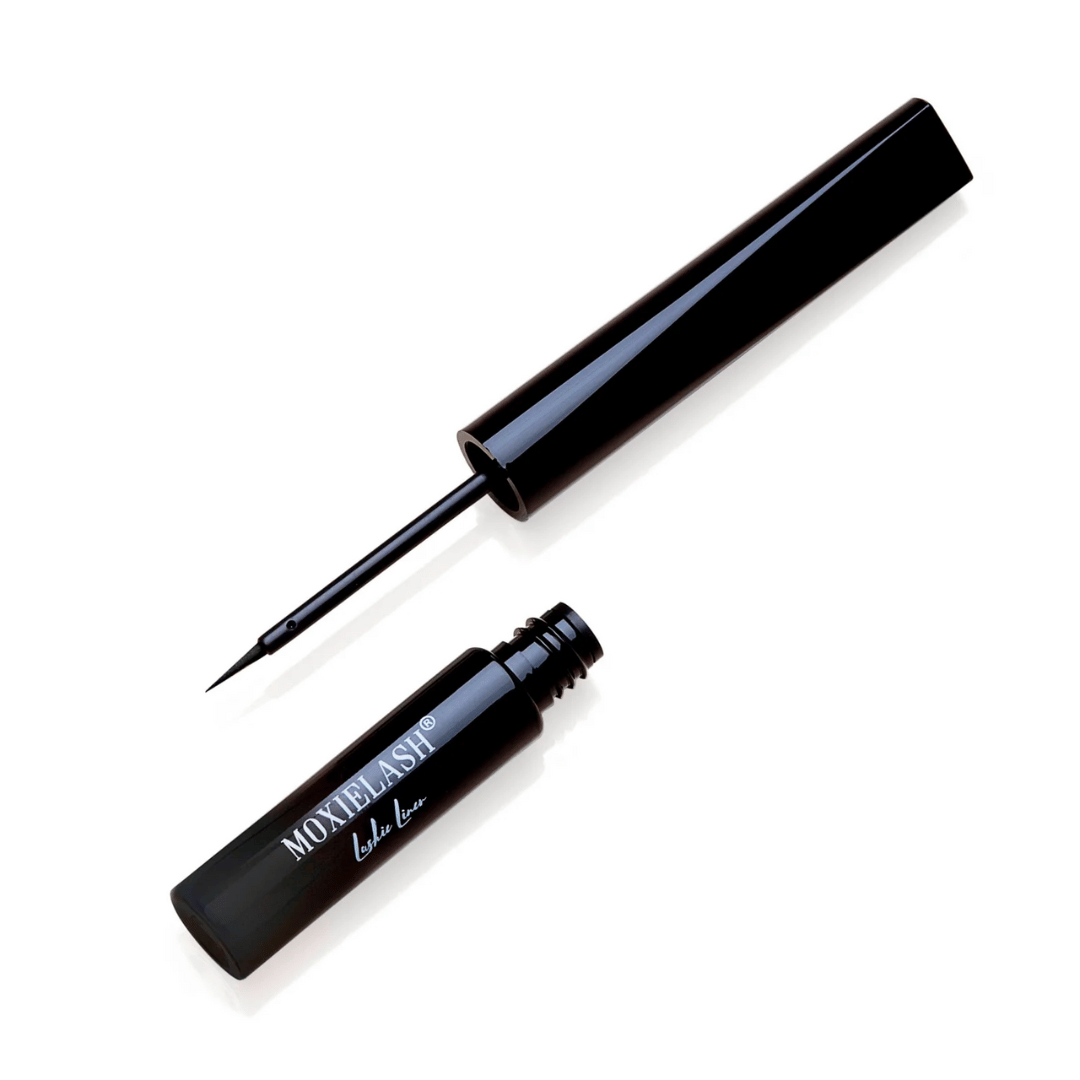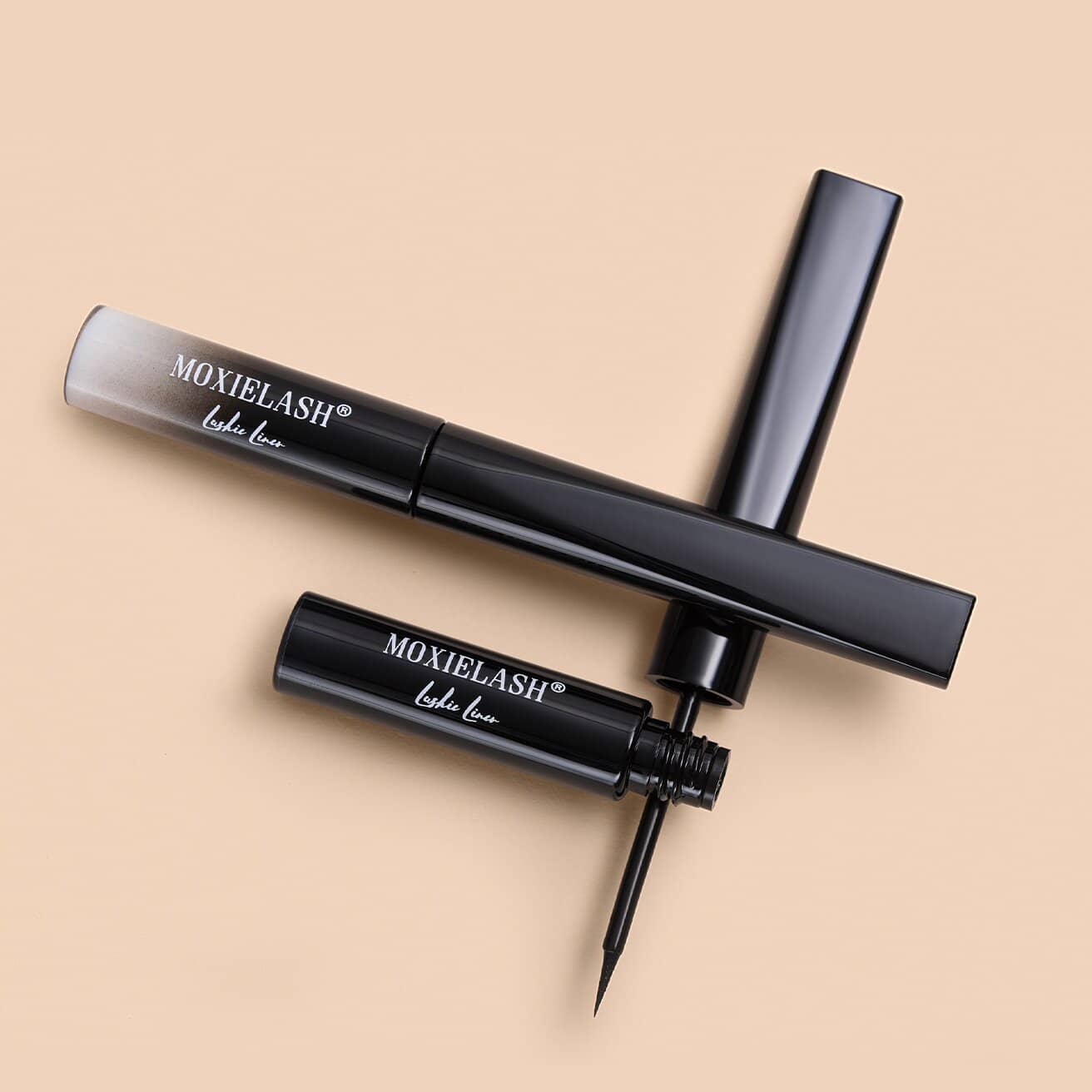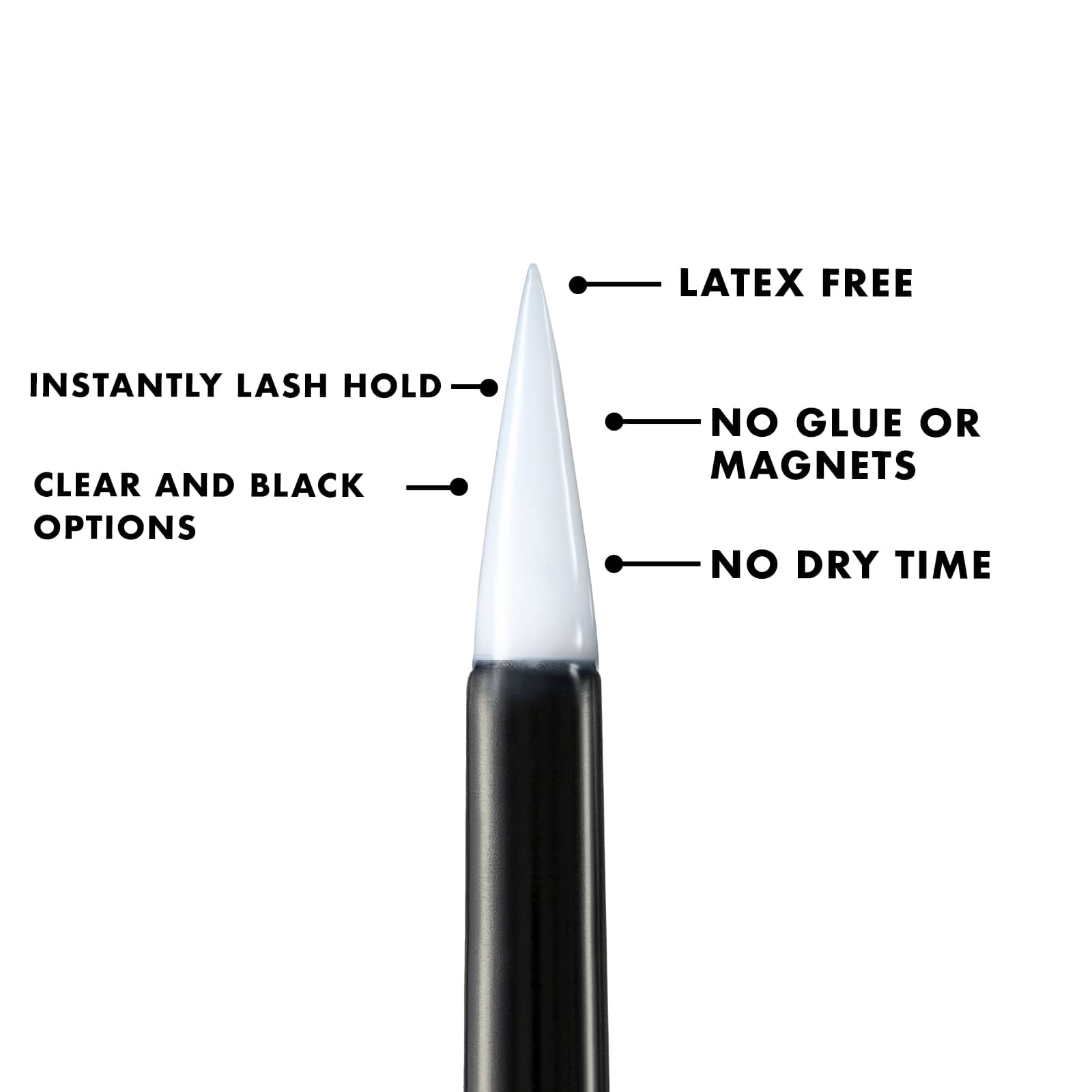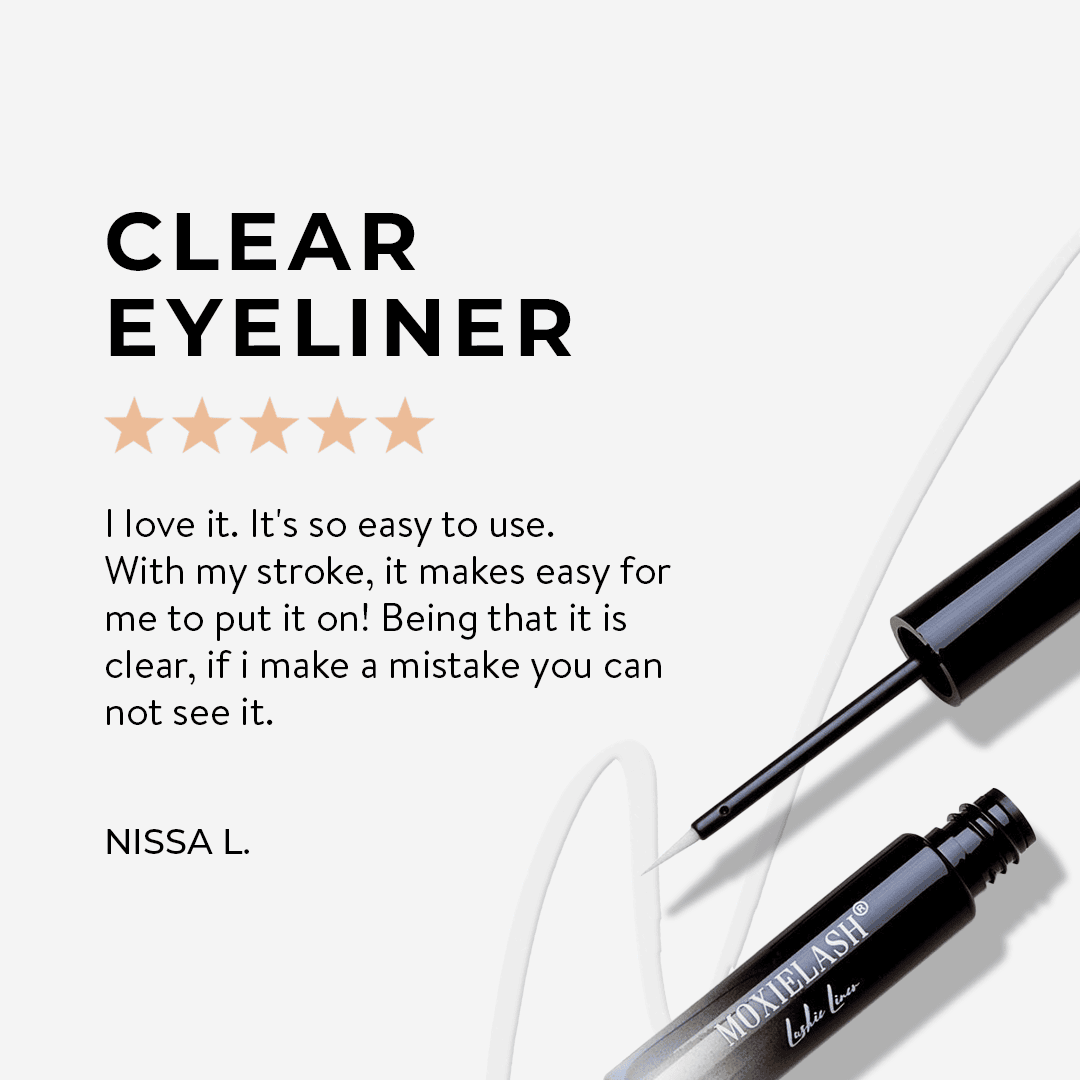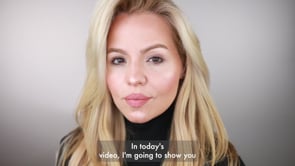 Lashies™ - Liner | Moxielash
---
Lashies™ - Liner | Moxielash
It's not glue, it's not magnets. Introducing the world's only Nano-Grip™ eyeliner—a bonding strip lash technology that's silky, non-sticky, water-based, and glides on completely mess-free. Simply line the lash line and instantly bond your clear silicone Lashies™ lash band directly onto the eyeliner for all day results.
A glue and magnet-free Nano-Grip™ Liner that instantly bonds to silicone Lashies™ lash band for all day, comfort-fit hold.
KEY BENEFITS
INFUSED WITH BIOTIN
Helps support natural lash hair growth & health.
GENTLE INGREDIENTS
Latex, magnet, and paraben-free for even the most sensitive skin.
ULTRA-FINE TIP APPLICATOR
Designed to give you a sleek and defined or dramatic black liner look.
HOLDS LASHIES ALL DAY
Lash and liner instantly bond together for all day hold. No dry time needed.
MSRP: $29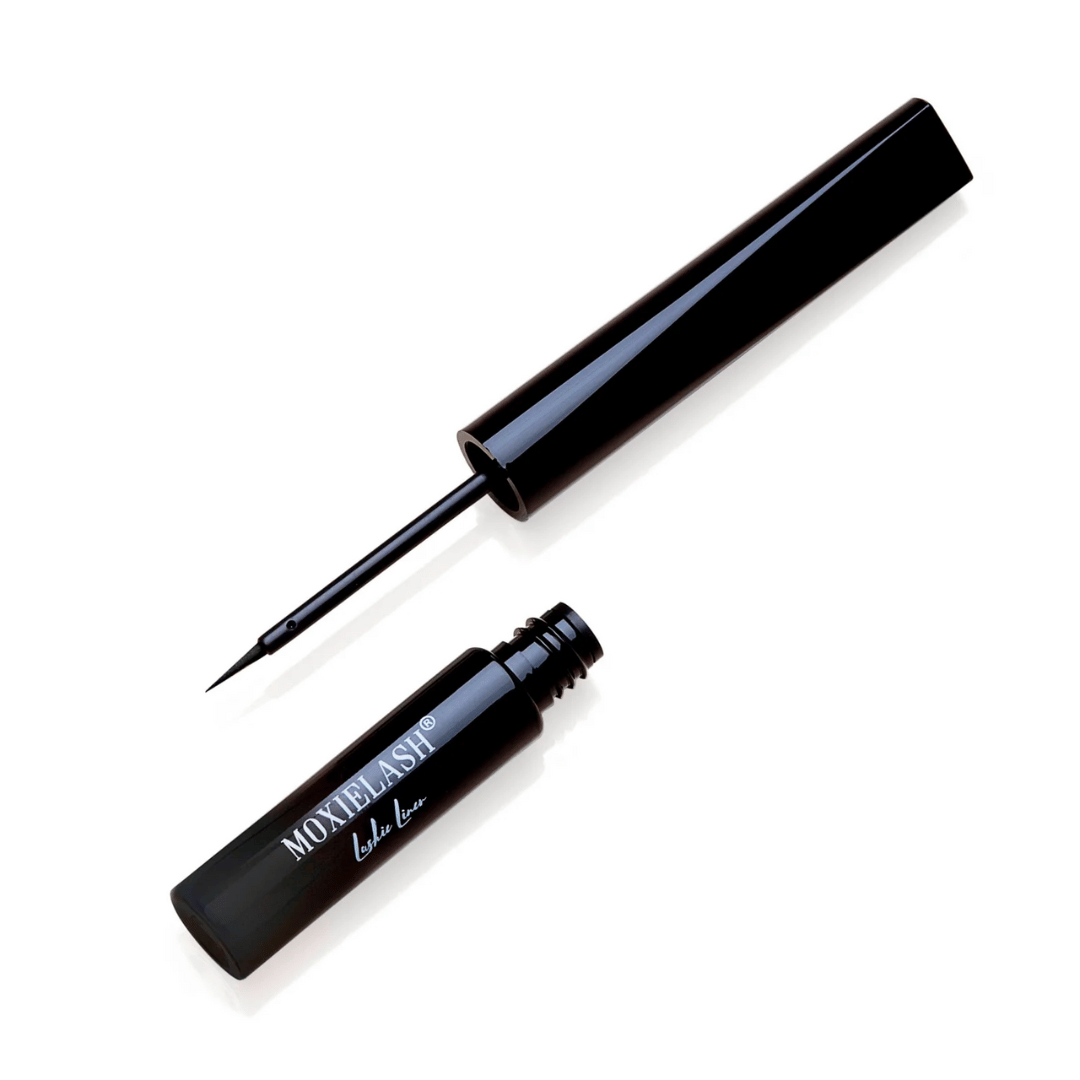 This product has no reviews yet.