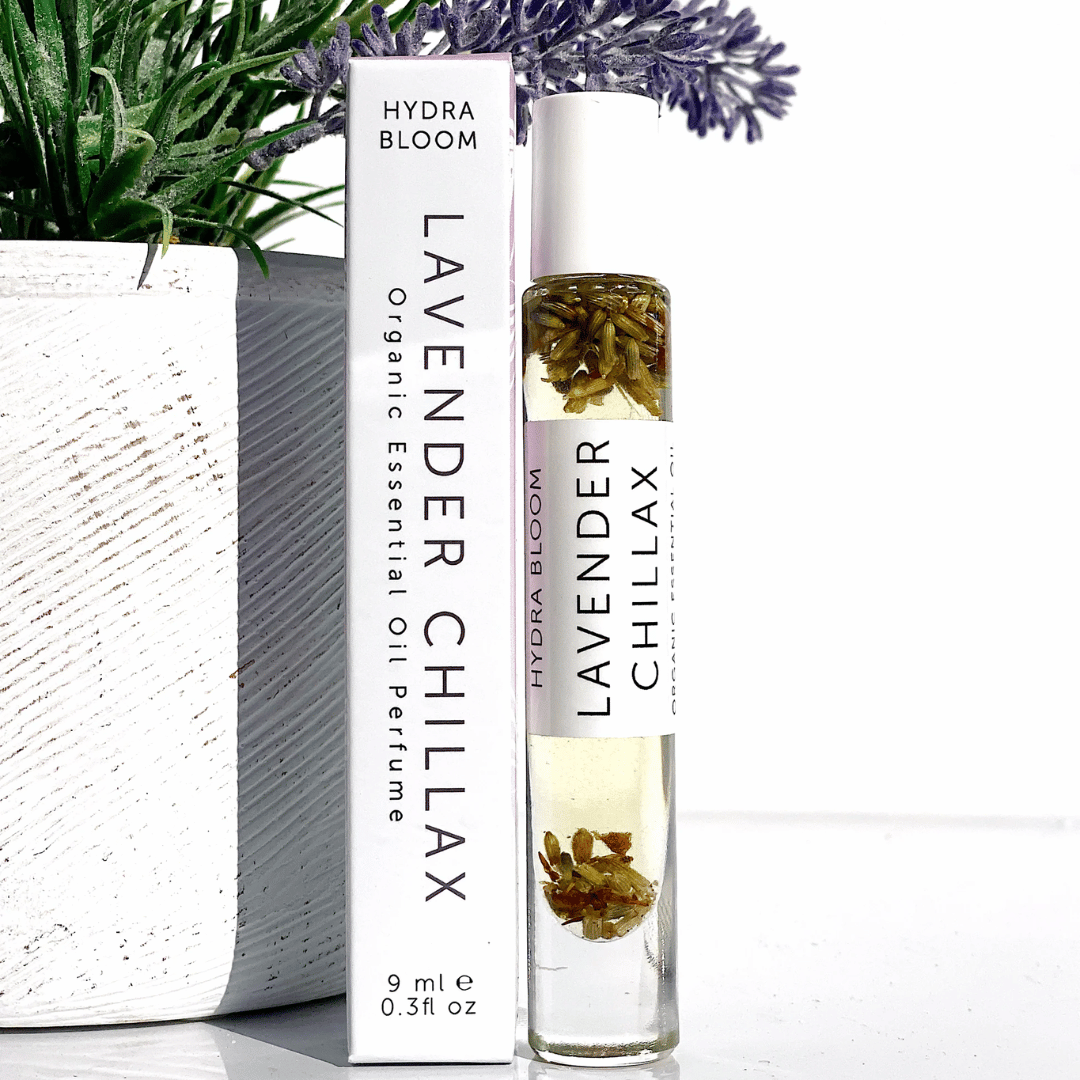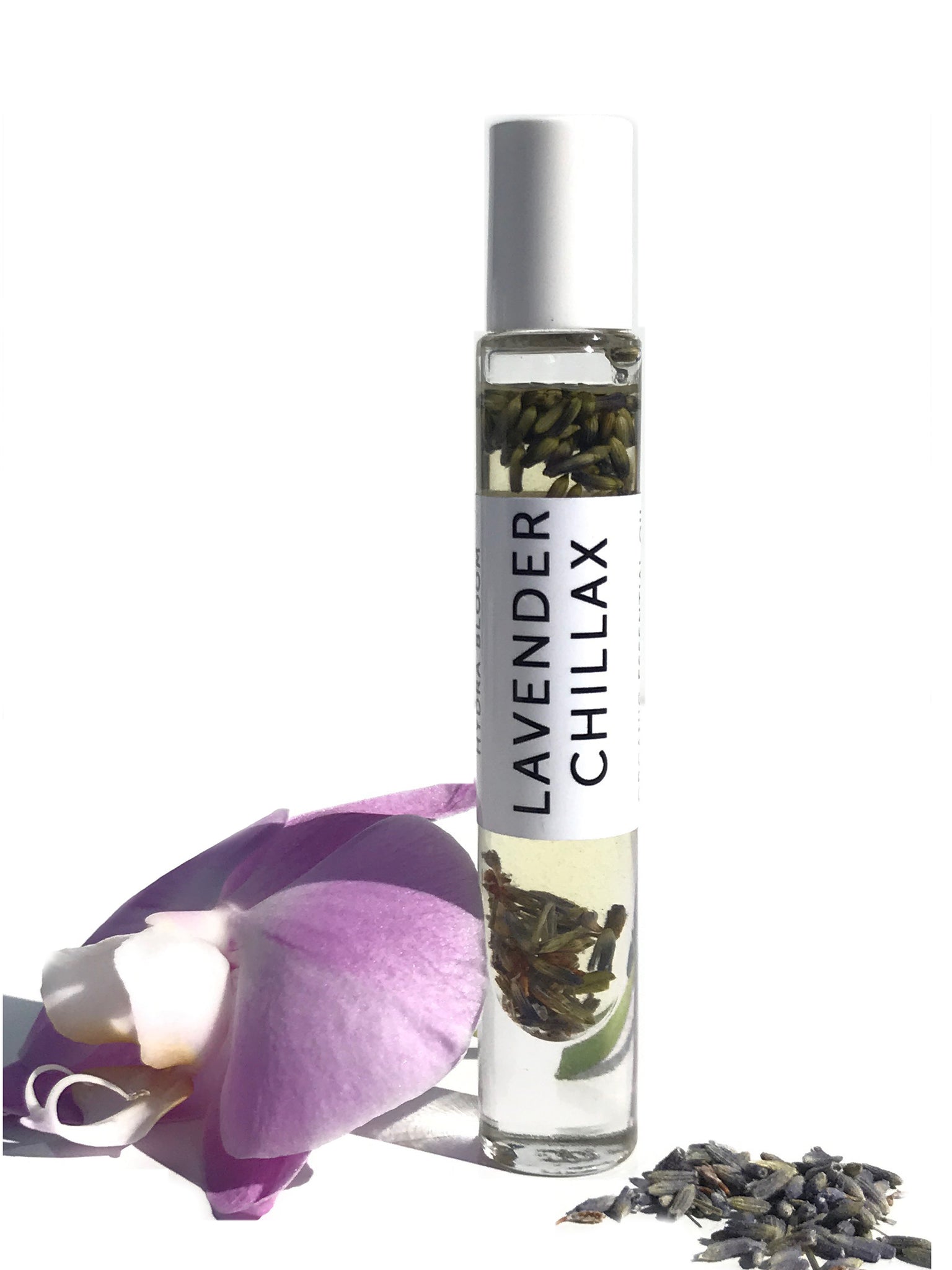 Lavender Chillax Organic Perfume Roll-on | Lucy B
---
Lavender Chillax Organic Perfume Roll-on | Lucy B - 9 mL/0.3 fl oz
Lavender Chillax Organic Perfume Roll-on is a beautiful addition to Lucy B's lavender products. Made with 100% organic French lavender essential oils and organically farmed lavender flower buds to delight the senses. Lavender is known to help calm, balance and chill the body, mind and soul.
It is a calming infusion that will help you sleep well and stay balanced throughout the day. Treat yourself to lavender in your daily self-care for the ultimate in balance. 
Vegan, Cruelty Free and Organic
INGREDIENTS:
Argania Spinosa (Argan Kernal Oil), Helianhtus Annuus (Sunflower) Seed Oil, Tocopherol (Vitamin E), Lavandula Angustifolia (Lavender) Flower Oil, Organic Lavender Flowers, Flower Essences: Gossypium Sturtianum Extract, Xanthosia Roundifolia Extract, Stypelia Triflora Extract, Bauera Nibiodes Extract, Adansonia Gibbosa Extract
MSRP: $38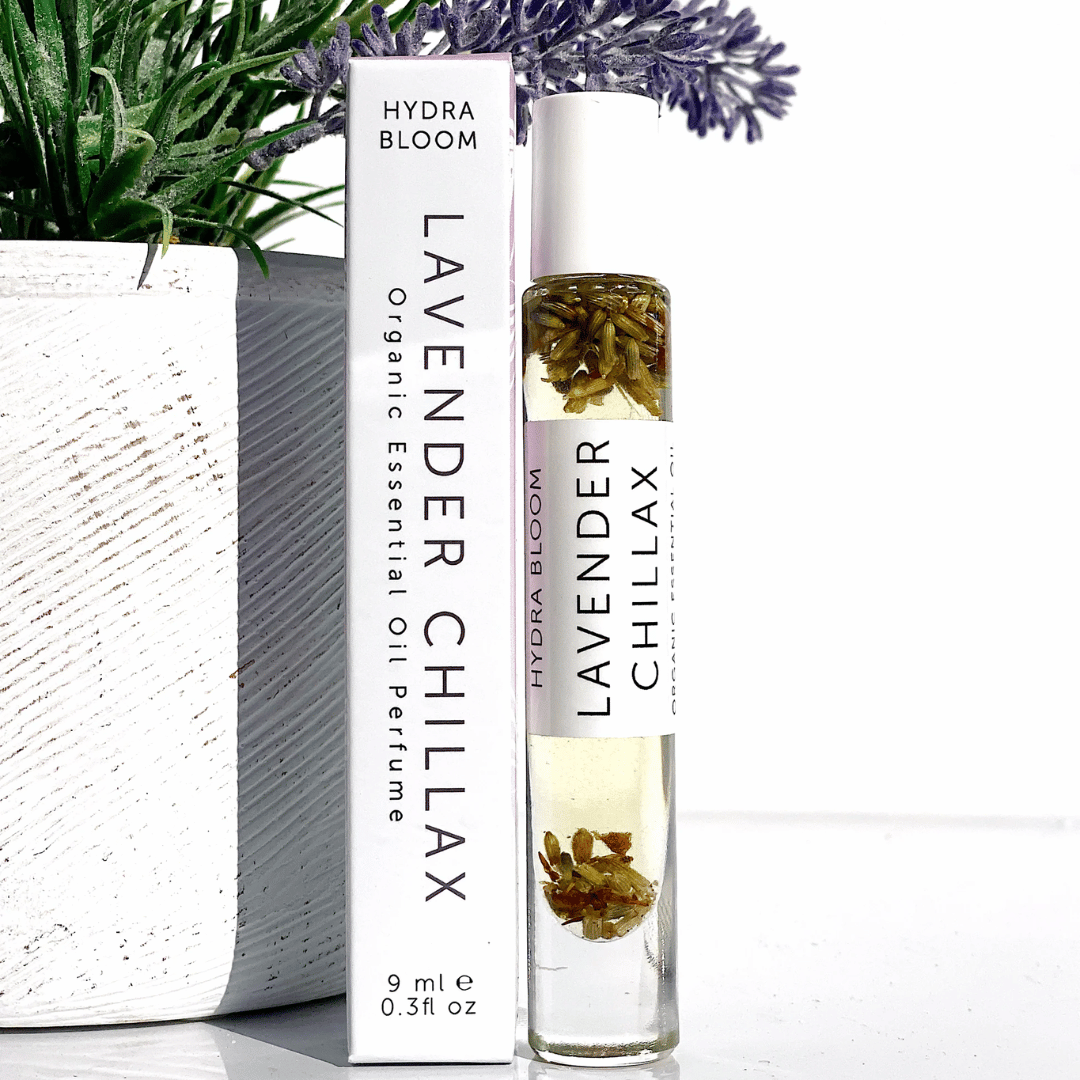 This product has no reviews yet.