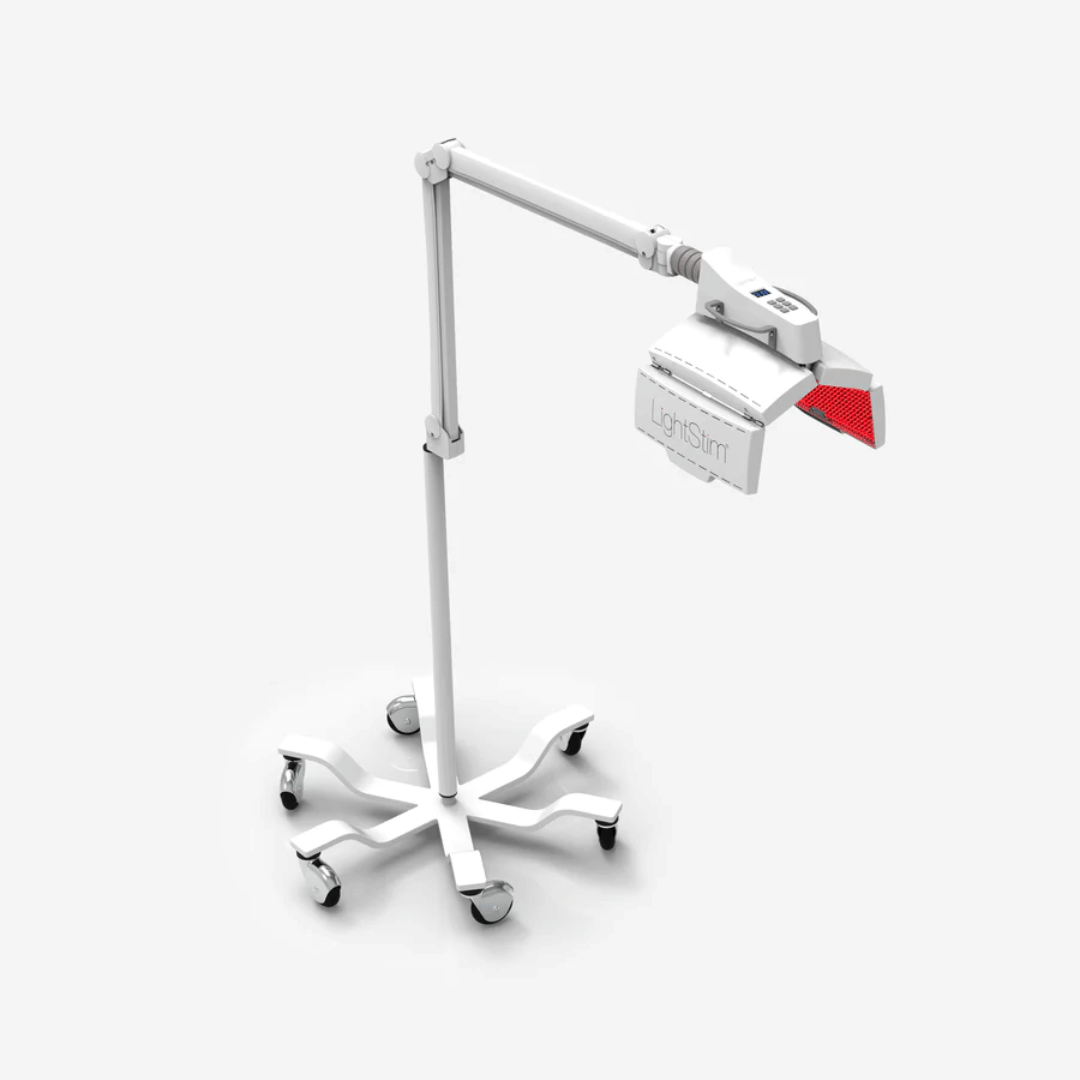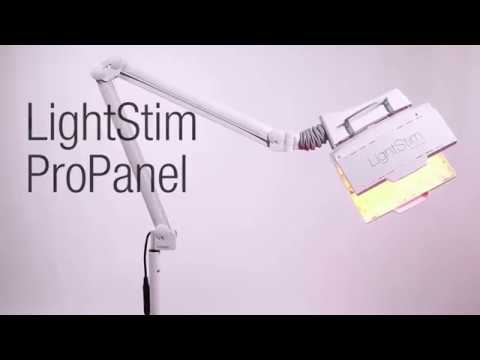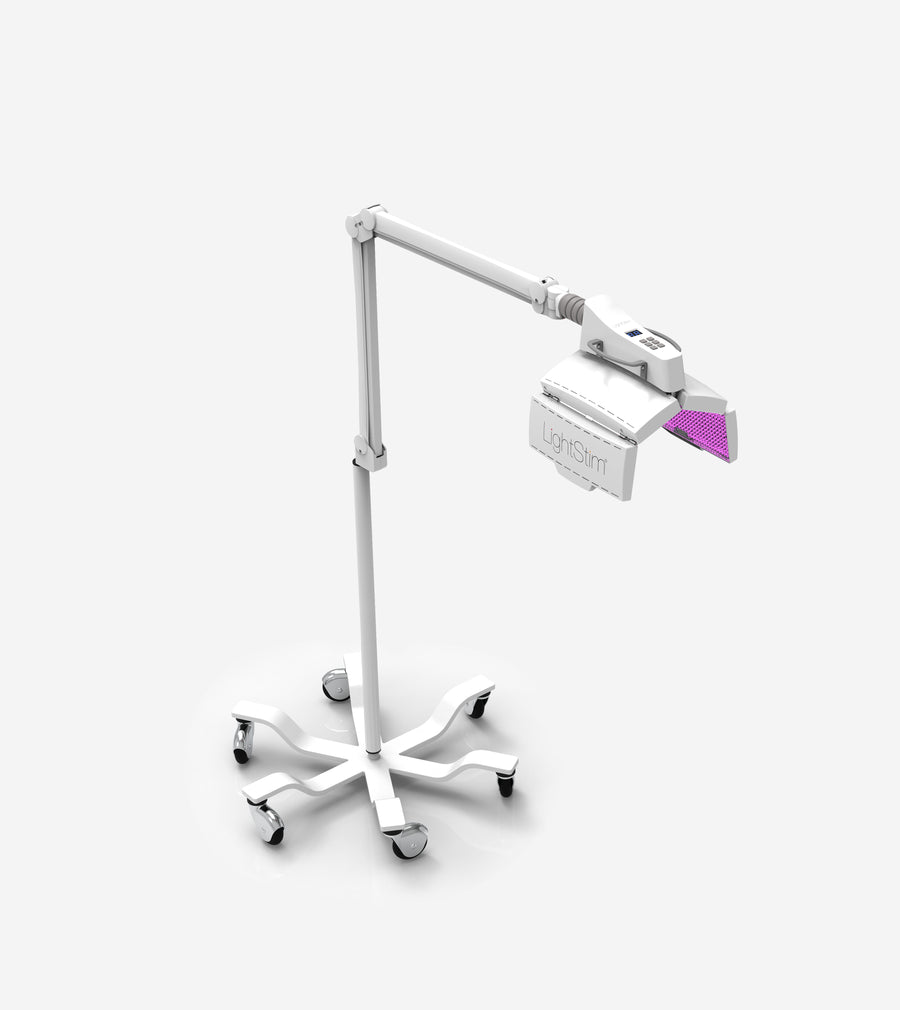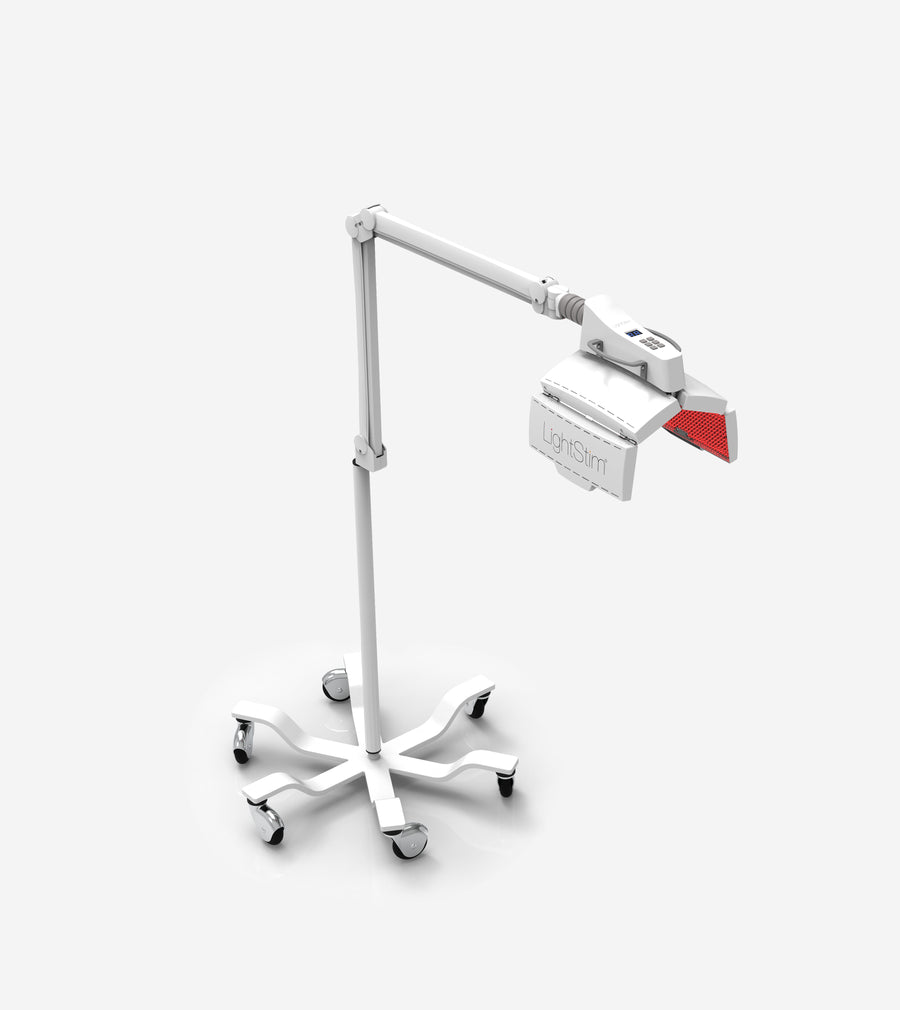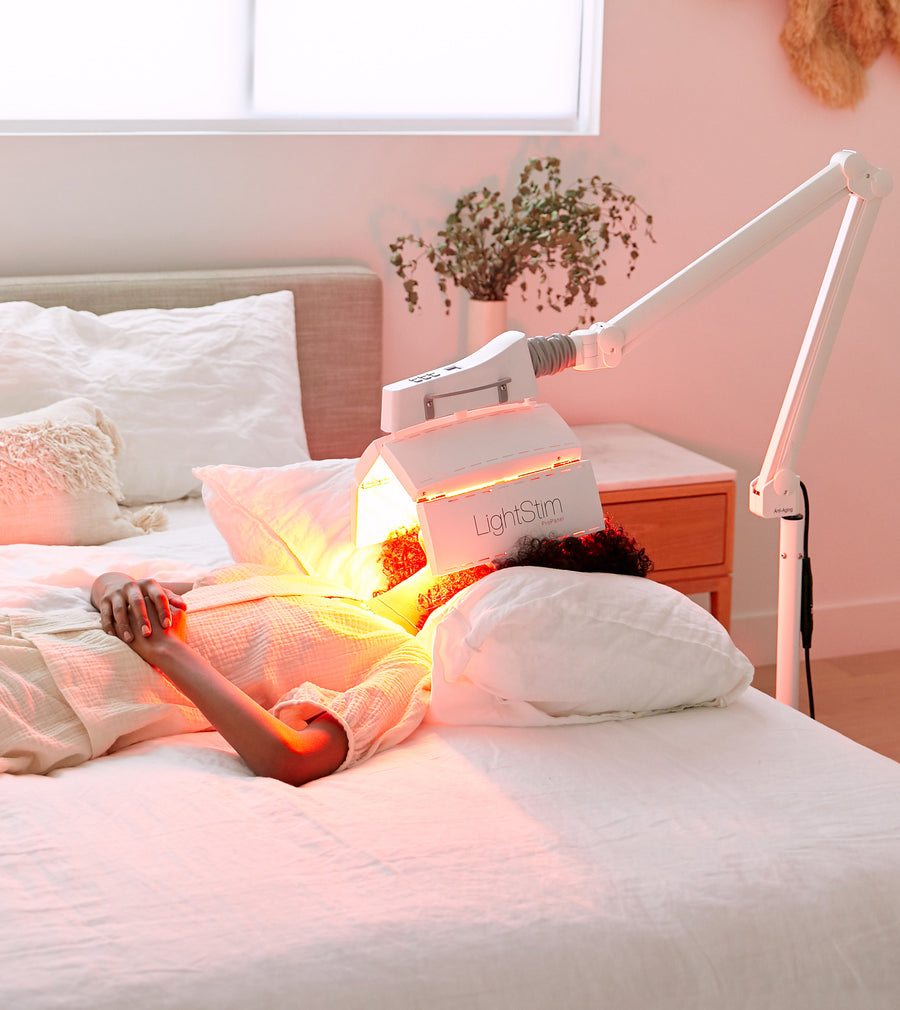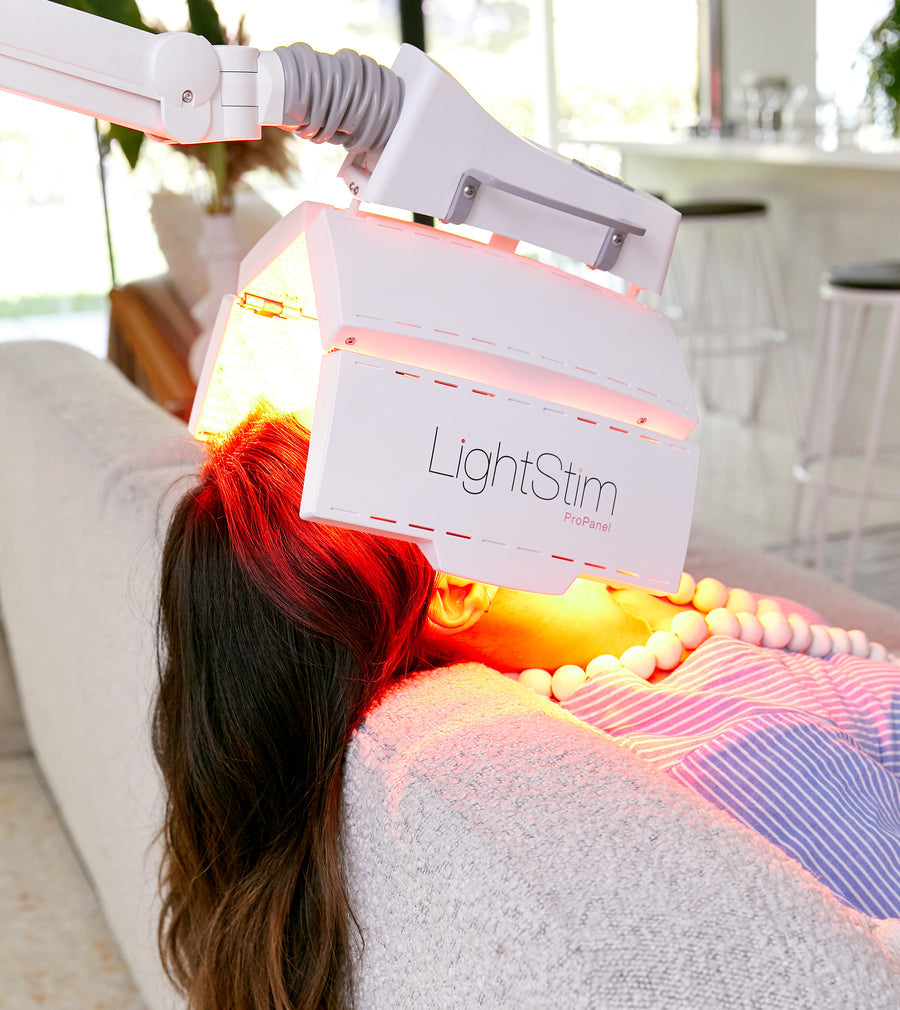 LightStim ProPanel | LightStim
---
LightStim ProPanel | LightStim
This one-of-a-kind therapeutic device brings the professional spa treatment to the privacy of your very own home. Widely used by successful beauty industry professionals and celebrity aestheticians.
Available in 3 models: Anti-Aging, Acne, or Pain.
Professional Strength
LightStim LED light therapy devices have been used and recommended by estheticians, dermatologists, plastic surgeons, medical doctors and wellness professionals for 20 years. Now you can bring the same professional strength treatment home.
FDA Cleared
All ProPanel models are FDA Cleared– Anti-Aging to treat wrinkles on the entire face, Acne for treating mild to moderate acne, and Pain to relieve a variety of aches and pains, relax muscles and increase local blood circulation.
The LightStim Difference
Manufactured in the USA at the LightStim Medical Device-Certified Headquarters. ProPanel has four adjustable panels allowing for a hands-free treatment across different parts of the body, such as the face, hands, neck, back or décolleté. The programmable timer allows you to save a custom treatment time you can recall with a single button.
LightStim MultiWave® Patented Technology
LightStim developed MultiWave® Patented Technology to simultaneously emit multiple wavelengths (colors) of light. These wavelengths of light work together to encourage cells to respond more efficiently and promote higher functioning skin.
LEDs are Therapeutic
LED stands for Light Emitting Diode, which is a tiny computer chip encased in glass. Each LED wavelength (color) of light provides unique therapeutic benefits. LED is non-invasive, painless and requires no recovery time. Each ProPanel utilizes 1,400 medical-grade LEDs that emit a unique combination of wavelengths optimized for anti-aging, acne or pain.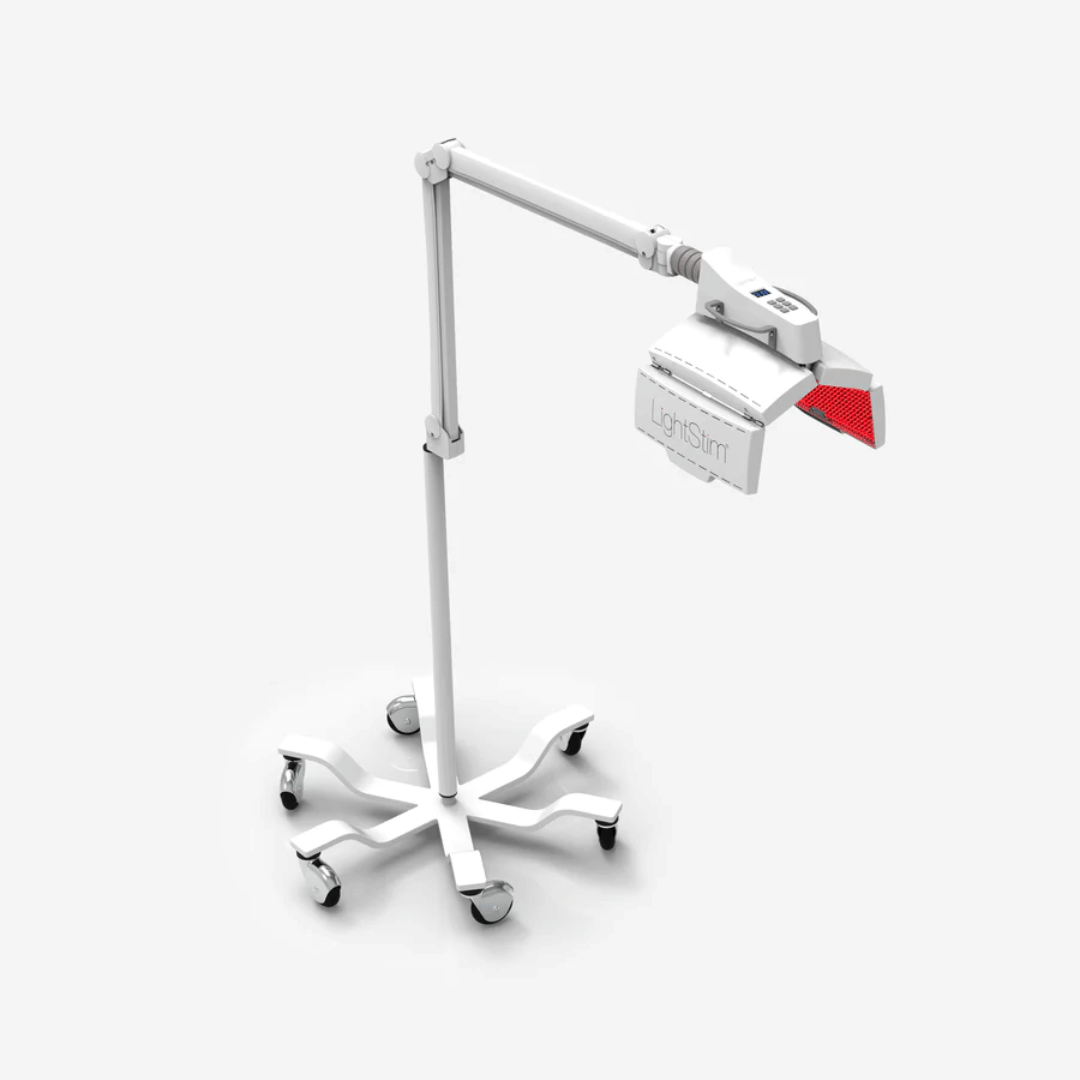 This product has no reviews yet.