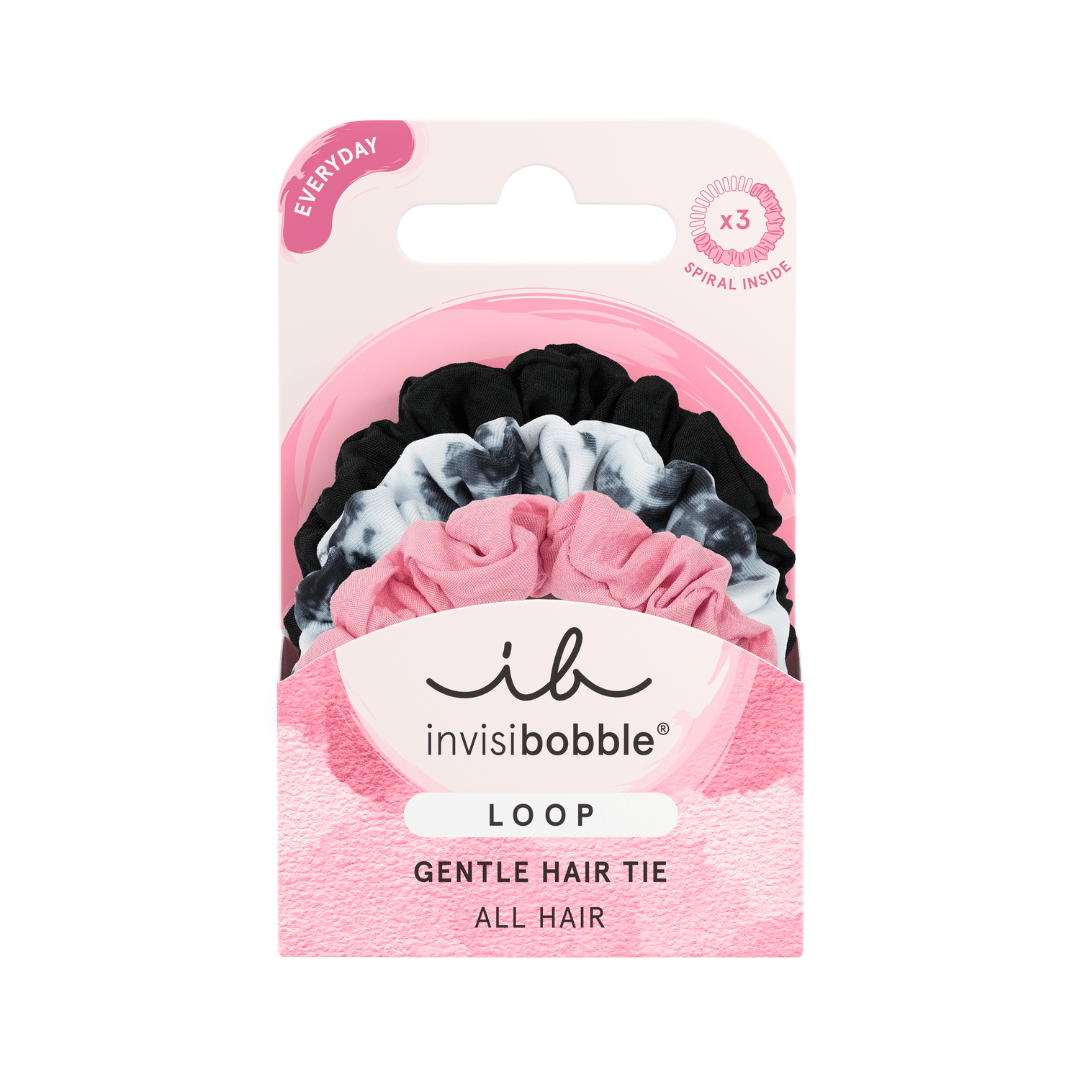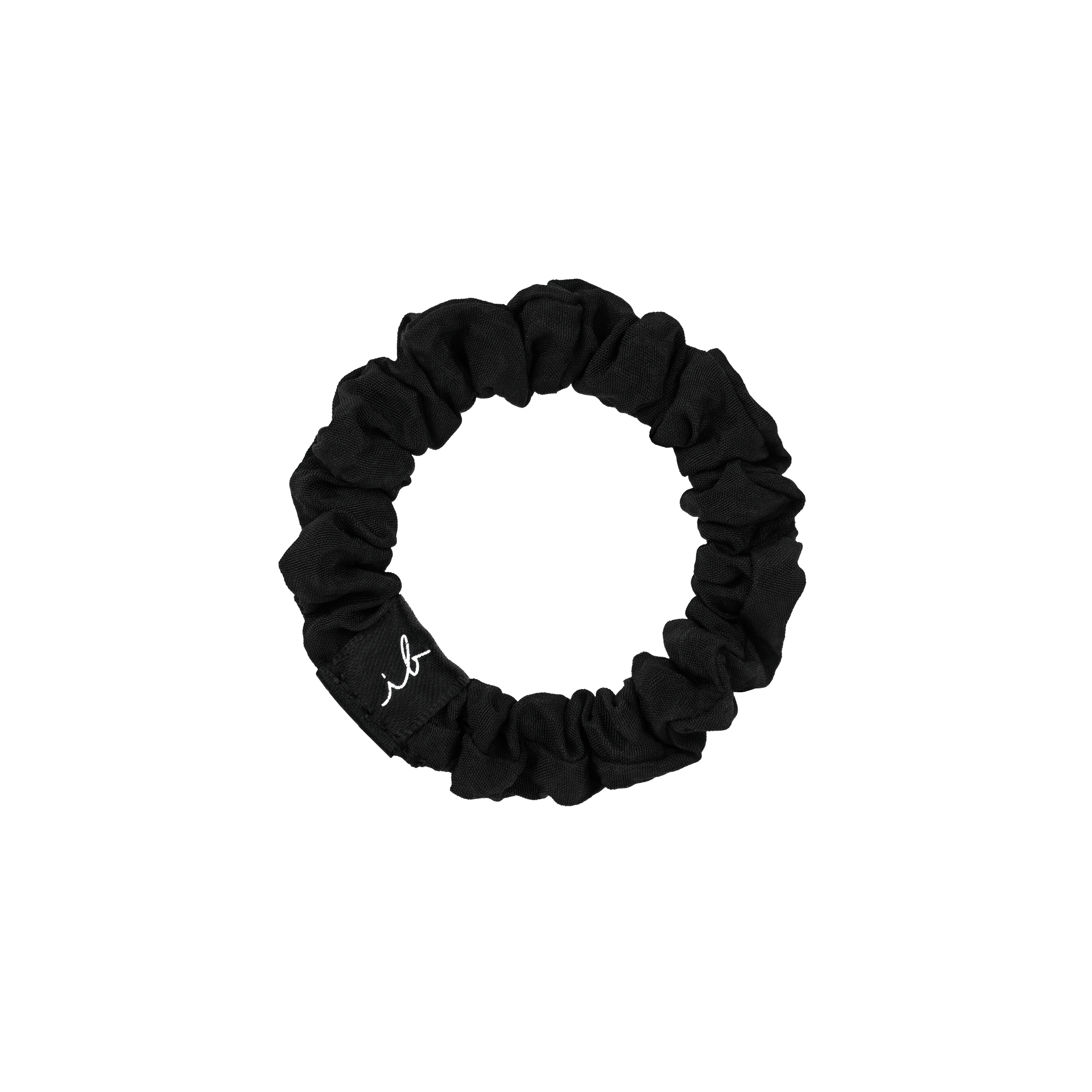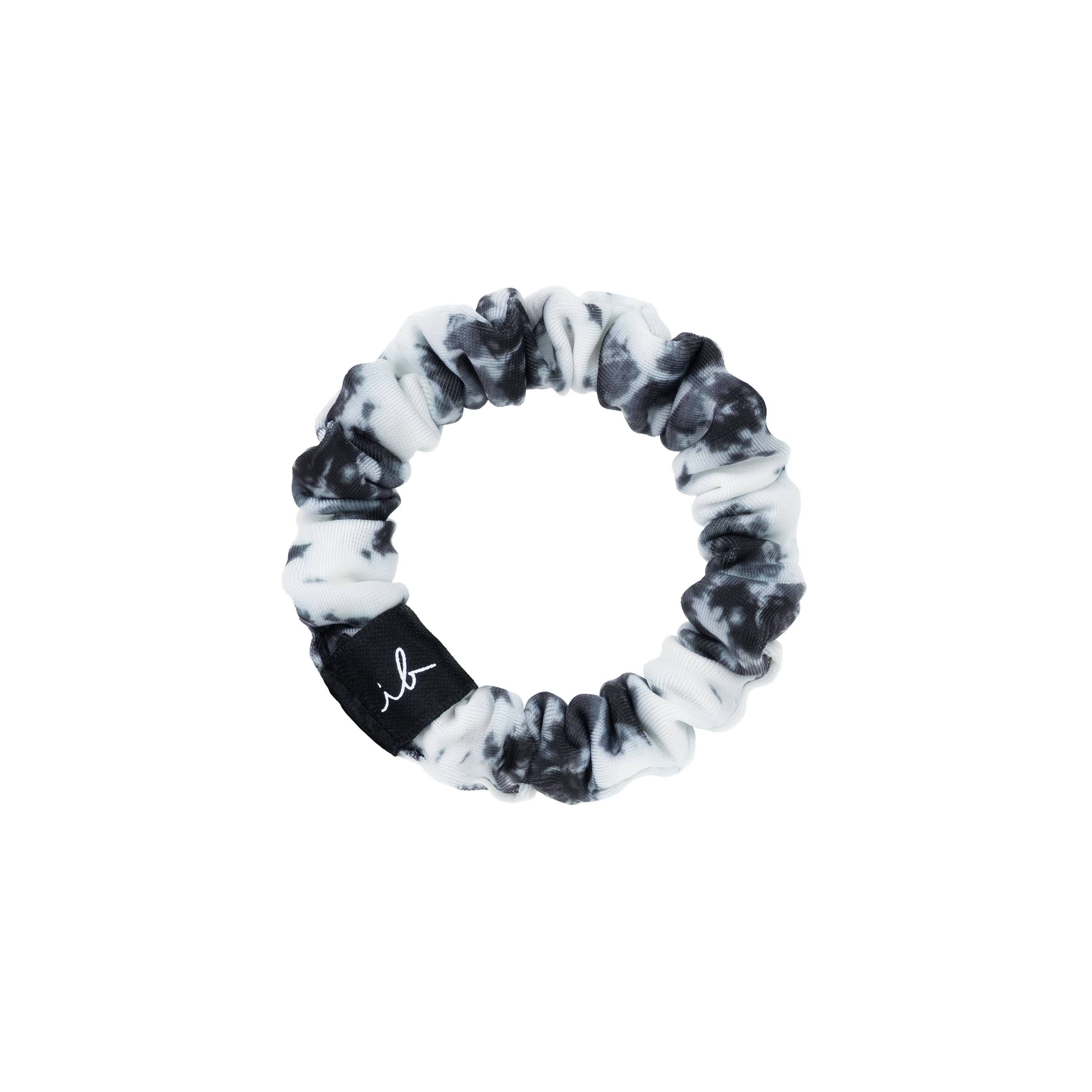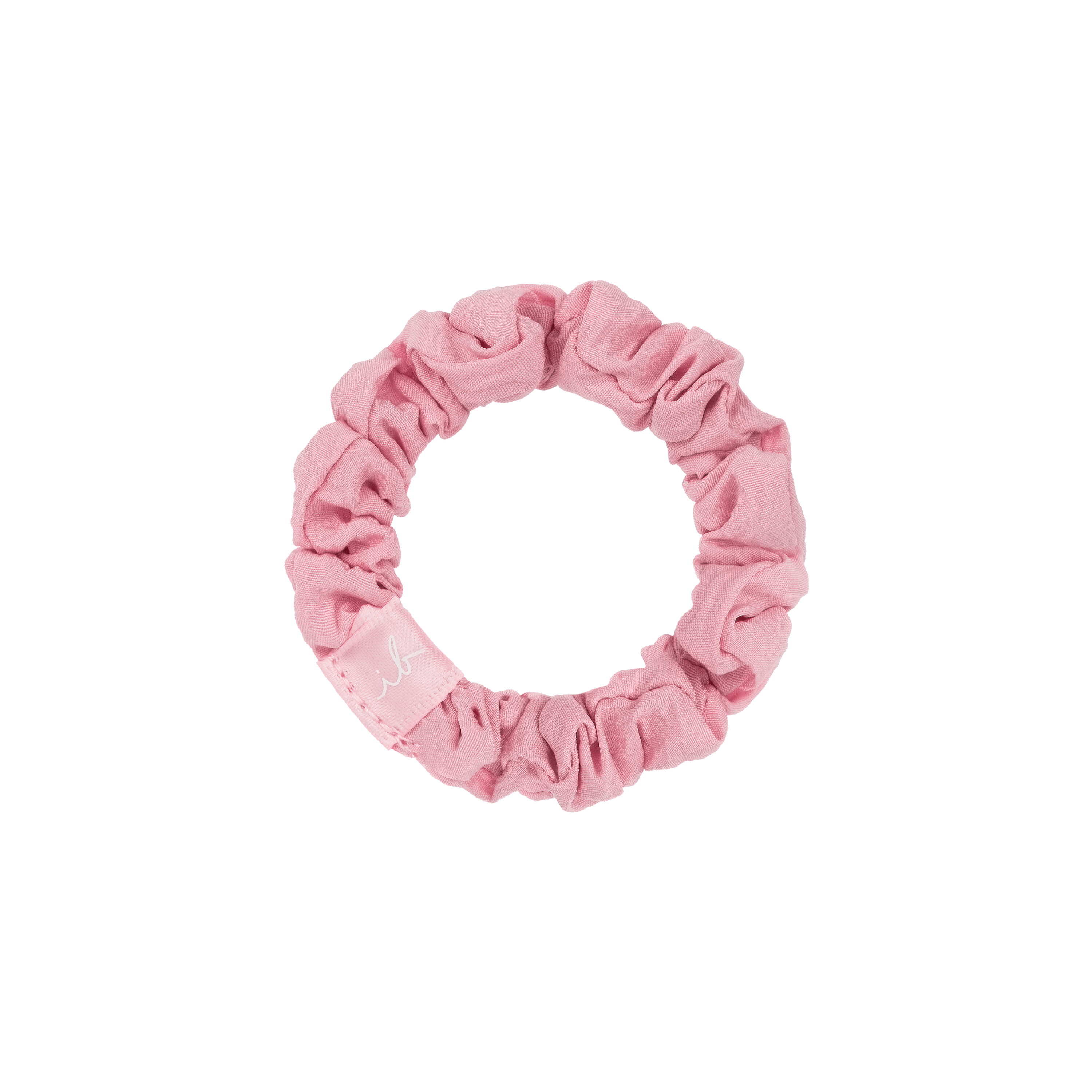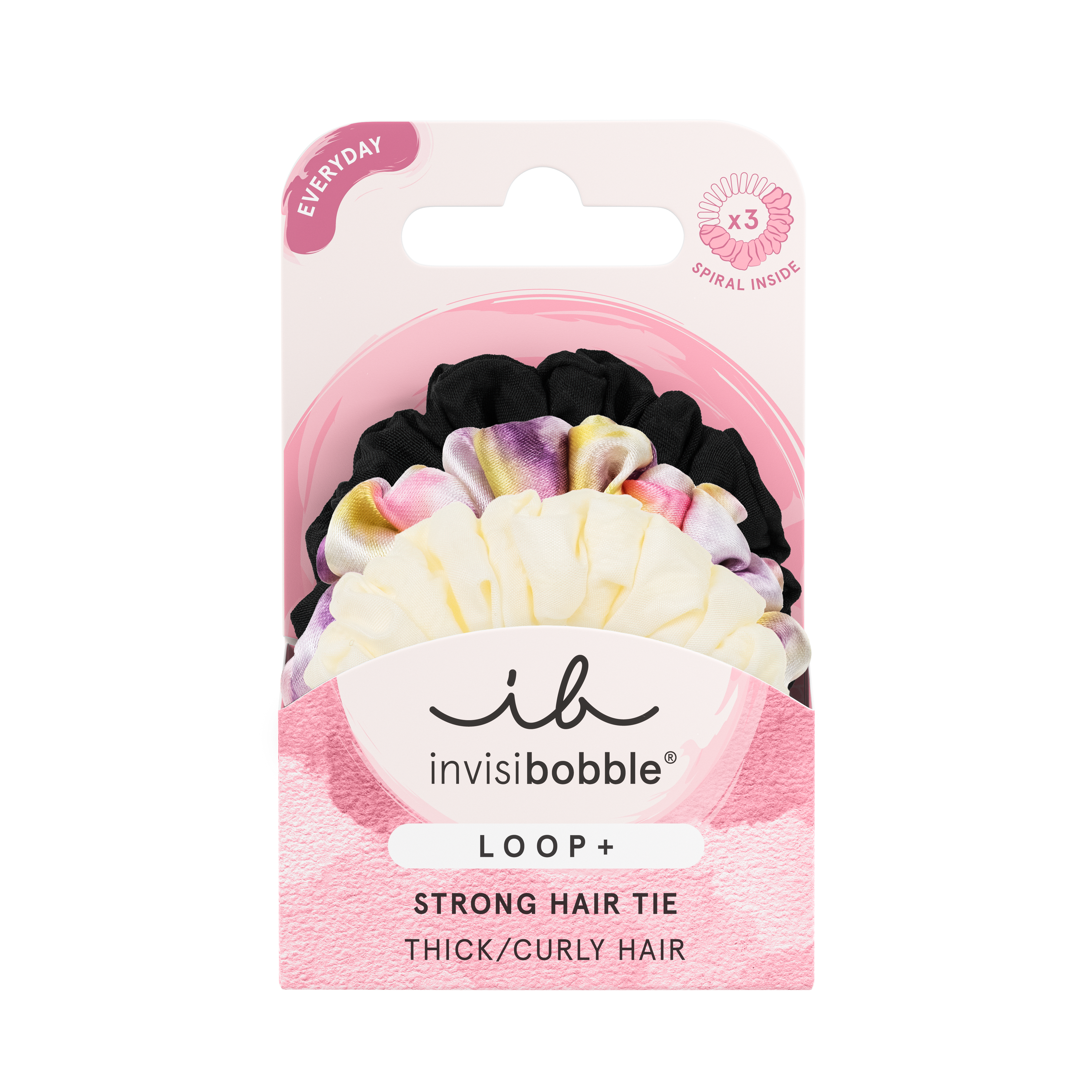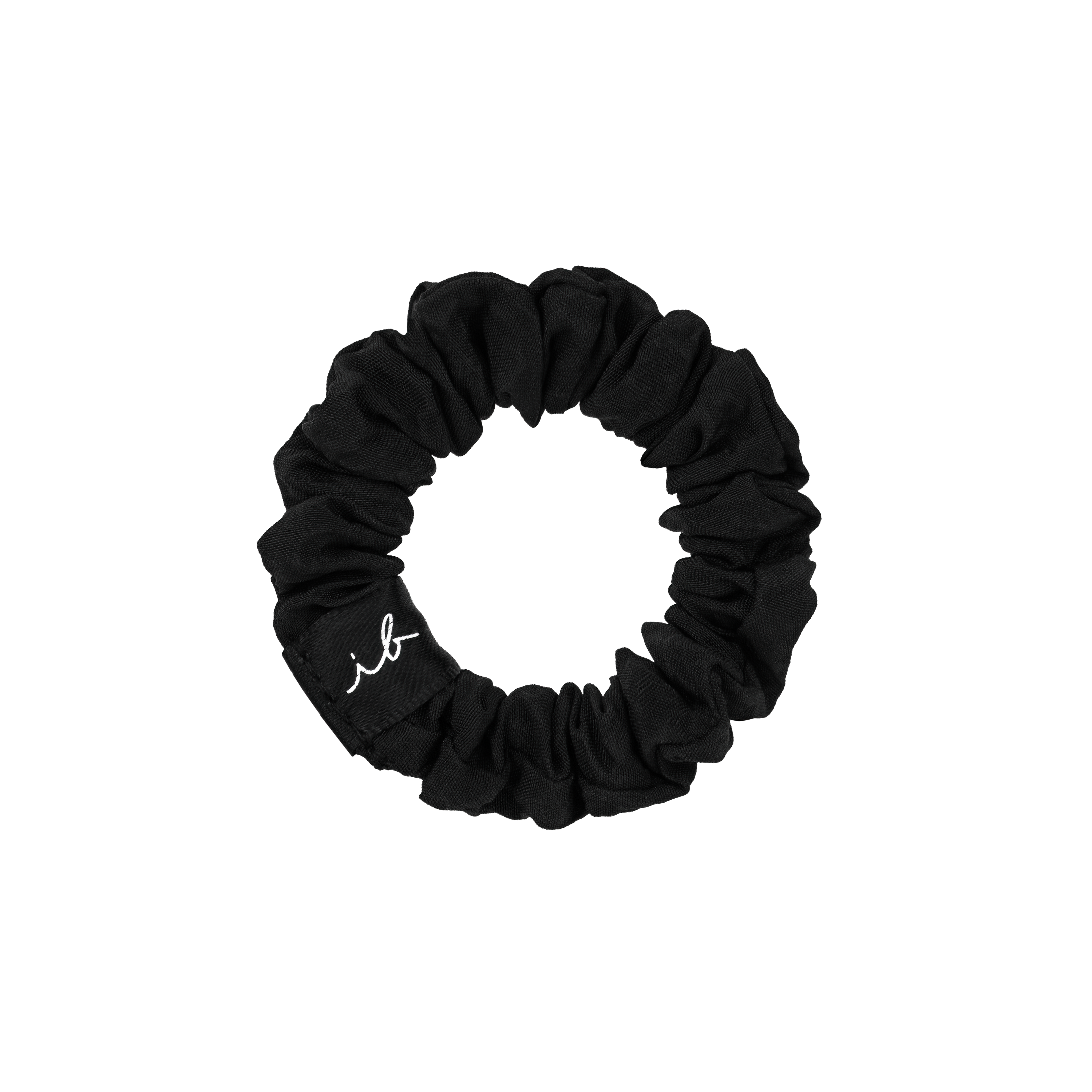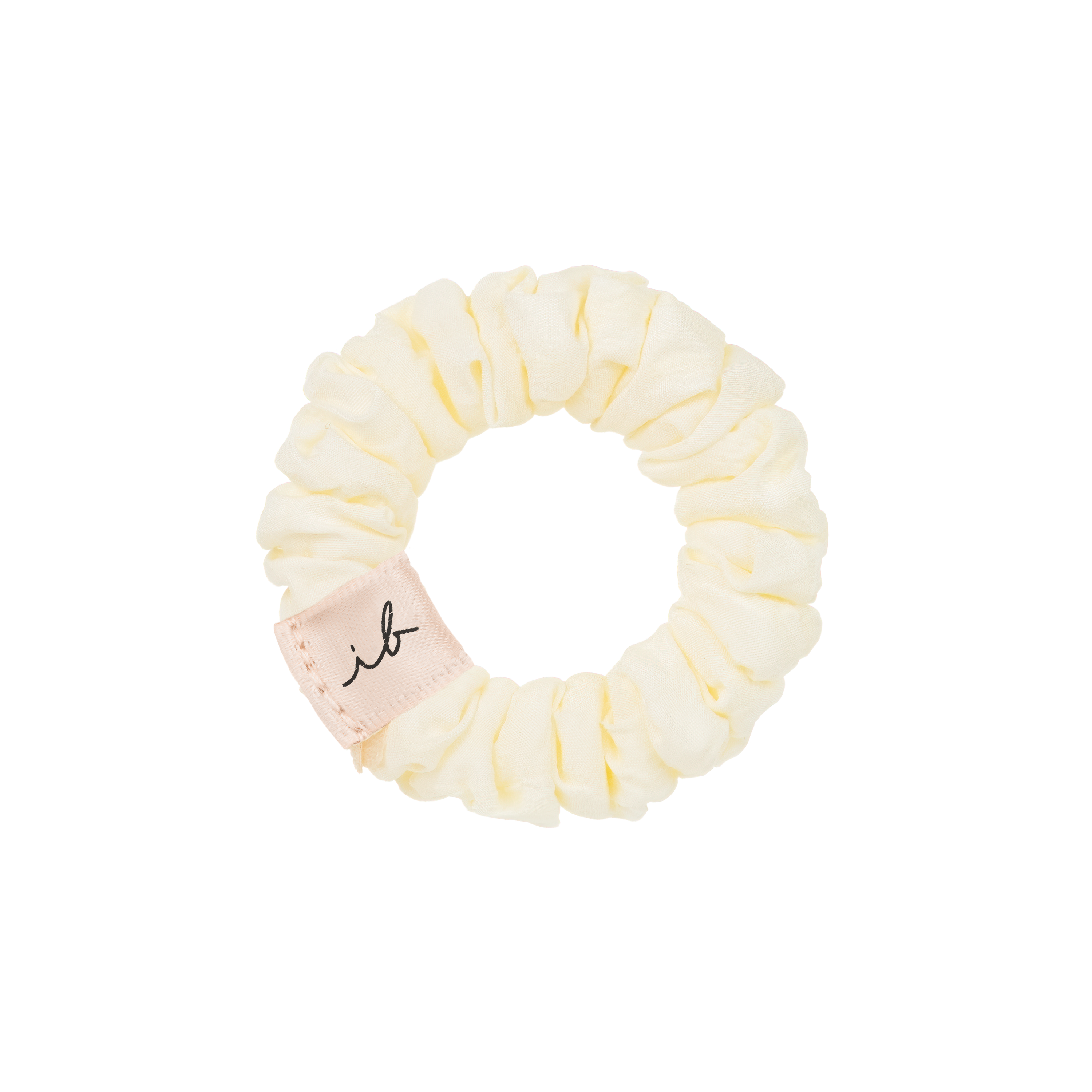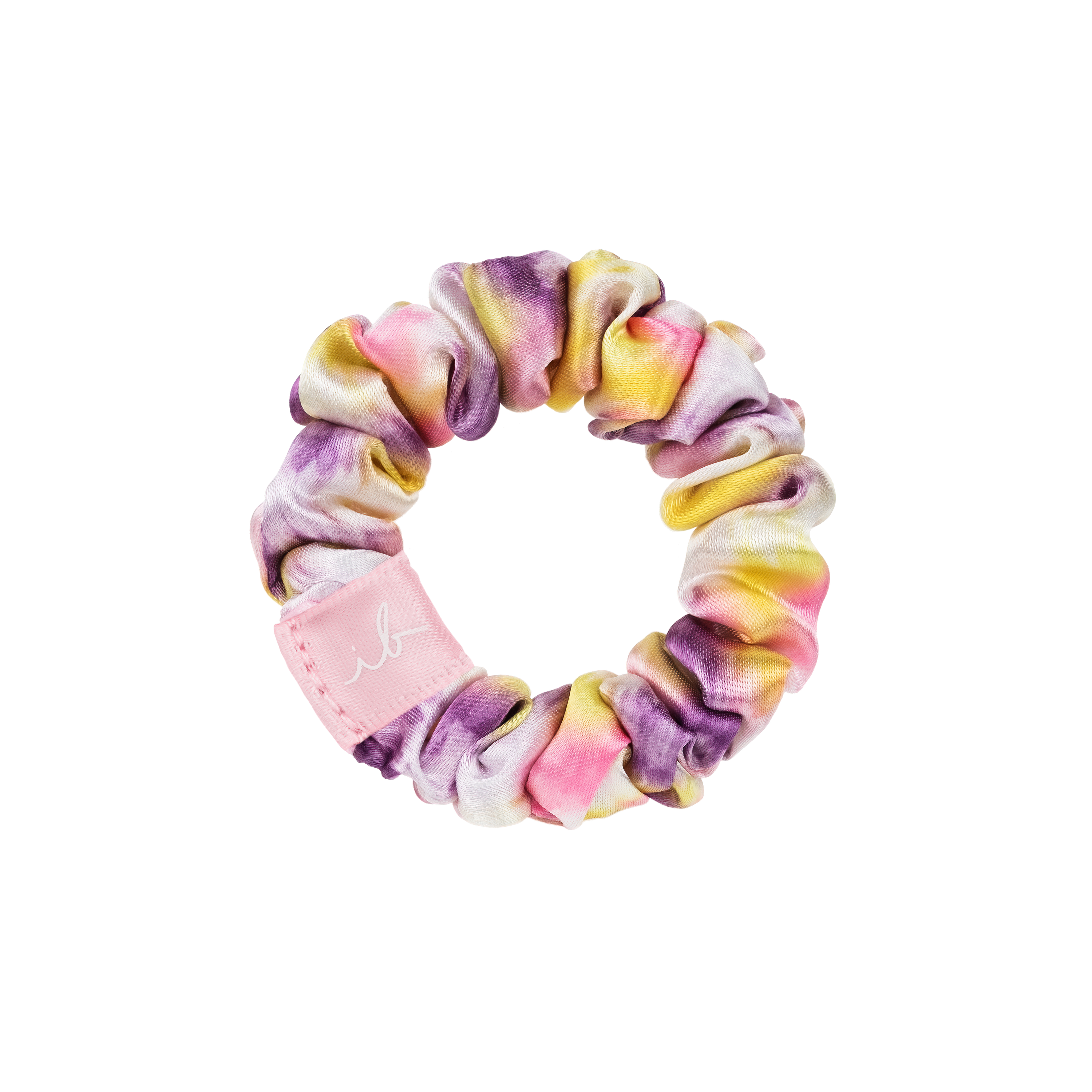 LOOP 3 pc | invisibobble
---
LOOP 3 pc | invisibobble
Don't call it scrunchie! The invisibobble LOOP is a super slim hair tie with a spiral inside and our scientifically proven hairlovetech™. Achieve a sleek ponytail look and enjoy happy, healthy hair without the damage or marks. Featuring HAIRLOVETECH™, the LOOP is scientifically proven to result in 31% less damage, leave 68% less marks and 100% less pain than an ordinary elastic hair tie. Suitable for all hair types.
Contains 3x invisibobble LOOP hair ties.
MSRP: $10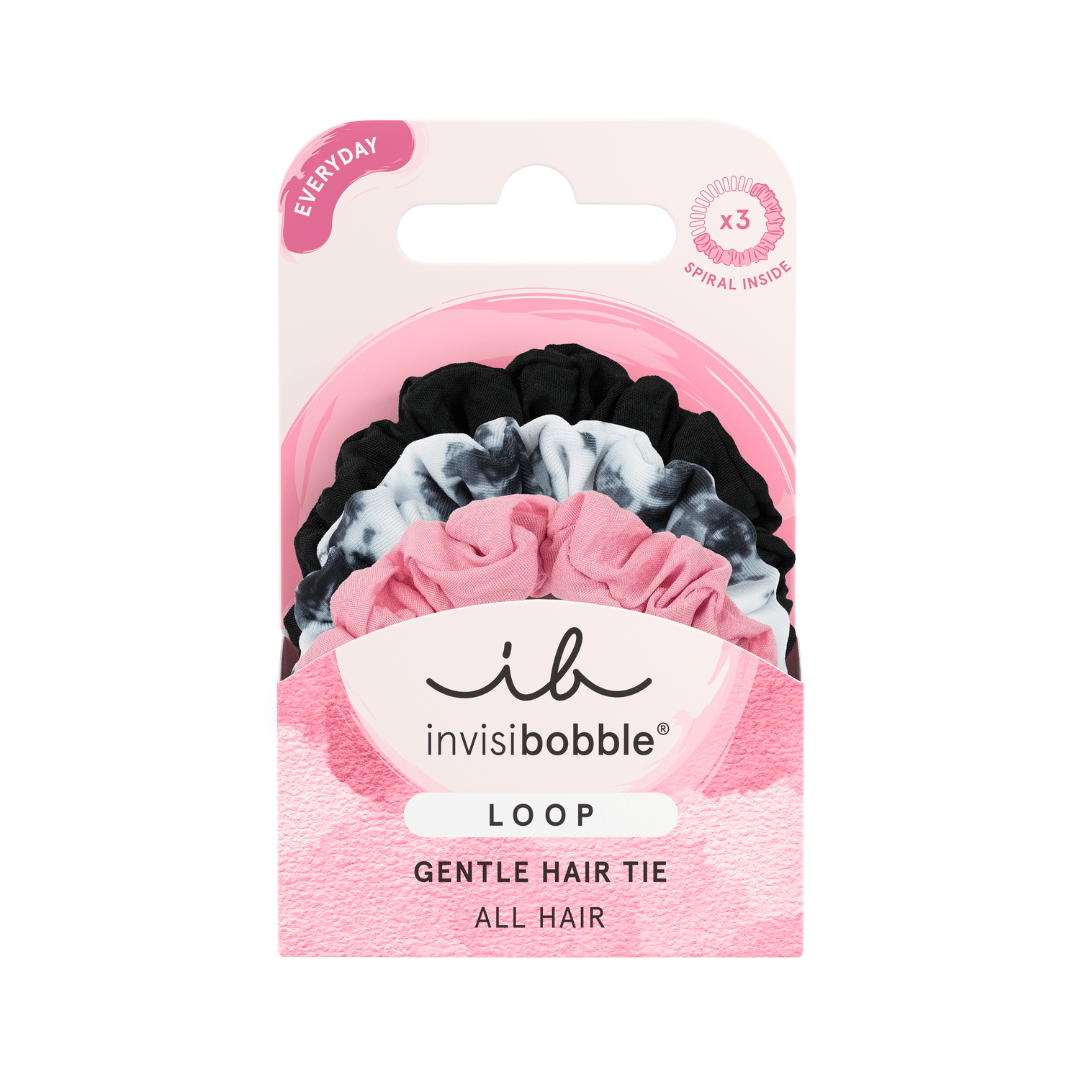 This product has no reviews yet.