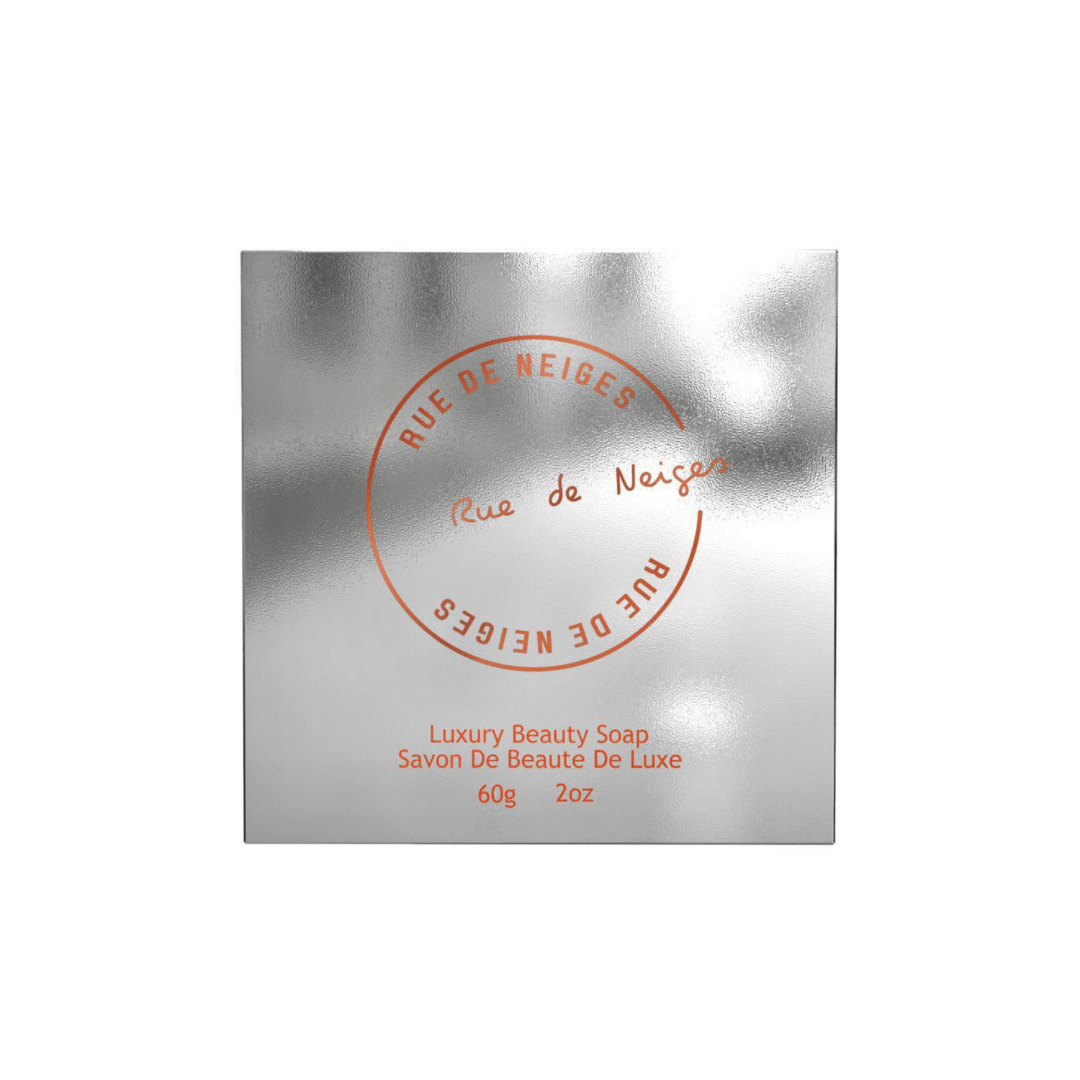 Luxury Beauty Soap | Rue de Neiges
---
Luxury Beauty Soap | Rue de Neiges
Rue de Neiges's natural beauty, anti-aging soap effectively brightens skin with the power of glutathione. Glutathione converts melanin to a brighter colour by deactivating the enzyme tyrosinase, which helps produce the pigment, the result is an even skin tone along with the finest young jasmine rice milk extract rich in vitamins (B, E) and collagen. Rice milk is a beauty staple of the thais, it is effective in fighting hyperpigmentation, sun and age spots resulting in a firm, smooth skin while collagen helps to keep the skin healthy, soft and wrinkle free.

All their ingredients are specially handpicked and natural. Their natural soap brightens the skin with the power of young jasmine rice, collagen and glutathione. They are the wellness brand.


MSRP: $19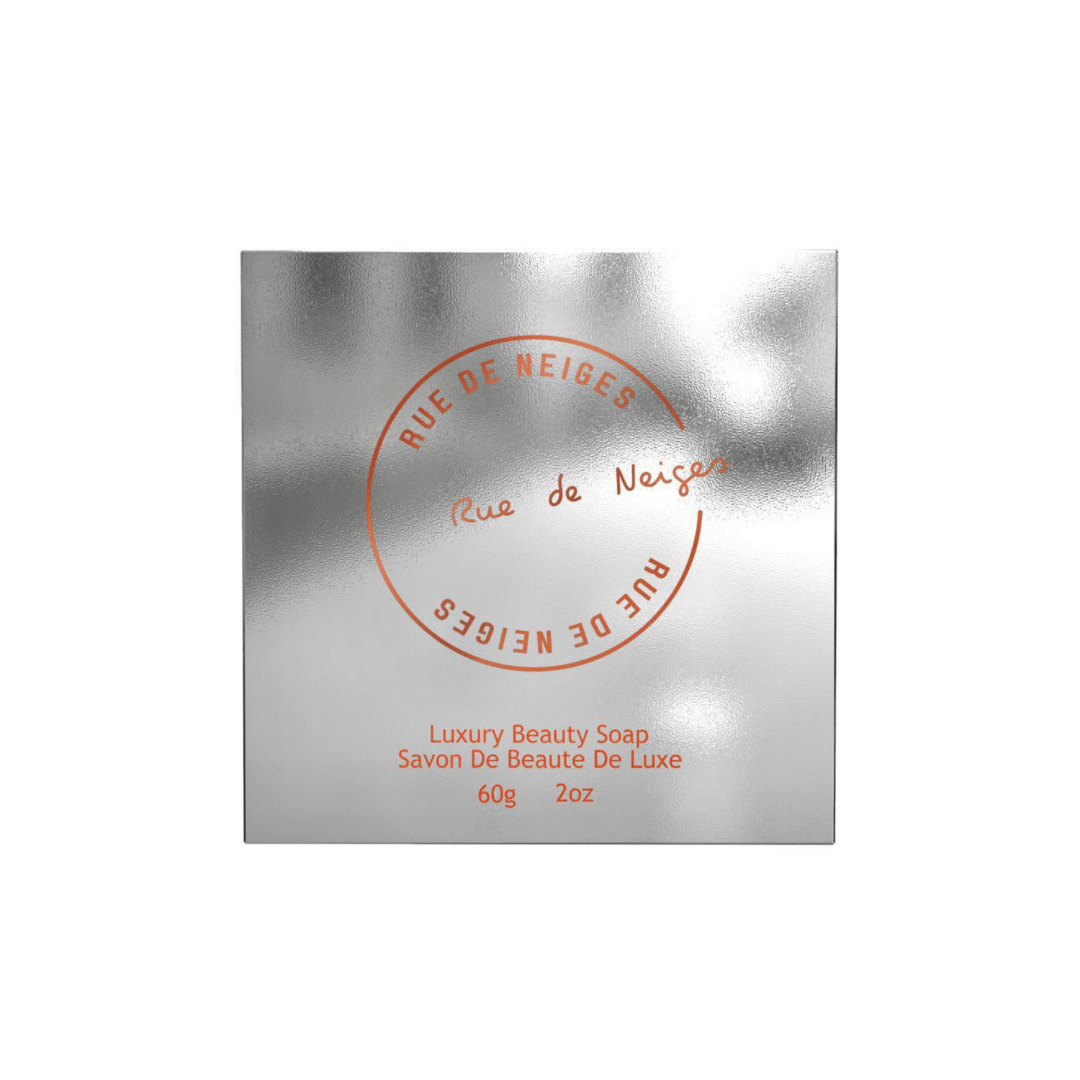 This product has no reviews yet.