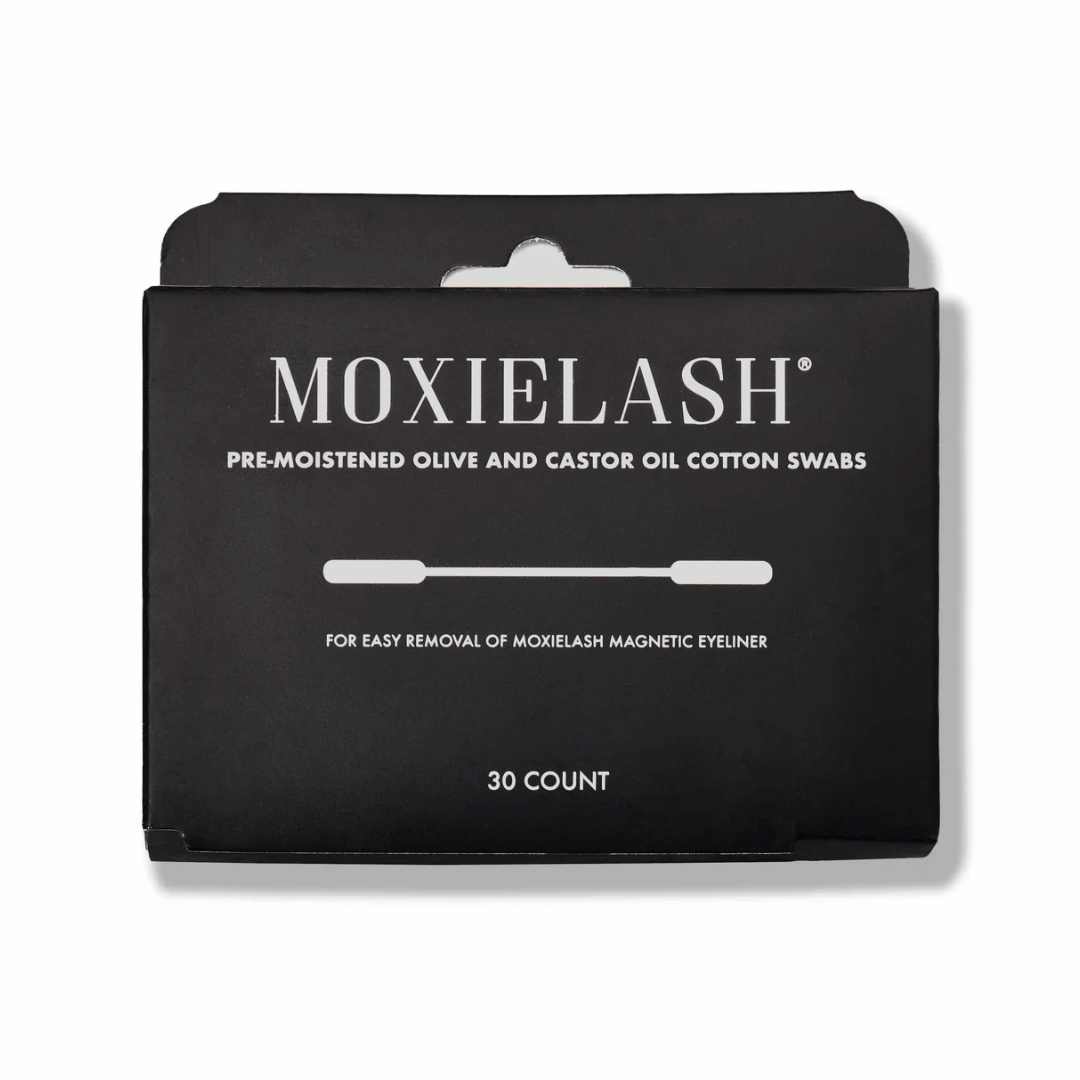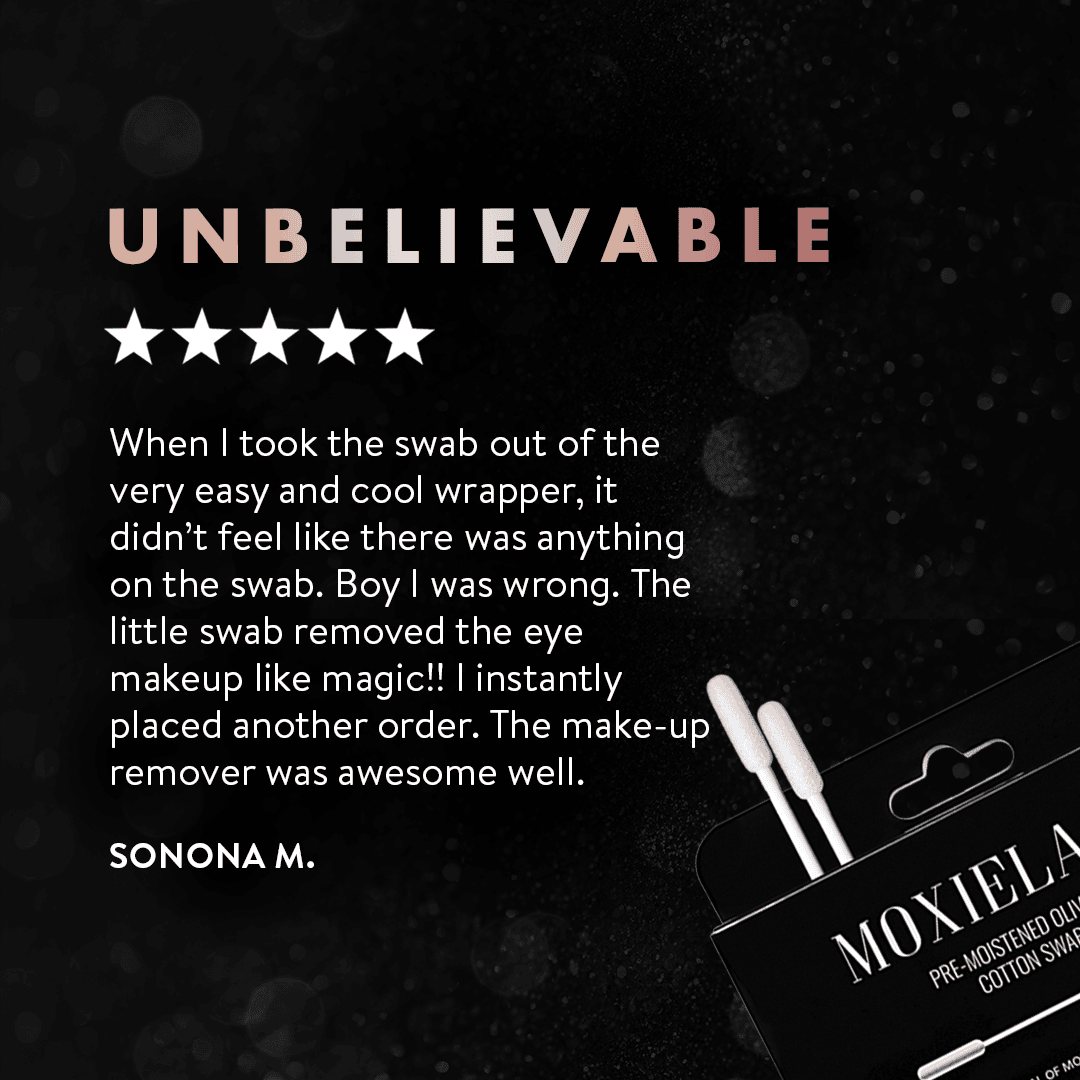 Magnetic Eyeliner Swabbies | Moxielash
---
Magnetic Eyeliner Swabbies | Moxielash - 30 ct.
Magnetic eyeliner remover swabbies infused with castor oil. Gently roll against your lash line to remove liner without damaging your lashes or the sensitive skin around the eyes using Moxielash's convenient pre-moistened swabbies.
Convenient pre-moistened remover swabbies that erase magnetic liner on demand.
50% CASTOR OIL
50% OLIVE OIL
MSRP: $10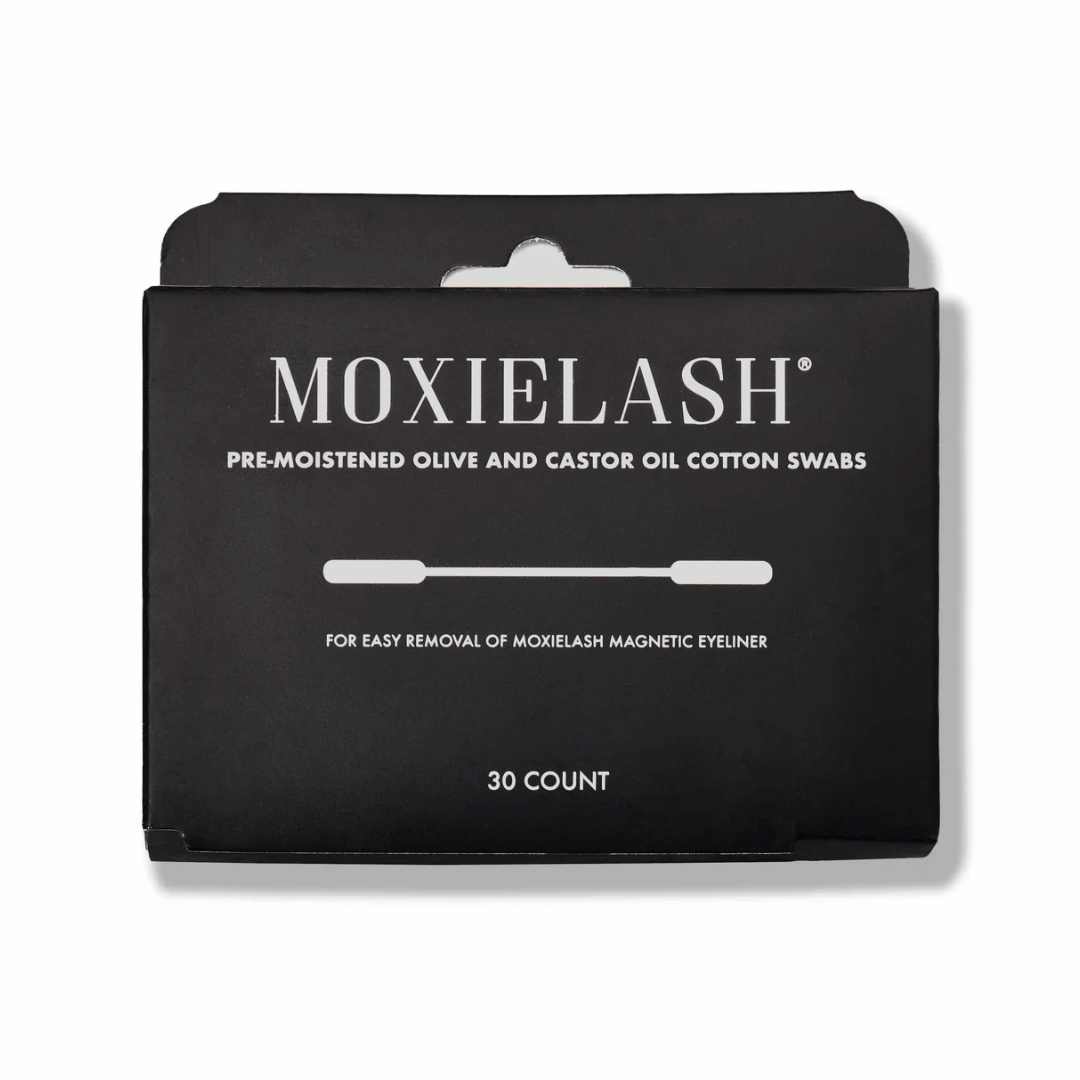 This product has no reviews yet.