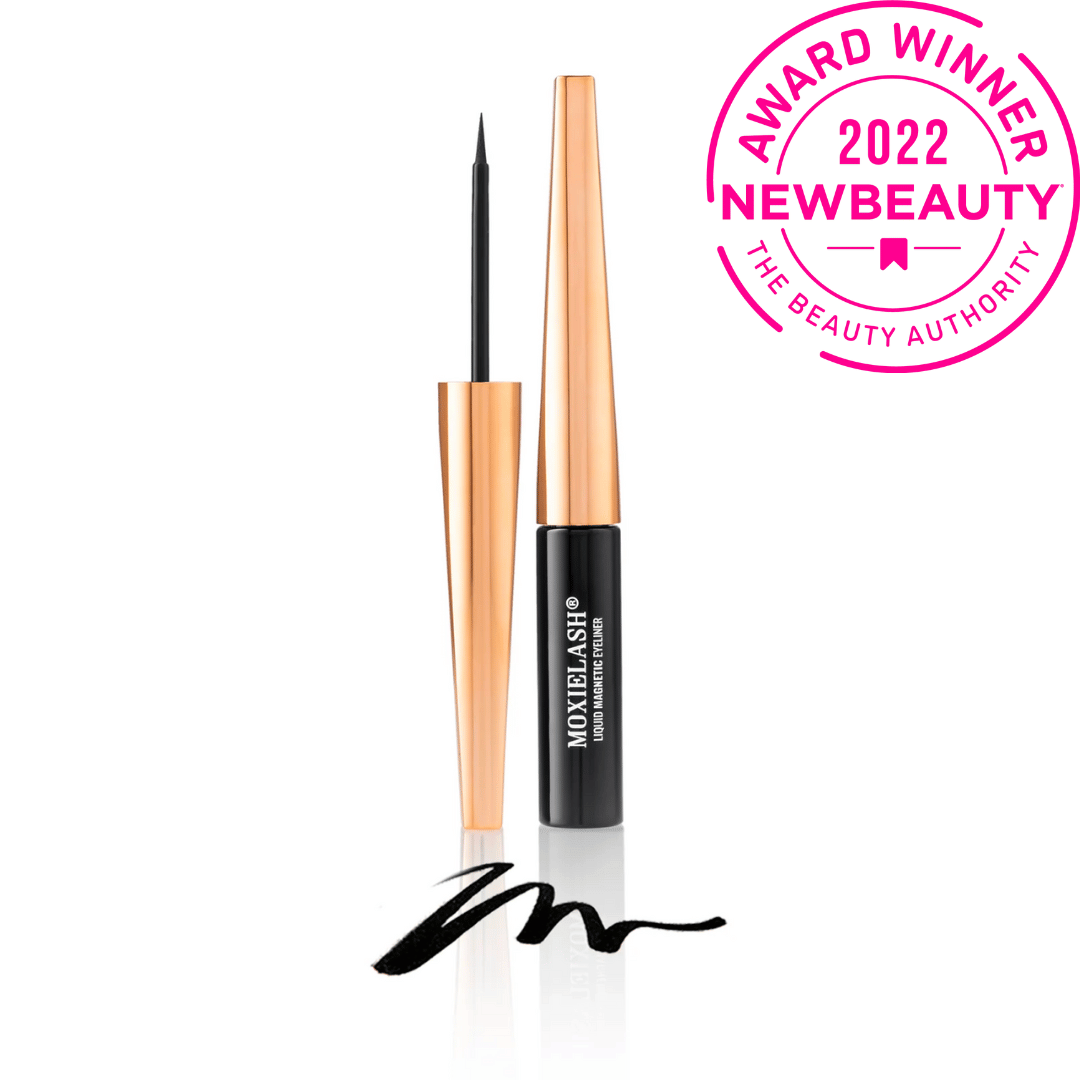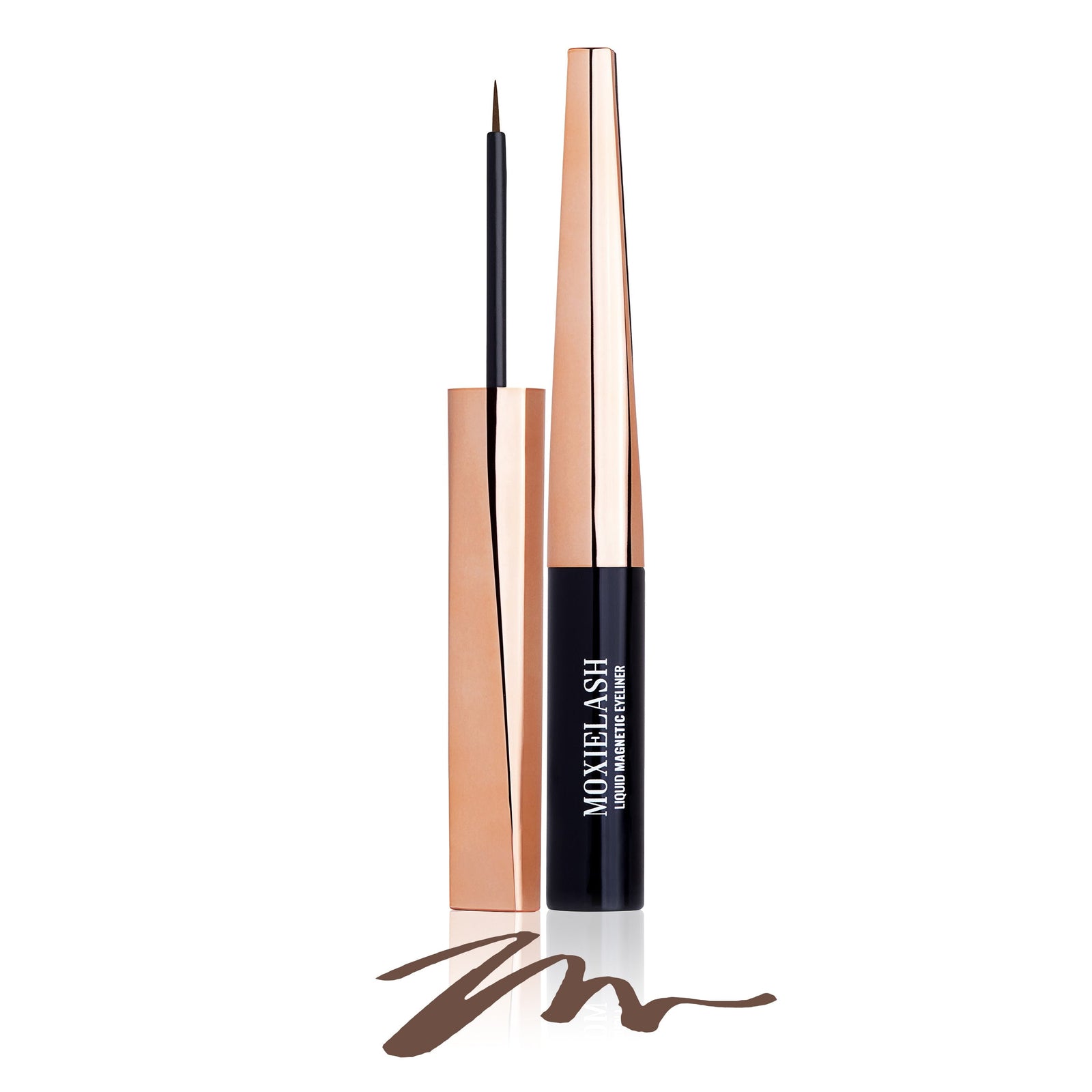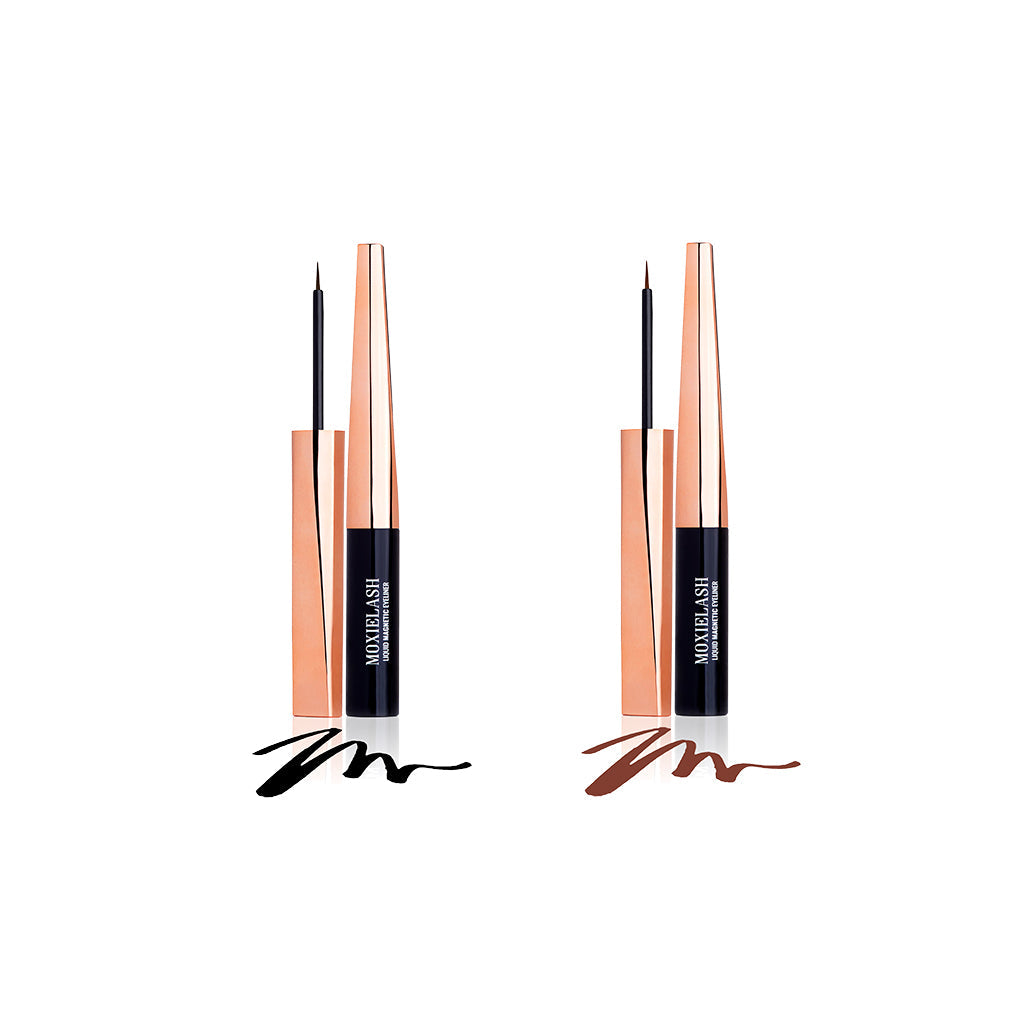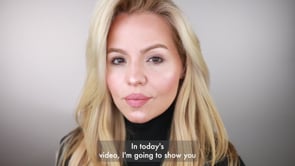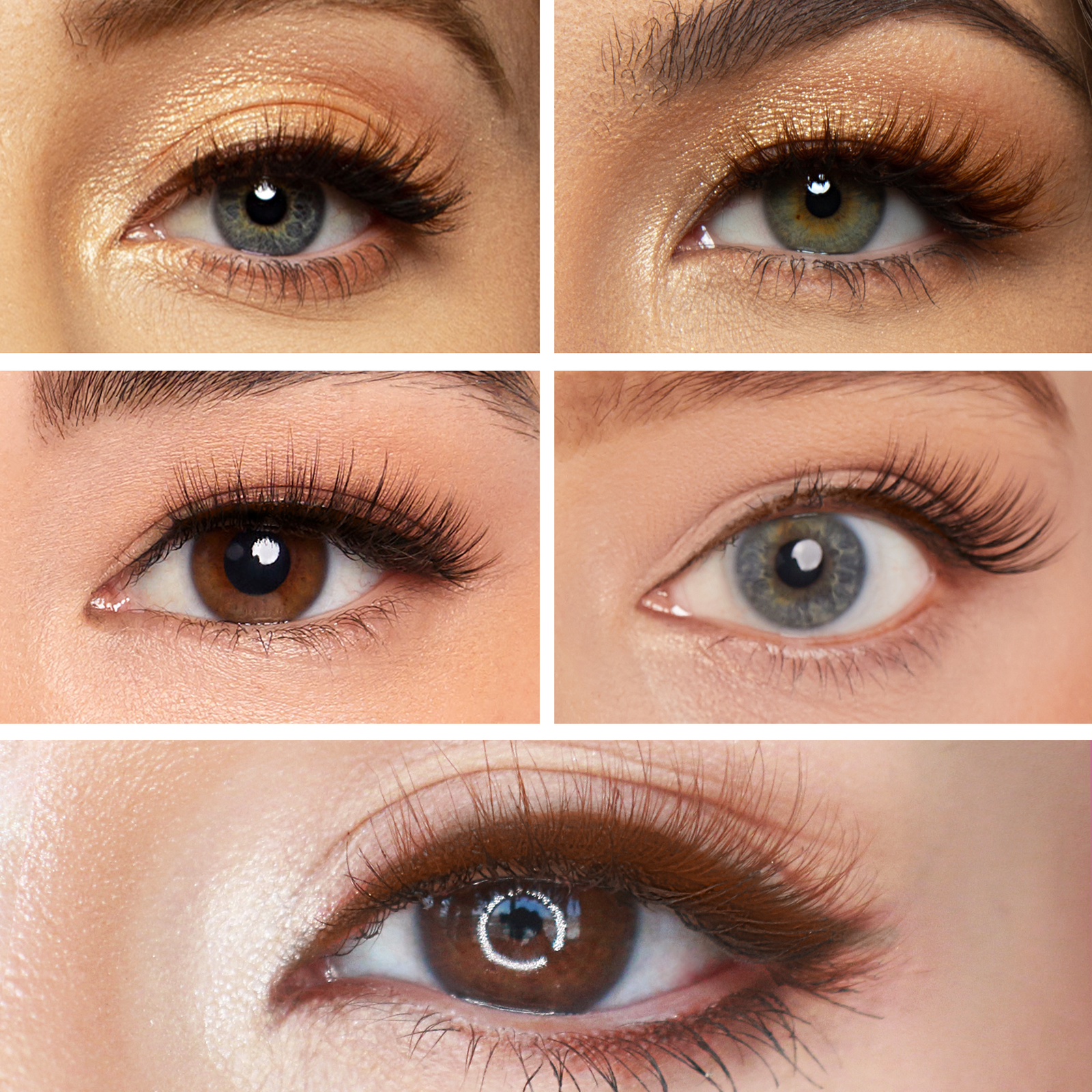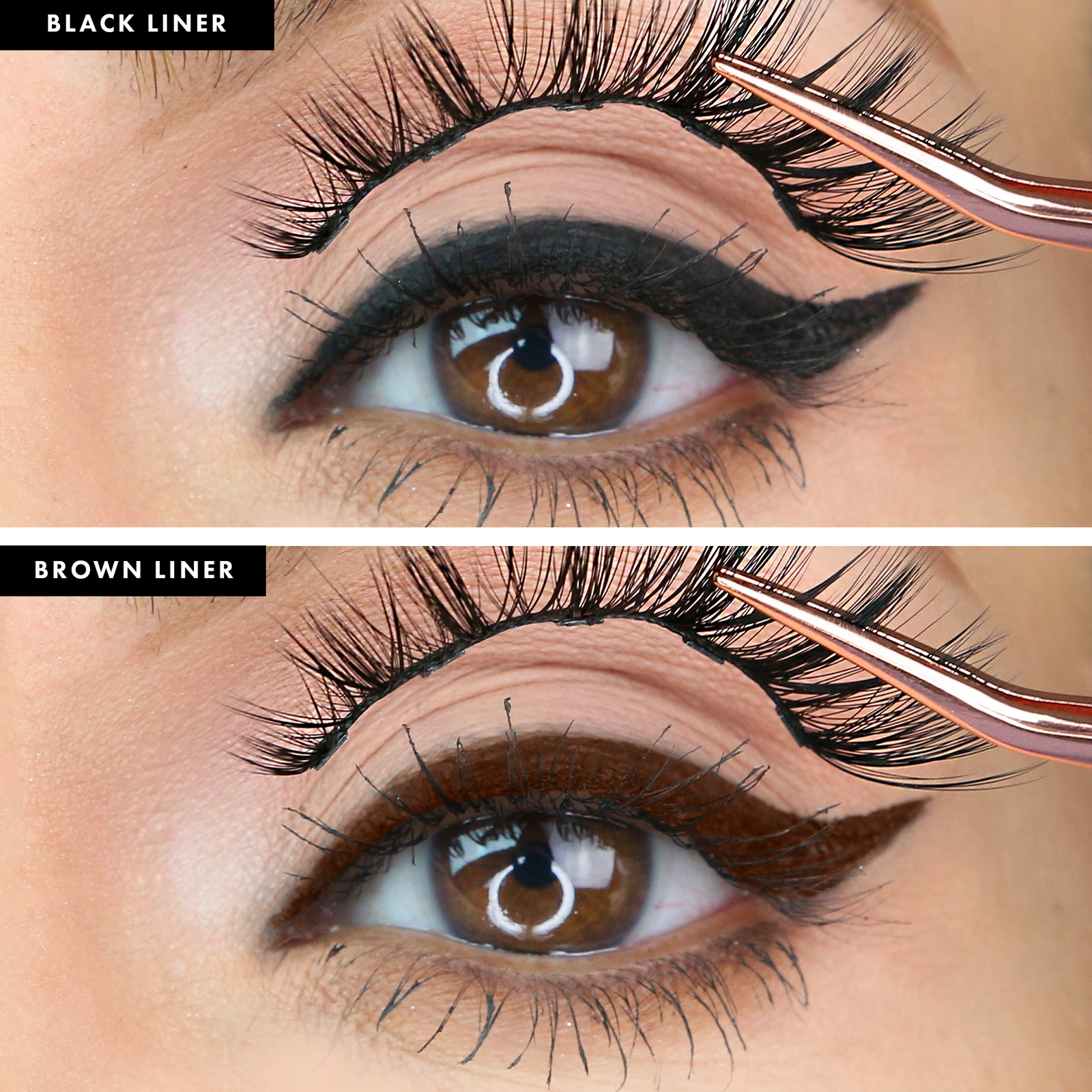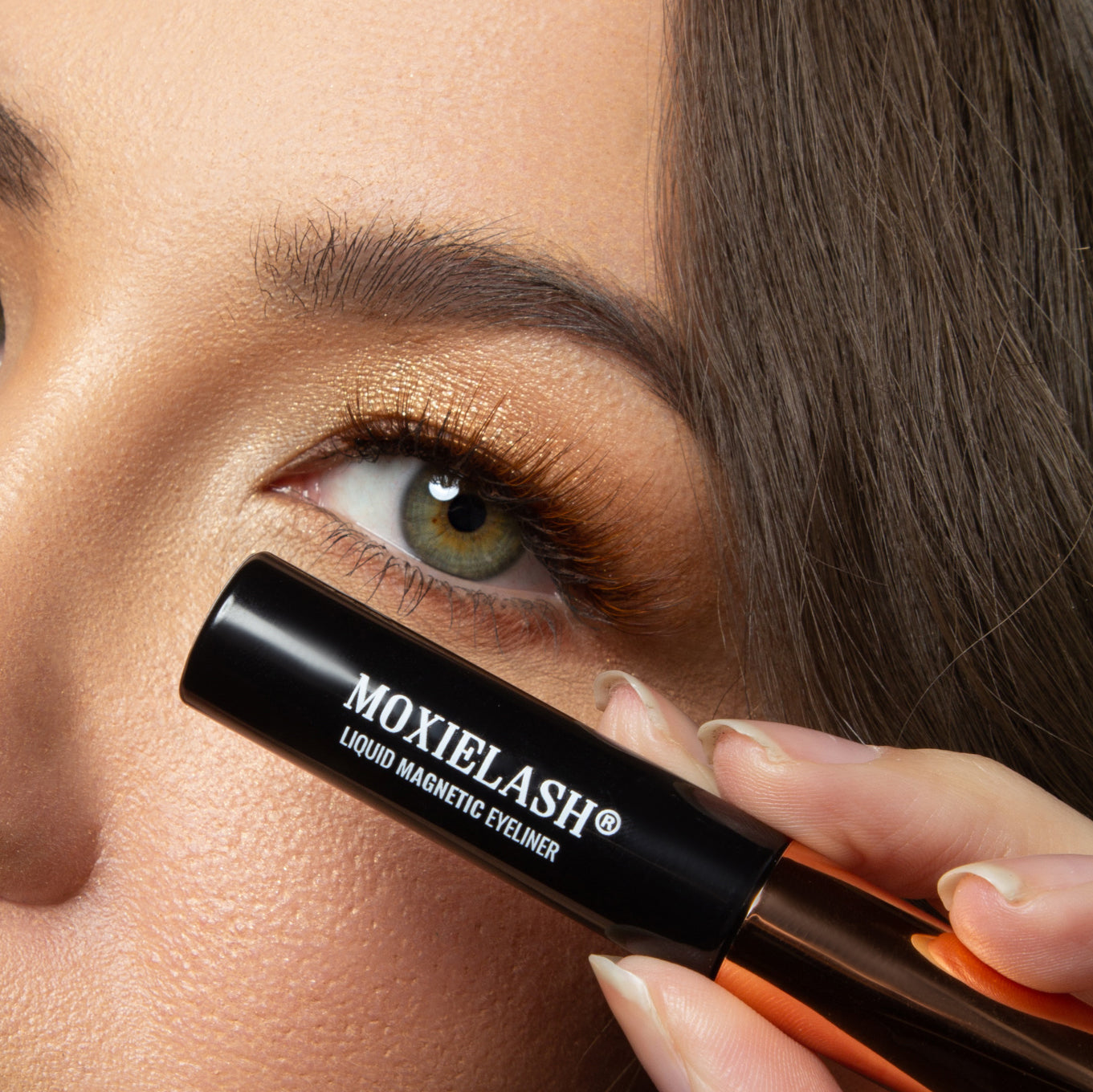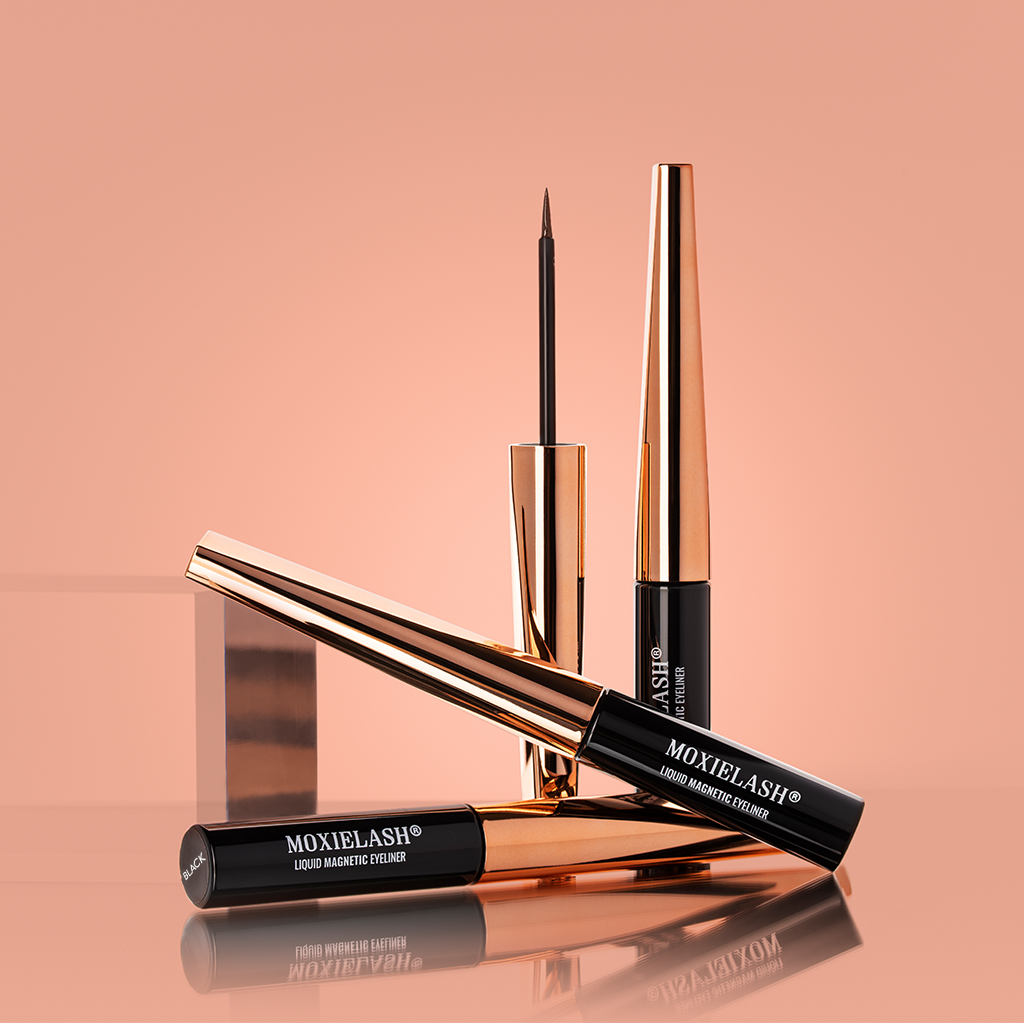 Magnetic Liquid Eyeliner | Moxielash
---
Magnetic Liquid Eyeliner | Moxielash
Introducing the world's first truly magnetic eyeliner, formulated waterproof and without any adhesive fillers. This best-selling black eyeliner surpasses every comparison test on the market, providing easy application, superior strength, and exceptional staying power. Experience 24 hours of secure lash hold and effortlessly switch up your lash styles from day to night with minimal liner touch-ups required.
A premium waterproof and glue-free magnetic eyeliner that holds our magnetic lashes for 24 hours.
KEY BENEFITS
NO ADHESIVE FILLER
Just pure magnetic attraction.
INFUSED WITH CASTOR OIL
Helps support natural lash hair growth & health.
ULTRA-FINE TIP APPLICATOR
Designed to give you a sleek and defined or dramatic black liner look.
24-HOUR MAGNETIC LASH HOLD
Lash and liner attract and stay put for 24 hours.
MSRP: $25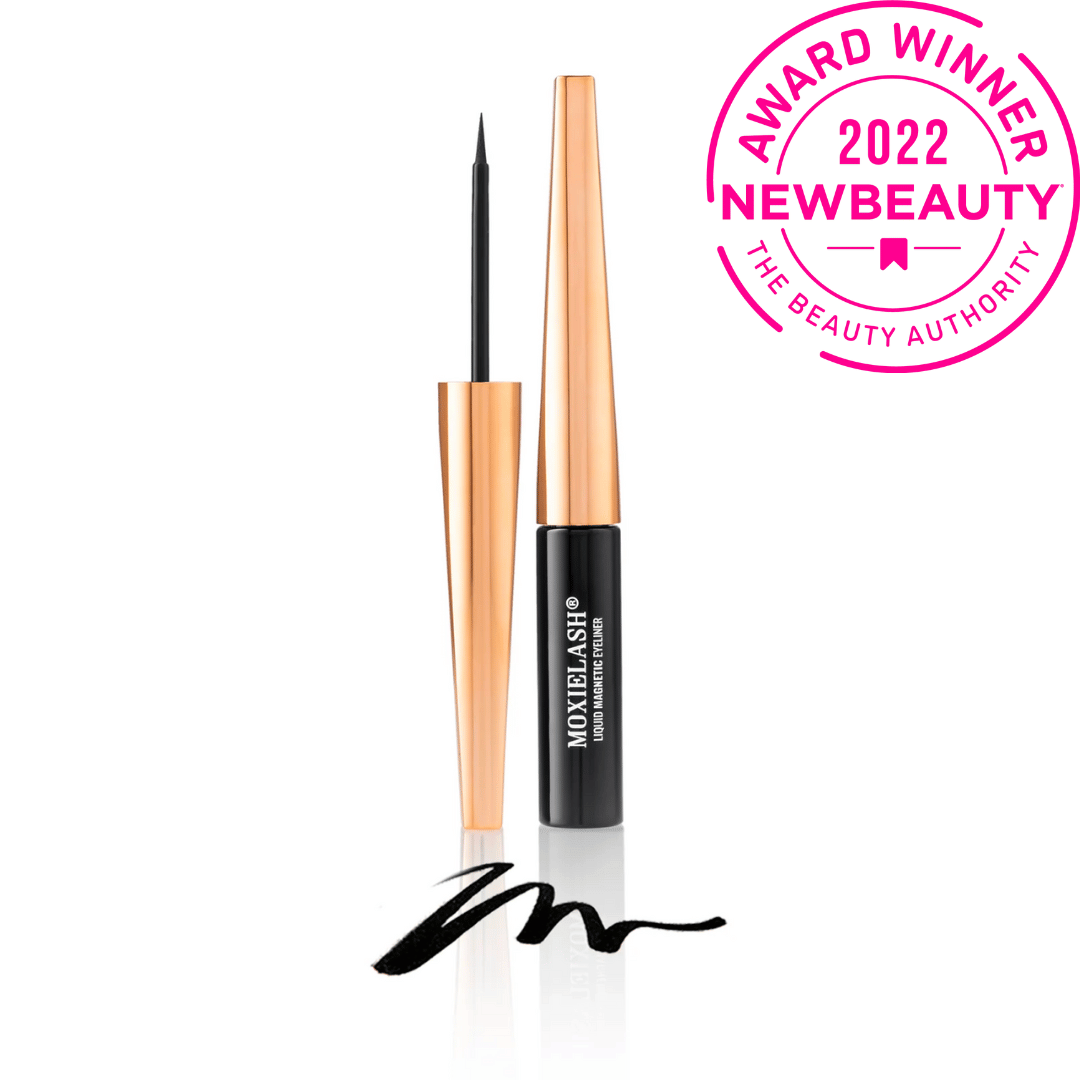 This product has no reviews yet.