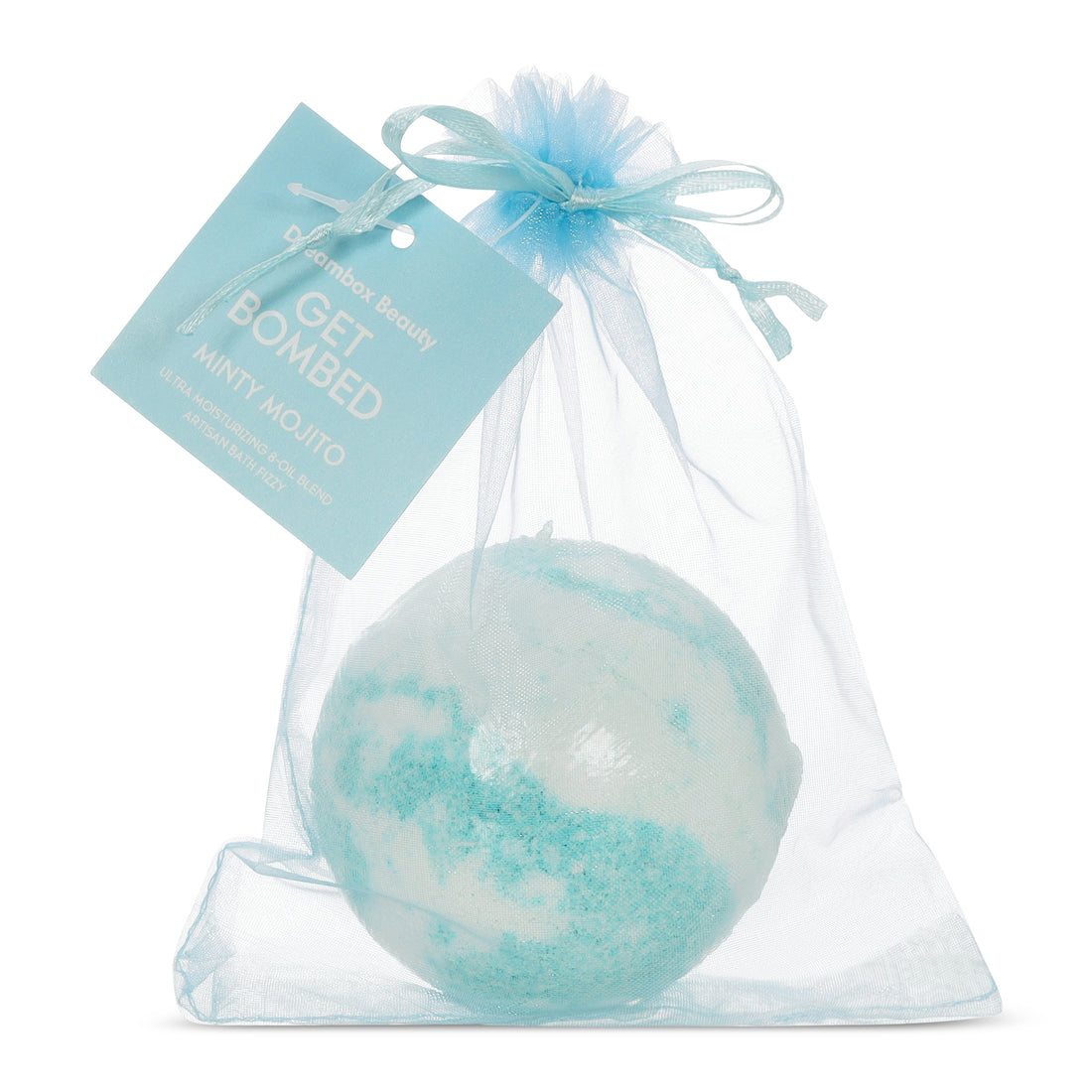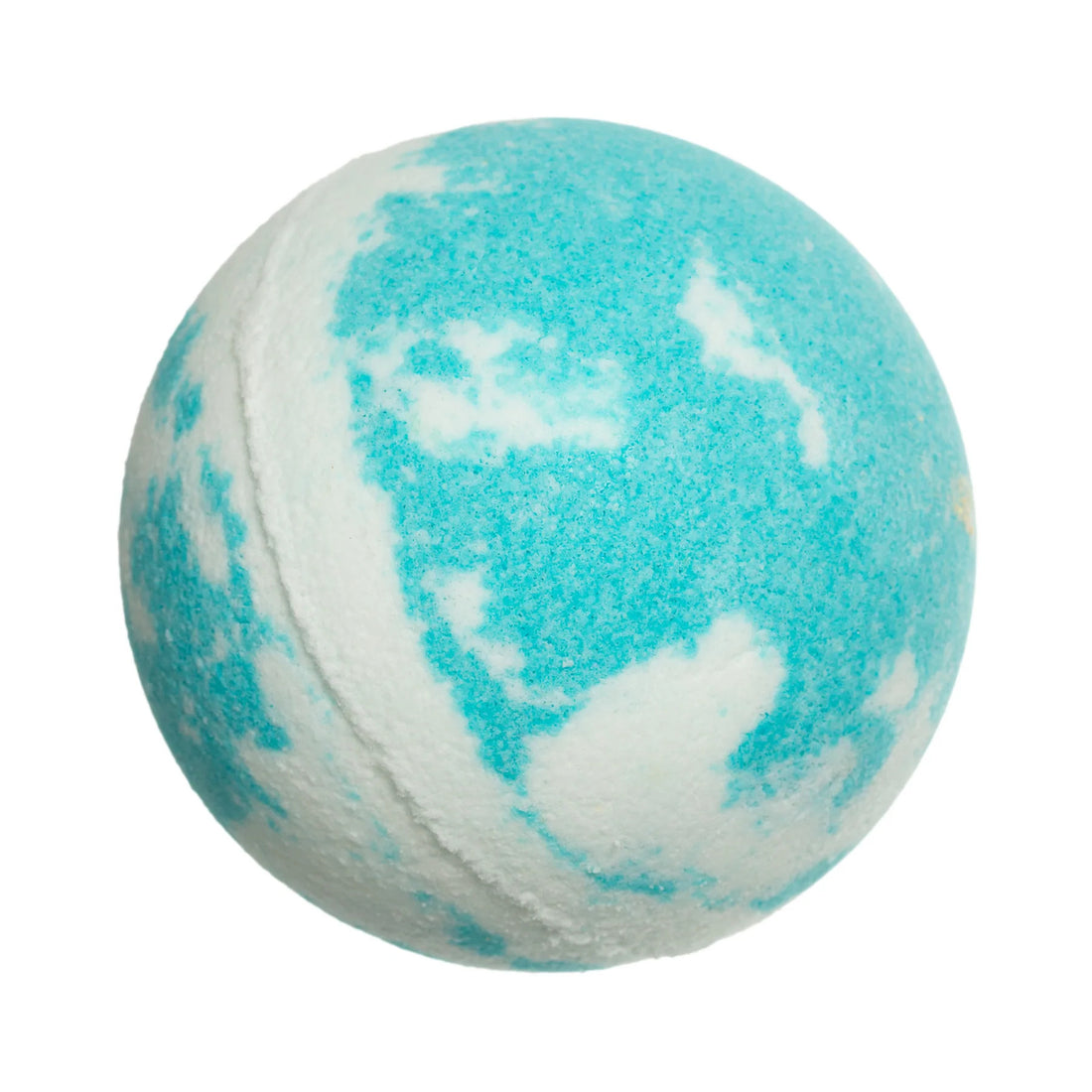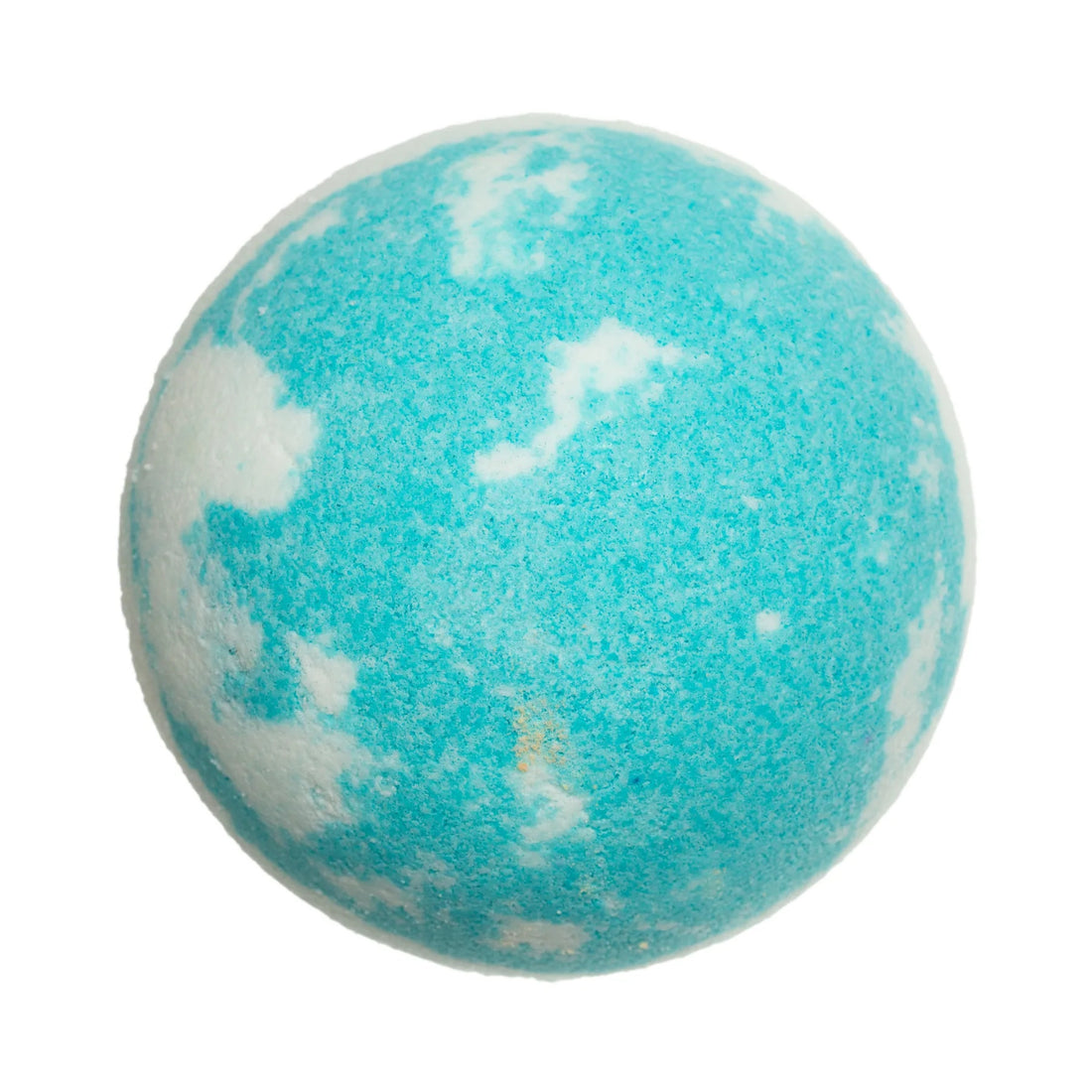 Minty Mojito Ultra Moisturizing 8-oil Blend Artisan Bath Fizzy | Dreambox Beauty
---
Minty Mojito Ultra Moisturizing 8-oil Blend Artisan Bath Fizzy | Dreambox Beauty
Soothe yourself in a new way with the Mojito Bath Fizzy! Cool spearmint and enticingly smooth eucalyptus swirl into the water with mesmerizing colors, clearing up your senses and leaving you rejuvenated and ready to take on the day. This handcrafted fizzy is made with our proprietary Ultra-Moisturizing 8-Oil Blend, Epsom salts and cream of tartar to help give your skin the glow it deserves.
Ultra-Moisturizing 8-Oil Blend:
Olive Oil: Full of good fats and antioxidants to keep skin soft and smooth.
Avocado Oil: Contains nourishing vitamins and nutrients (including Vitamin E, lecithin and potassium) for a luminous, moisturized finish.
Jojoba Seed Oil: Moisturizes skin with nutritious proteins and vitamins.
Sweet Almond Oil: Nourishes with good fats, nutritious vitamins and minerals. 
Coconut Oil: Deeply moisturizes with good fatty acids and vitamins.
Aloe Vera Oil: An antioxidant-rich moisturizer.
Grapeseed Oil: Moisturizes the skin and makes it softer and more elastic.
Sunflower Seed Oil: Contains omega-6 fatty acids and vitamin E to help moisturize the skin and can even help fight against acne.
Other Key Ingredients
Vitamin E: A natural antioxidant that softens and smoothens skin.
Cream of Tartar: Helps pull toxins from the skin and fight off skin blemishes.
MSRP: $12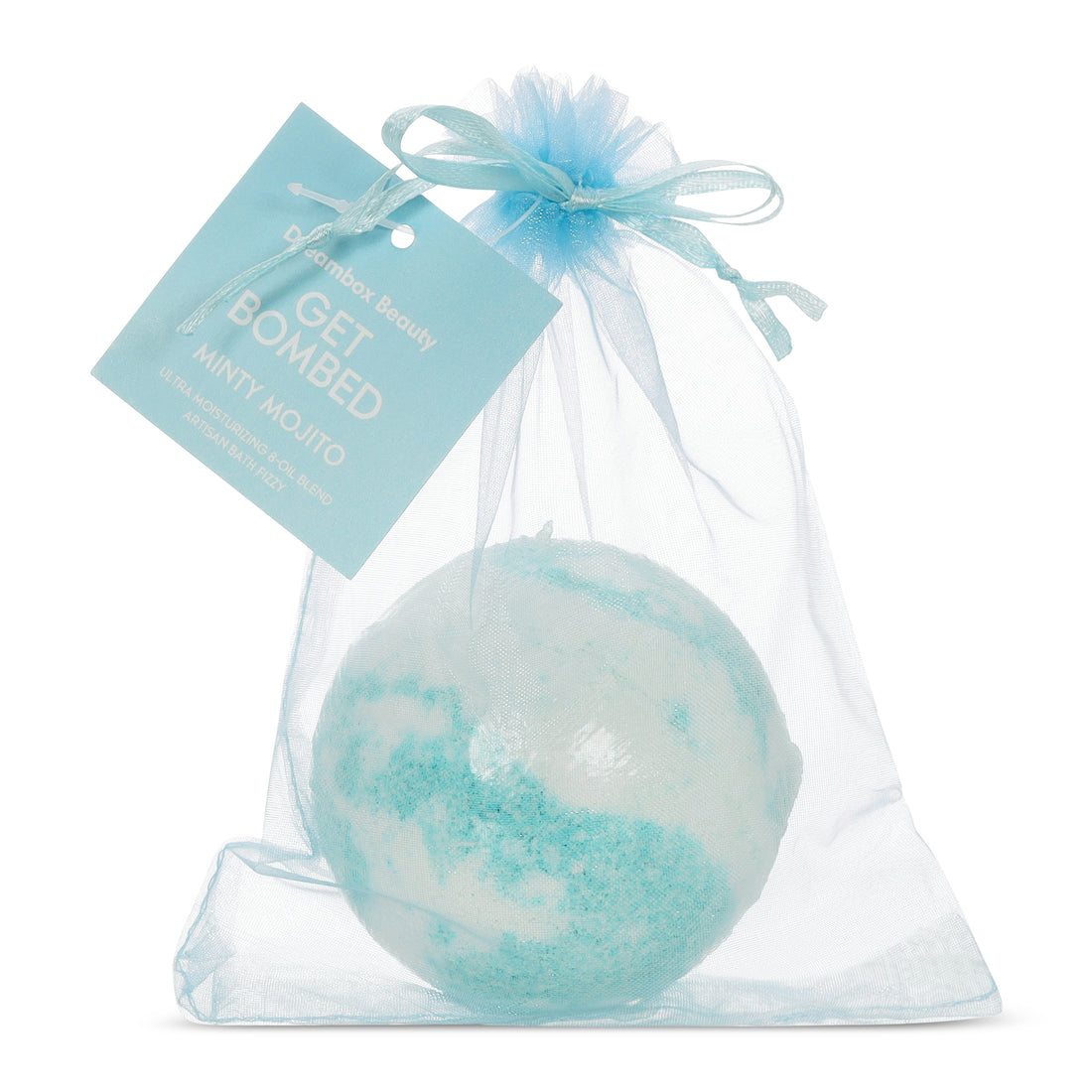 This product has no reviews yet.