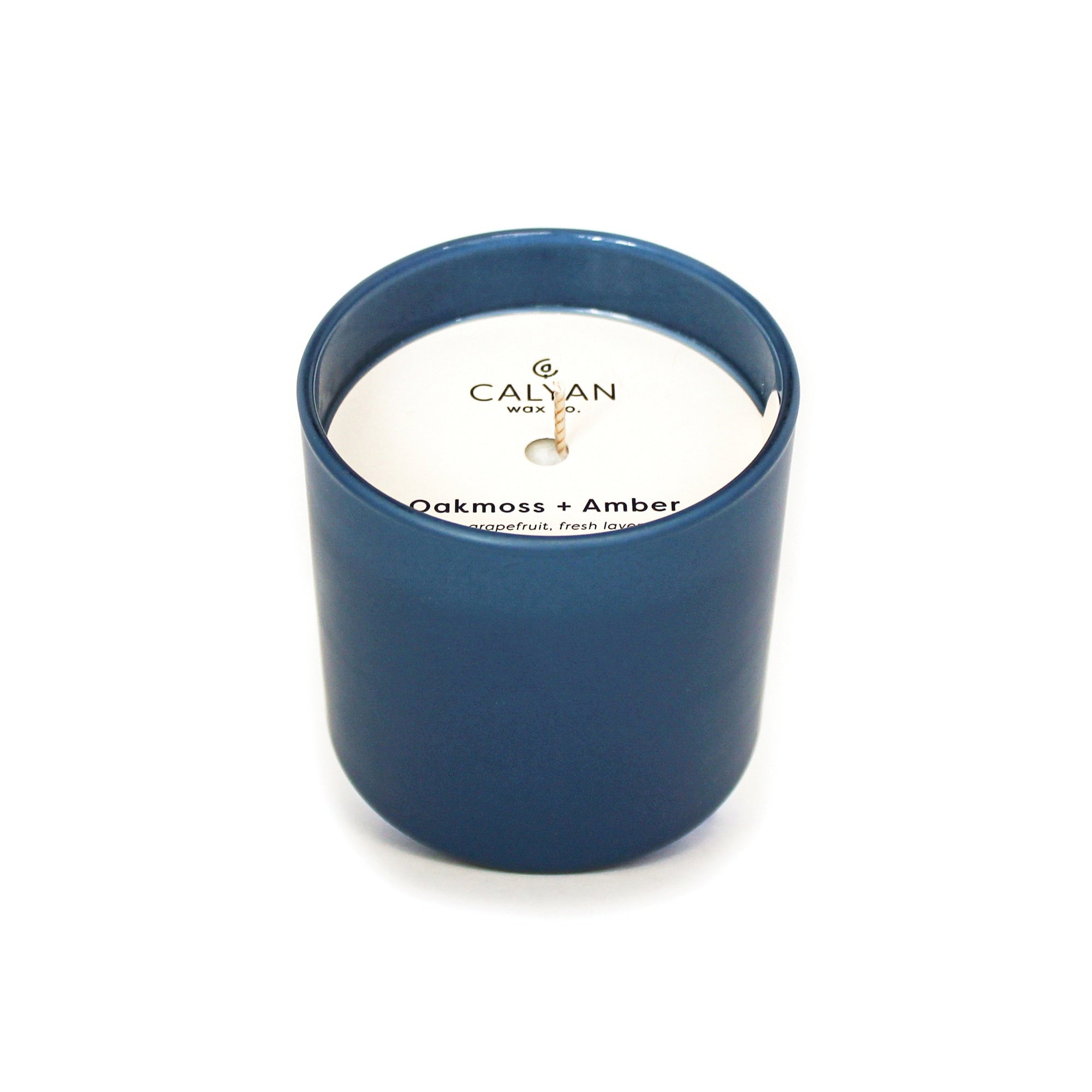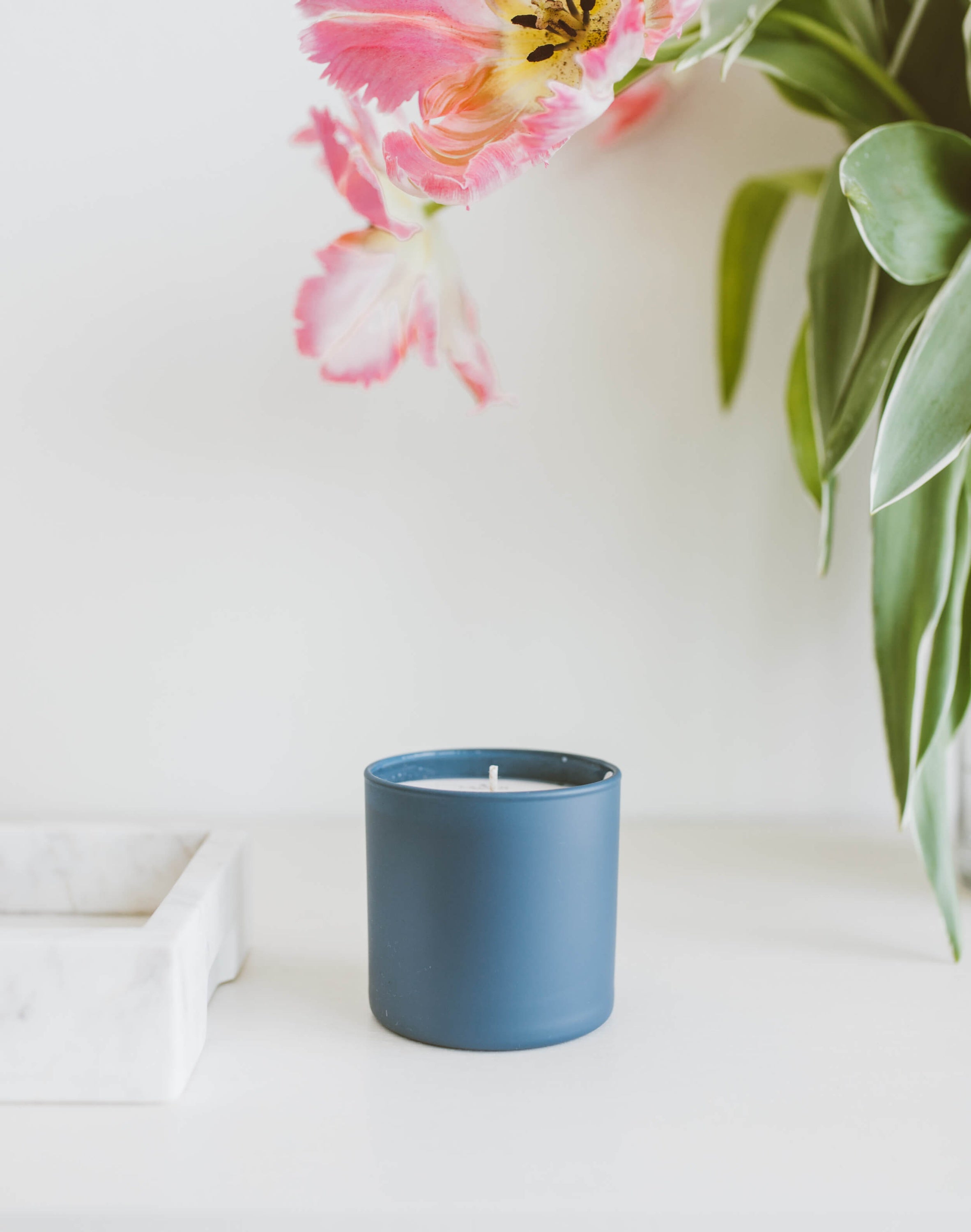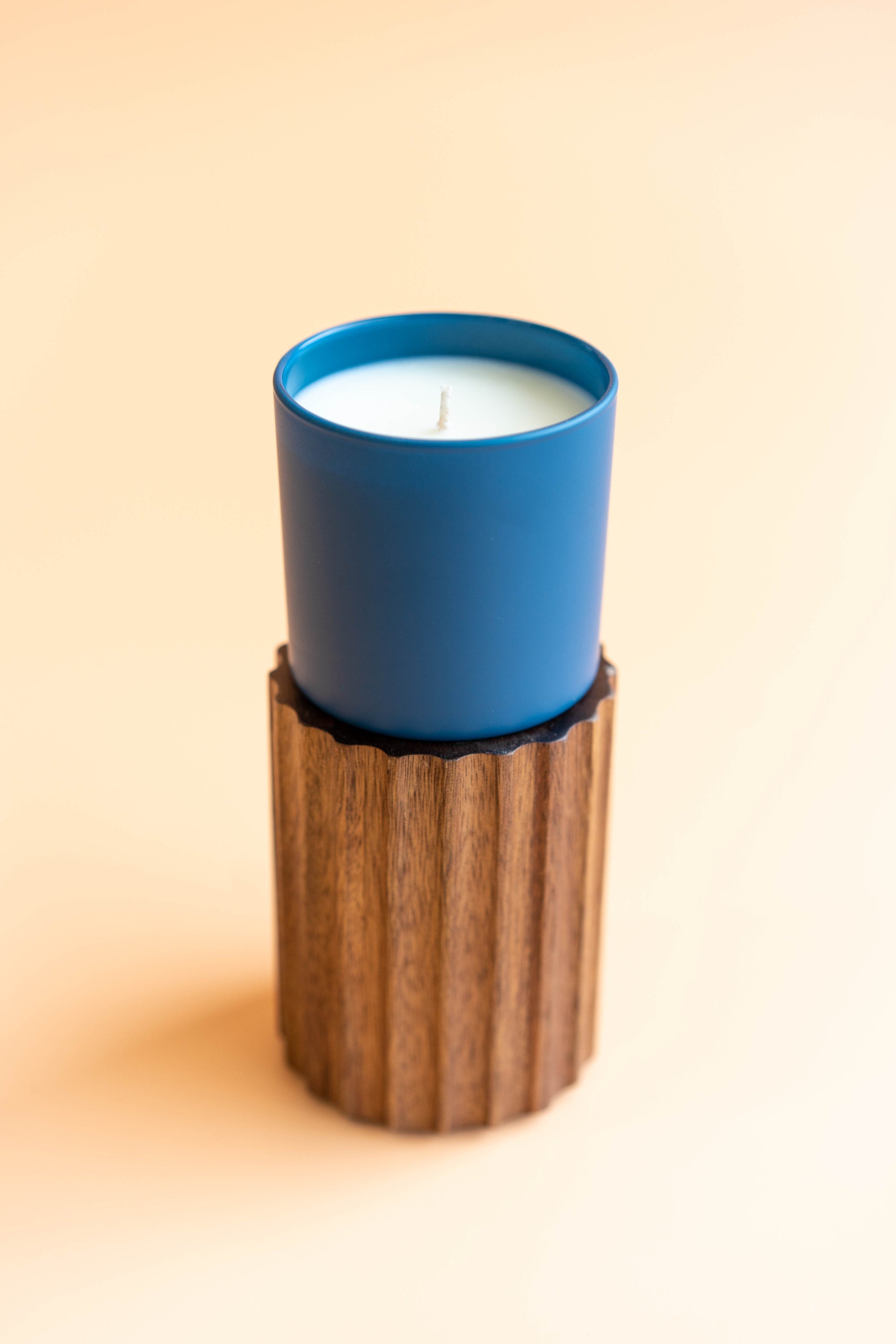 Oakmoss + Amber Dignity Series Glass Jar Soy Candle | Calyan Wax Co. - 5.3 oz
---
Oakmoss + Amber Dignity Series Glass Jar Soy Candle | Calyan Wax Co. - 5.3 oz
Like taking a walk in the garden on a cool summer afternoon. A fresh and earthy, masculine scent. Smells wonderfully of moss, sage, orange zest, and lavender. This scented Oakmoss + Amber Dignity Series Glass Jar Soy Candle is infused with sage, lavandin, and orange essential oils.

This candle from Calyan Wax Co. is a simple way for you to say "no more" to human trafficking in America. 5% of Calyan revenue is donated to trusted non-profit partners working to give freedom, justice, and empowerment to survivors. Your purchase matters.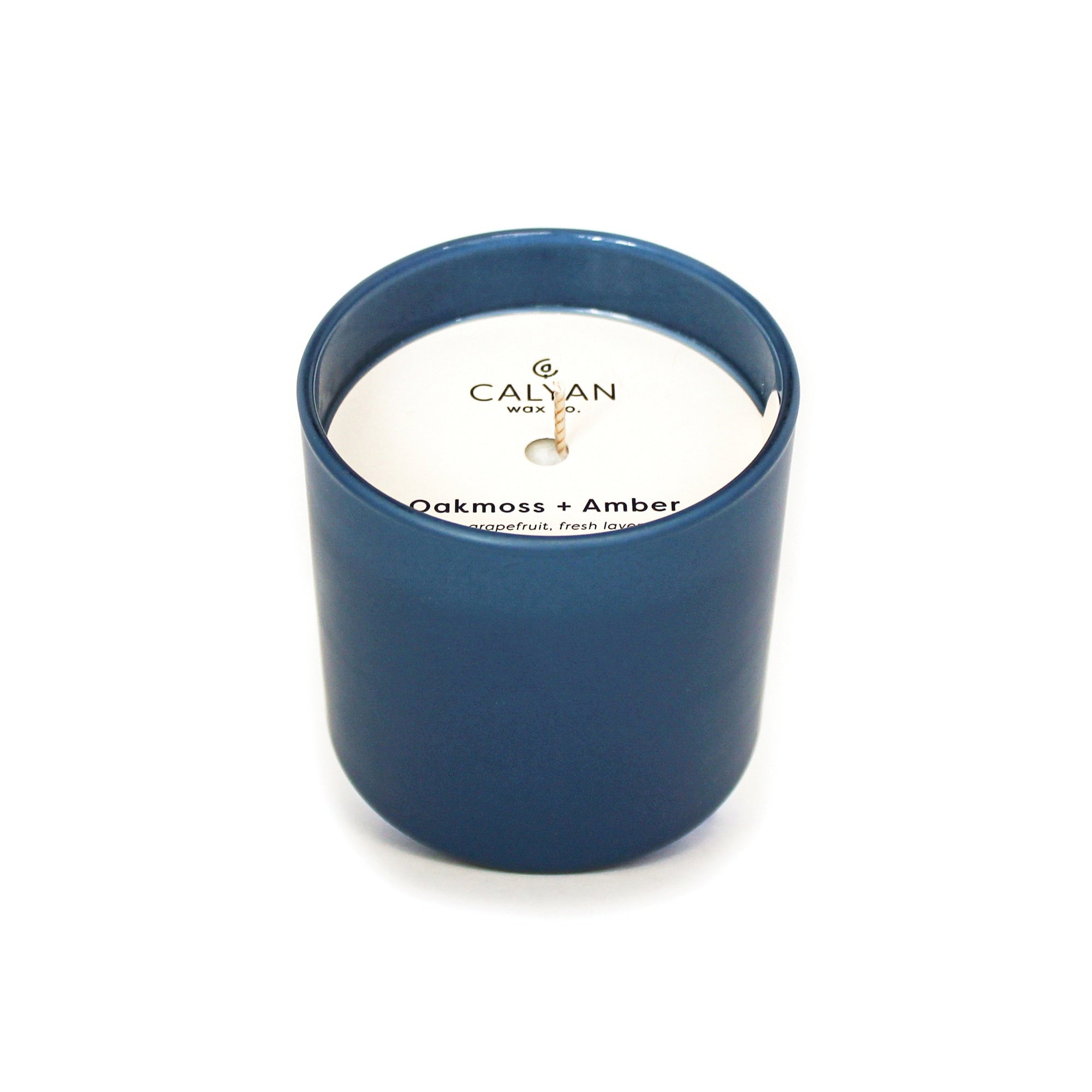 This product has no reviews yet.