Sahara Tea
Pink Paloma Tea 60g | Sahara Tea
Sale price
Regular price
$16.95
Save $-16.95
/
---
Pink Paloma Tea 60g | Sahara Tea
ANTIOXIDANT RICH • HEART HEALTHY • PEACEFUL
Pink Paloma is like your best friend; a total support system and a pretty face. This best friend will help detoxify your body, raise your immune system and be an absolute blast at a party! With its punchy grapefruit flavour and floral undertones from rosehip and hibiscus petals, this blend thrives when chilled and mixed with carbonated drinks or into cocktails.
Perfect For: all natural, digestive aid, stress relief, cleansing, green tea
INGREDIENTS
CAFFEINE-FREE • ALL-NATURAL • NO SUGAR ADDED 
Apple cubes, Rosehip Seeds & Shells, Hibiscus Flower, Elderberries, Lemon Peel, Everlasting Flowers, Natural Flavor.
BREWING INSTRUCTIONS
Hot: 100C for 4-6 minutes.
Cold: cold water for 9-12 hours.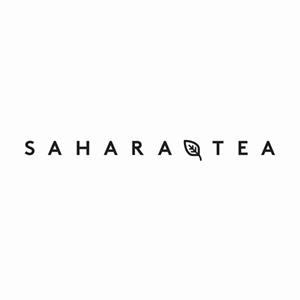 Sahara Tea brings Wellness Teas to exclusive spas worldwide with their superior taste and all natural ingredients. Their loose leaf blends feature all-natural ingredients, blended by hand in our studio so we can ensure they are of the highest quality and provide pure, organic health benefits.
Wholesale Inquiry