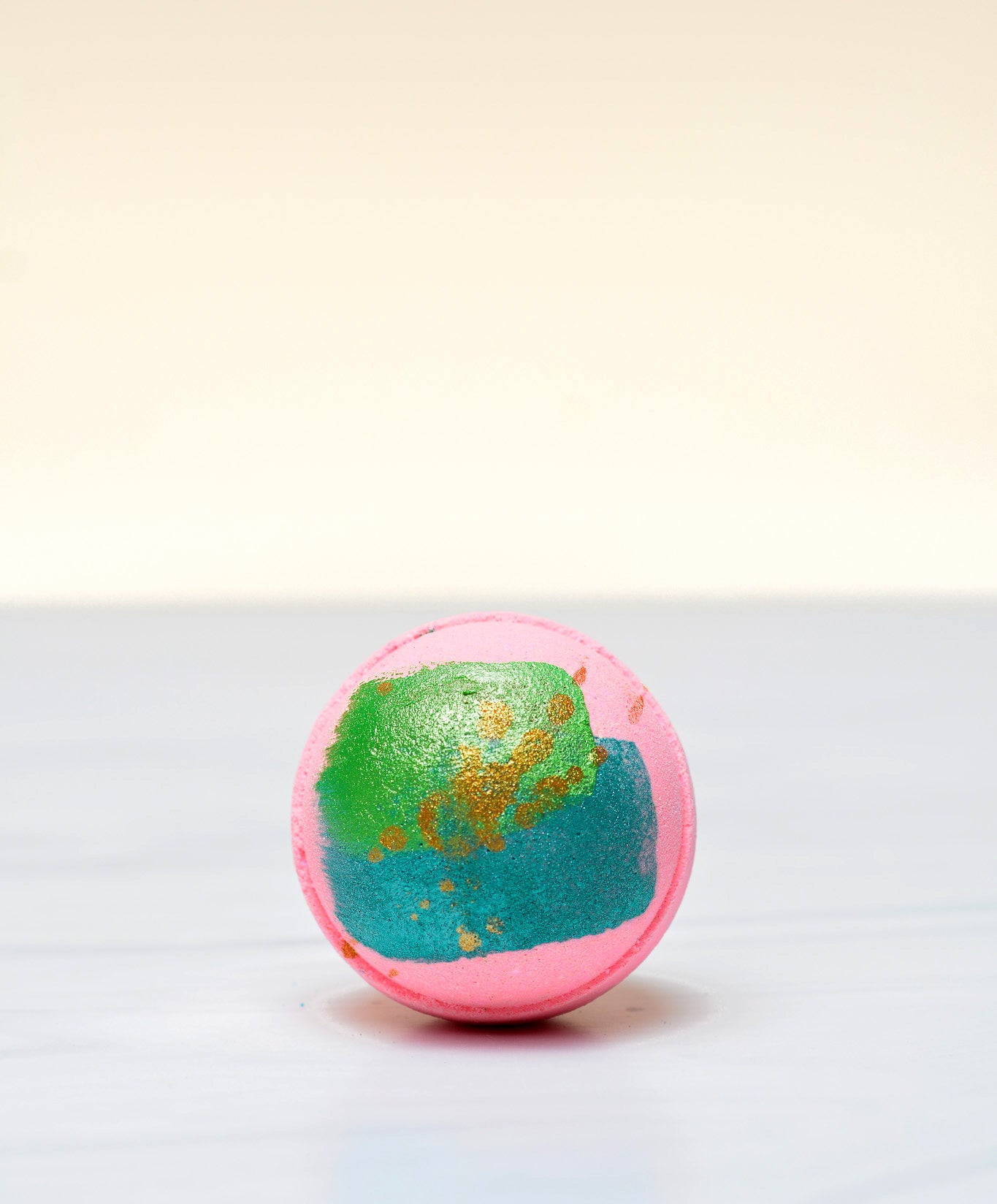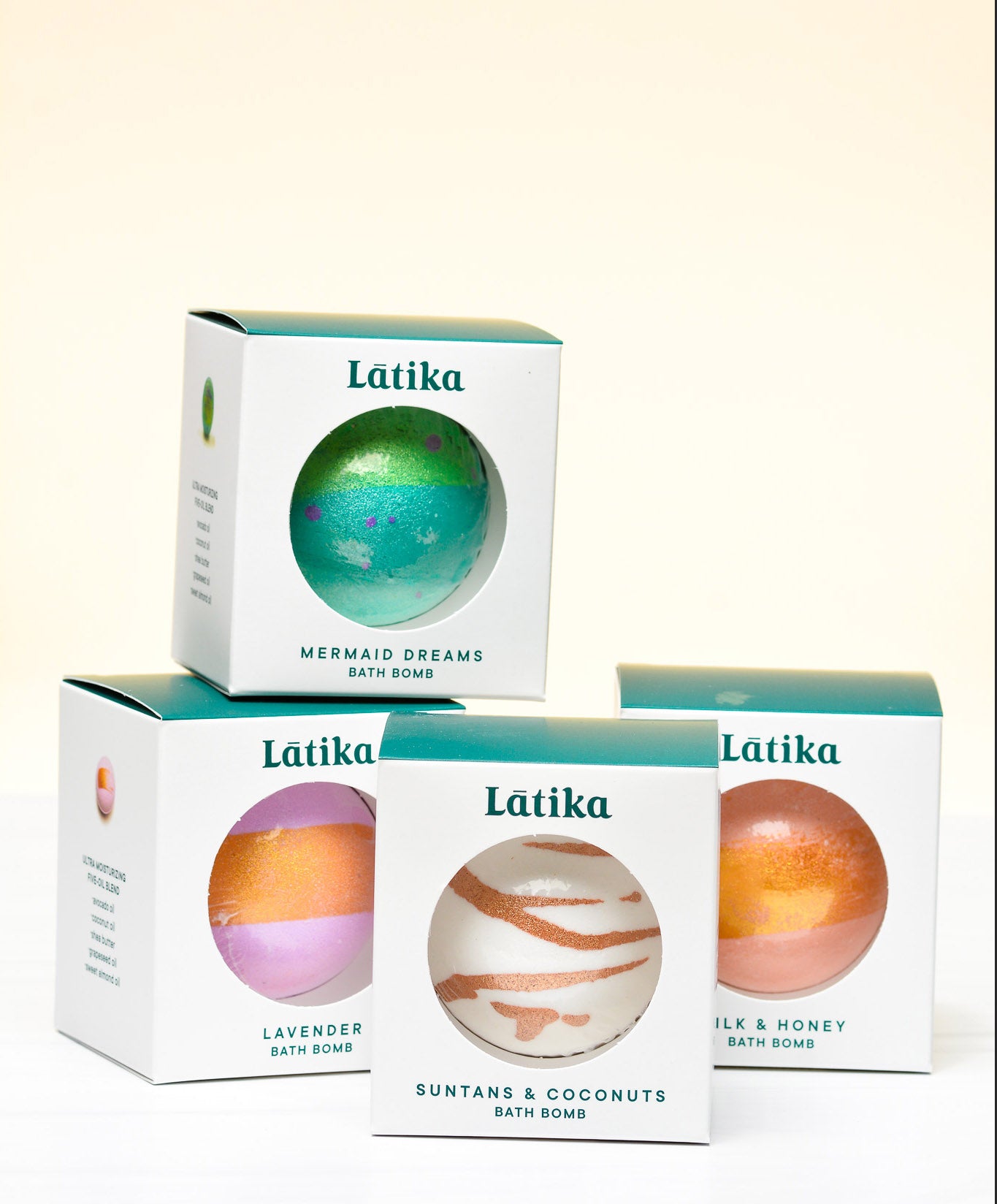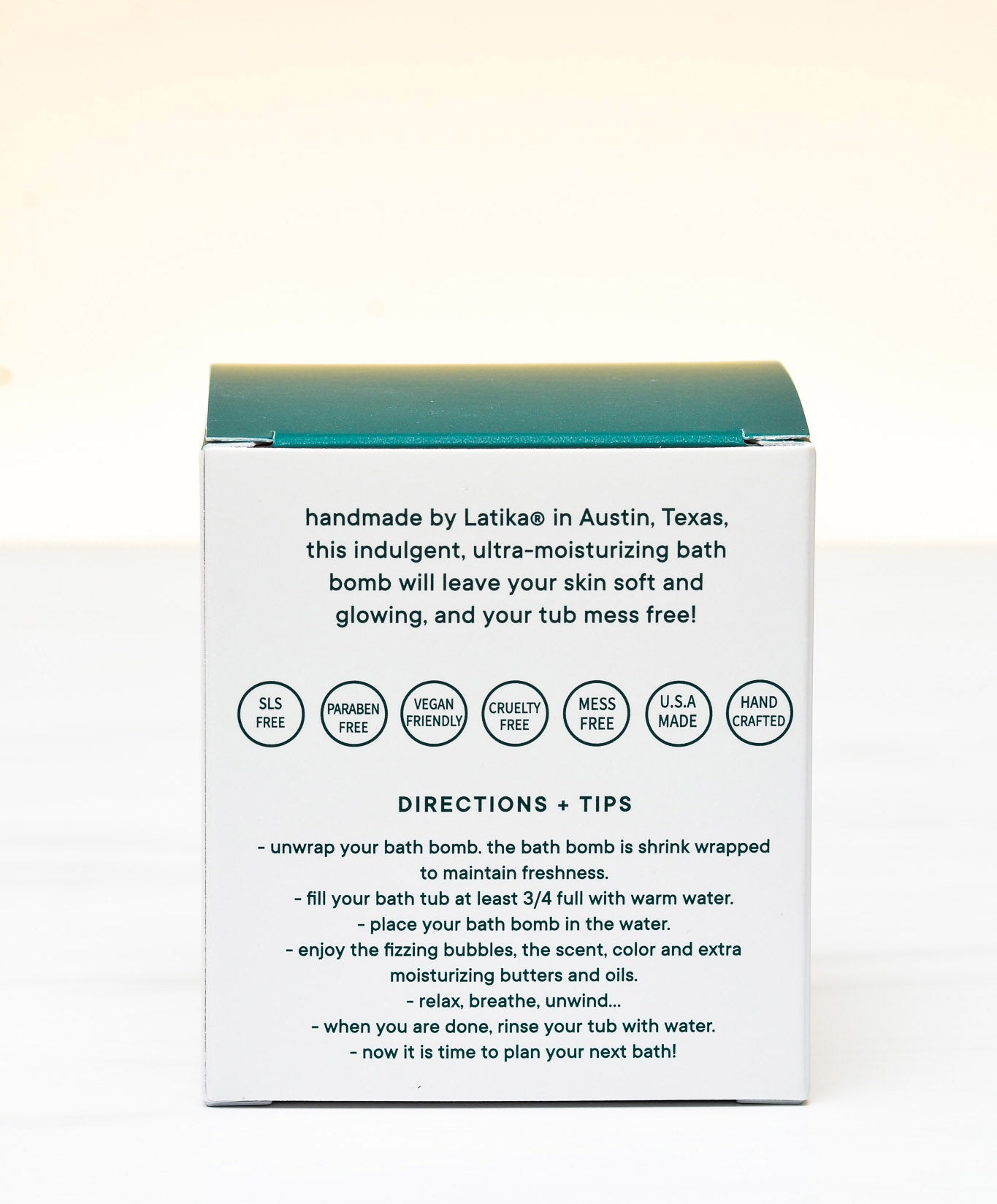 Plant Lady - Signature Bath Bomb | Latika
---
Nothing like a cute plant and a sweet-pink background! Latika was inspired by their love of house plants and the care for them as a way to care for ourselves. #proudplantlady
As always- they doubled up on the number of moisturizing oils in their bath bombs! they are made with coconut oil, shea butter, avocado oil, and more!
bright pink, with a double hand-painted swipe plus a splatter of gold mica.
the scent is subtle, balanced, sophisticated, and fresh. with fresh floral jasmine warmed with hints of citrus peel, ginger tea, and nutmeg.
hand-decorated
mess-free
ultra-moisturizing
This product has no reviews yet.