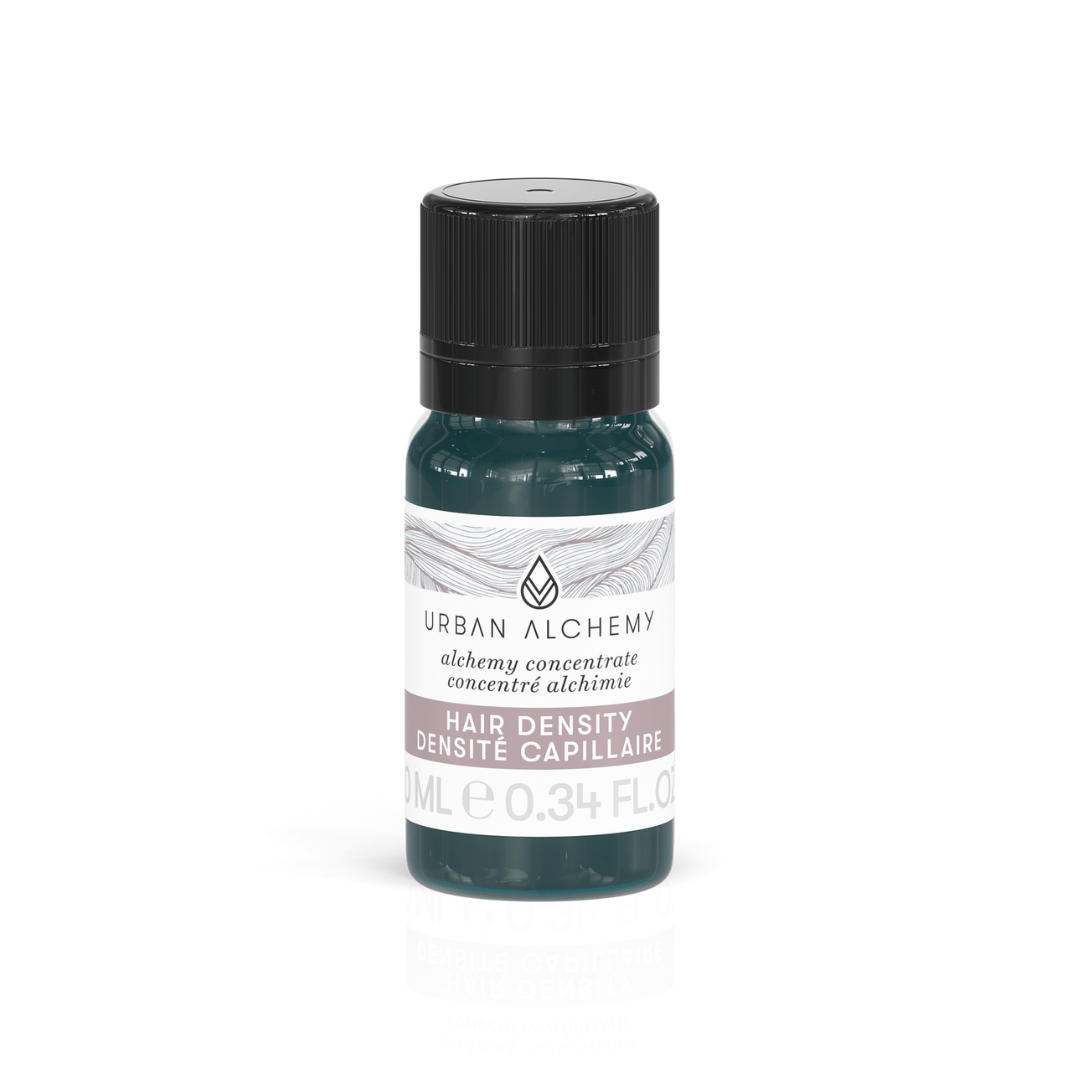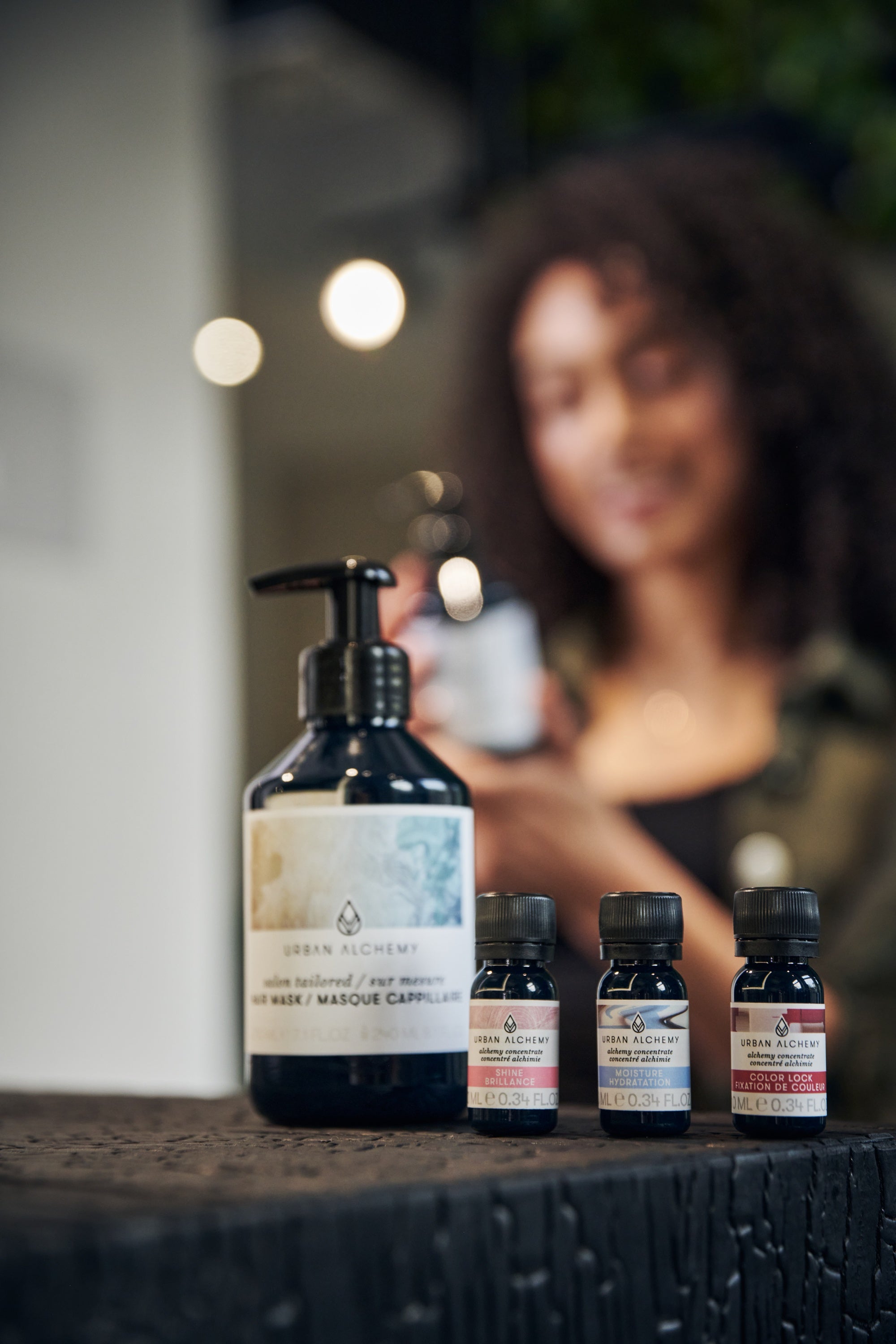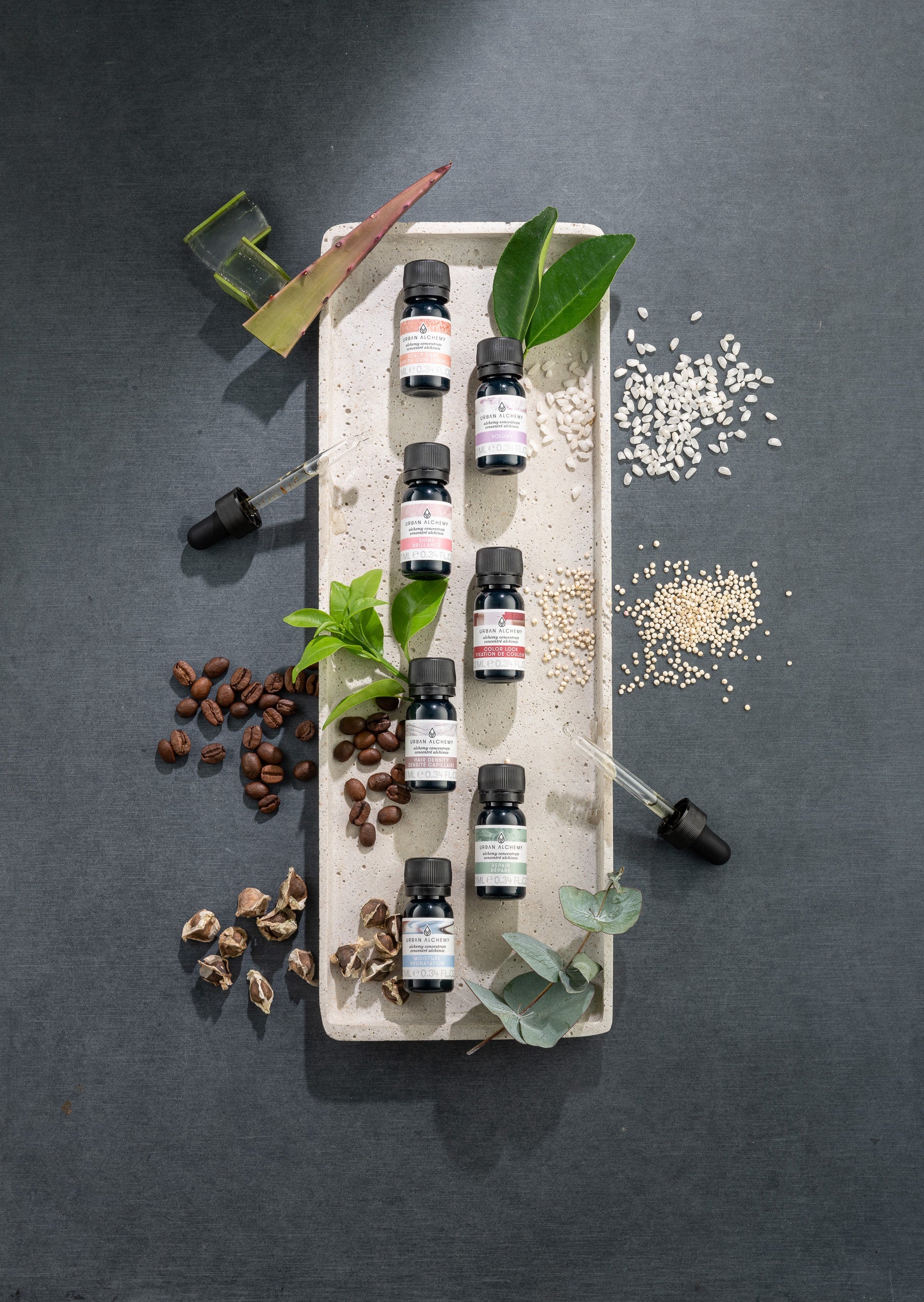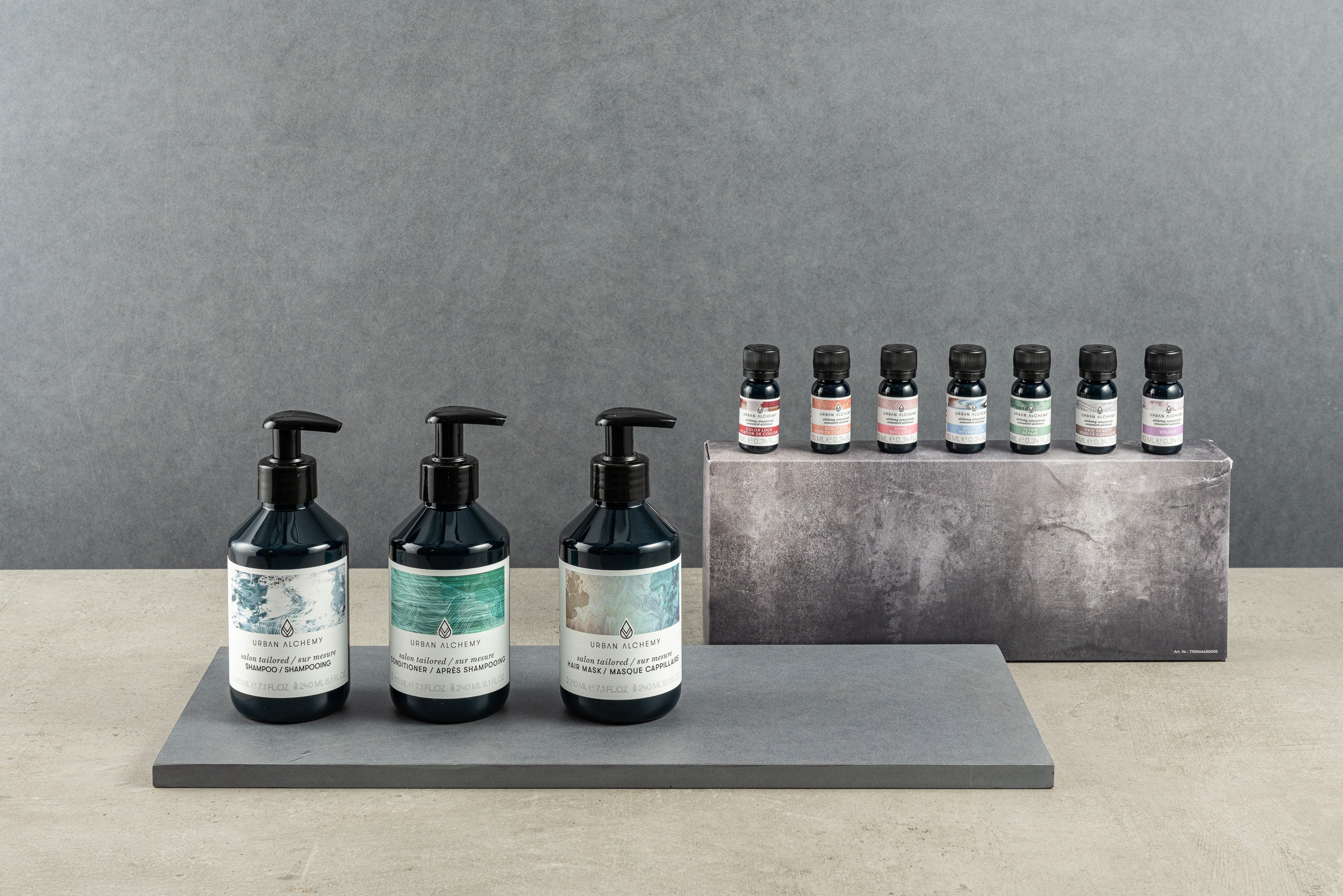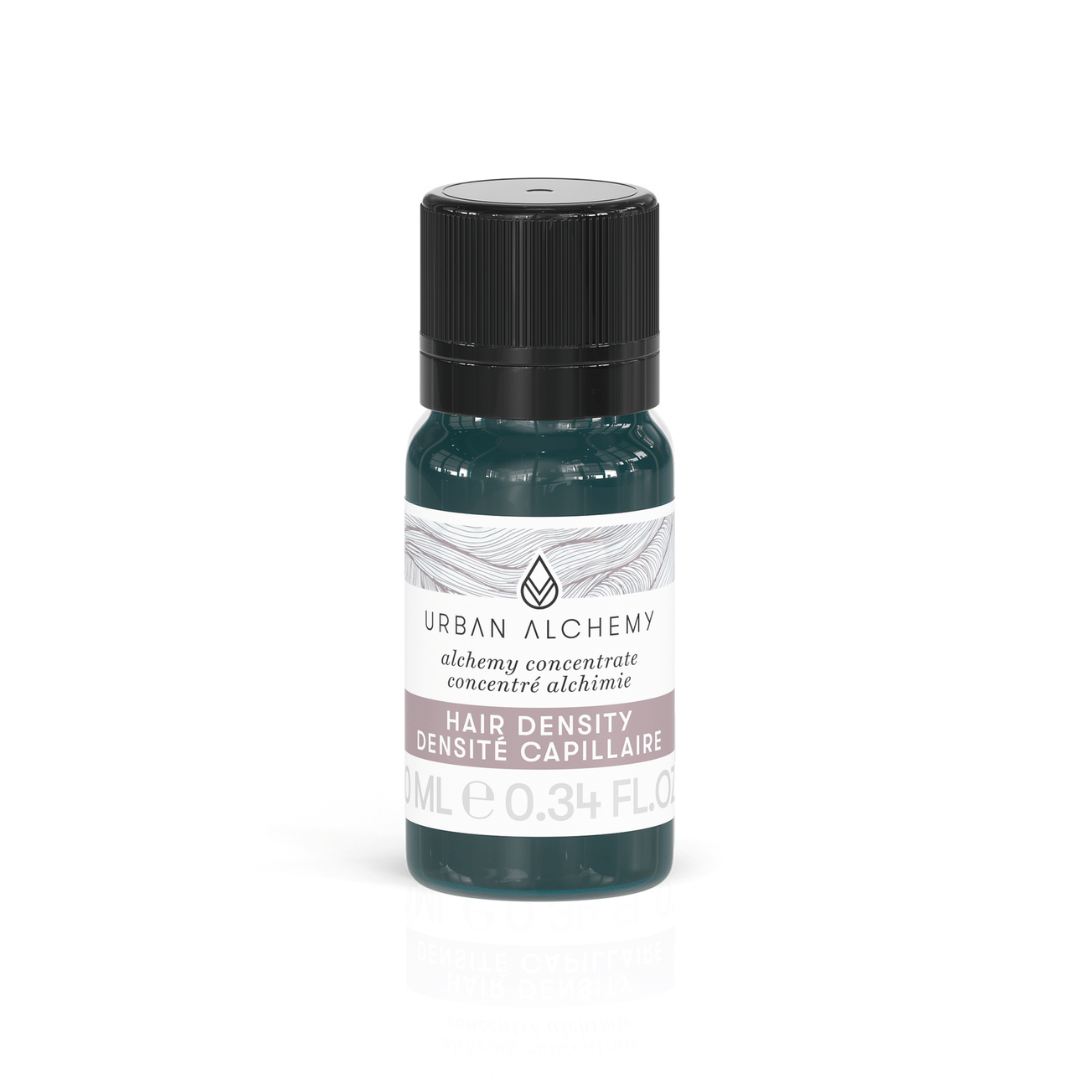 Prescription Care Alchemy- Hair Density | Urban Alchemy
---
Prescription care Alchemy- Hair Density | Urban Alchemy - 10 mL/0.34 fl oz - 250 mL/8.45 fl oz
Improve your hair thickness with the Urban Alchemy Prescription Care Hair Density Alchemy. Unique caffeine complex helps to boost hair appearance for naturally fuller looking hair.

Prescription Care Alchemy booster to mix with Prescription Care base products (Shampoo, Conditioner, or Mask).
Create an individual, 100% personalized hair care product for you.
Caffeine Complex consisting of Chinese tea leaves, seeds of guarana, kola nuts & green coffee beans helps to let hair appear fuller and thicker.
Formulated without sulfates, silicones, parabens, microplastic and ingredients from animal origin.
MSRP: $5 - $50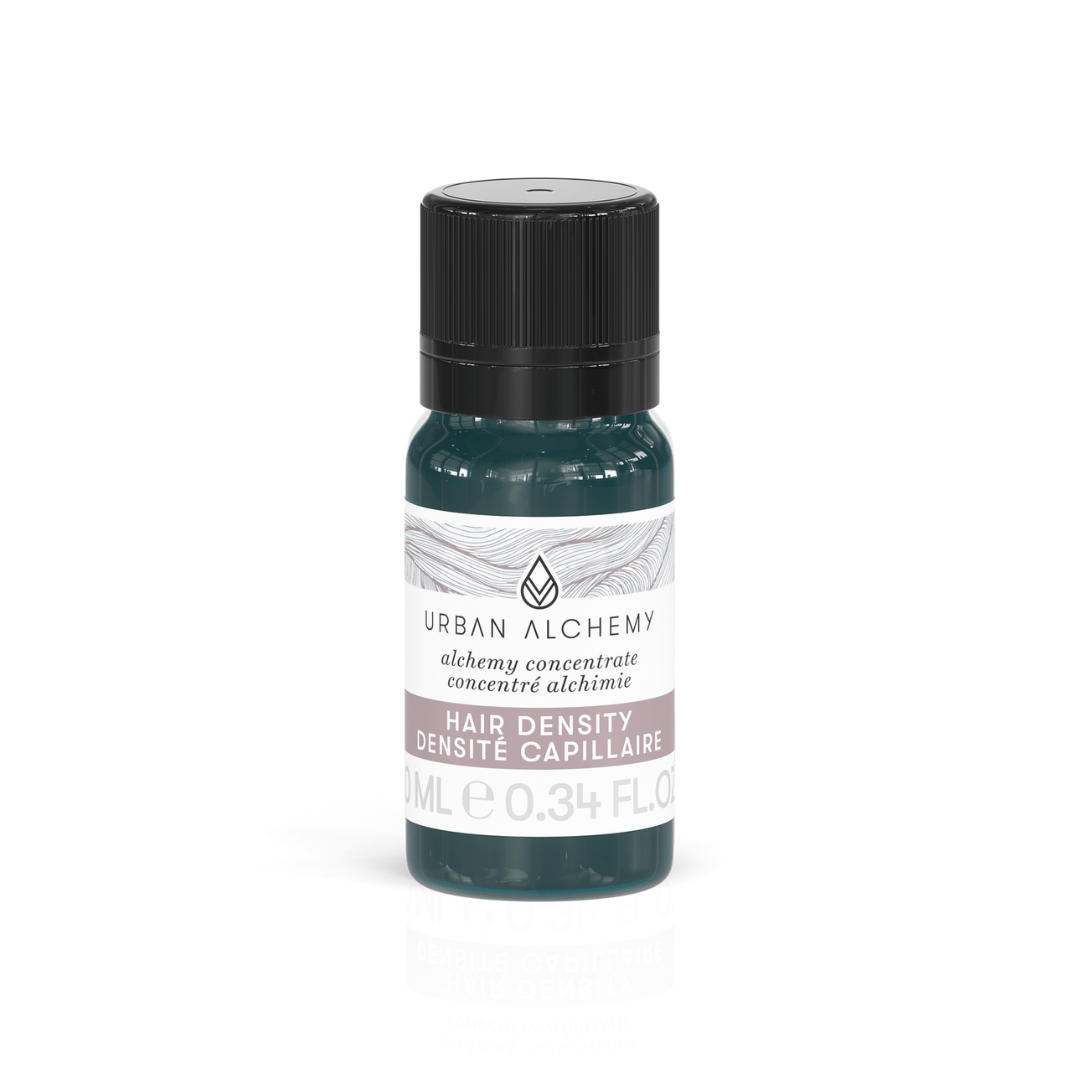 This product has no reviews yet.