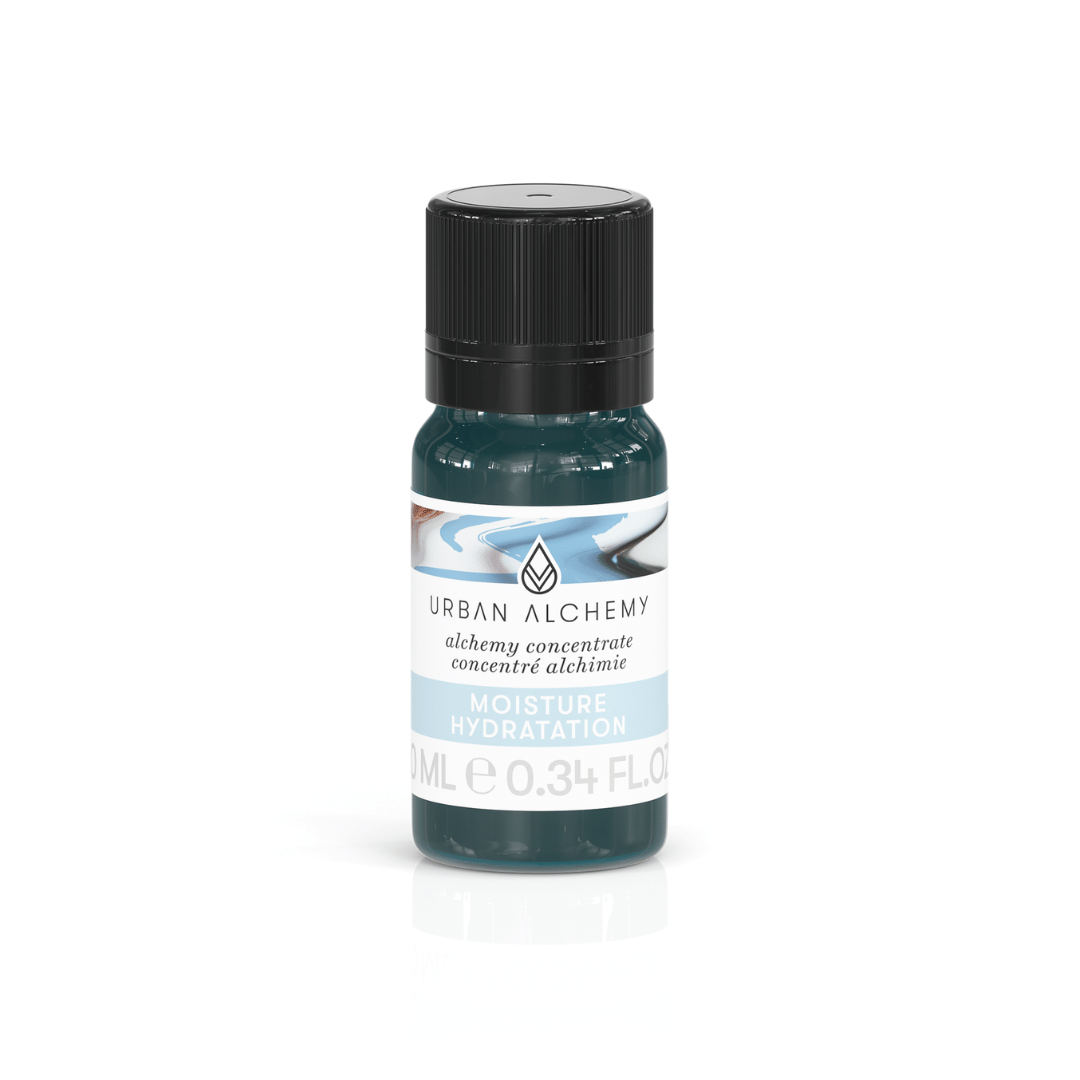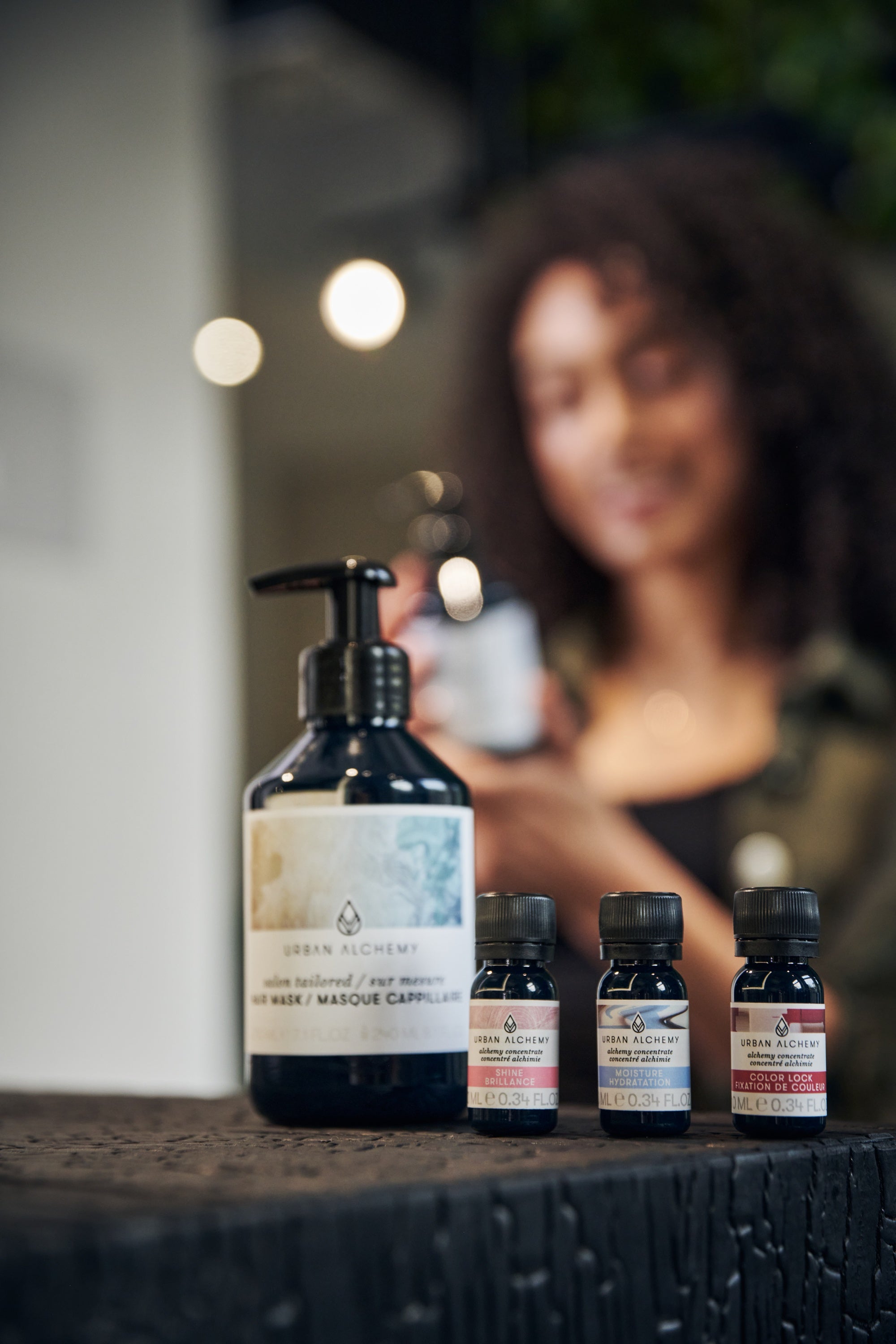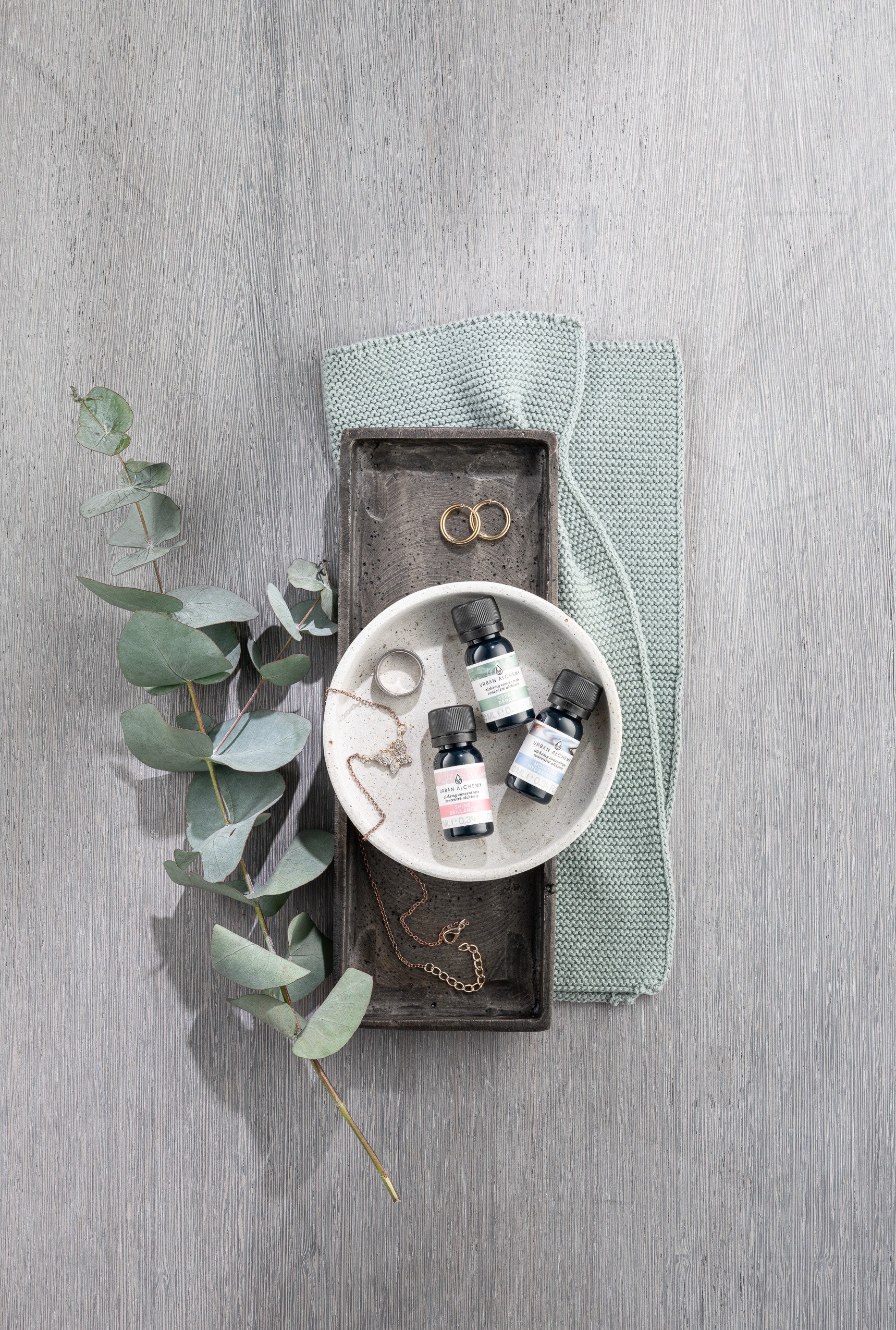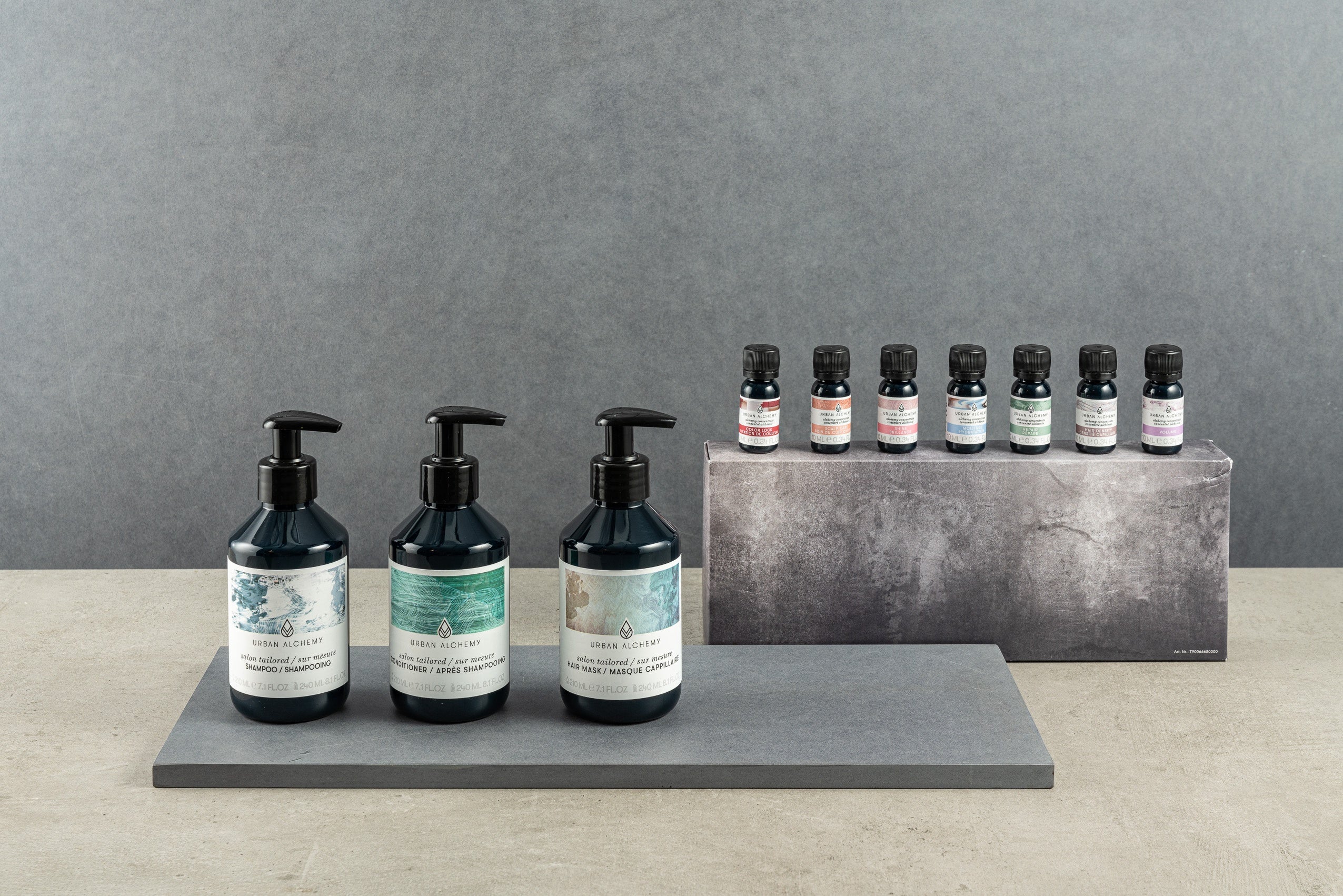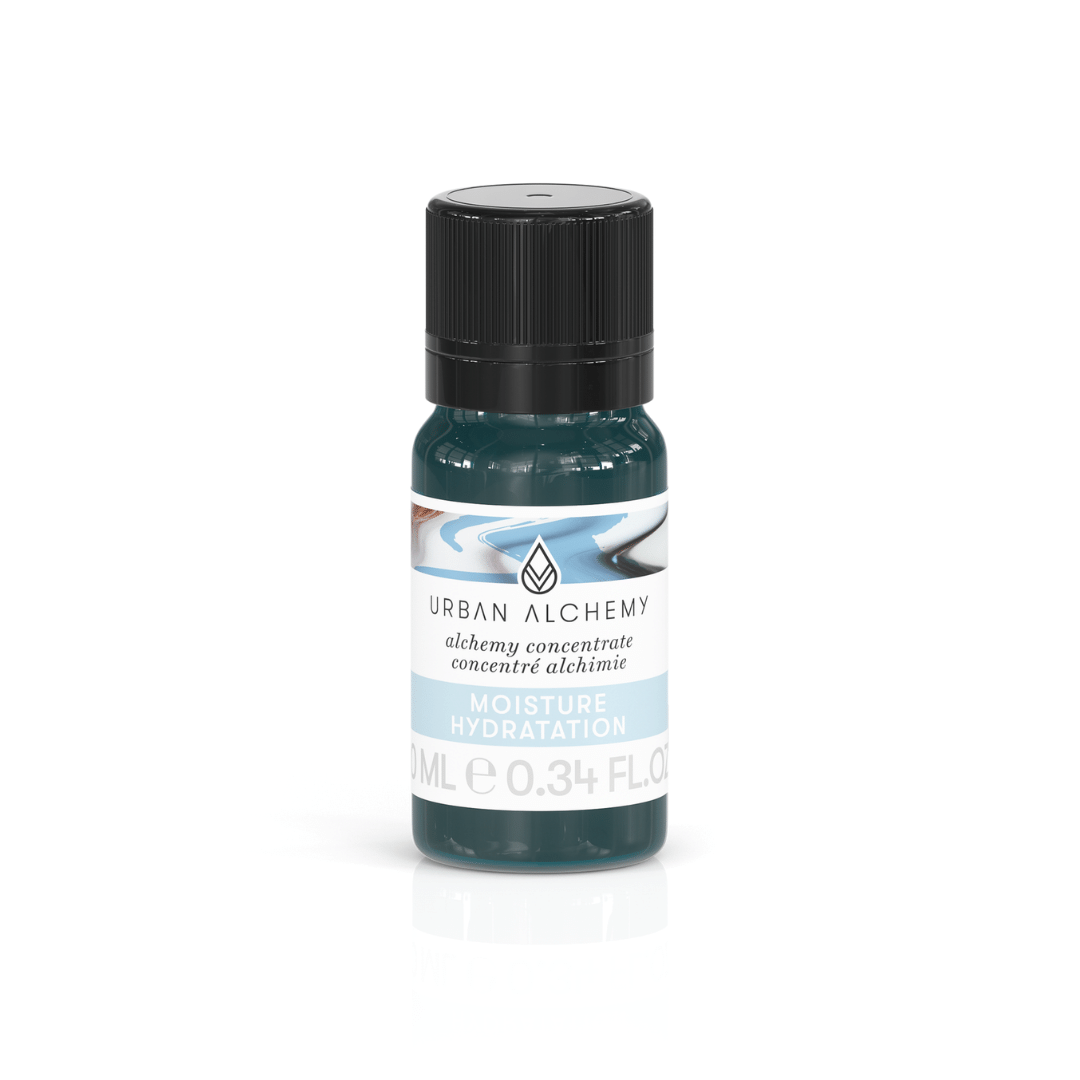 Prescription Care Alchemy- Moisture | Urban Alchemy
---
Prescription Care Alchemy- Moisture | Urban Alchemy - 10 mL/0.34 fl oz - 250 mL/8.45 fl oz
Restore hydration in your hair with the Urban Alchemy Prescription Care Moisture Alchemy. This alchemy restores hydration levels using Hyaluronic Acid, sealing in your hair's natural moisture.

Prescription Care Alchemy booster to mix with Prescription Care base products (Shampoo, Conditioner, or Mask).
Create an individual, 100% personalized hair care product for you.
Moringa Seed Extract for hydration.
Hyaluronic Acid helps to restore the correct hydration level and helps to seal water into the hair shaft.
Formulated without sulfates, silicones, parabens, microplastic and ingredients from animal origin.
MSRP: $5 - $50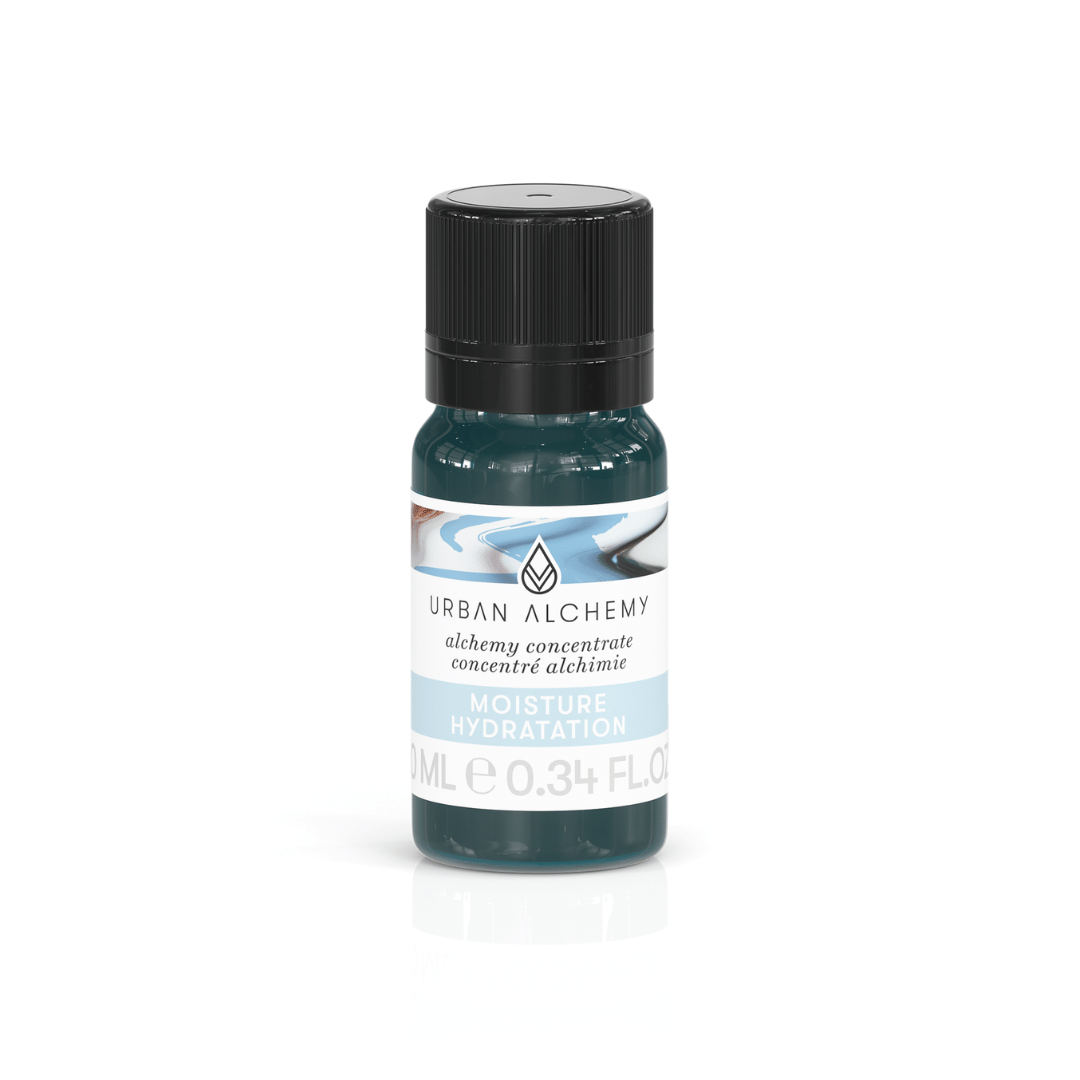 This product has no reviews yet.