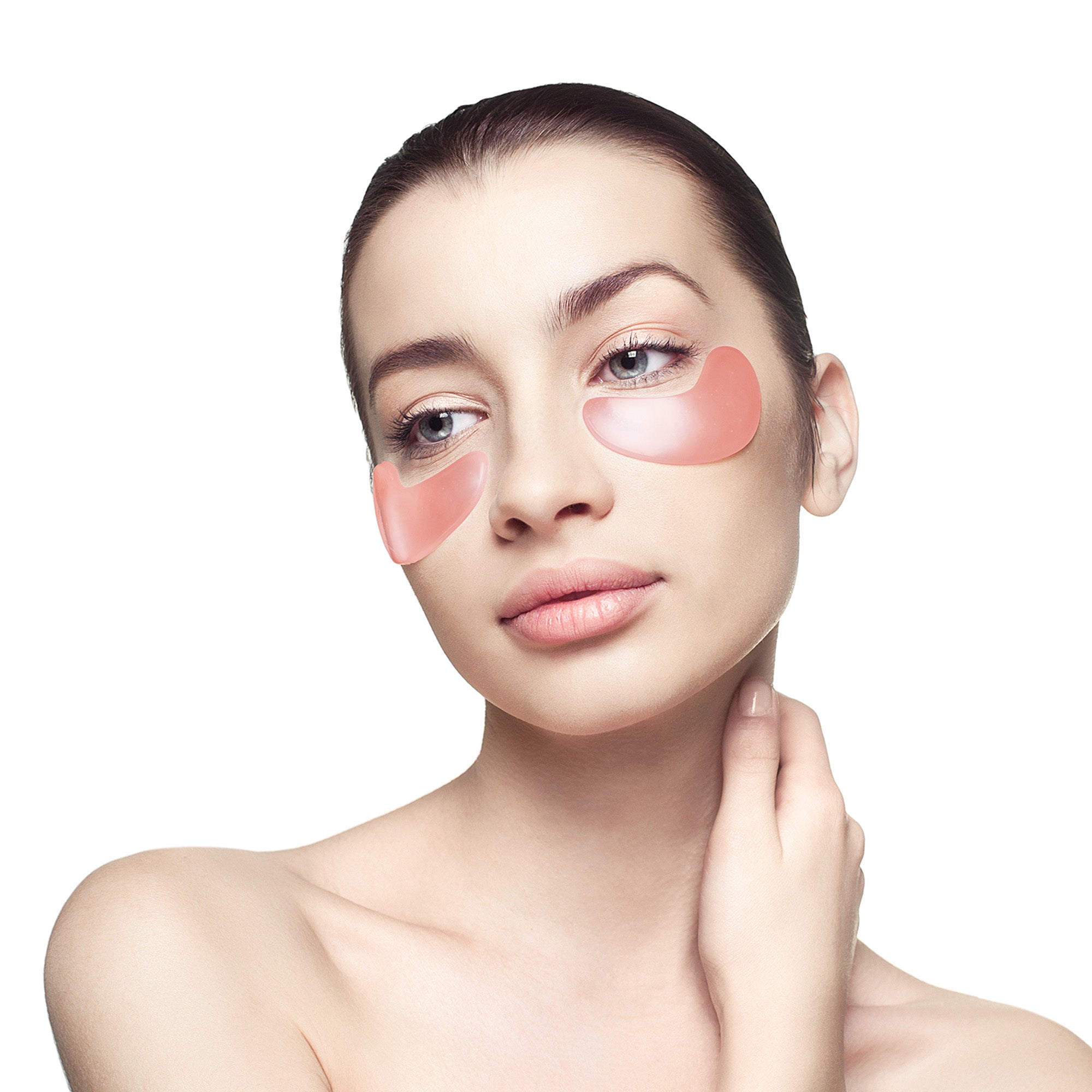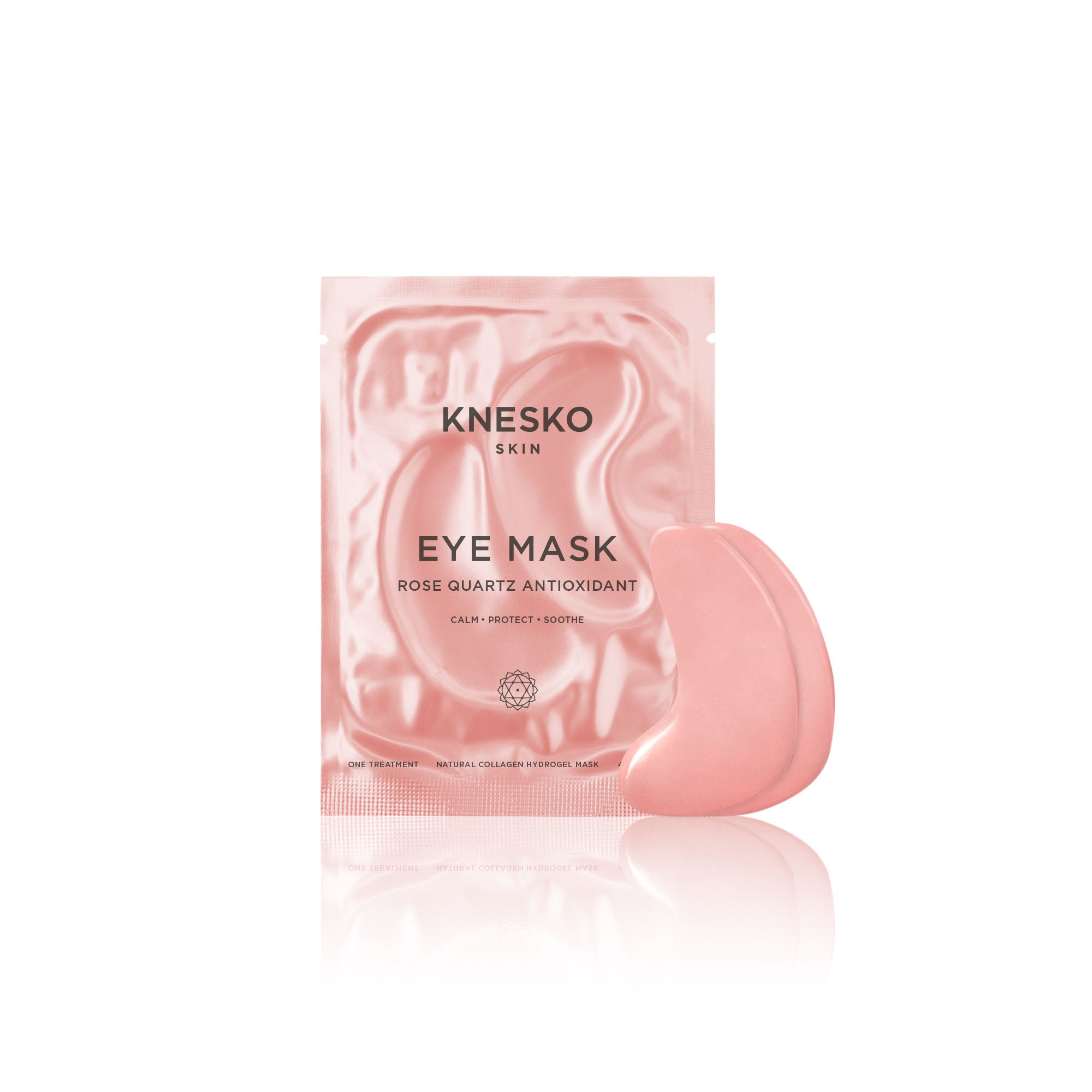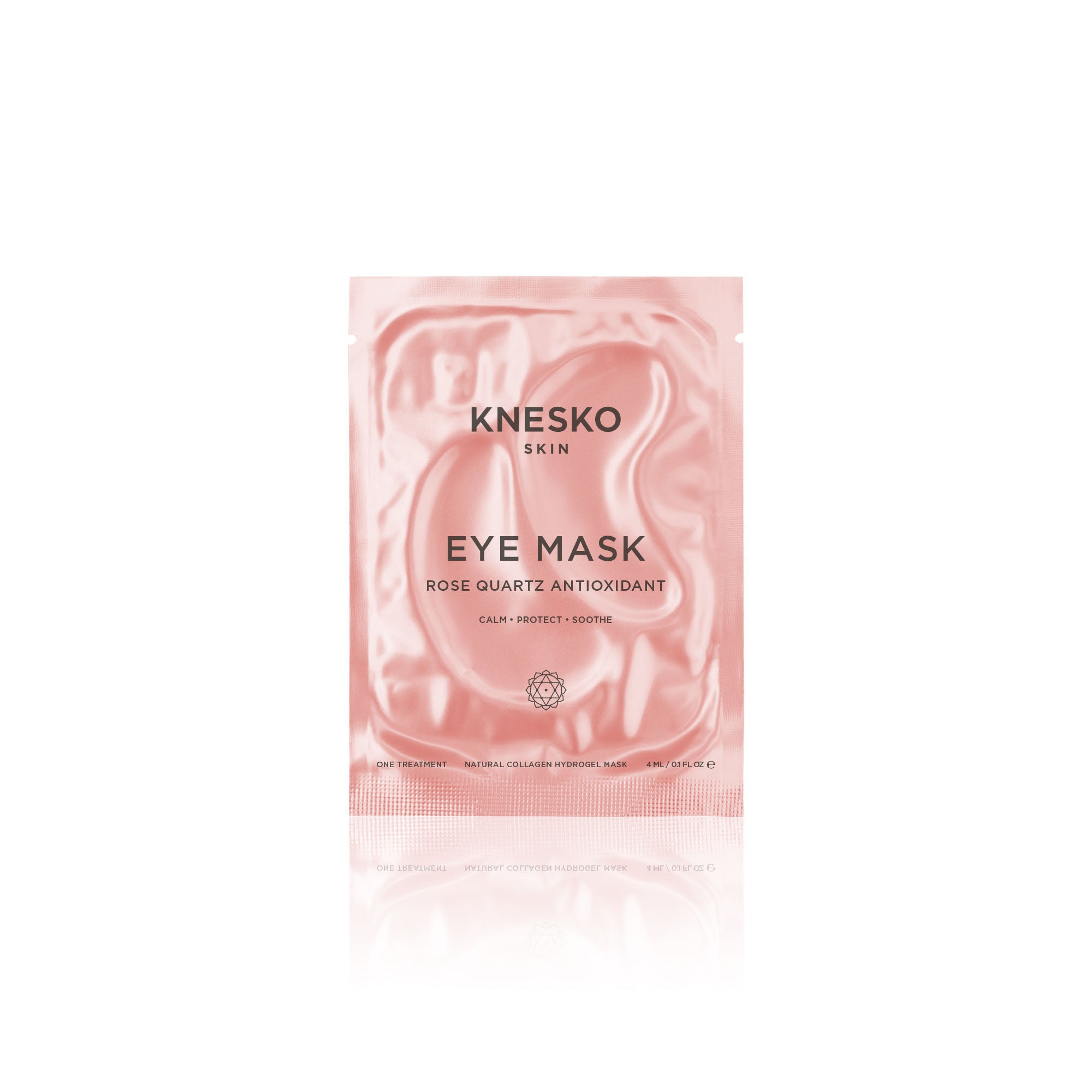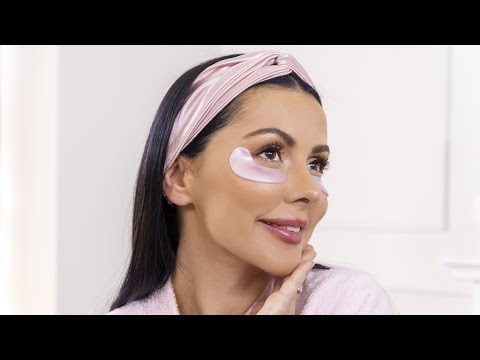 Rose Quartz Antioxidant Eye Mask - Single | Knesko
---
Knesko - ROSE QUARTZ ANTIOXIDANT COLLAGEN EYE MASK - Single
The Rose Quartz Antioxidant Eye Mask delivers a powerful rose quartz infused serum deep within your skin. The hydrogel mask acts as a second skin allowing powerful, natural ingredients like rose quartz, hyaluronic acid, marine collagen, vitamin C & E, damask rose, white tea, licorice root, and grape seed extract to penetrate and rejuvenate the skin. Knesko's Proprietary GEMCLINICAL® technology works to calm, sooth, and protect skin under the eye. Enjoy a luxurious mask treatment charged with healing Reiki energy and balance your Heart Chakra with the mantra "I am Love".
Perfect for: Skin pollution caused by environmental stressors such as smog, fine lines, wrinkles, dryness, uneven skin tone, dark circles, and fatigue on all skin types.
Tip: Store in the fridge for an extra cooling and depuffing benefit.
TREAT YOUR SKIN, MIND, BODY & SPIRIT WITH ROSE QUARTZ AND ACTIVATE YOUR HEART CHAKRA FOR SELF LOVE AND COMPASSION.
BENEFITS:
CALMING
PROTECTING
SOOTHING
BRIGHTENING
HYDRATING
HEALING
AGE-DEFYING
NOURISHING
AREAS OF CONCERN:  FREE RADICALS CAUSED BY ENVIRONMENTAL STRESSORS SUCH AS SMOG AND POLLUTION, FINE LINES, WRINKLES, DRYNESS, UNEVEN SKIN TONE, DARK CIRCLES, FATIGUE.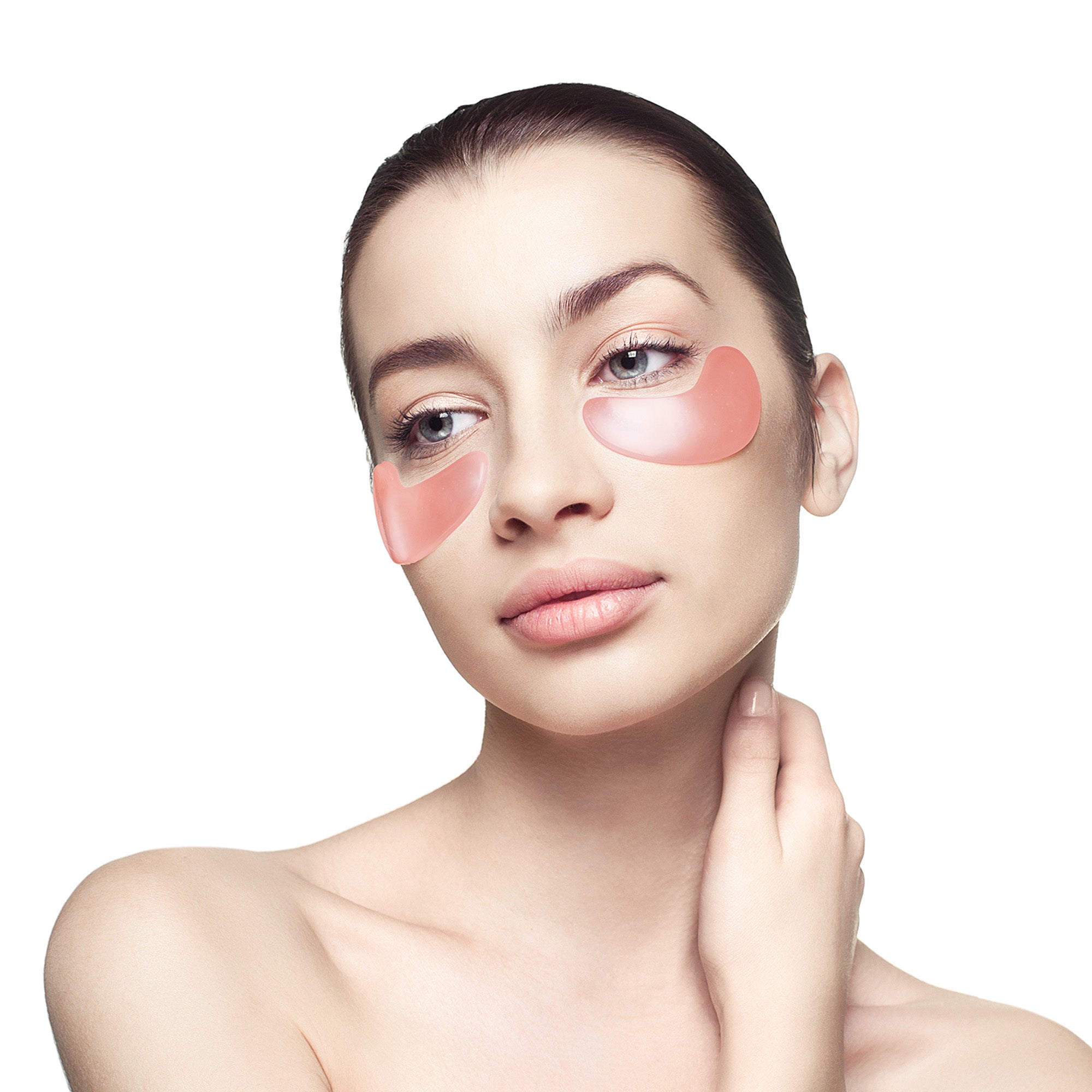 This product has no reviews yet.