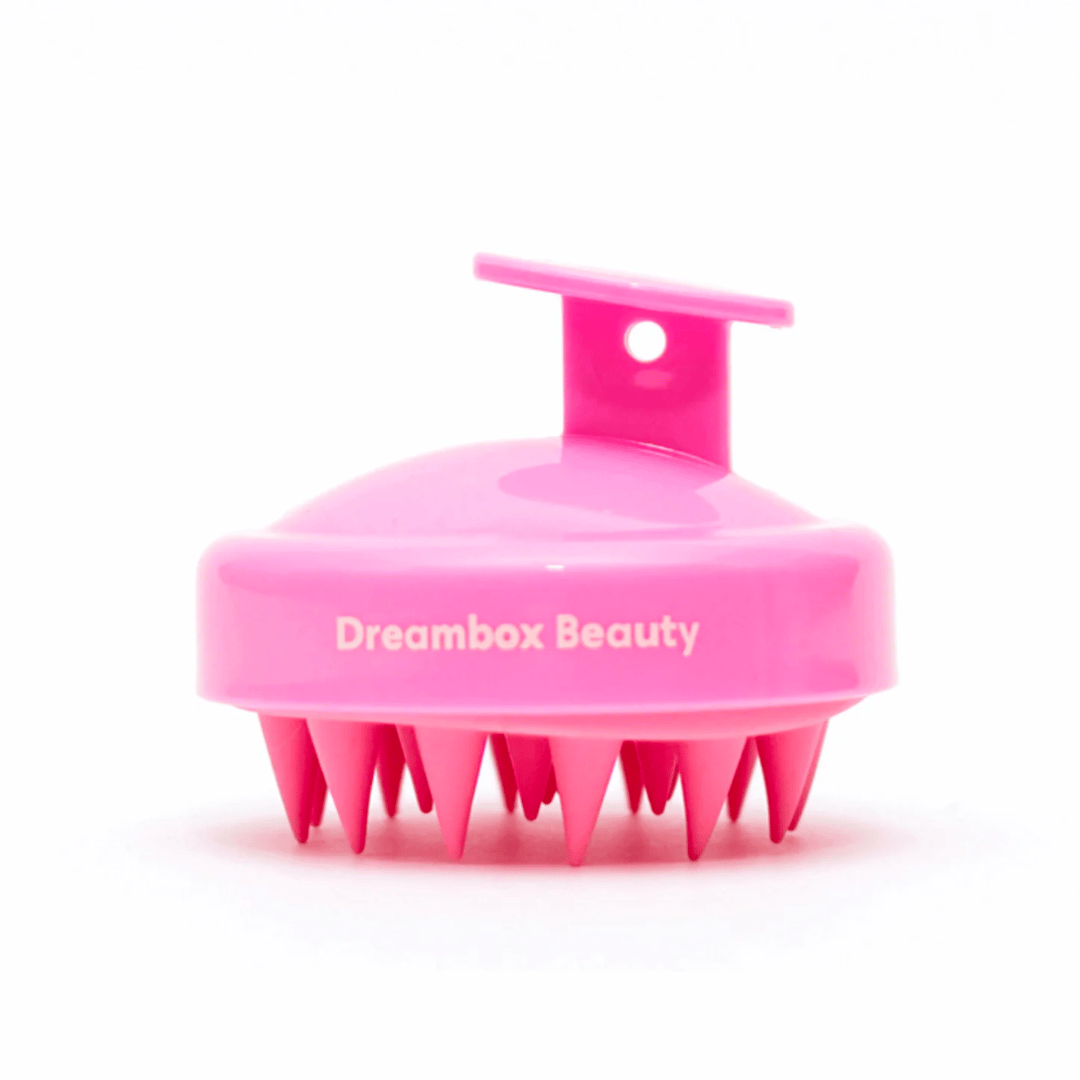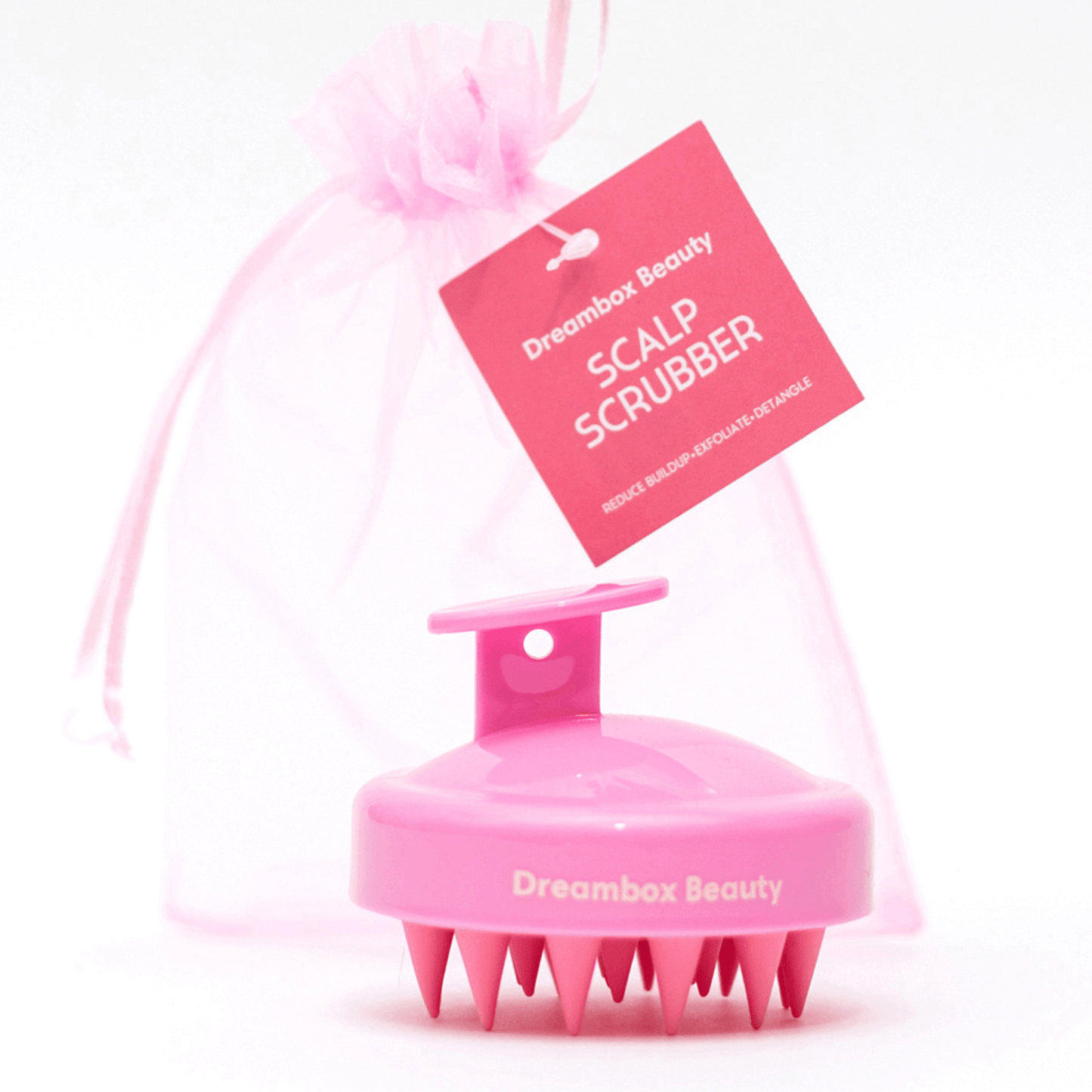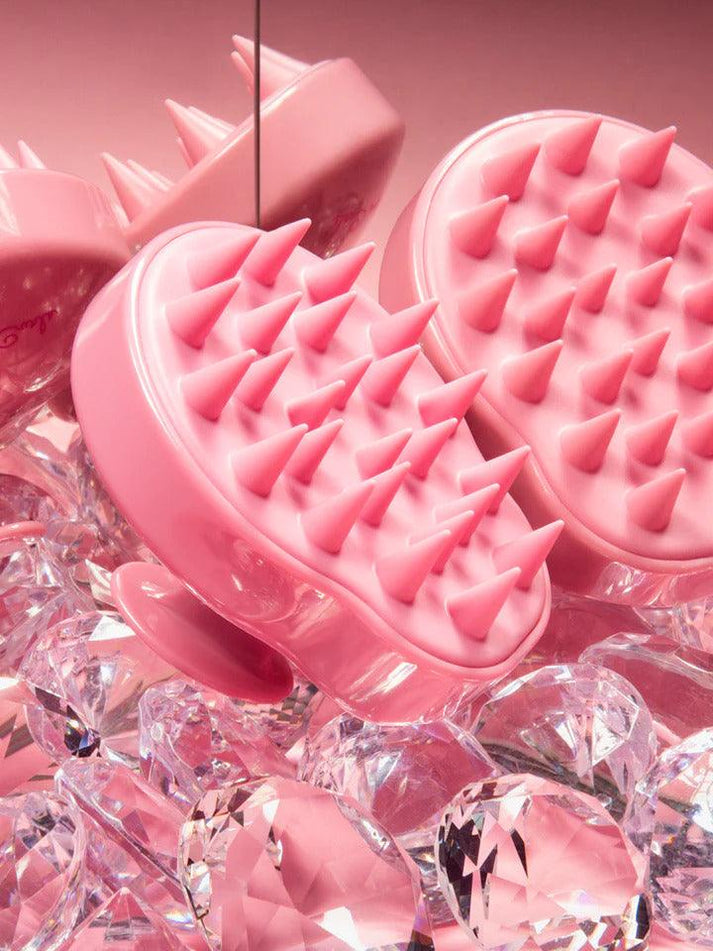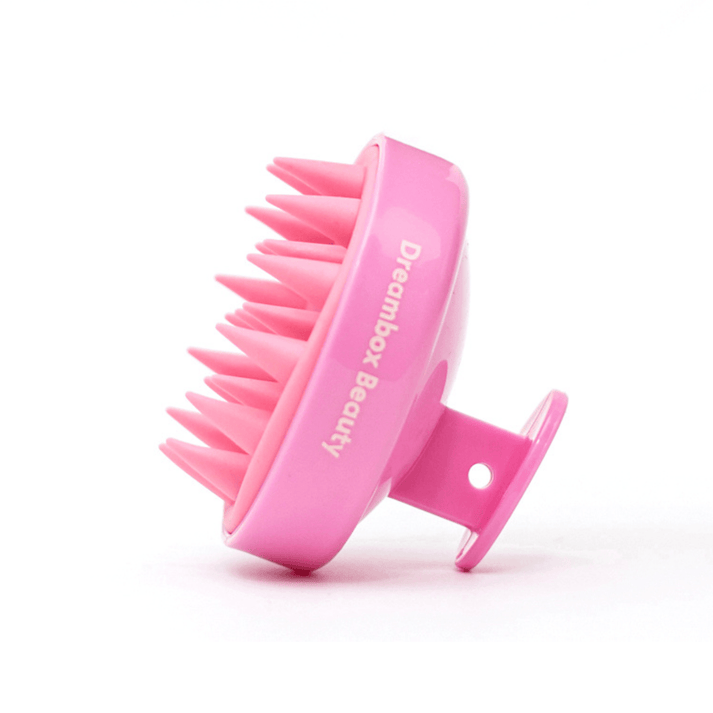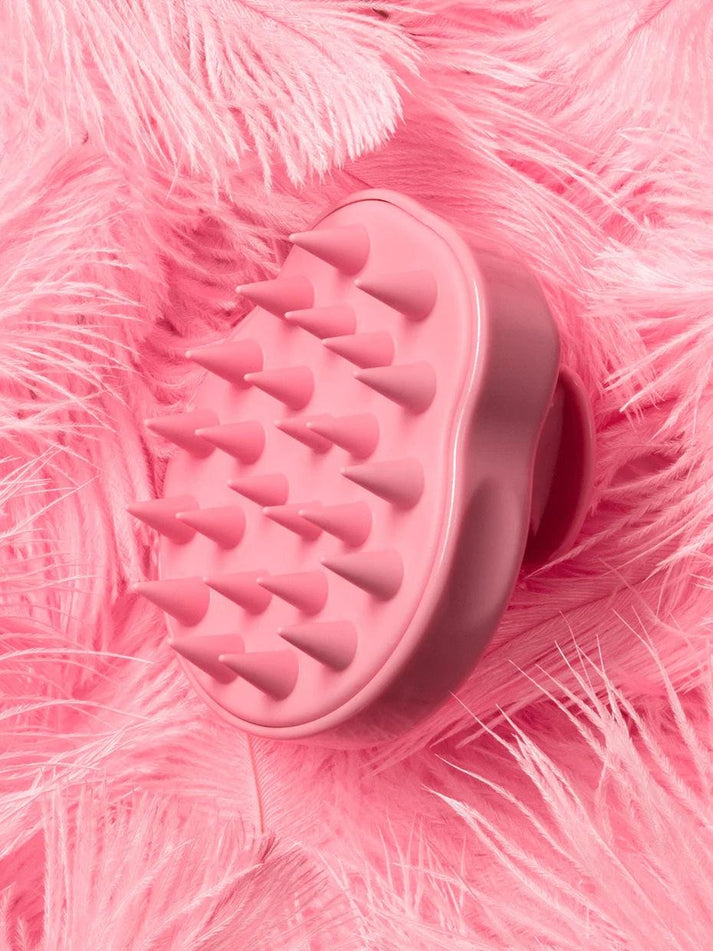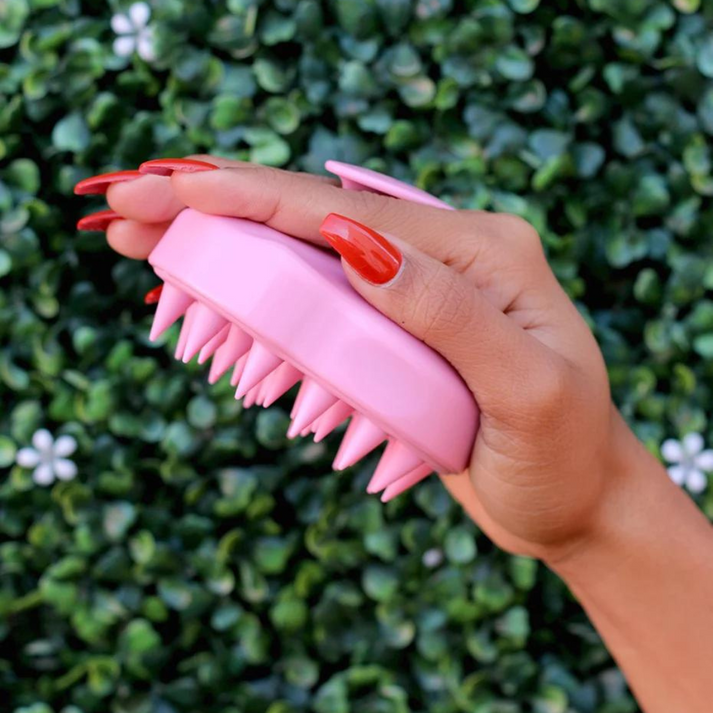 Scalp Scrubber [Revitalizing Scalp Massager] | Dreambox Beauty
---
Scalp Scrubber [Revitalizing Scalp Massager] | Dreambox Beauty
Taking care of your scalp is often overlooked, but with the help of Dreambox Beauty's Scalp Scrubber, you can easily incorporate a revitalizing routine into your haircare regimen. The innovative design features soft, pliable silicone bristles that gently massage and cleanse away dead skin cells and product buildup that may be weighing down your hair. With regular use, this scalp scrubber promotes blood flow to the roots of your hair allowing for optimal growth while reducing any discomfort or irritation caused by dryness or itchiness. Ideal for all types of hair, this massaging brush is perfect not only for shampooing but also as part of a post-shower ritual ensuring a healthier-looking mane every day!
Promotes Scalp Health: The Revitalizing Scalp Massager helps to improve the overall health of your scalp by removing impurities and promoting circulation, resulting in stronger, healthier hair
Enhances Hair Exfoliation: This scrubber gently exfoliates dead skin cells from your scalp, allowing for better absorption of hair products and providing a deeper clean
Soothes Itchy Scalp: Regular use of this tool can help relieve itchiness on the scalp caused by dryness or irritation while promoting relaxation through its massaging action
Improves Overall Hair Quality: By improving circulation and removing buildup on the scalp, this scrubber helps to promote healthy hair growth and enhance overall hair quality
Give your scalp the love and care it deserves!  The Dreambox Beauty Scalp Scrubber features a series of bristles that stimulate the scalp, reduce buildup and boost scalp health, providing both an exhilarating scalp massage and relaxing experience.  Use while washing hair to detangle hair and exfoliate the scalp. Get ready to feel squeaky clean & refreshed!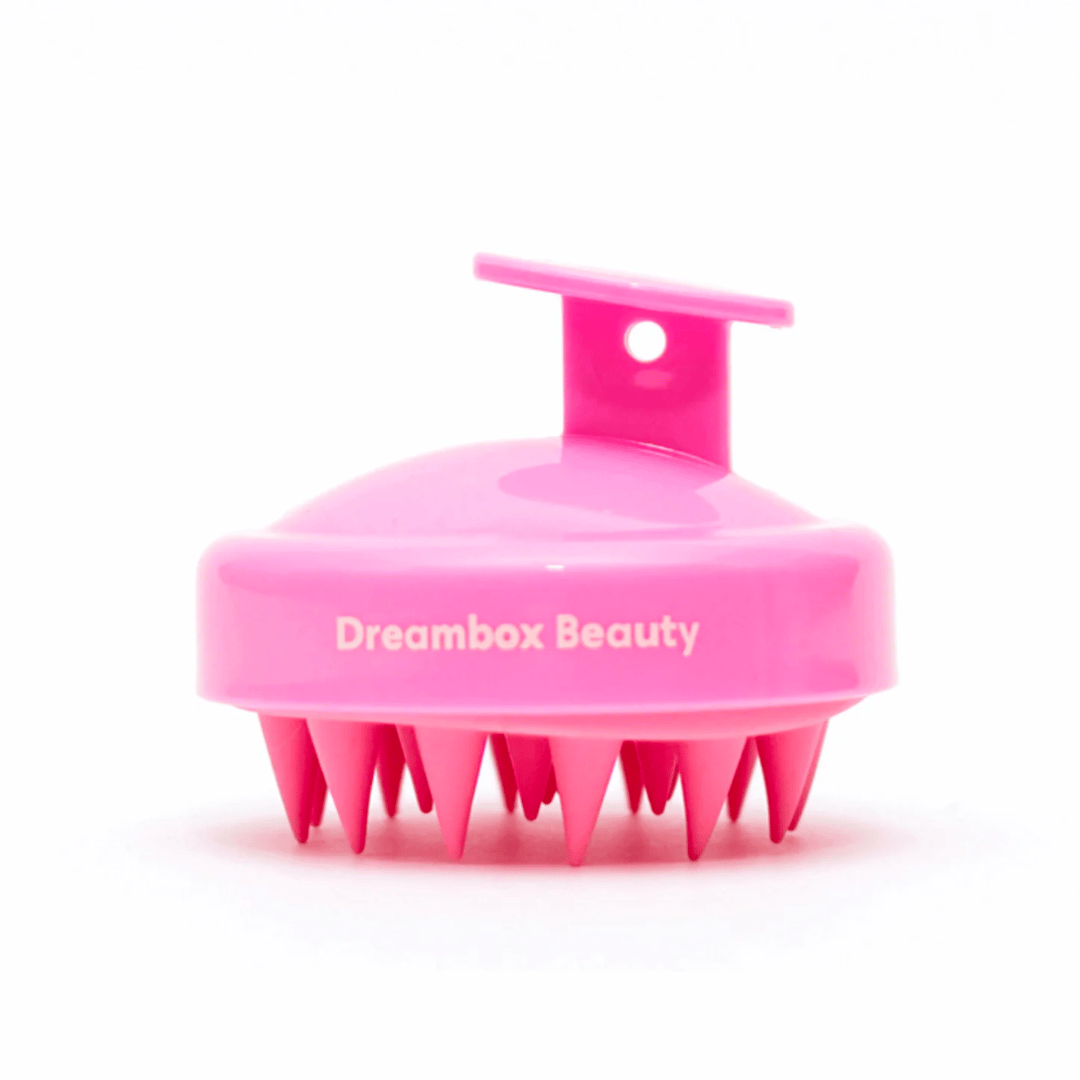 This product has no reviews yet.