Skin Authority
SkinSuit Face SPF 50 | Skin Authority
Sale price
Regular price
$65.00
Save $-65.00
/
---
SkinSuit Face SPF 50 | Skin Authority - 1.7 fl oz/50 mL
Sheer, hydrating and silky fluid promotes a youthful radiant glow while intercepting indoor and outdoor environmental aggressors before they induce the oxidative stress that causes skin to age. Encapsulated minerals shield from UV light, blue light, infrared radiation, activity induced heat, and pollution. Skin Authority SkinSuit™ Face with SPF 50 boosts antioxidant and mineral performance including retinol and vitamins C & E up to 200% and sunscreen actives up to 5X over typical antioxidant moisturizers. Skin is softer, tighter smoother, and brighter. Mineral, reef safe SPF 50.
Perfect For: Preventing Premature Aging, Pre- & Post-Workout, Pre- & Post-Sun Exposure, Environmental Exposure
Pro Tip: Apply over antioxidants to boost their performance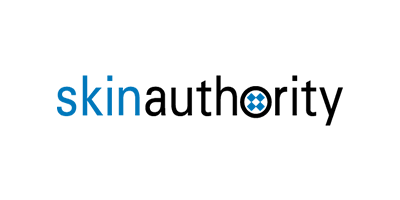 Skin Authority, The Healthy Skin Lifestyle Company, delivers immediately visible results through cleanly formulated and health Inspired skin care products, to reflect the desire of their consumers to purchase with a conscience without compromising performance. 
Wholesale Inquiry