Skin Authority
SkinSuit Lip SPF 30 | Skin Authority
Sale price
Regular price
$28.00
Save $-28.00
/
---
SkinSuit Lip SPF 30 | Skin Authority
Skin Authority SkinSuit™ Lip promotes full, soft, line free lip texture. The sheer, hydrating and silky protective layer hydrates and minimizes damage caused by indoor and outdoor environmental aggressors before it occurs. Encapsulated mineral actives shield skin from UV, blue light, infrared radiation, heat, and pollution. Mineral, reef safe SPF 30.
Perfect For: dry, dehydrated, cracked lips, Pre- & Post- Workout, Pre- & Post- Sun Exposure, pollution defense and environmental exposure.
Pro Tip: Goes on nude. Apply a dot to each lip and compress for sheer coverage. For increased lip color apply liberally.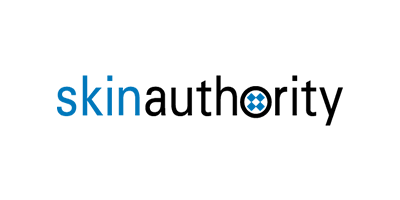 Skin Authority, The Healthy Skin Lifestyle Company, delivers immediately visible results through cleanly formulated and health Inspired skin care products, to reflect the desire of their consumers to purchase with a conscience without compromising performance. 
Wholesale Inquiry