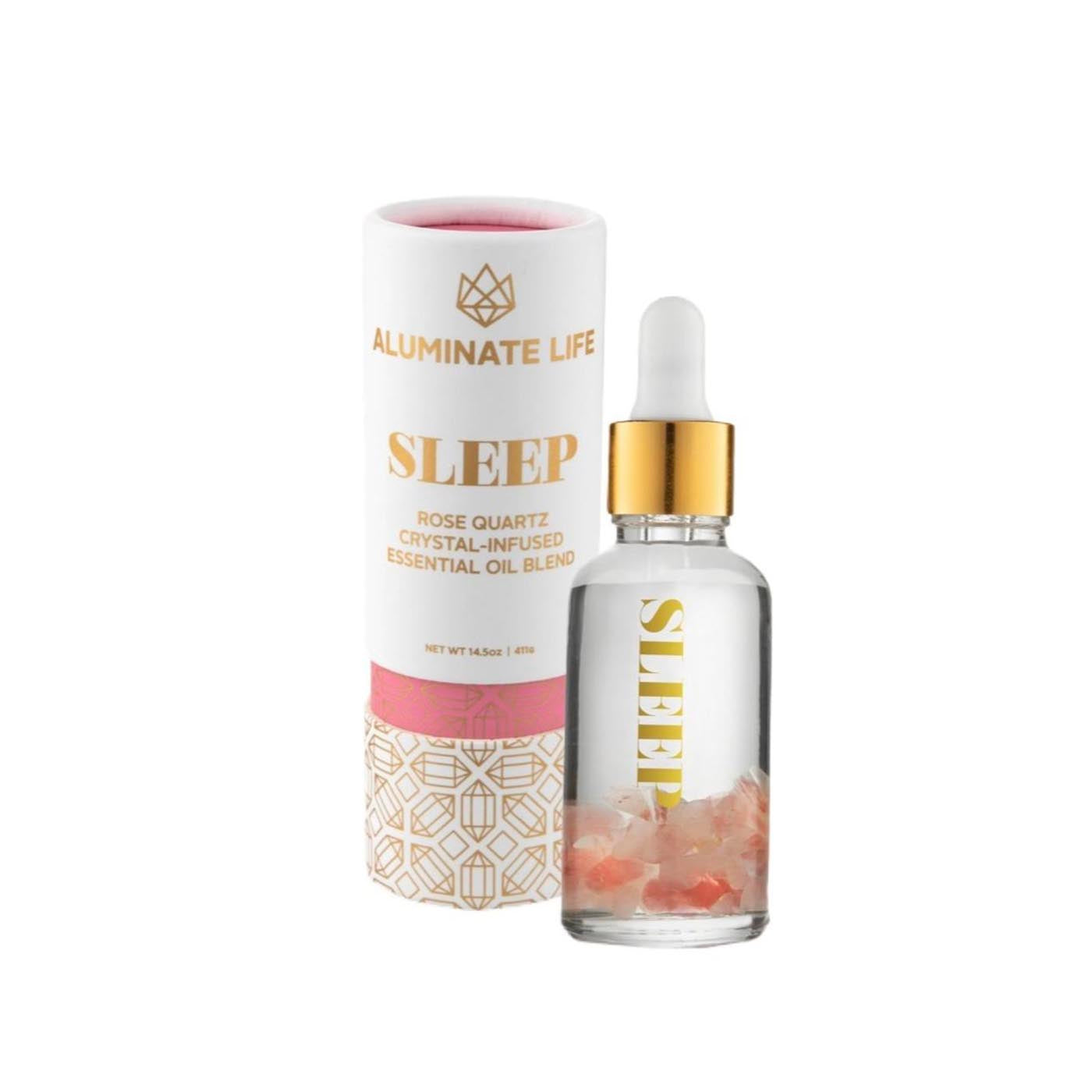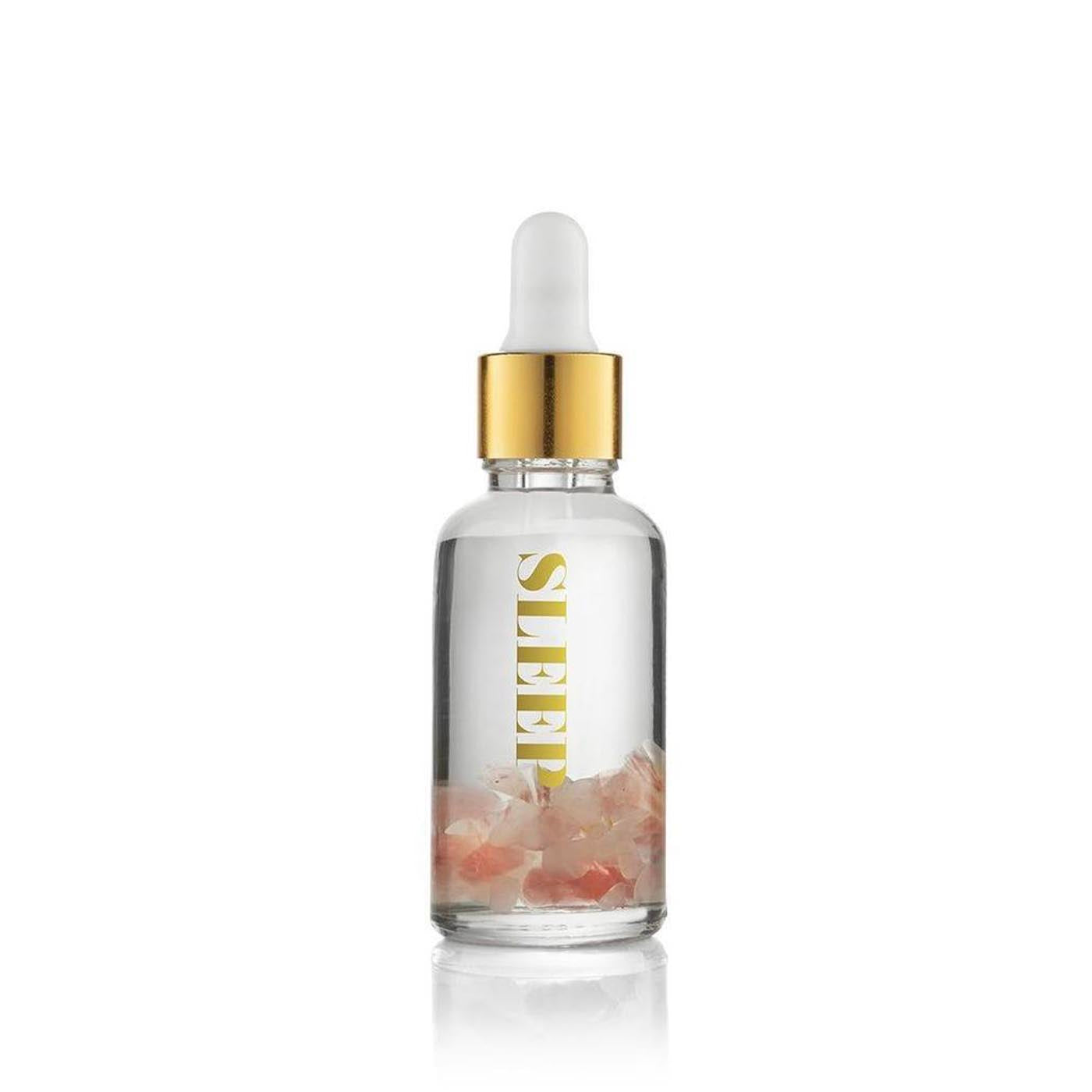 Sleep Essential Oil Vial | Aluminate Life
---
Sleep Essential Oil Vial | Aluminate Life - 30 mL/14.5 oz
Settle into peaceful slumber and beautiful dreams with the soothing scent of rose, lavender and vanilla, rooted in tranquil energy and healing love.
Each Crystal-Infused Aluminate Life Sleep Essential Oil Vial is made with natural premium therapeutic-grade essential oils. Features a euro dropper to inhibit oxidation and measure your step to wellness each time.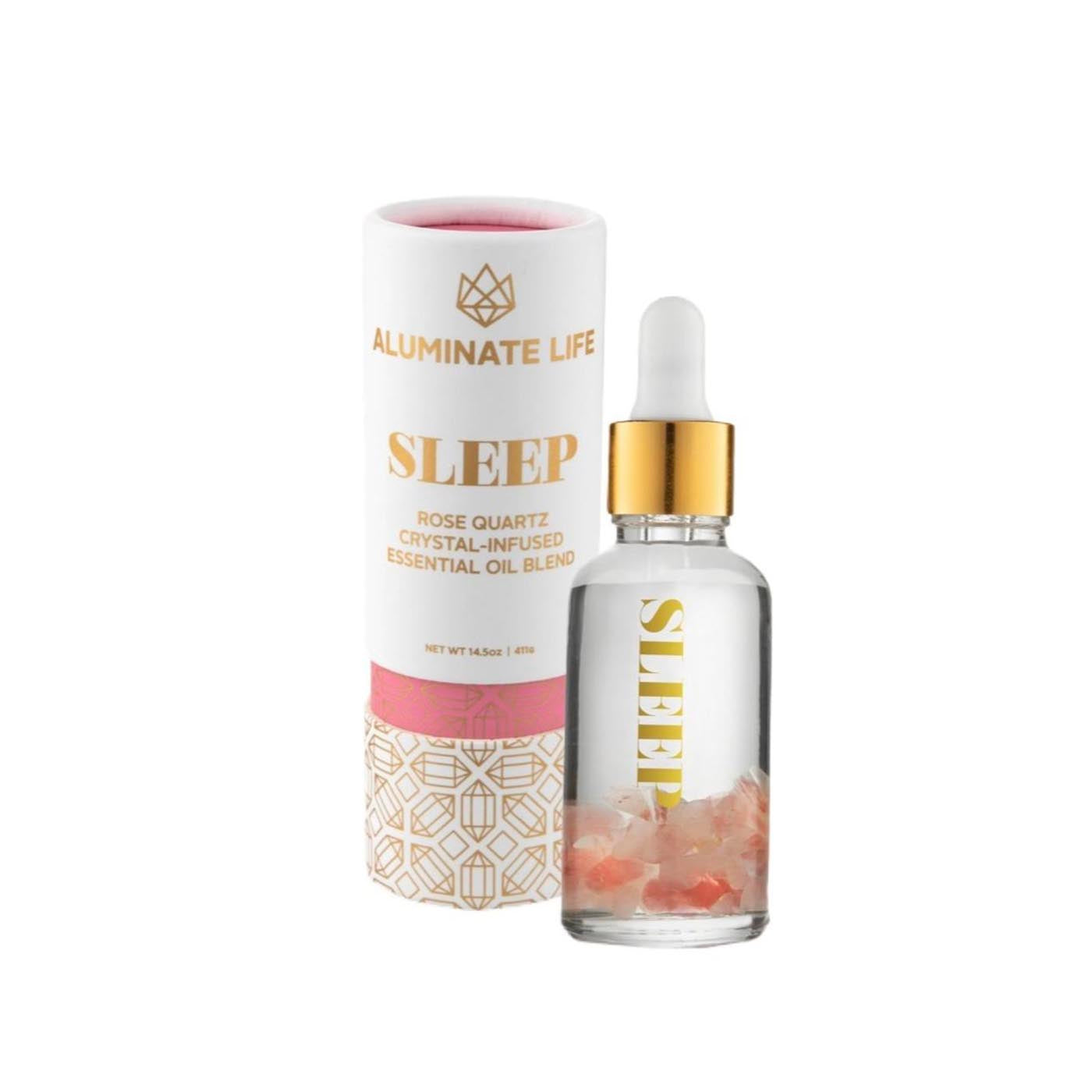 This product has no reviews yet.