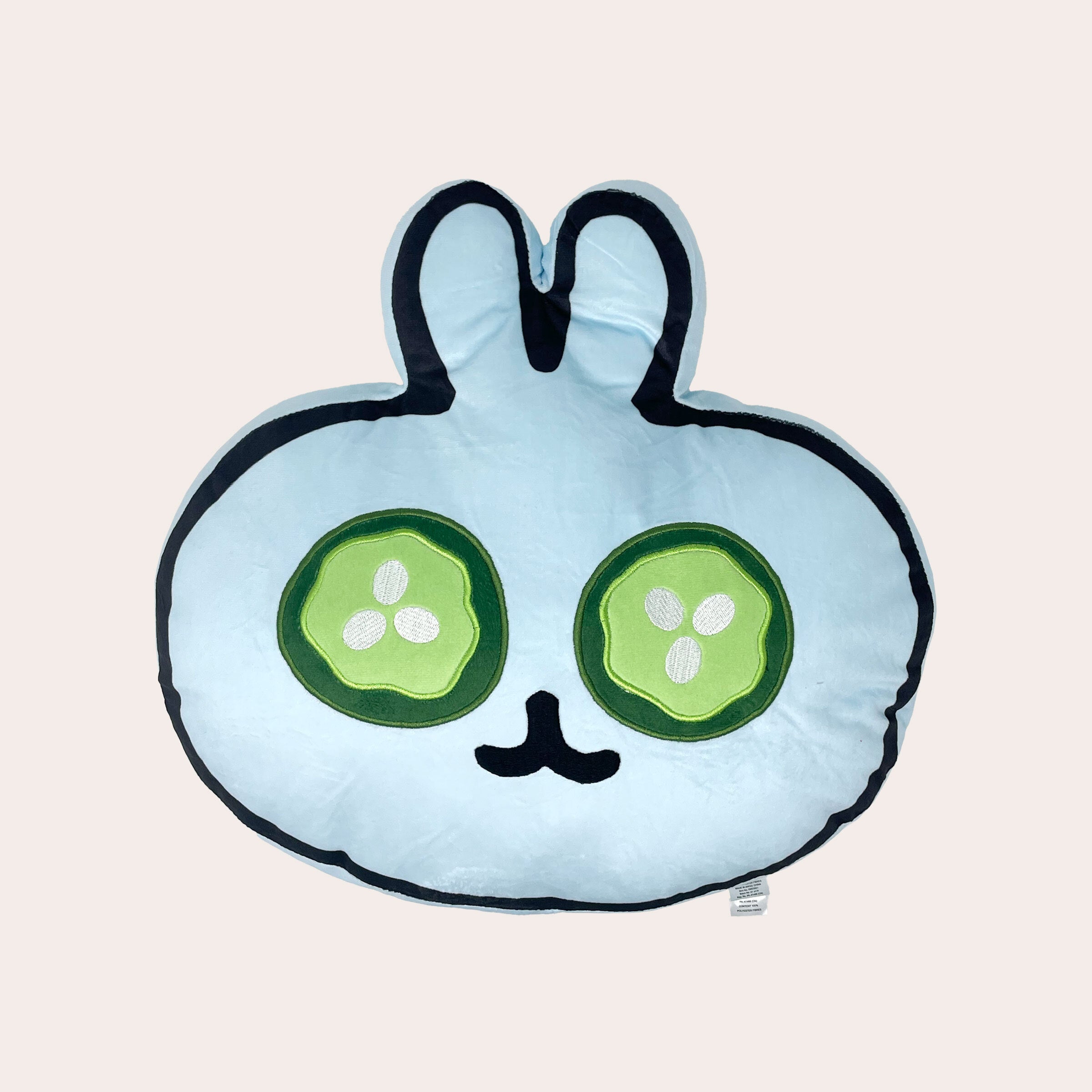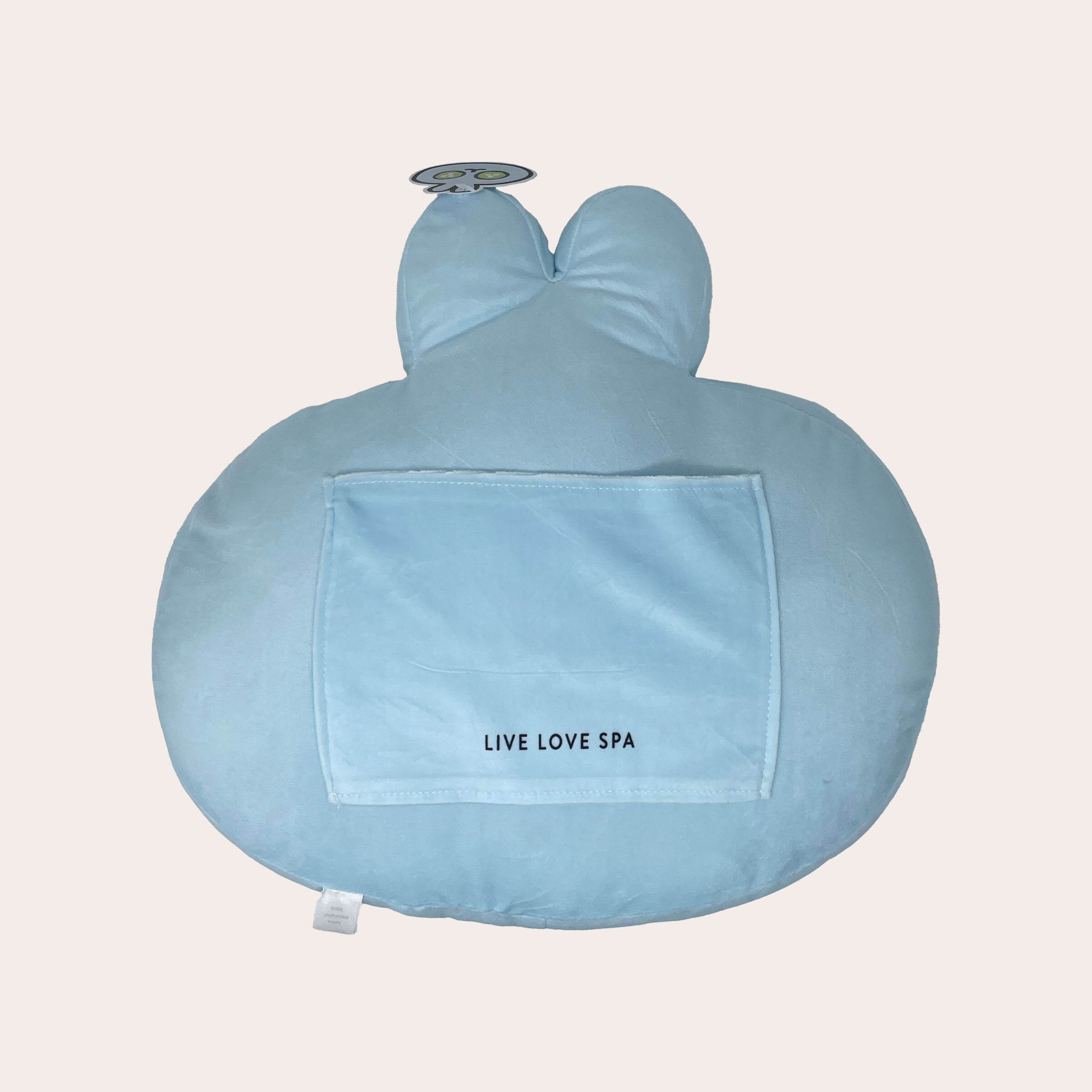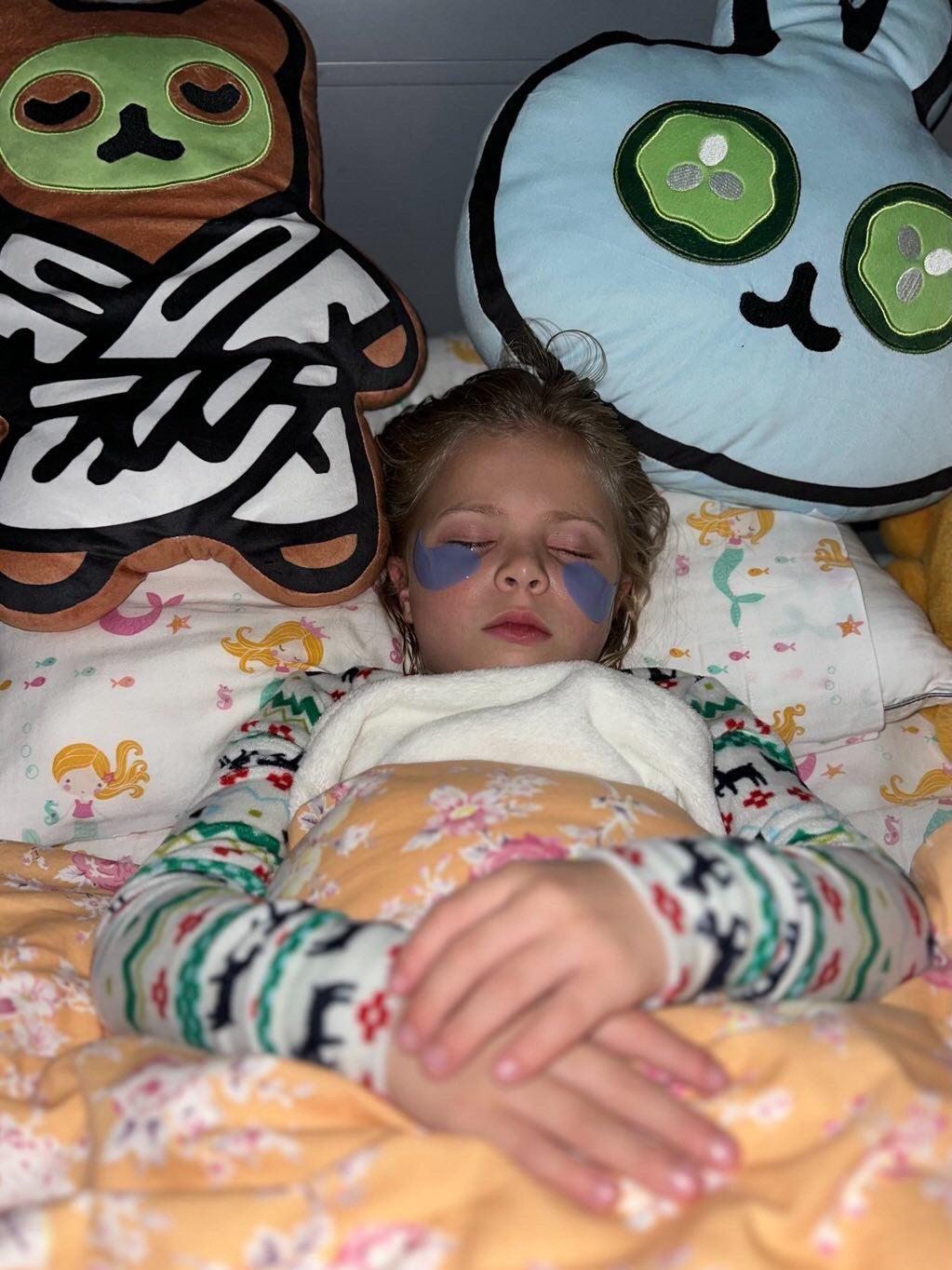 Spa Bunny Plushie | Lucky Owl
---
This Spa Bunny Plushie from Lucky Owl is ideal for travellers. With its soft velvet fabric, this bunny easily attaches to your suitcase and is perfect for anytime hugs and snuggles. Its stuffing provides comfortable stress relief, making it an amazing cuddle partner and an ideal accent pillow.
Pro-Tip: This is an amazing travel pillow for your next plane trip!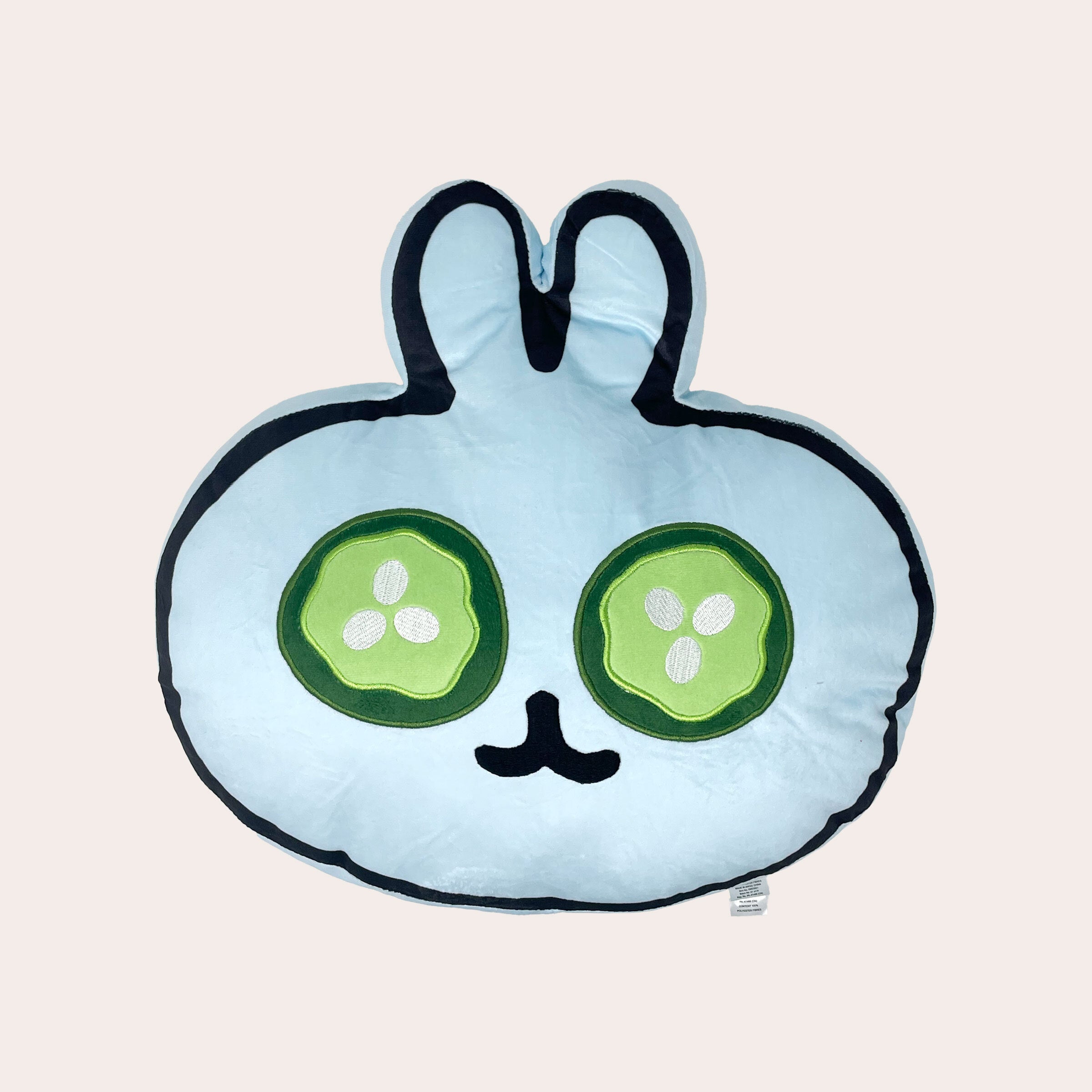 This product has no reviews yet.