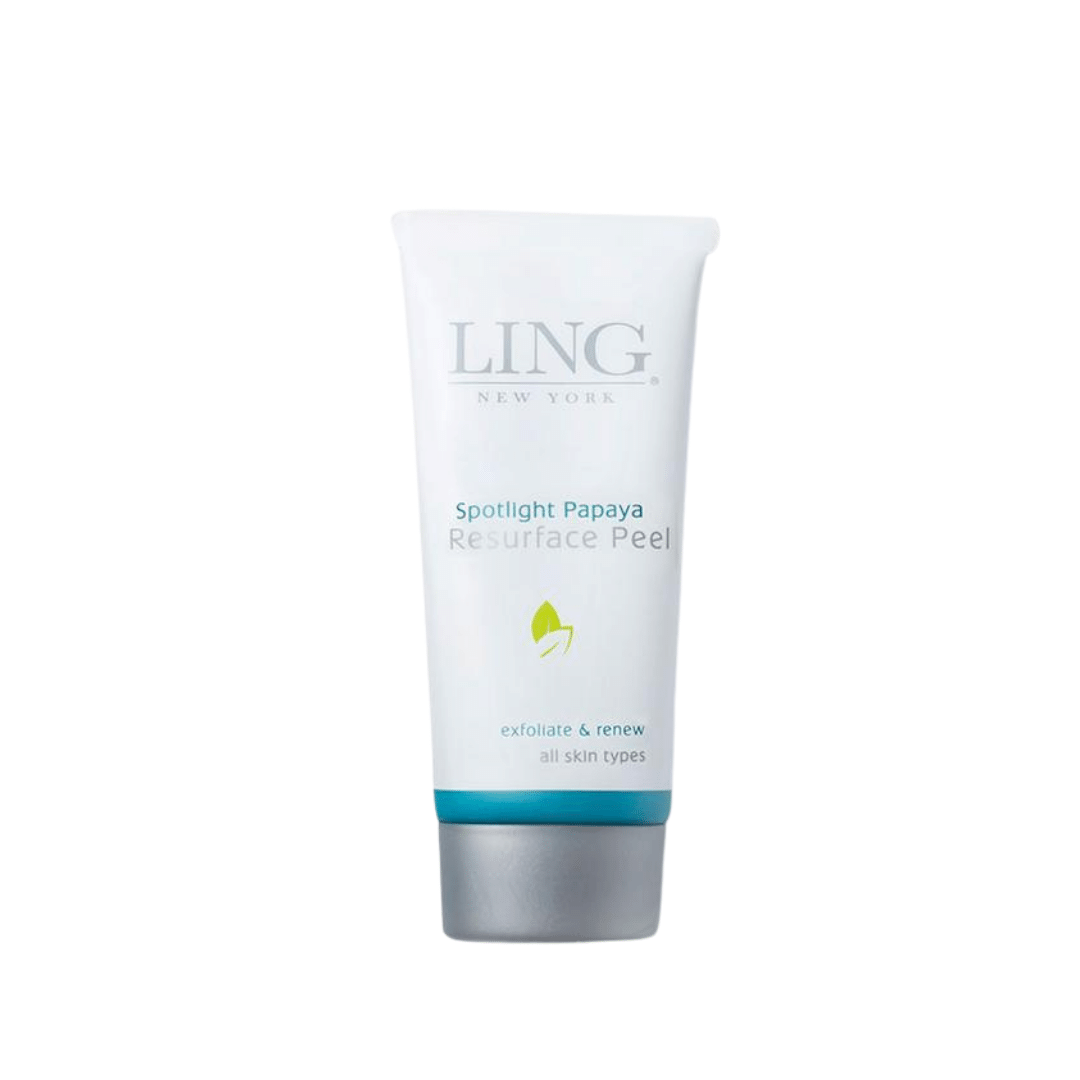 Spotlight Papaya Resurface Peel | Ling Skincare
---
Spotlight Papaya Resurface Peel | Ling Skincare - 60 g/ 2 oz
State-of-the-Art ingredients meet Asian beauty secrets in this advanced formula of natural Papaya enzymes designed to exfoliate dead and unhealthy skin cells, unclog pores and smooth skin texture. With Spotlight Papaya Resurface Peel, complexion is instantly renewed, allowing clearer and healthier skin cells to emerge. Removal of dead skin cells will enhance performance of skin care ingredients. From Ling Skincare Ltd.
Perfect For: all skin types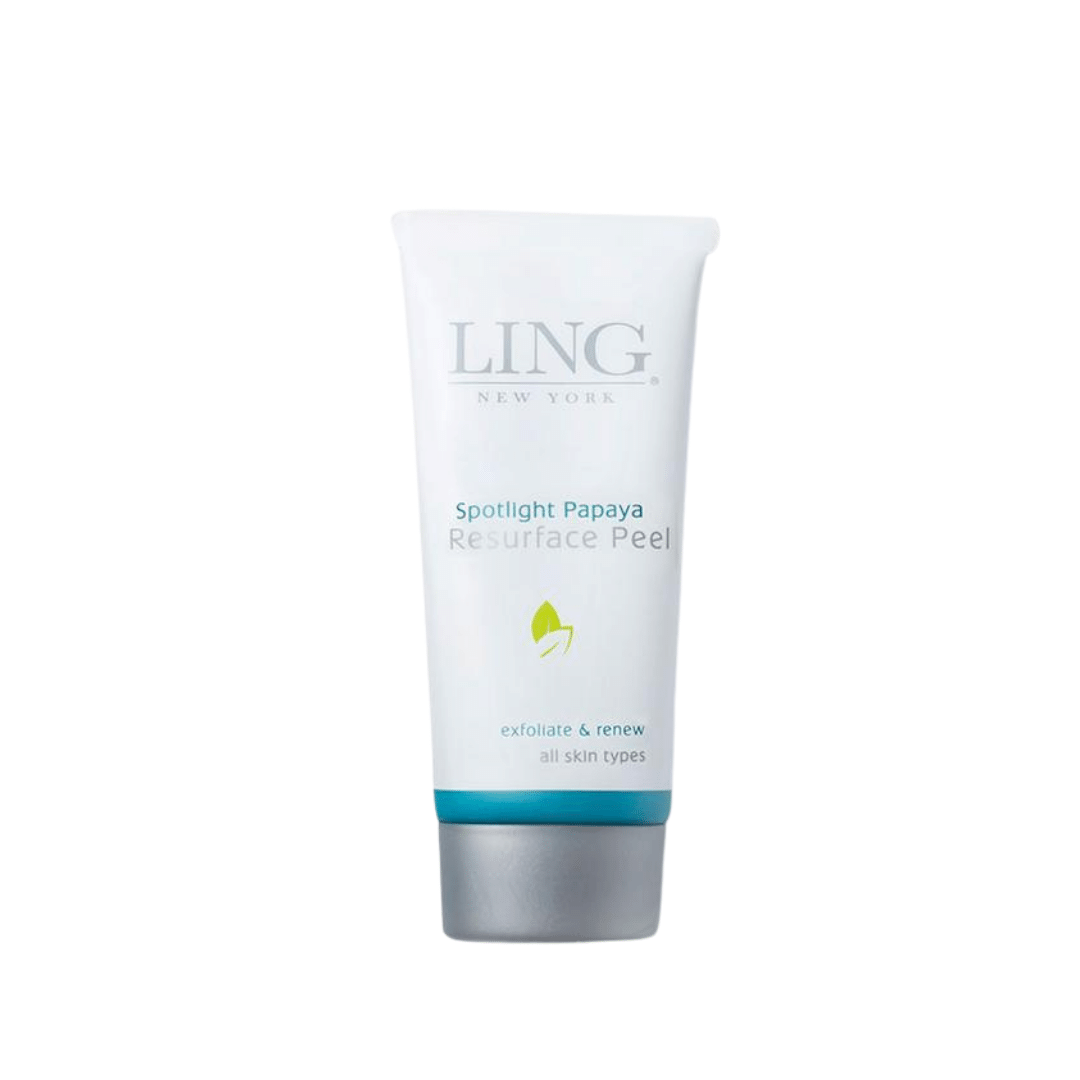 This product has no reviews yet.