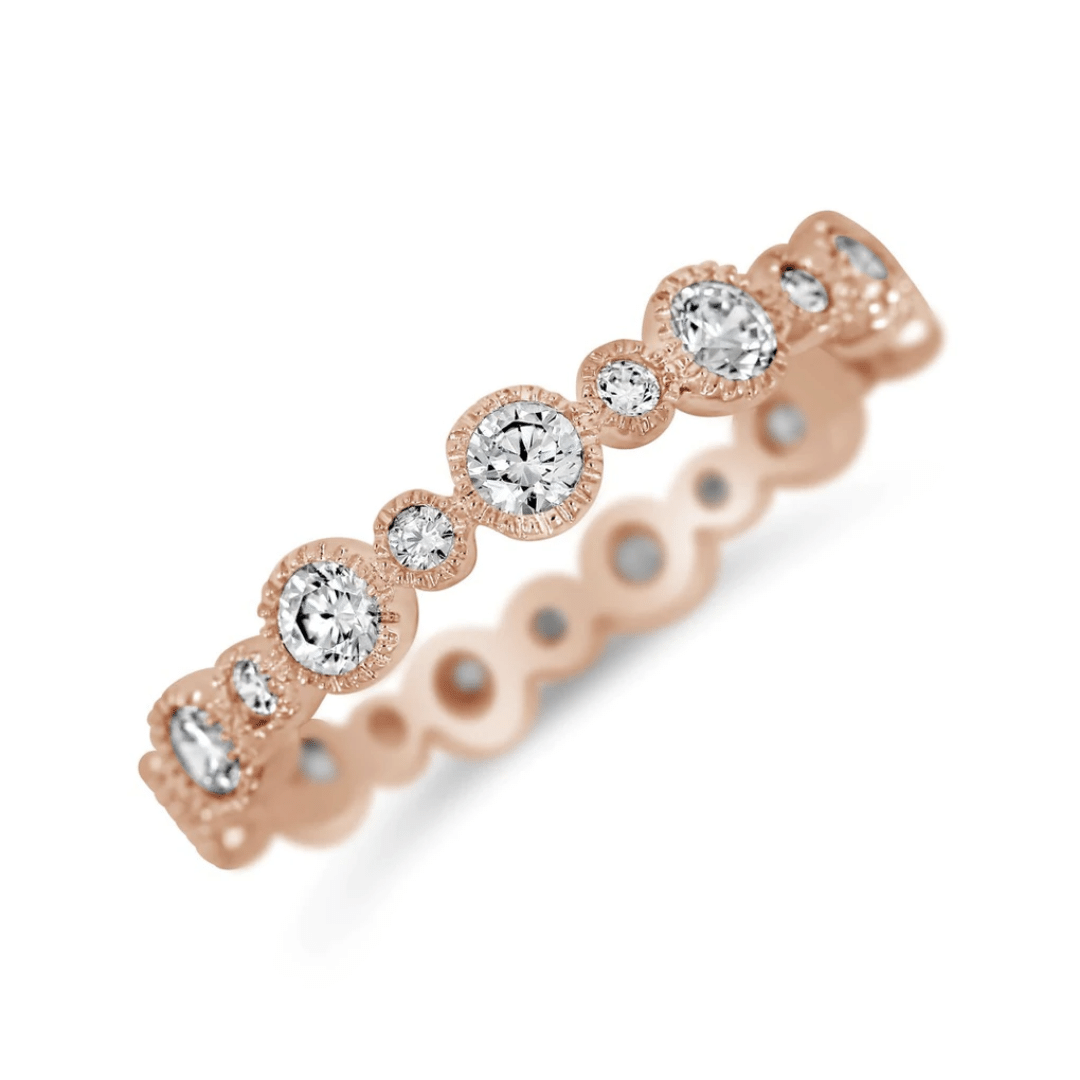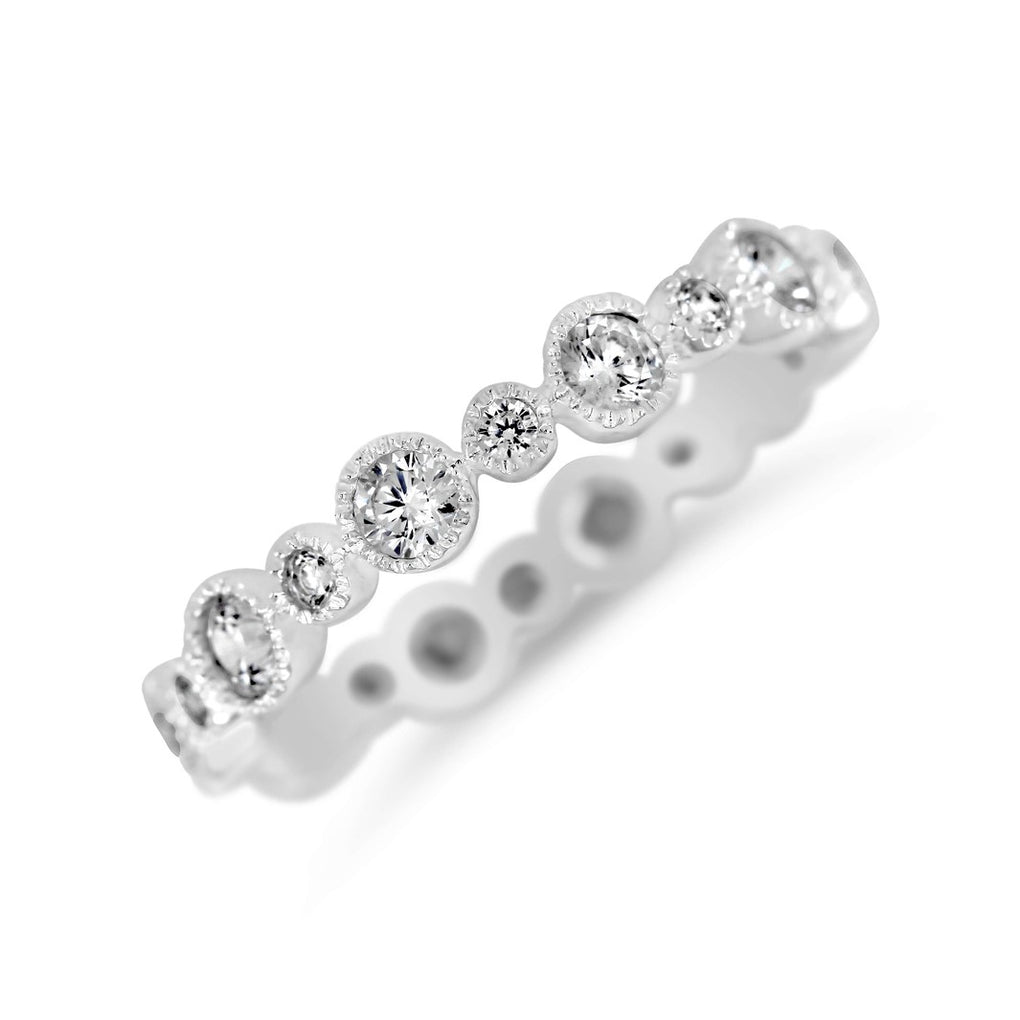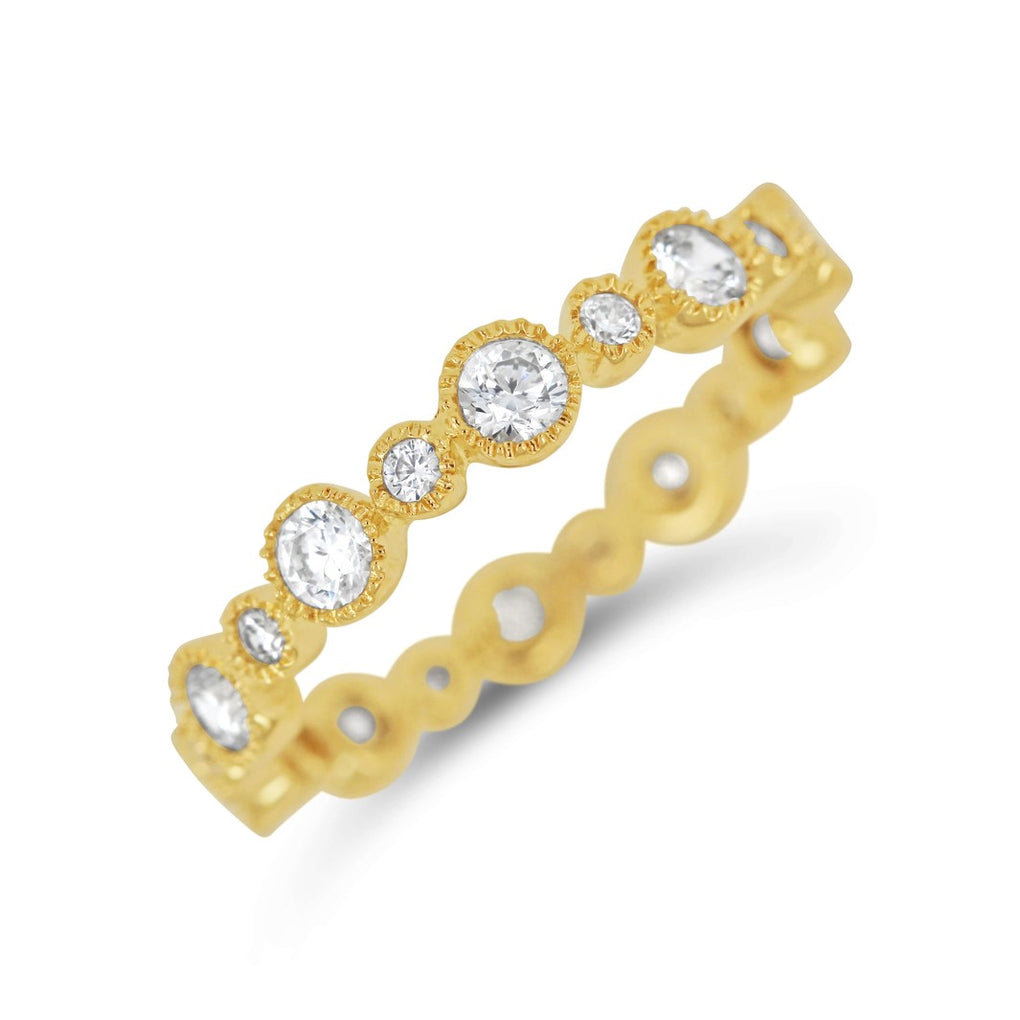 Stepping-Stones Bands | Little Sparkles
---
Stepping-Stones Bands | Little Sparkles
Step by step. Some stones are slippery, but don't be too careful! These gorgeous all-around bands add a touch of glamour and a sparkle of beauty. Living the wonderful life that is inside us.

No harmful metals
No harmful alloys
Organic lacquer that adds protection, durability and sparkle
Hypoallergenic for clean, healthy skin!
MSRP: $55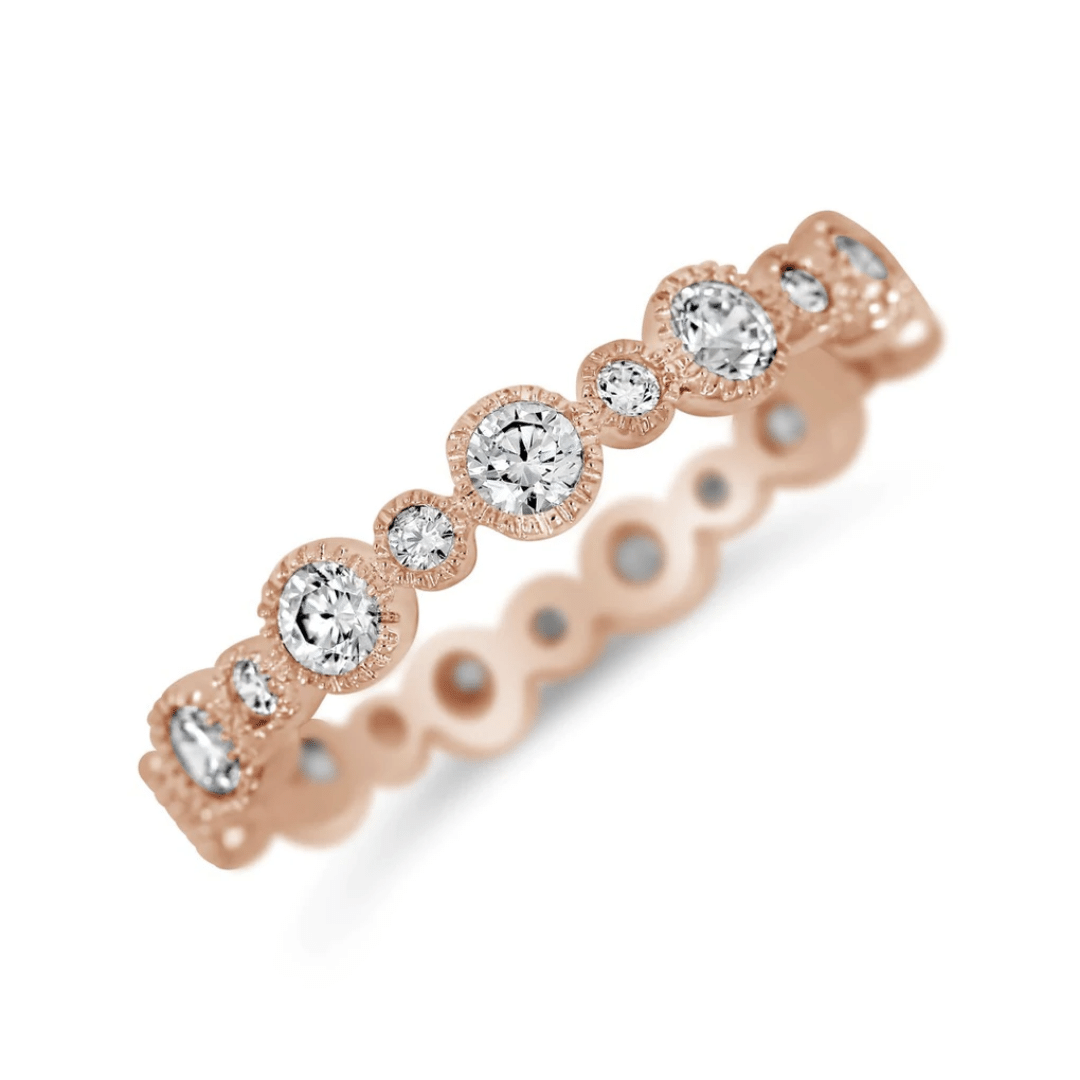 This product has no reviews yet.