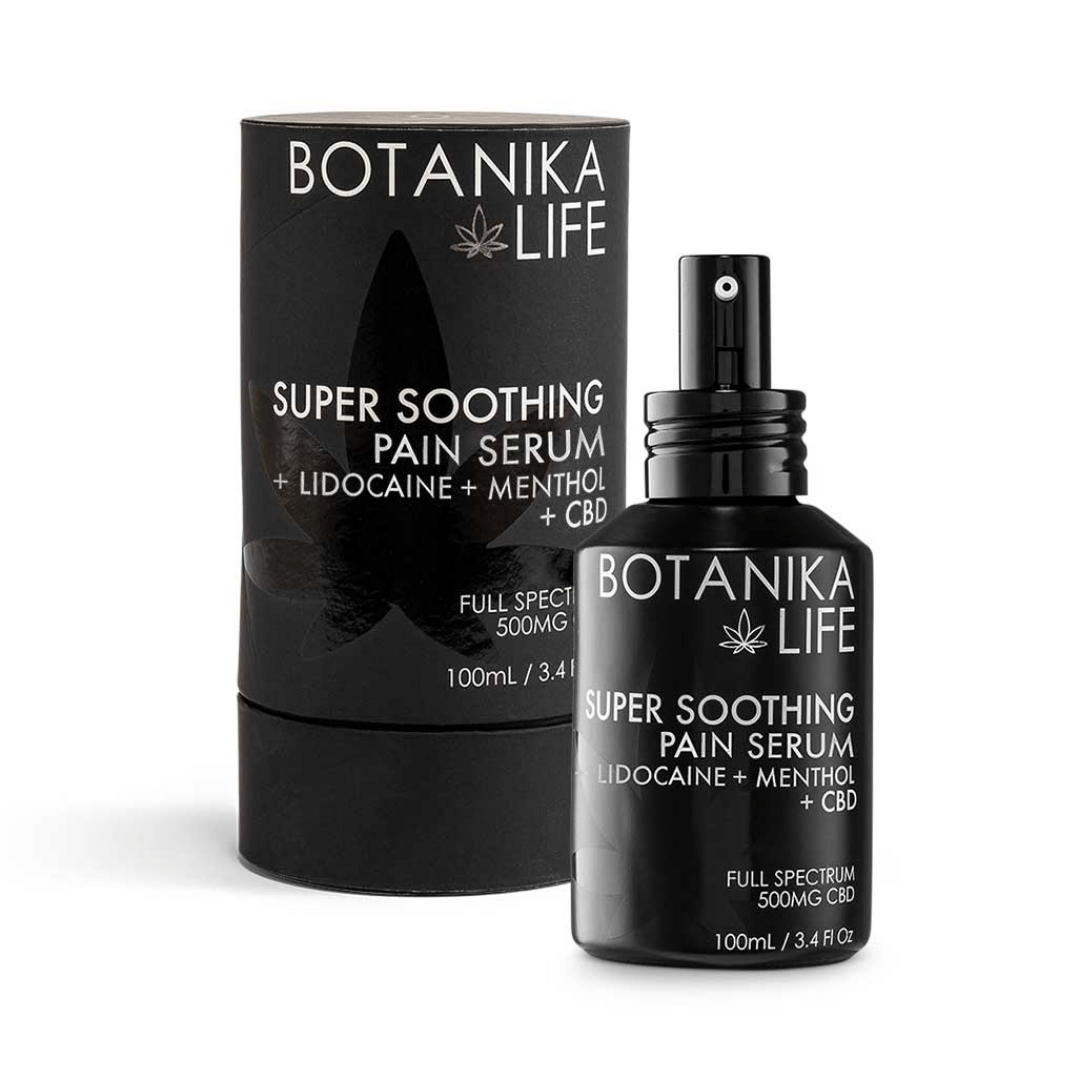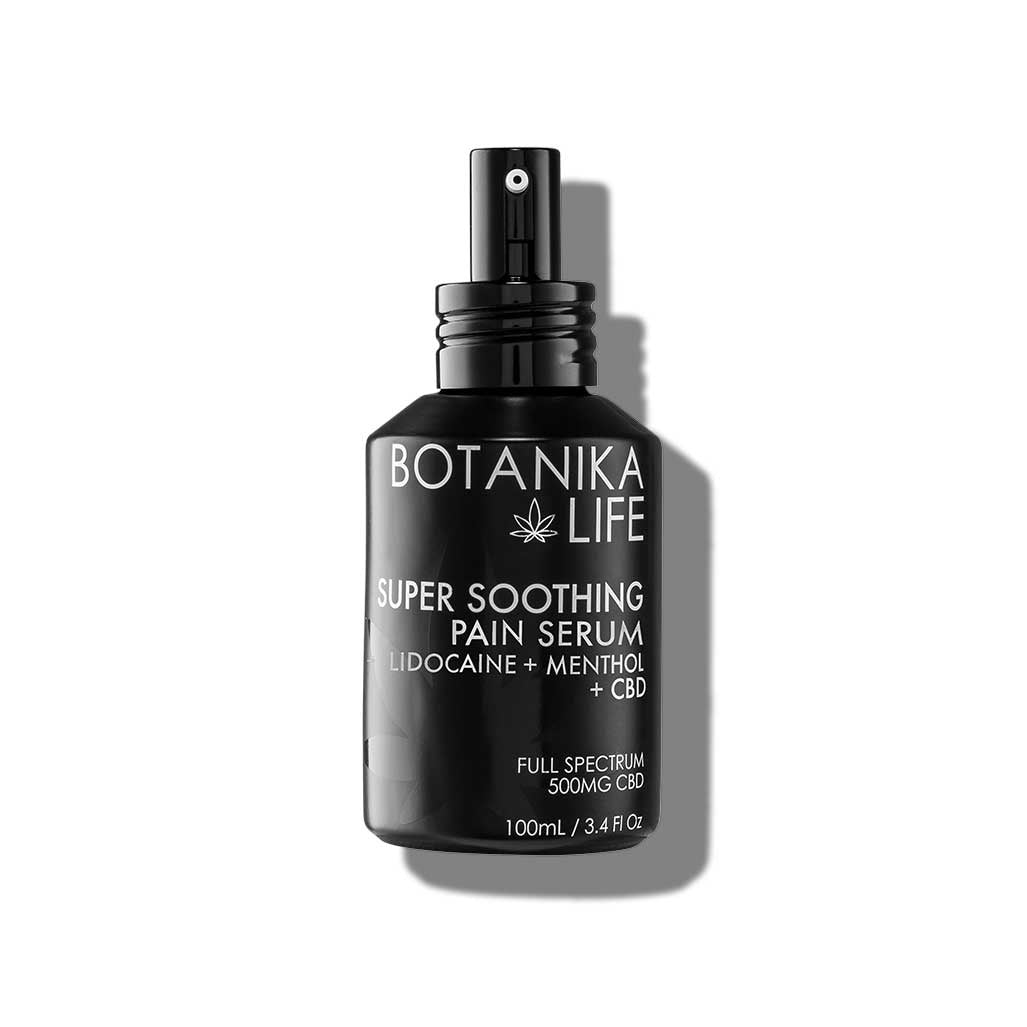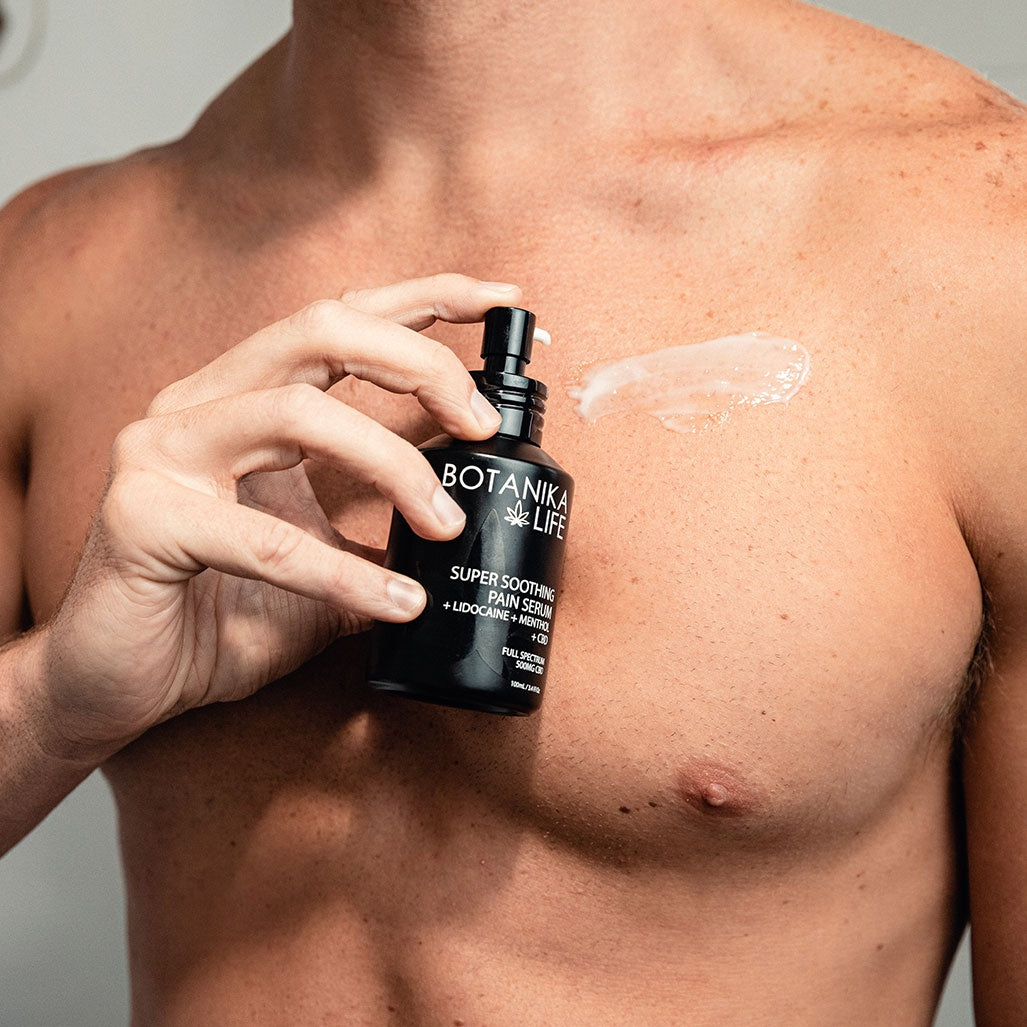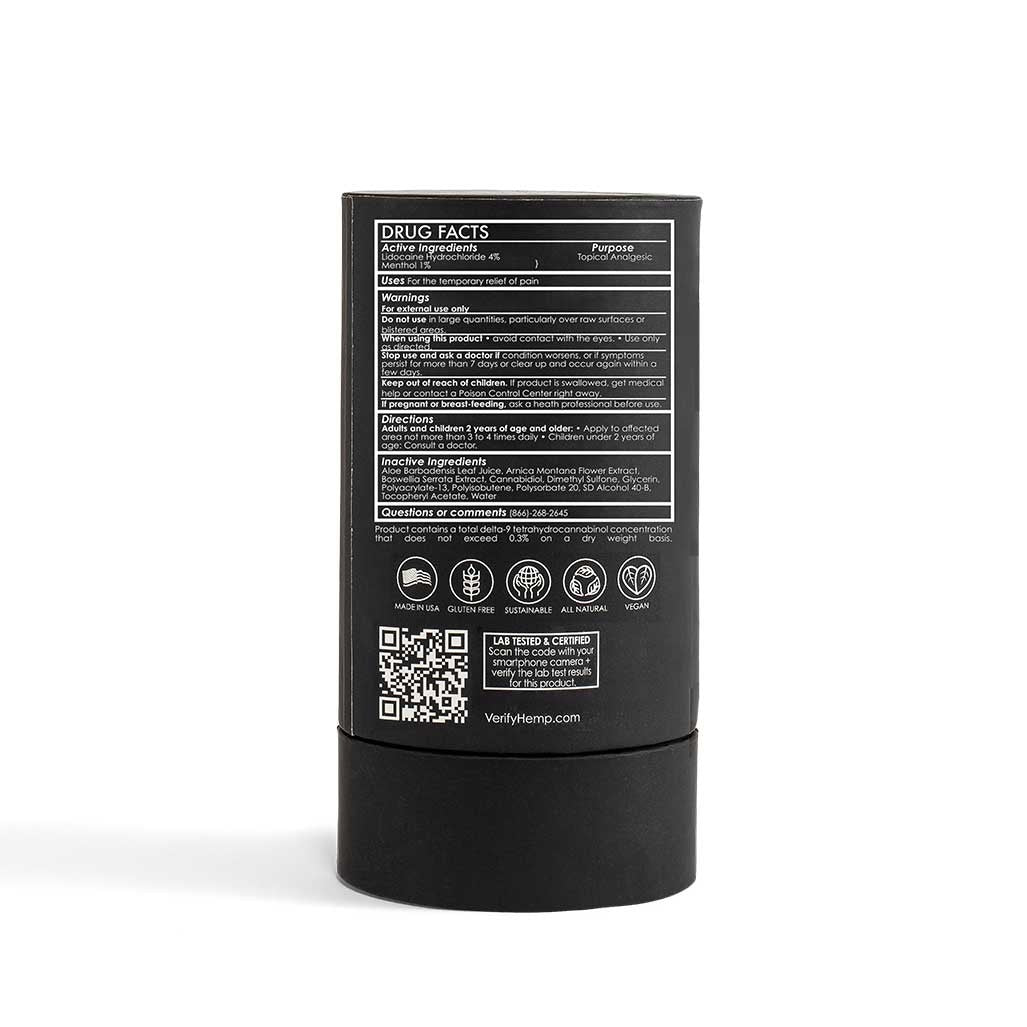 Super Soothing Pain Serum + Lidocaine + Menthol + CBD | Botanika Life
---
Super Soothing Pain Serum + Lidocaine + Menthol + CBD | Botanika Life - 100 mL/3.4 fl oz
Deeply penetrate muscle + joint pain with a cooling, soothing relief
thanks to clinically proven active ingredients Menthol + Lidocaine in
the Botanika Life Super Soothing Pain Serum. Menthol goes on cool and
then slowly warms providing comfort and relief with anti-inflammation support from the 500mg full spectrum CBD blend.
MSRP: $90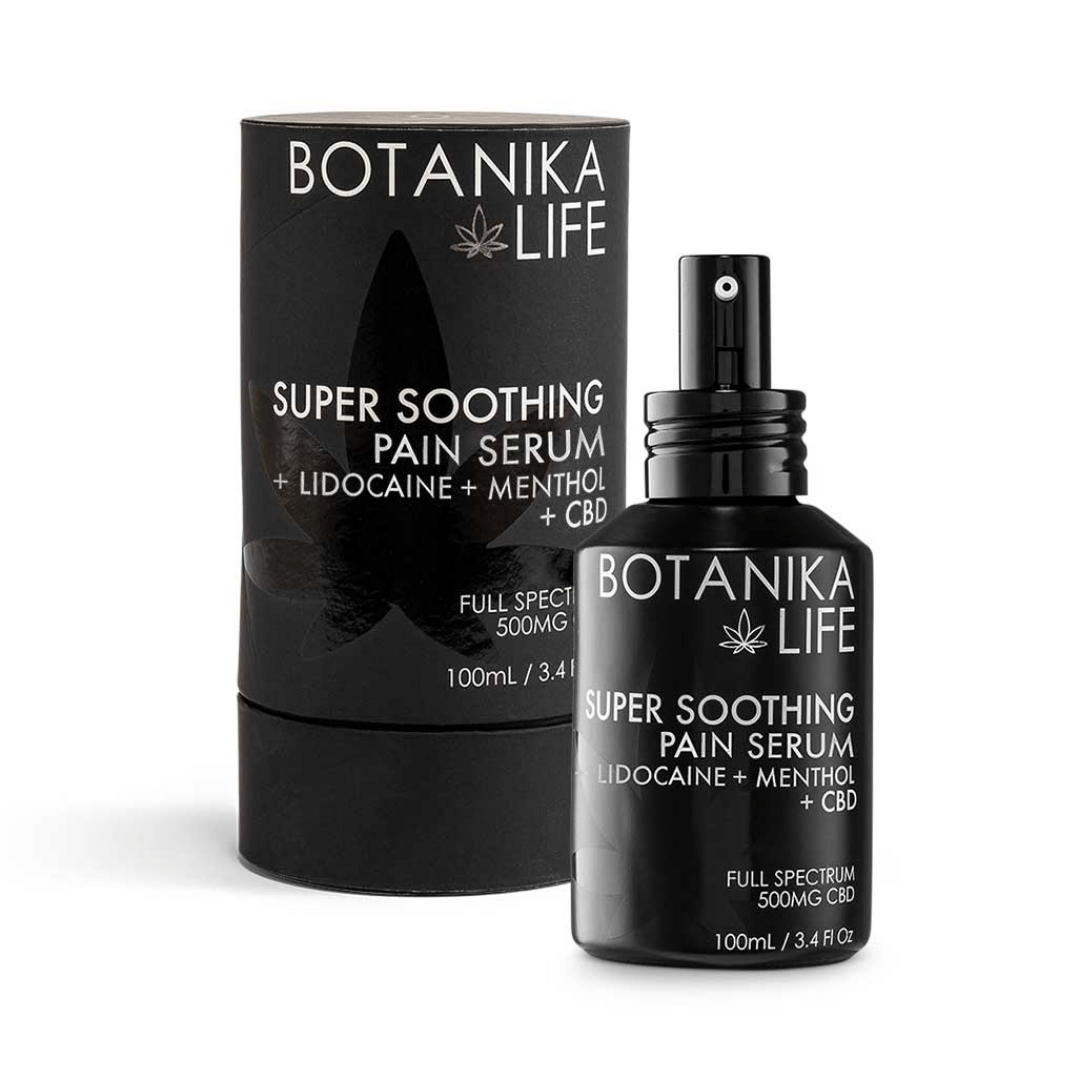 This product has no reviews yet.