Sahara Tea
The Mango Tango 60 grams | Sahara Tea
Sale price
Regular price
$16.95
Save $-16.95
/
---
The Mango Tango from Sahara Tea will whisk you away to a tropical paradise with every sip. A refreshing blend of exotic mango, hibiscus and orange peel that's delicious hot or iced.
Perfect For: caffeine free, all natural, calming, stress relief, restorative, heart healthy, soothing, mango, hawthorne berries, elderberries,hibiscus, rosehip
Pro Tip: For Brewing instructions please see www.saharandco.com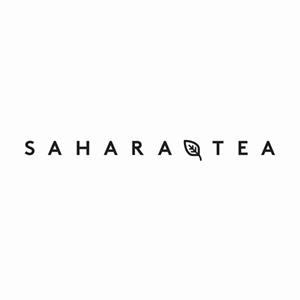 Sahara Tea brings Wellness Teas to exclusive spas worldwide with their superior taste and all natural ingredients. Their loose leaf blends feature all-natural ingredients, blended by hand in our studio so we can ensure they are of the highest quality and provide pure, organic health benefits.
Wholesale Inquiry