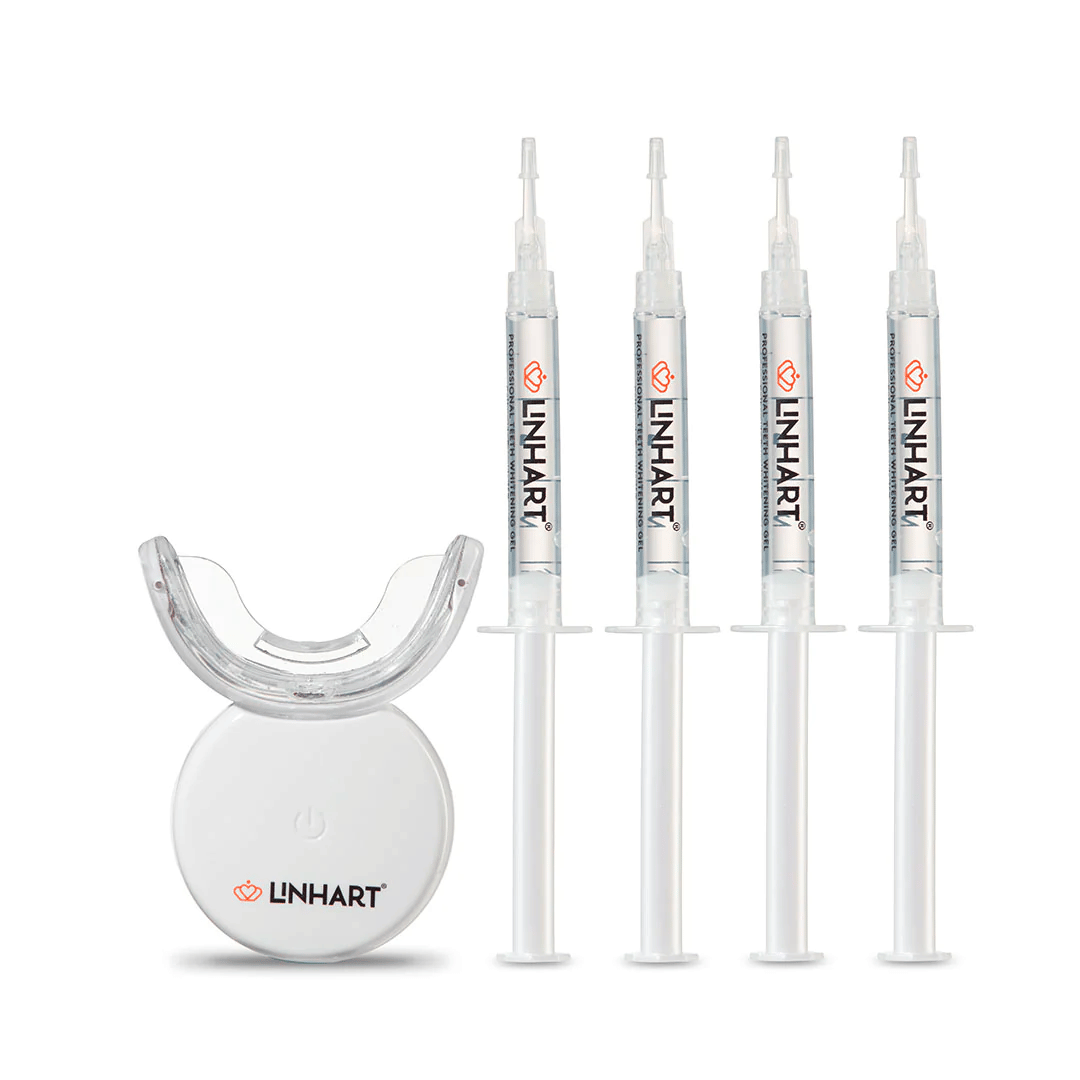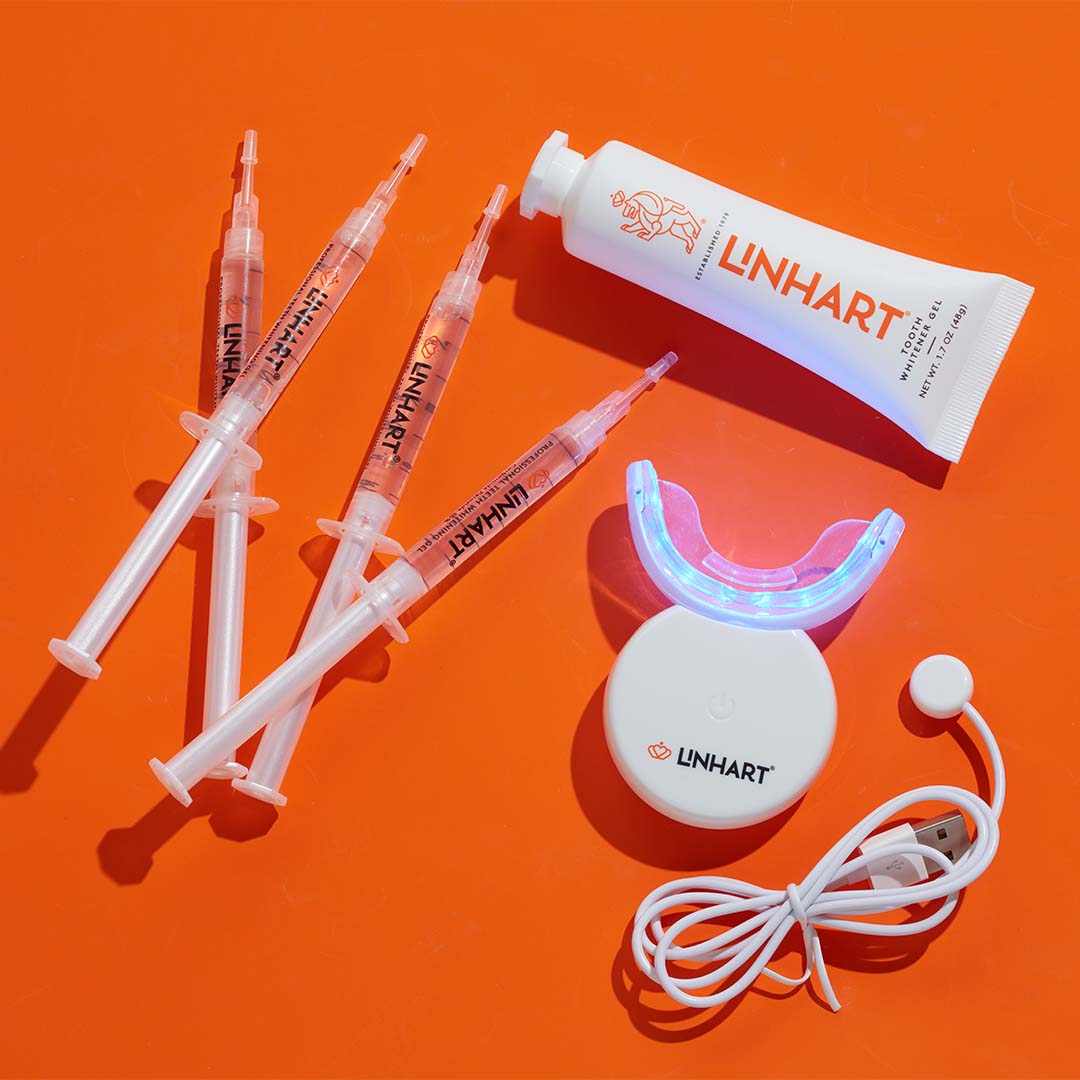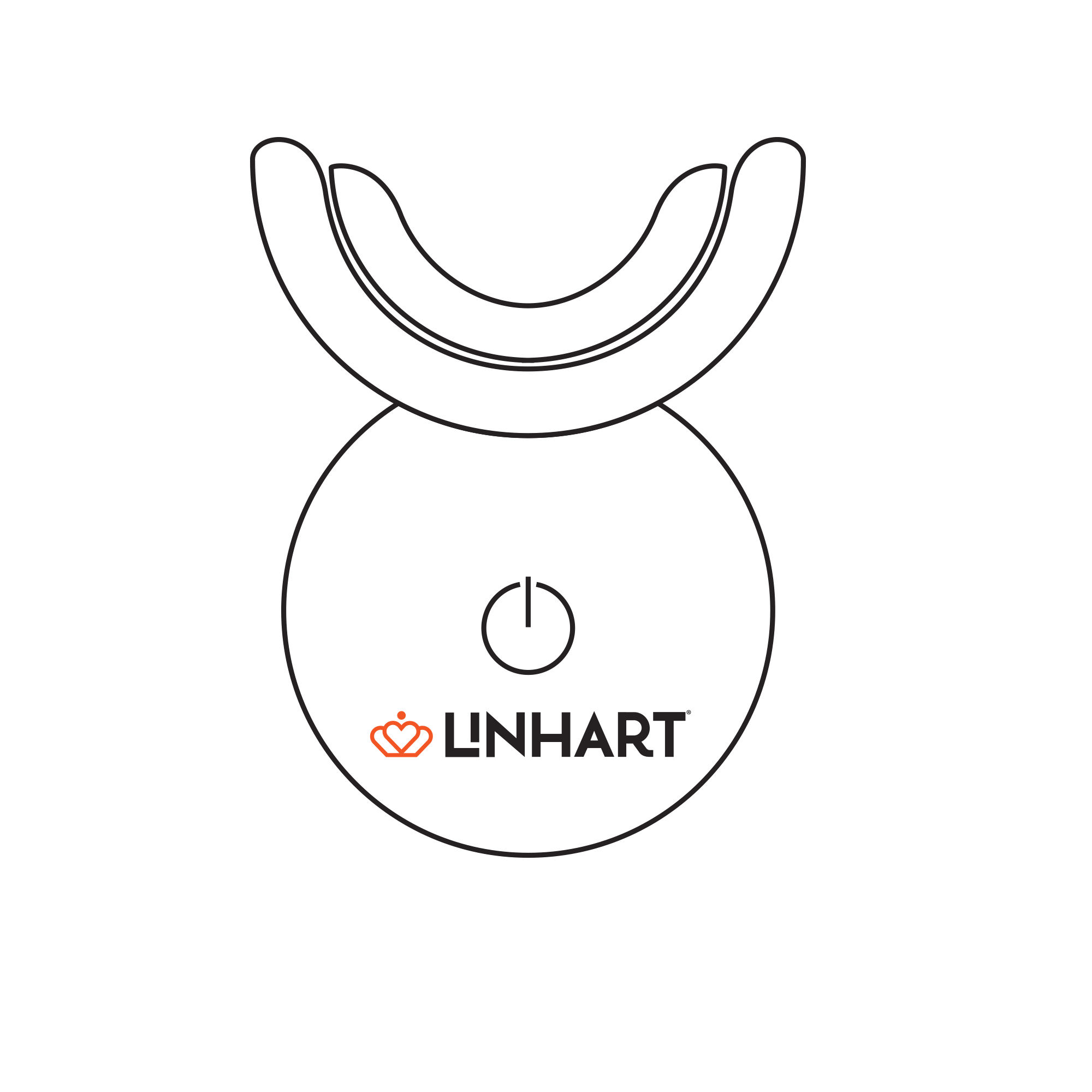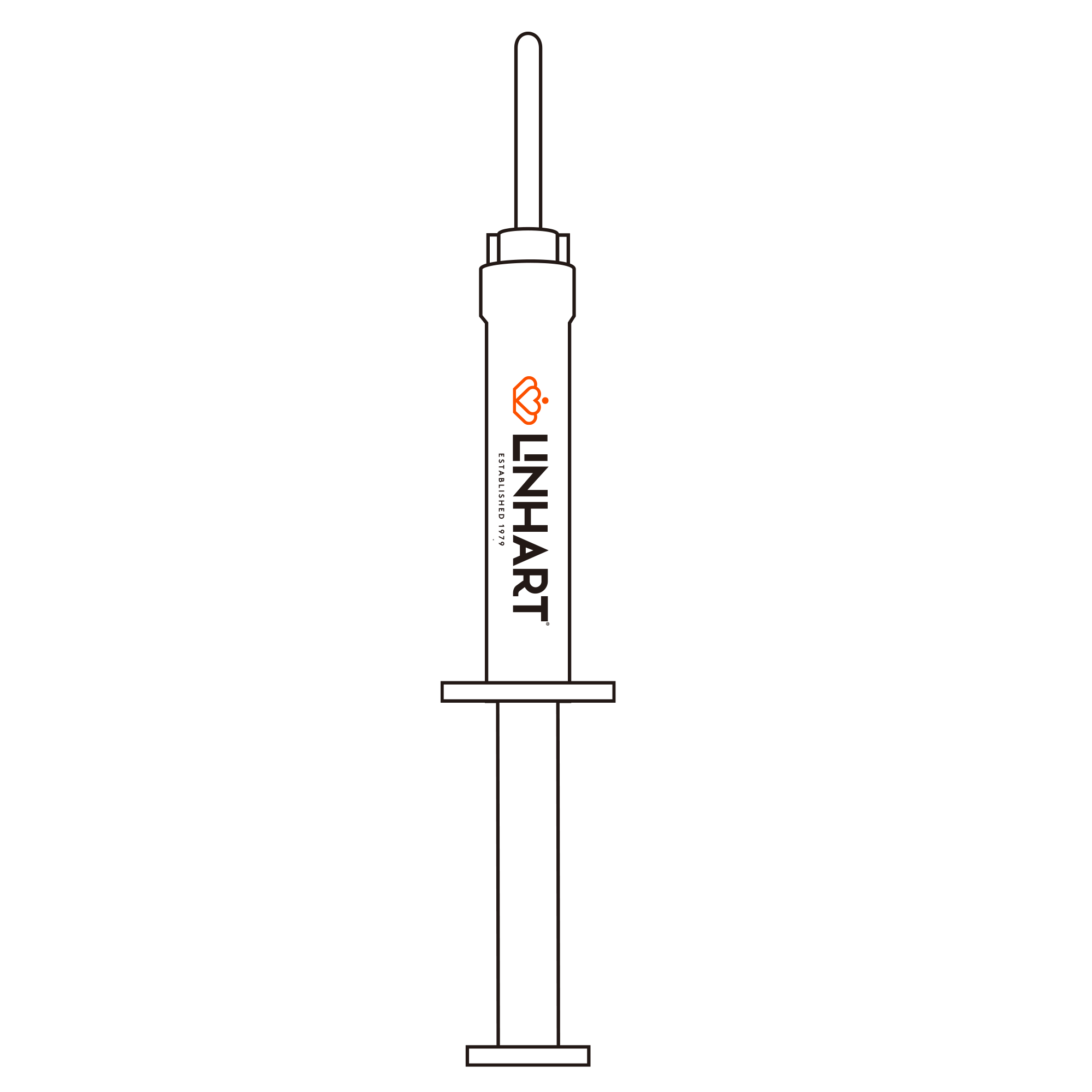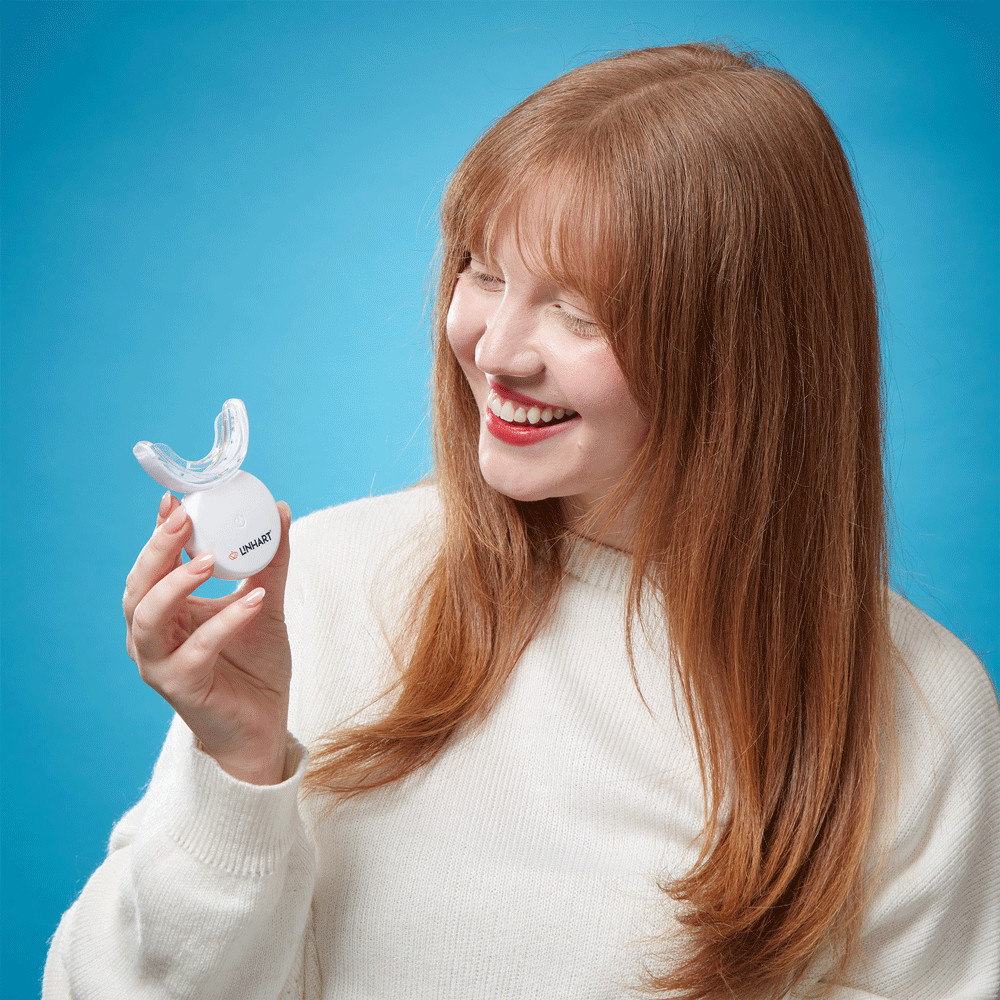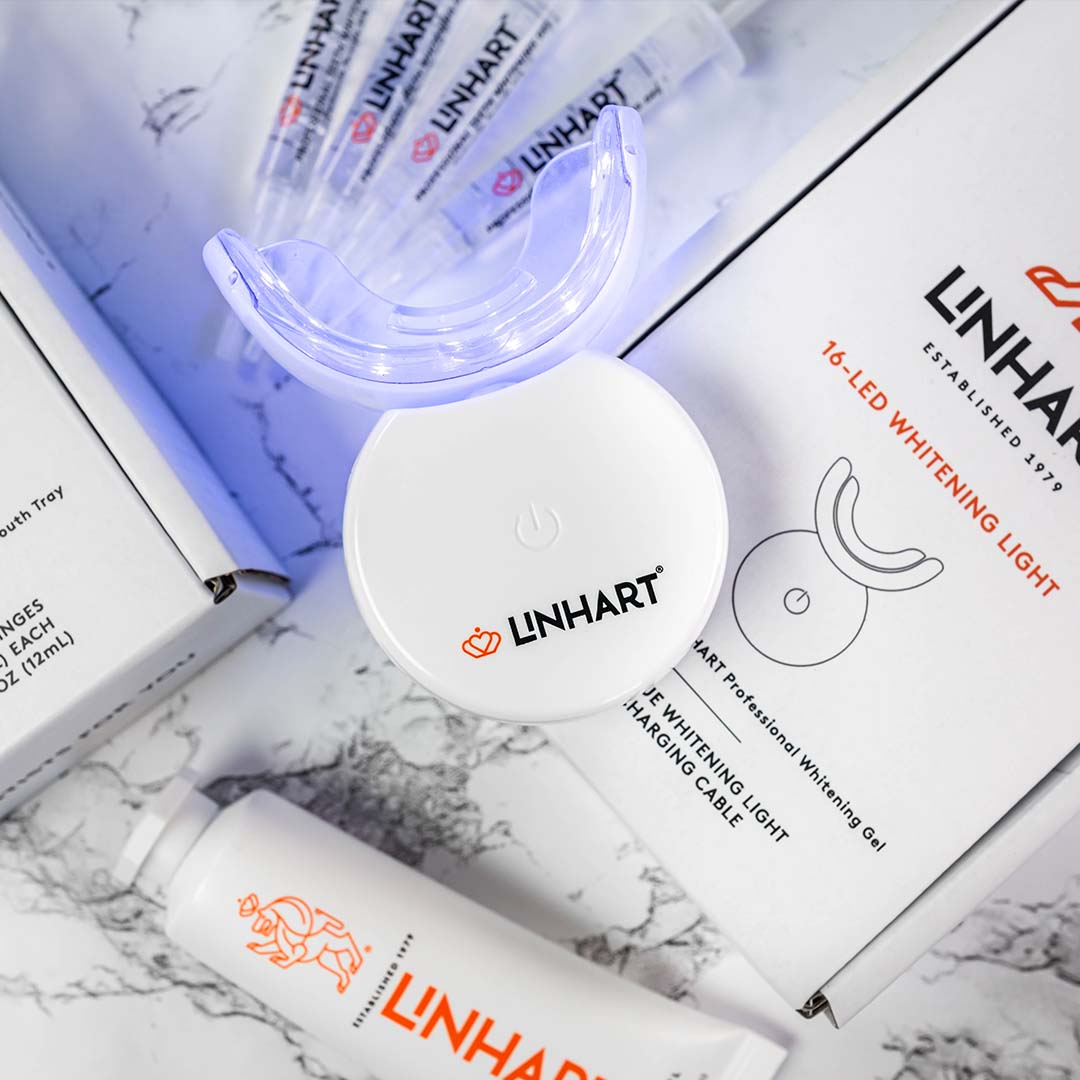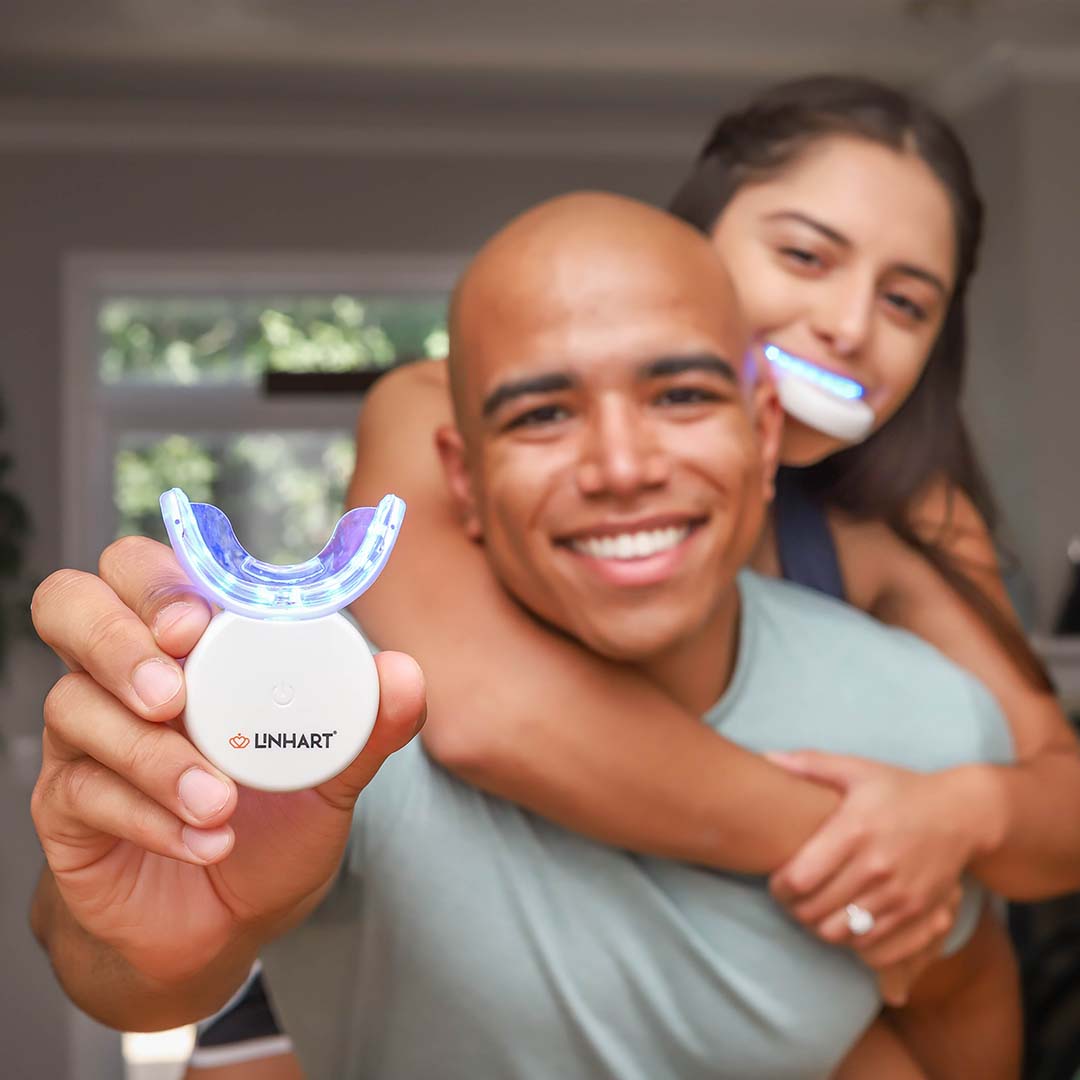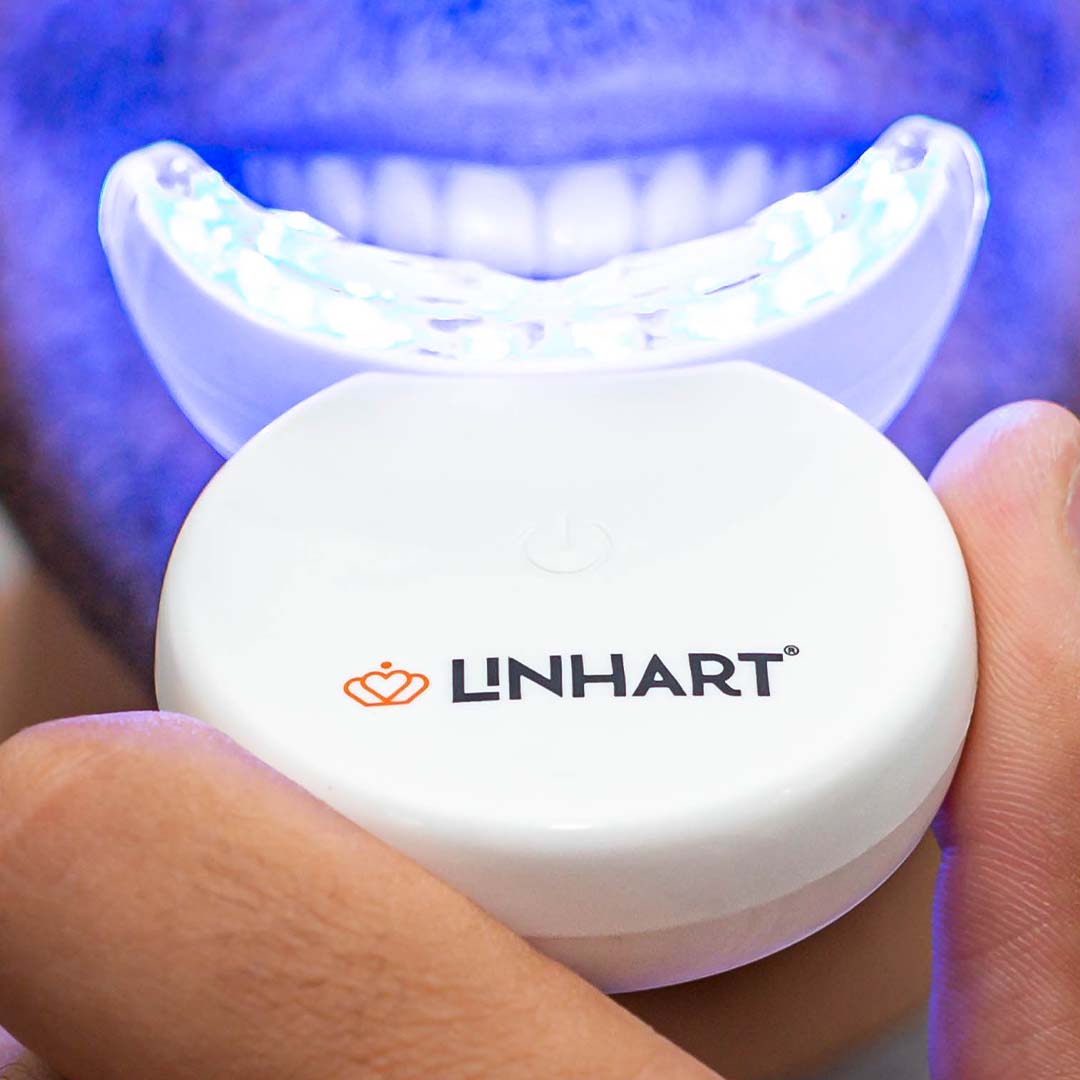 The Whitening Collection | LINHART
---
The Whitening Collection | LINHART
The Whitening Collection includes everything you need to maintain your brightest smile from home or on the go!
- Professional Whitening Gel Syringes : 4 syringes are provided, each with 3mL of 35% carbamide peroxide gel — the same formulation used at Linhart Dentistry in New York City. Vegan, clean, and no sensitivity! 
- 16-LED Whitening Light : The super-bright blue LED light activates the whitening gel from the syringes and accelerates the whitening effect. Medical grade, durable, waterproof, and USB rechargeable for long-term, reliable use. 
- The Whitener Gel : LINHART Tooth Whitener Gel is the perfect supplement to your LINHART Toothpaste. Just add a drop every time you brush until the desired shade is achieved. The gel is the key to sustaining your beautiful smile.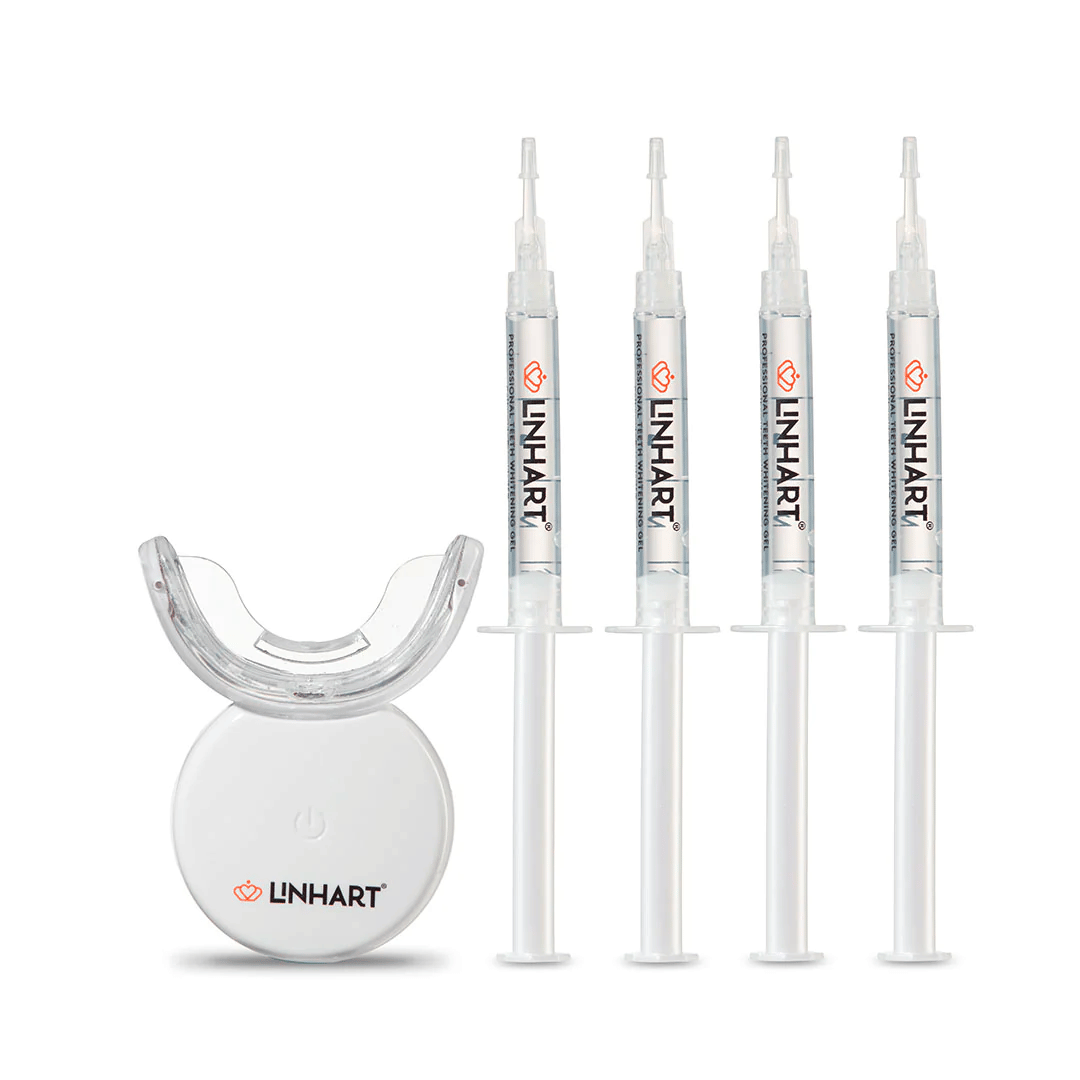 This product has no reviews yet.