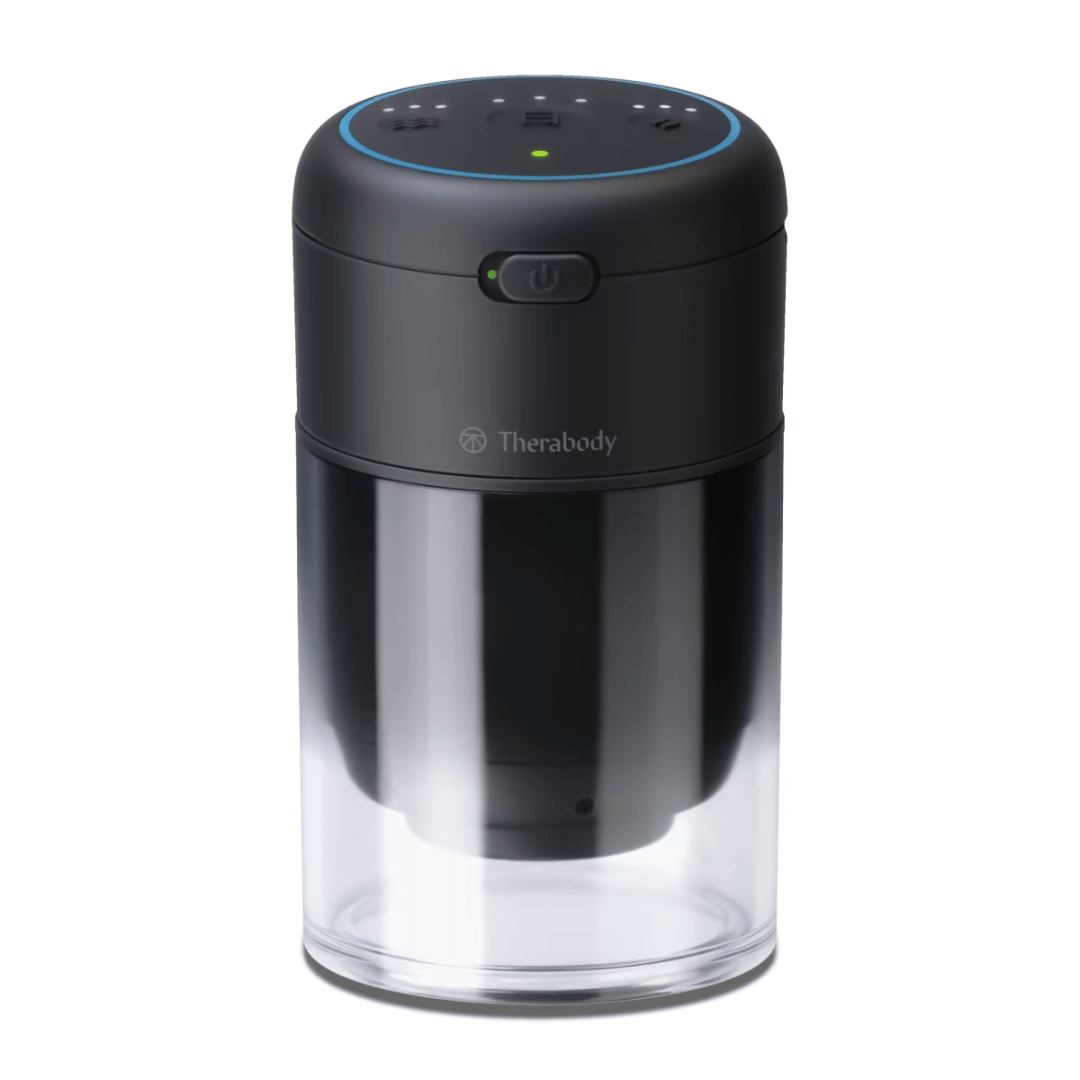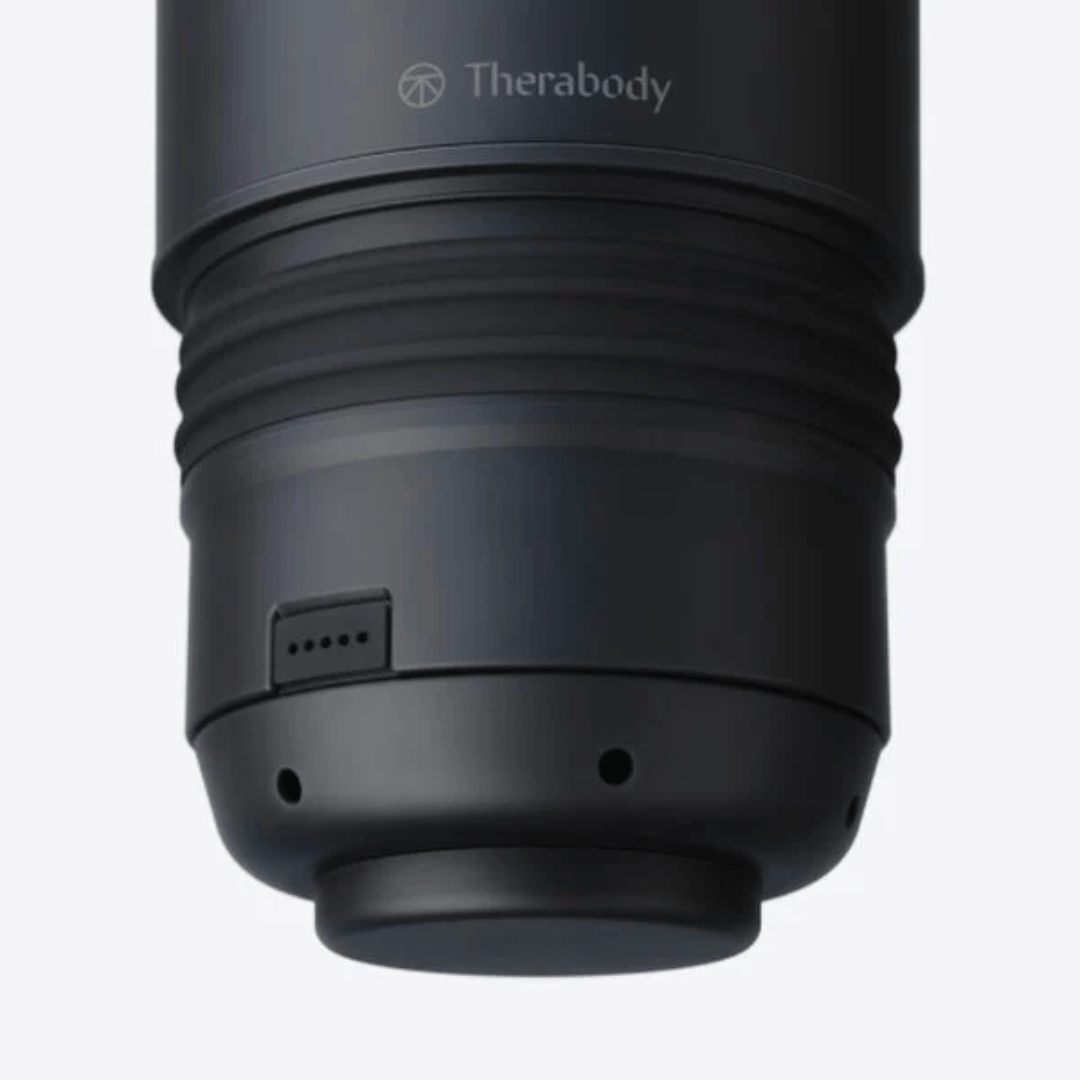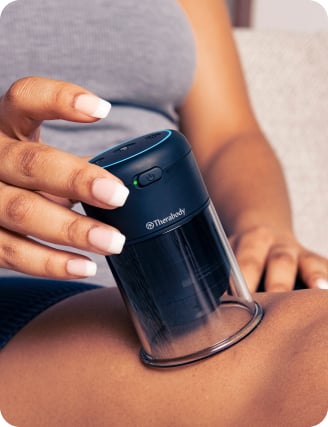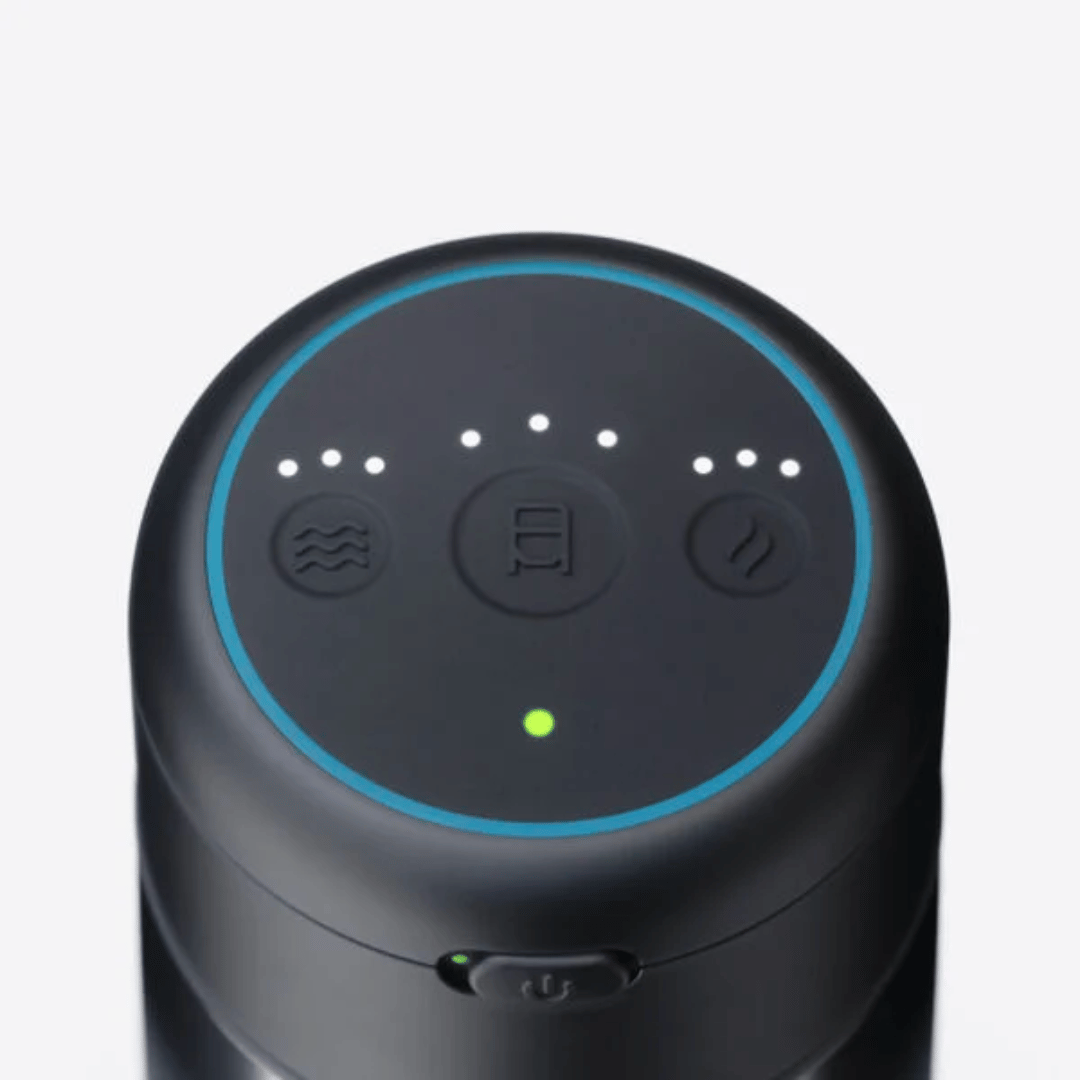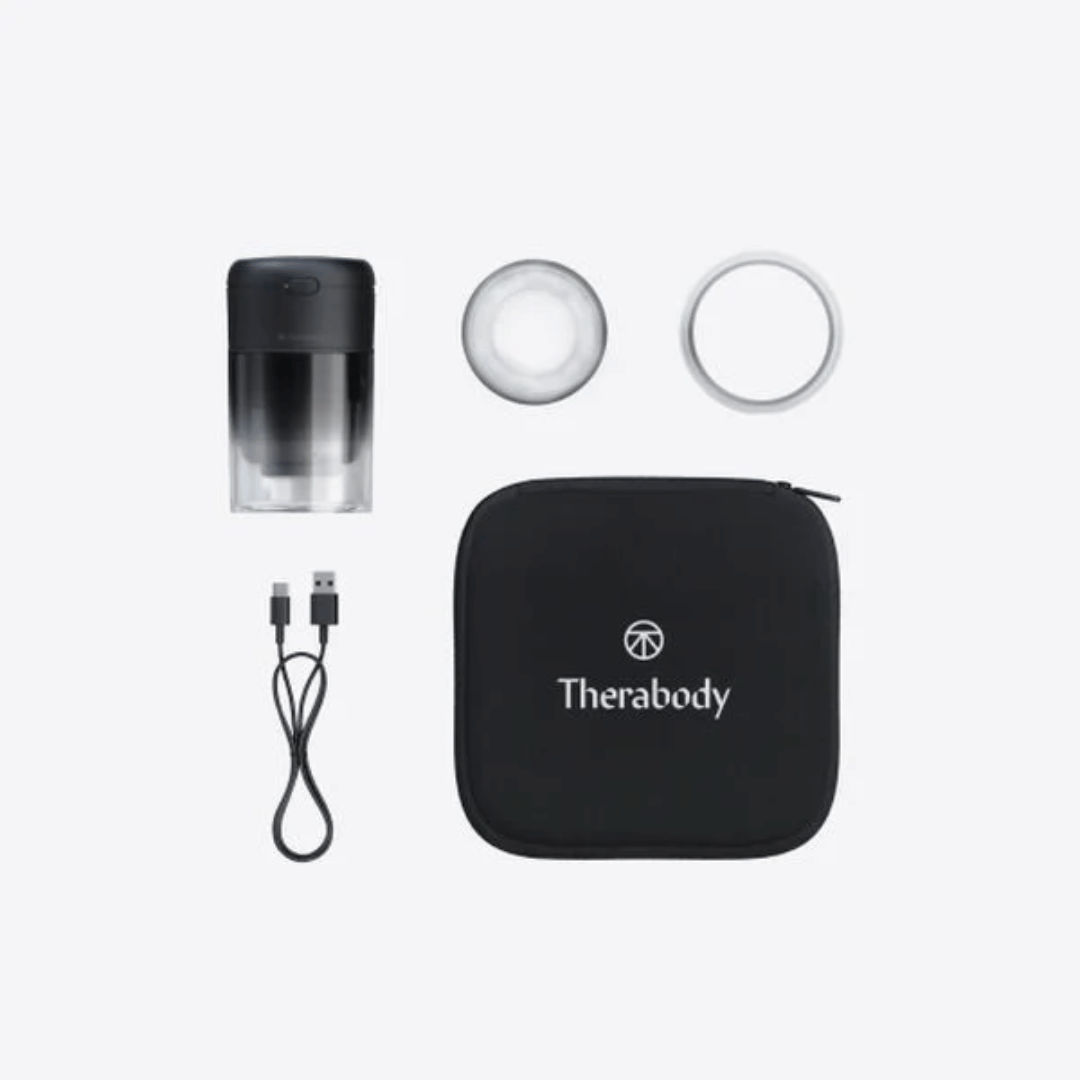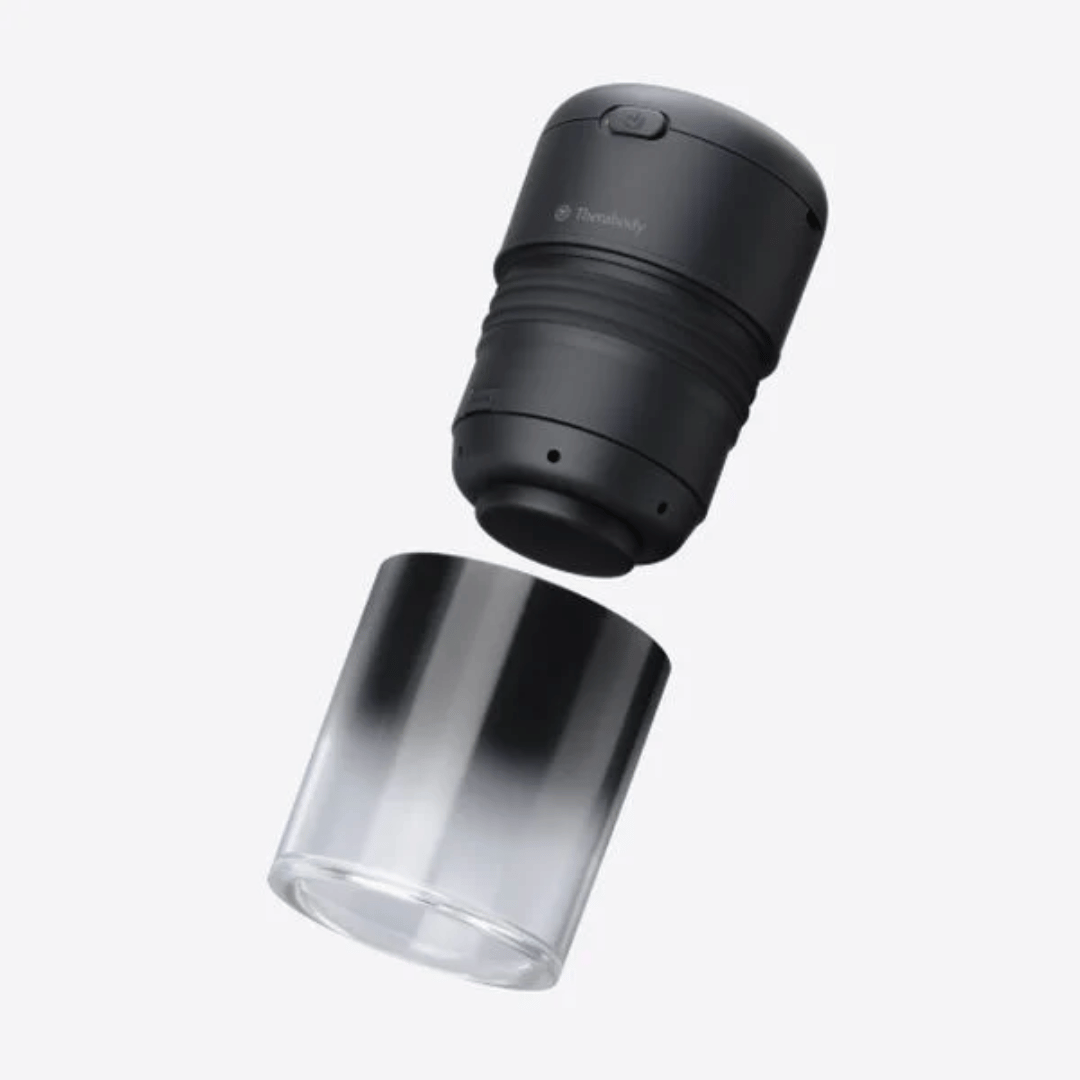 TheraCup | Therabody
---
TheraCup | Therabody - 1 pack
Advanced heat and vibration cupping
TheraCup combines traditional cupping with Therabody's cutting-edge ThermaVibration™ Technology. They're bringing suction, heat, and vibration together to create an easy-to-use digitized cupping experience that optimizes localized relief and recovery. With built-in safety sensors and on-device controls, TheraCup safely brings professional-level therapy to the comfort of home.
KEY FEATURES

Suction decompression with 3 intensity levels (30 kpa, 40 kpa, 50 kPa)
Heat therapy with 3 intensity levels (41C, 43C, 45C)
Vibration therapy with 3 intensity levels (Low, High, and Wave)
3 interchangeable transparent cups - (35mm, 45mm, and 55mm diameters)
Auto shutoff after 3 minutes of continual usage
Internal pressure detection with auto shutoff if pressure exceeds 60kpa
High intensity suction warning when selecting highest suction level
LED power indicator
Internal lithium-ion battery with 120-minute battery life
USB-C charging port
Portable and lightweight
WHATS INCLUDED

TheraCup device
3 interchangeable transparent cups (35 mm, 45 mm, and 55 mm diameters)
USB-C charging cable
Neoprene carrying pouch
MSRP: $149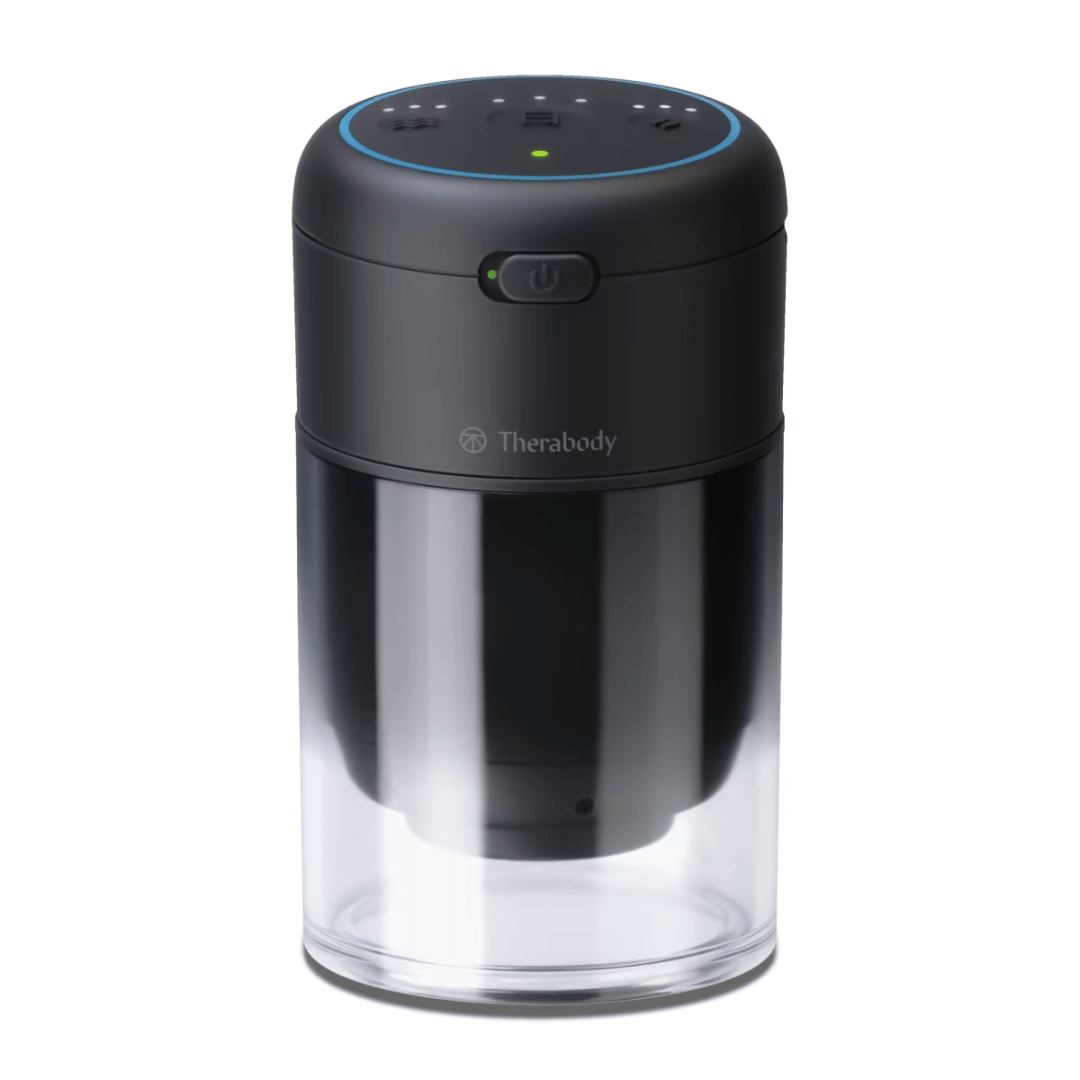 This product has no reviews yet.