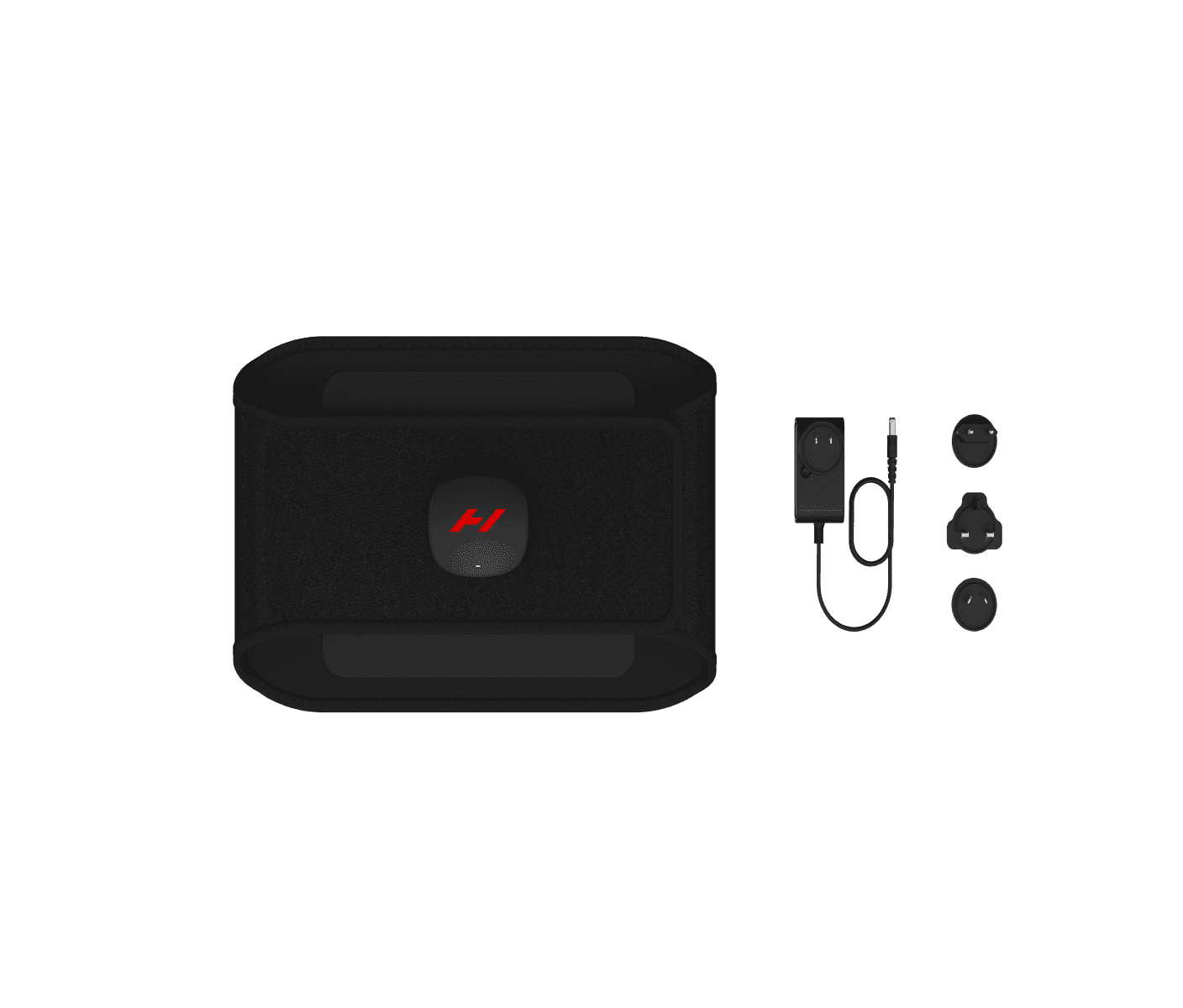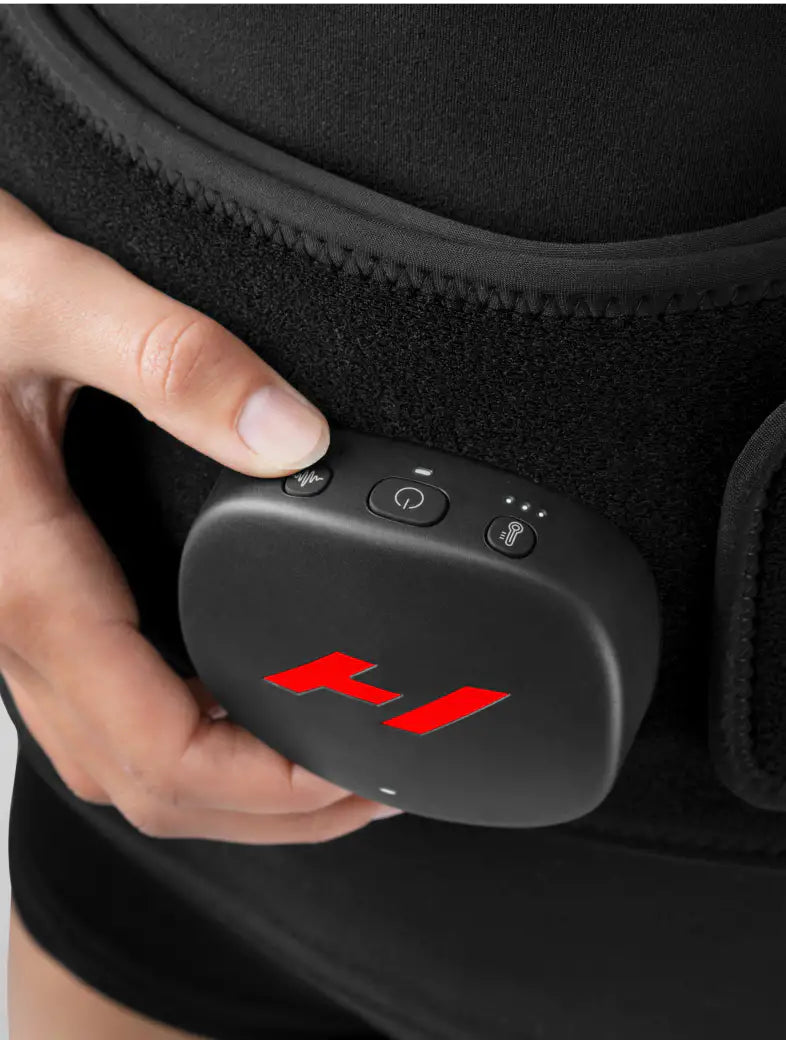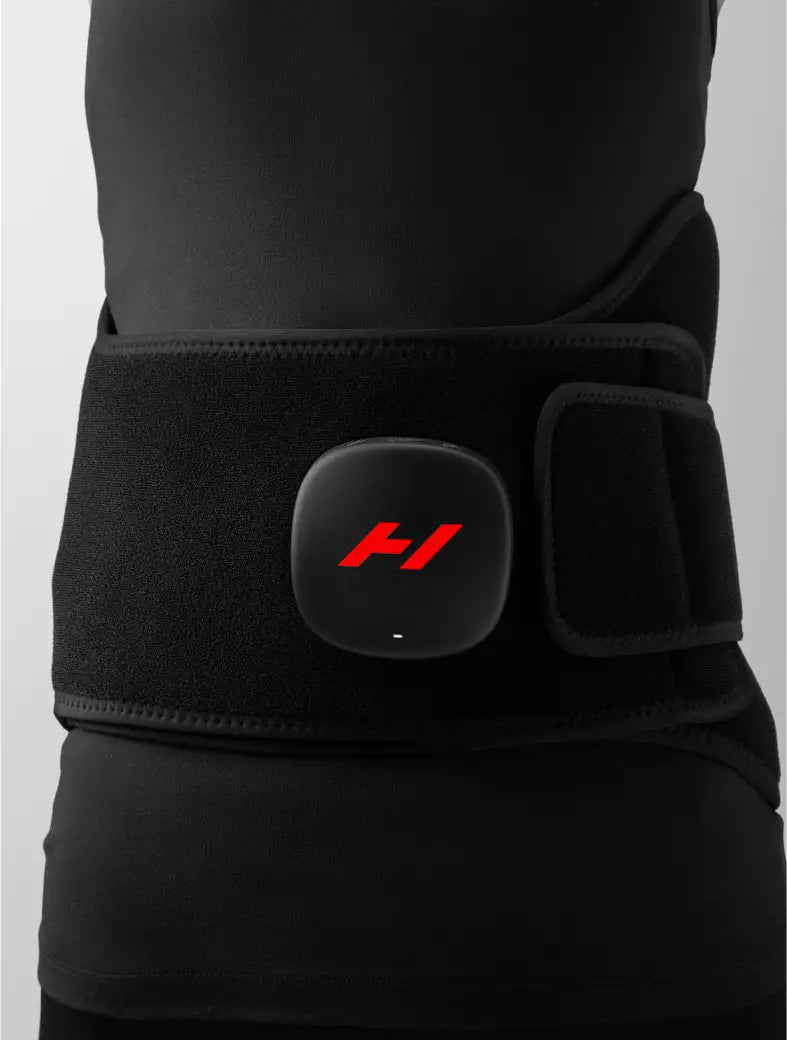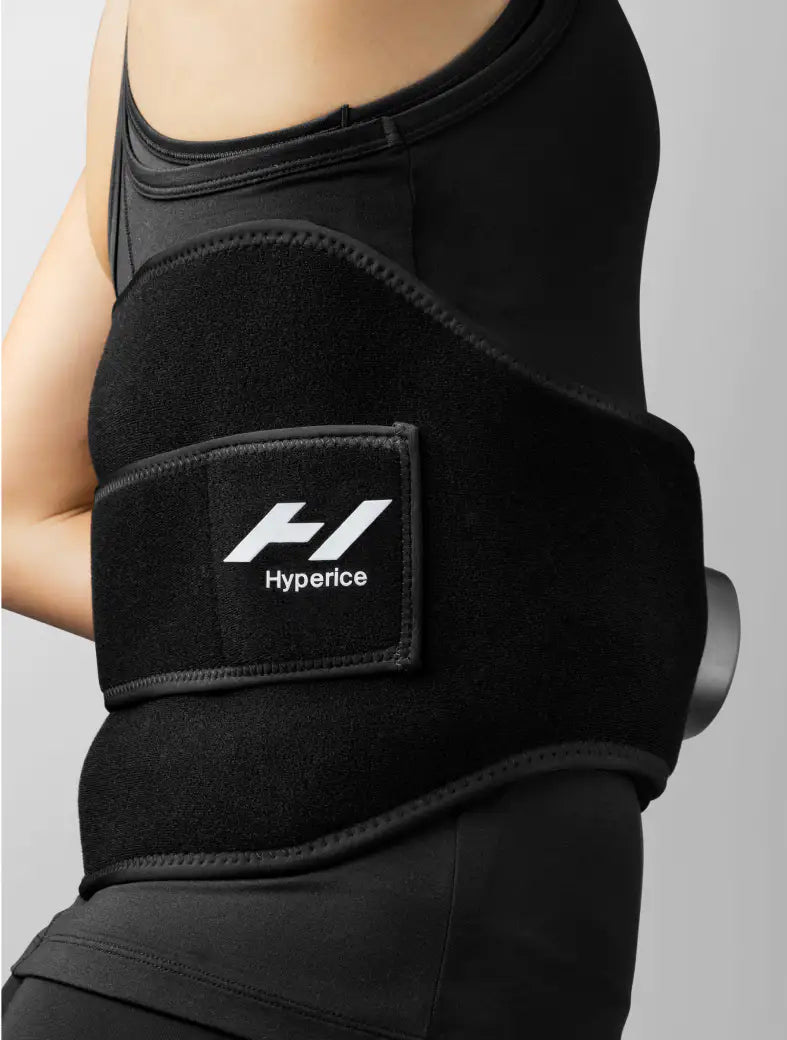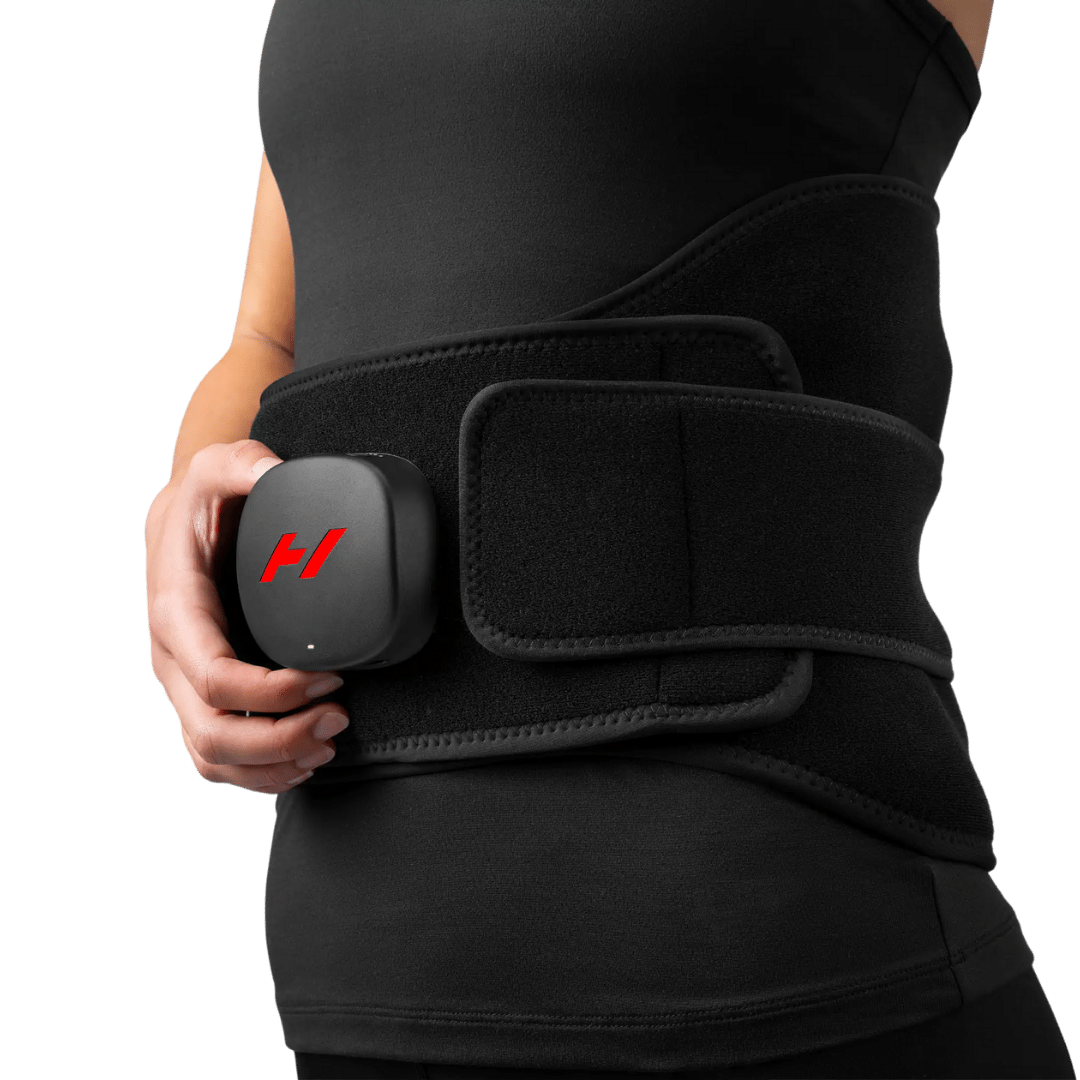 Venom 2 Back | Hyperice
---
Venom 2 Back | Hyperice
Heat. Massage. Bliss.
The Venom 2 Back by Hyperice is the most advanced heat and massage wrap on the market. Designed with HyperHeat™ technology for consistent, even heating, the Venom 2 Back heats up 6x faster than a standard heating pad providing instant, soothing relief to sore muscles.
Fast. Hot. Relief.
A device that heats up so fast it will leave your back feeling a sense of relief nearly instantly. Venom 2 Back's surface area is 2x larger than the original and features our new HyperHeat™ technology providing a more even and consistent distribution of heat across the treated area.
Specifications:
Battery life - Up to 3 hours
Vibration - 3 levels of vibration frequency
Bluetooth® - Connects via Bluetooth® to the Hyperice App for customized control
HyperHeat™ technology - Level 1, 113F (45C) / Level 2, 122F (50C) / Level 3, 131F (55C)
Neoprene wrap + silicone surface - Adjust the fit to your liking and clean easily after use
TSA approved - Approved by TSA for carry-on
What's included with your Venom 2 Back:
Venom 2 Back - The actual device

Power supply - To keep your device charged and ready to go

Additional plug adapters (3) - To charge your device no matter where you are
This product has no reviews yet.