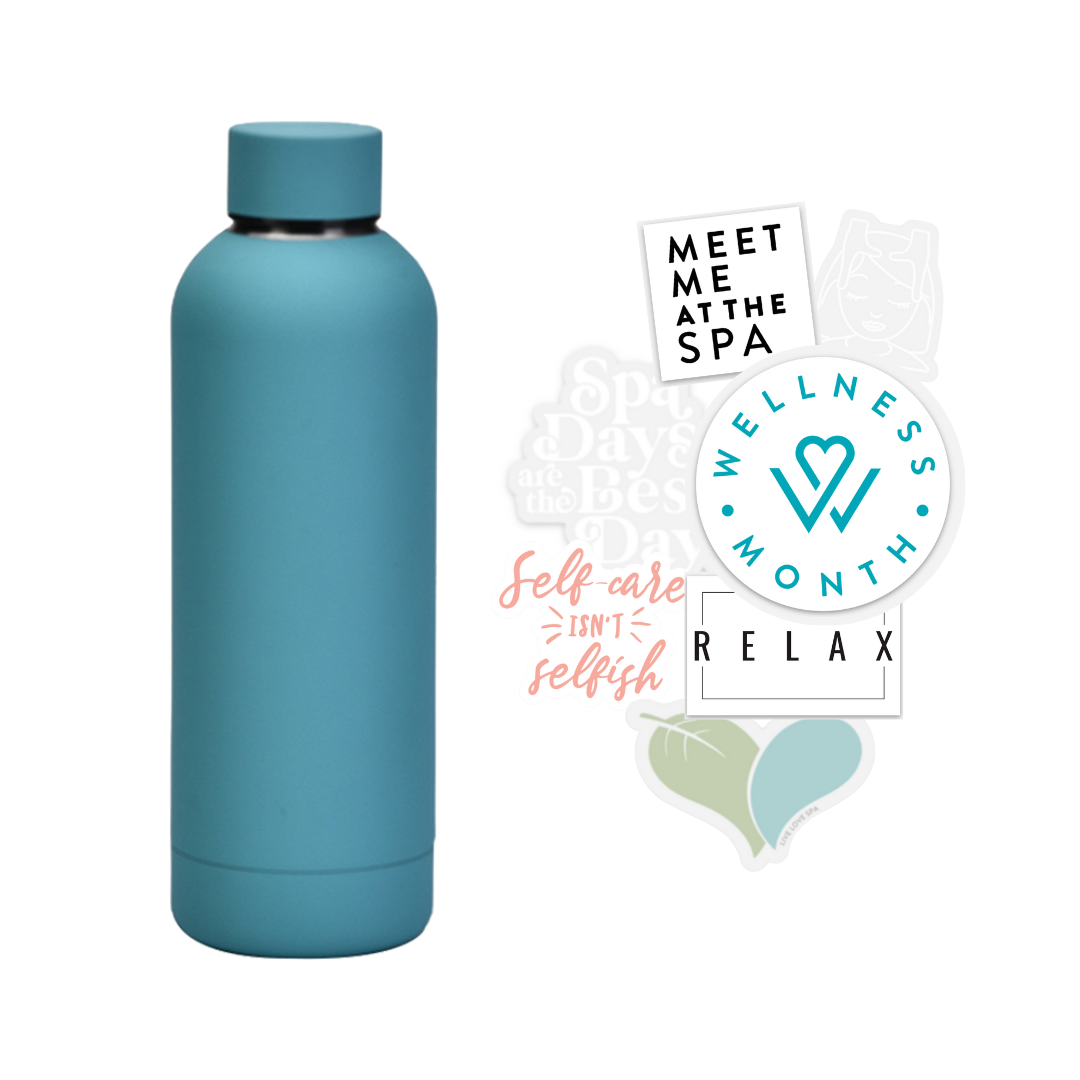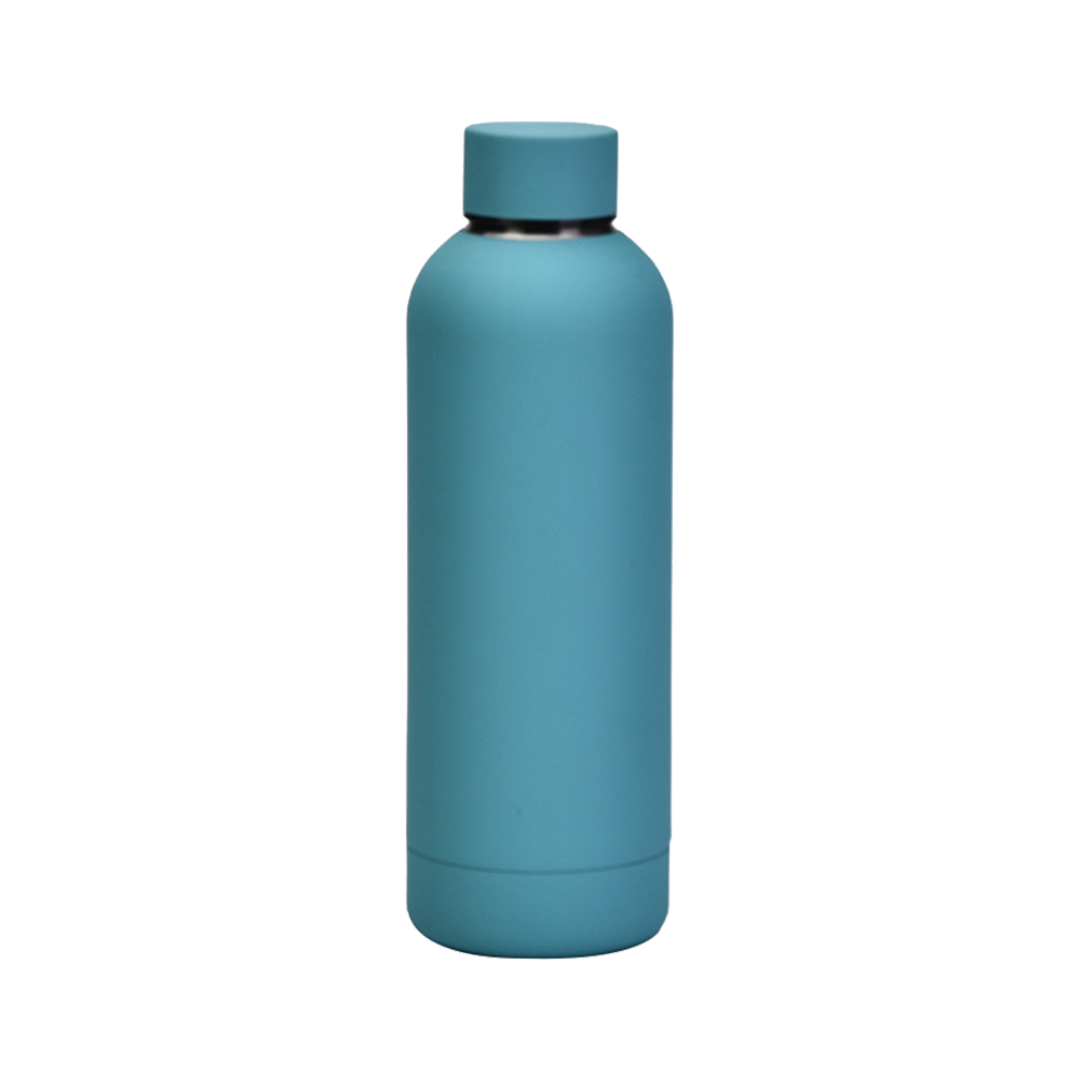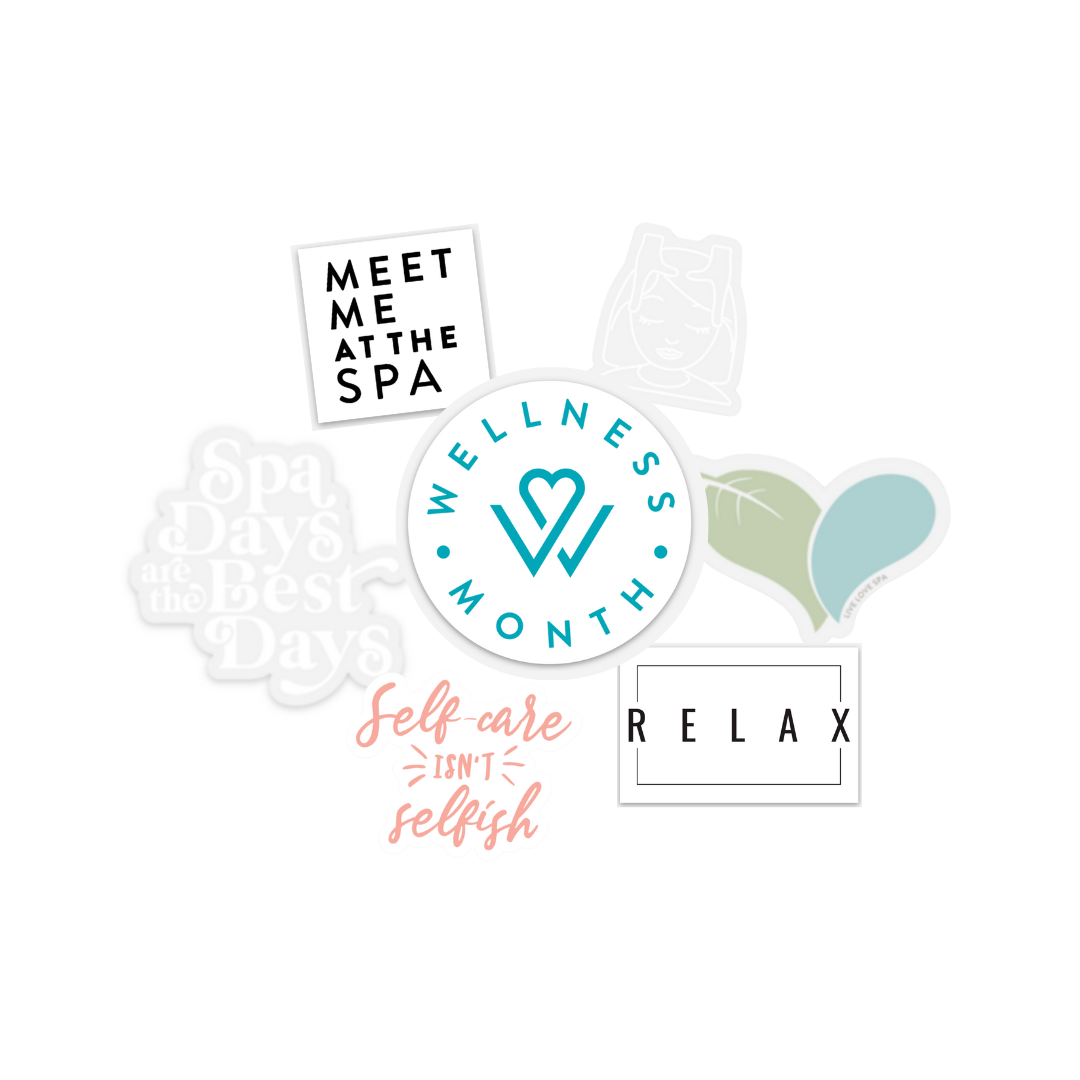 Wellness Month Hydrator Gift Kit | Wellness Month
---
Wellness Month Hydrator Gift Kit | Wellness Month
Dress up this exclusive Wellness Month bottle with cute spa stickers and keep your water game strong. Grab one for yourself and your bestie!
INCLUDES:
LIVE LOVE SPA - TEAL WATER BOTTLE TUMBLER - 16.9 oz - Retail Value - $27.9916.9 oz stainless steel insulated water bottle, limited edition, matte teal, screw tight lidSELF-CARE STICKER PACK- Retail Value - $11.99
Qty 7 Stickers
Wellness Month
Relax
Spa Days are the Best Days
Meet Me at the Spa
LIVE LOVE SPA Heart Logo
Self-Care isn't Selfish
Spa Girl IconThe  hydrator gift kit is valued at $39.98 and is extremely limited.
www.wellnessmonth.com | Instagram: @livelovespa #livelovespa  #wellnessmonth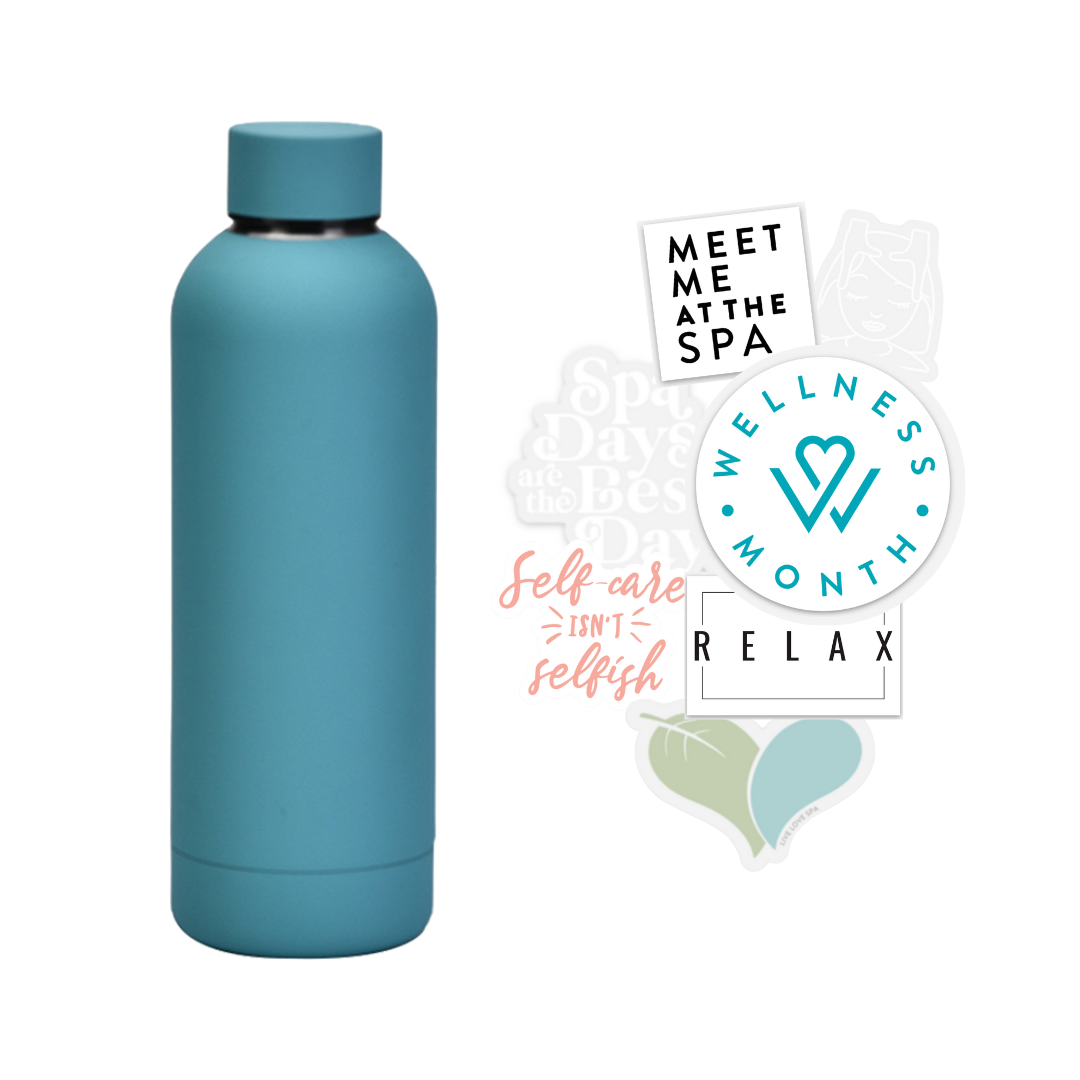 This product has no reviews yet.